A kindergarten student from Mrs. Ryan's classroom, earned his first 30 today !! Way to go! #proud #celebratesuccess #sgfs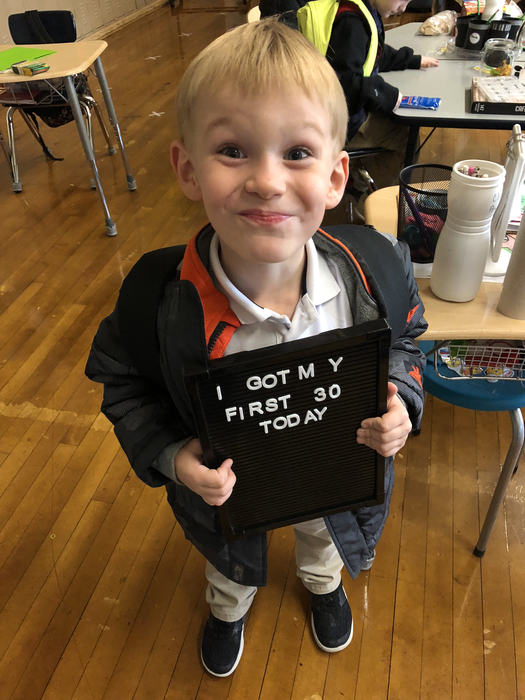 Please join us, 10/24/18 at 6:30pm for our Rossler Open House. Hope to see you there!

Roosevelt 2018 Open House will take place on 10/10/18 from 6-7:30pm, scholastic book fair will be up and running ! See you there! #sgfs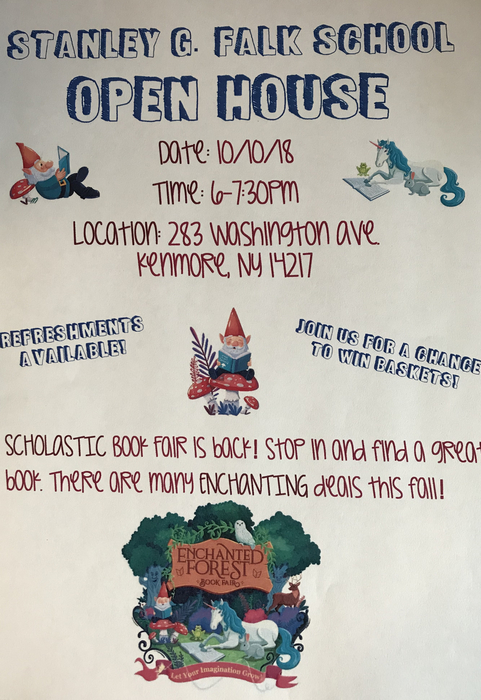 Falcons soccer won 1-0 last night! Congratulations to Byron Evans, our starting forward. He scored the game winning goal with two minutes left in the game to break the current school record. Great start to the season! #sgfathletics #sgfpride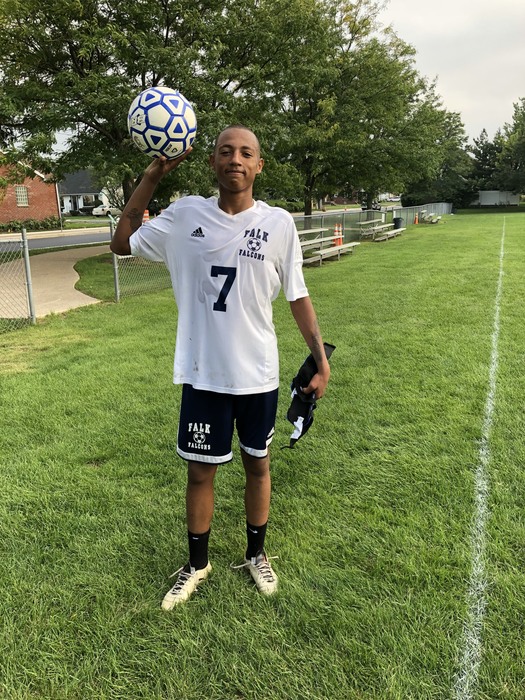 The SGF Varsity Soccer team has been working hard this season. Please join us for our first home game of the season today, 4:00PM @ Cheektowaga Town Park and cheer on our Falk Falcons! #NFCAALeague Champions #sgfathletics #sgfpride

Please join us on Friday, 9/28 for a delicious chicken BBQ in support of our athletic teams! #FalkForward #sgfpride #sgfathletics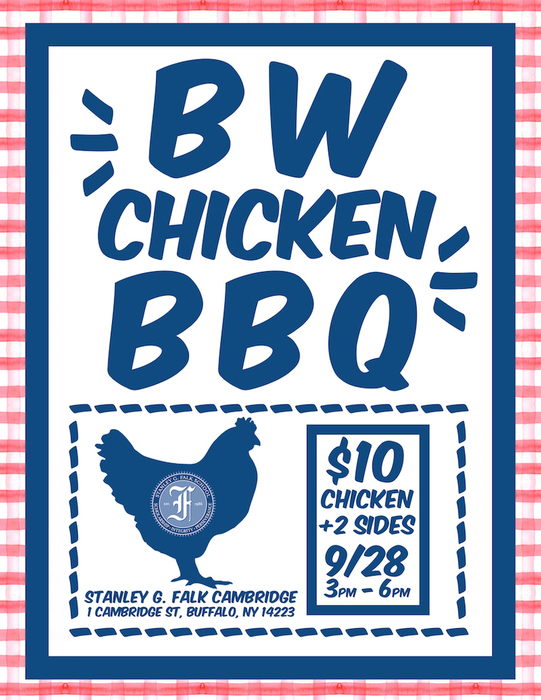 Thank you Essendant for your generous donation of 162 packed backpacks #grateful #preppedforsuccess #falkforward

Bills day at Roosevelt! Let's go Buffalo! #teamspirit #community

Ms. Greene, Executive Director of Learning, leads American Reading trainings for teachers today at Roosevelt #falkforward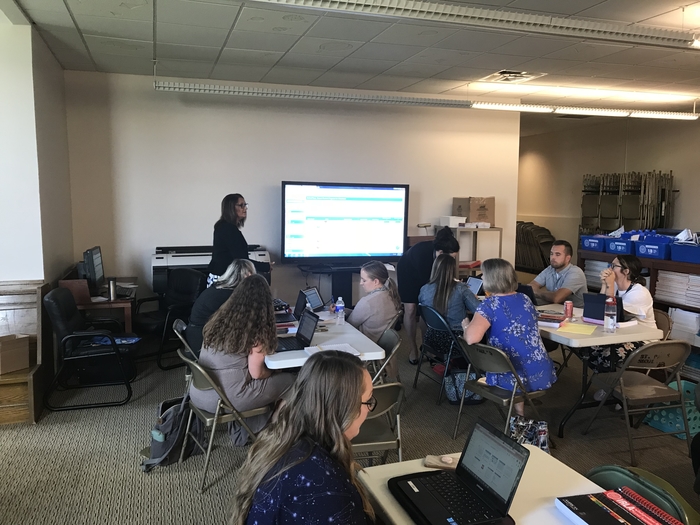 Makowski students in Ms. Reilly's class are beating the rain this morning with partner math checks! One student is the "teacher" while the other student solves the problem, then they switch roles. Collaboration and teamwork! 👌🏻📝#studentengagement #sgfpride #FalkForward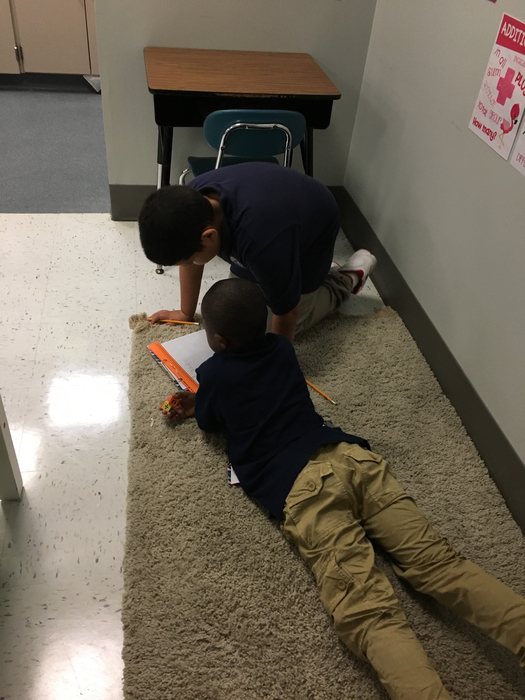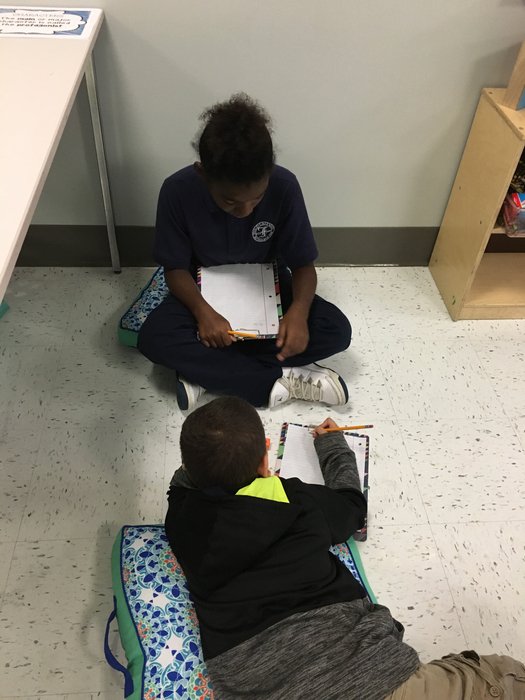 Ms. Lisa Allen participated in a Carnegie Math Program Training at Roosevelt today, wearing a shirt she made and designed herself! Thank you @mmorici1 @carnegielearn for a great day!

Congratulations to our longevity award recipients! This year we celebrate 5, 10, 15, 20 and 25 years of service to students at Falk! #sgfpride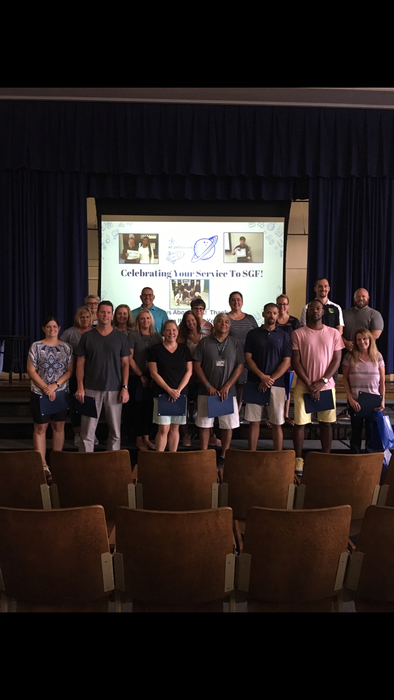 The year is off to a great start! Ms. MacKenzie's students are loving the Makerspace inside their classroom. #FalkForward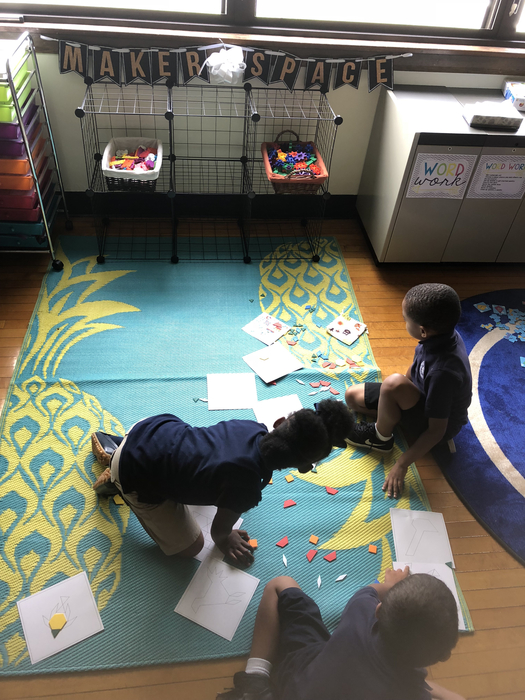 Roosevelt is all set up for tomorrow's Tech Boot Camp for staff and we have a ton of fun giveaways and prizes! As a reminder, all staff from all locations are welcome to come get a head start on learning this year. All information can be found on our website at
www.falkschool.com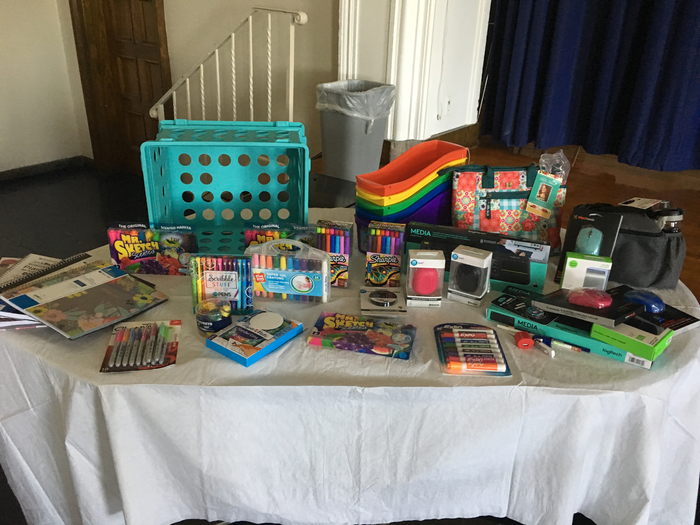 Today is orientation for our new staff. Welcome to the Stanley G. Falk team! #FalkForward #sgfpride

Happy Don Ho day at Cambridge! Students and staff are dressed in Hawaiian gear and a hula hoop contest is underway! #FalkFun #sgfpride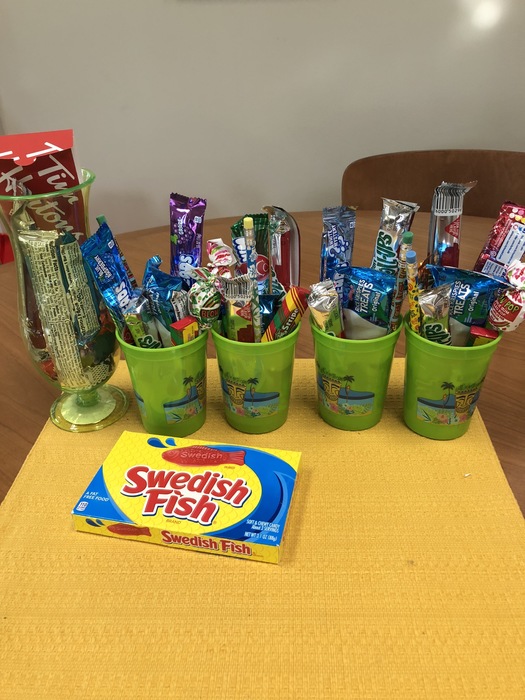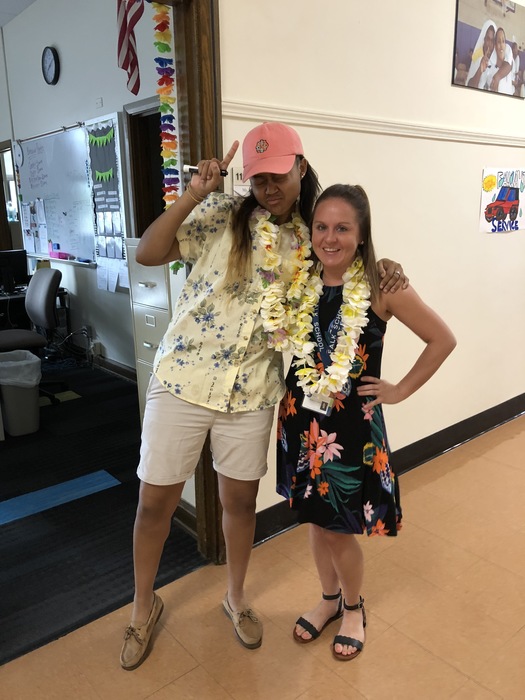 Reminder- tomorrow (8/3) is Don Ho day at Cambridge! Staff and students are encouraged to wear your finest Hawaiian apparel. #FalkFun