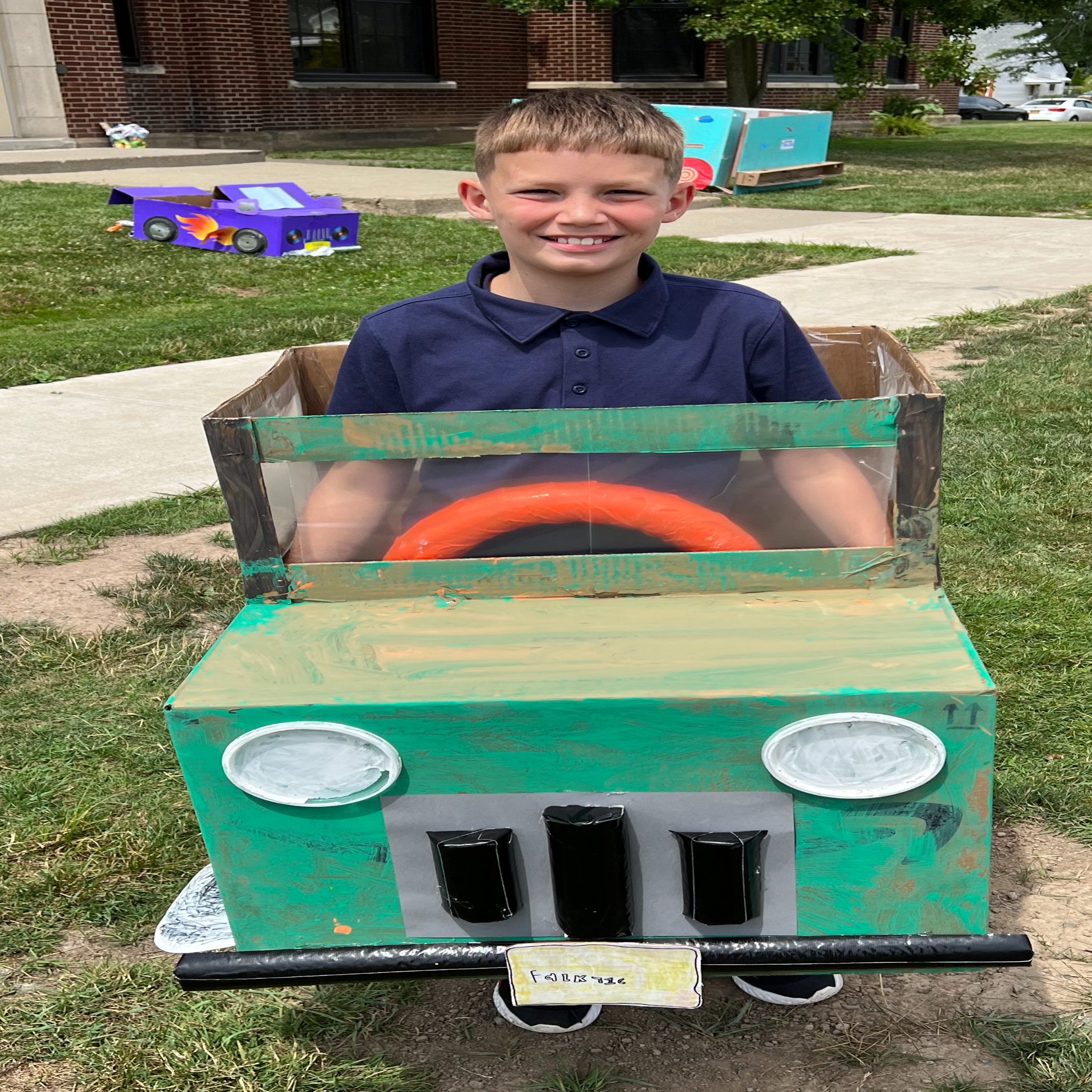 Elementary students at Roosevelt tested their driving skills in an action packed box car derby race!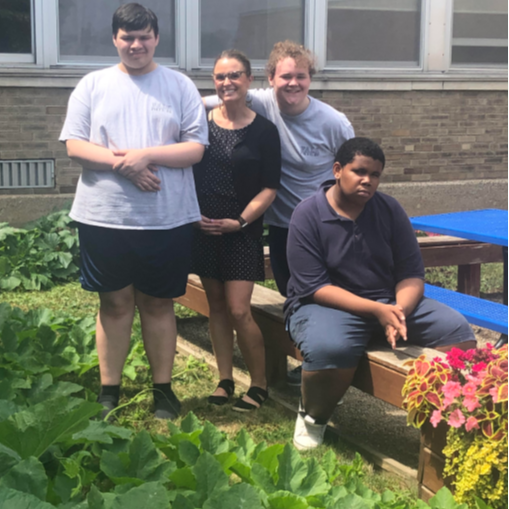 Mrs. Nuchereno's HS summer school students are growing a garden! Students have overseen planting and nurturing the garden and will harvest and share with the school community in the coming weeks!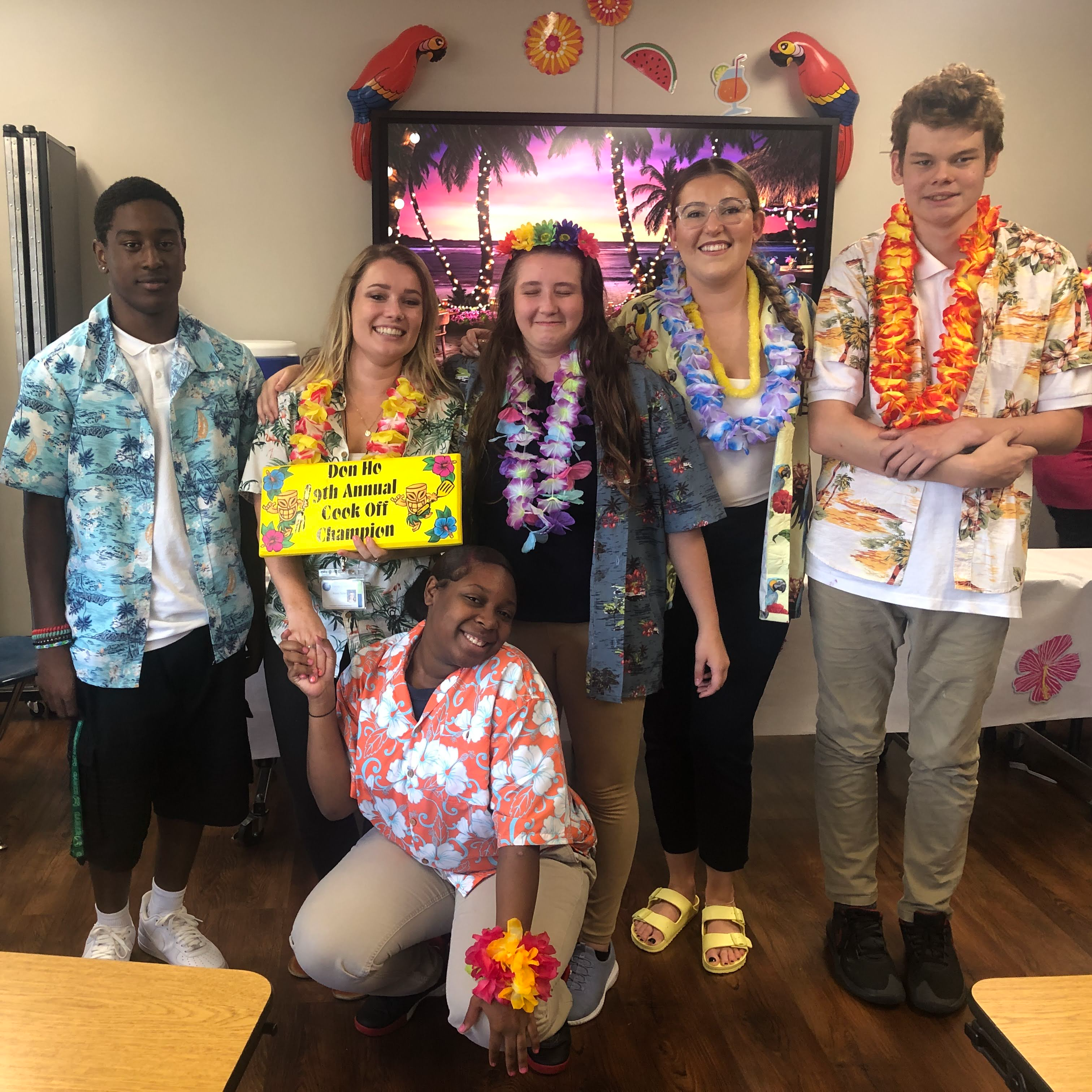 As a part of Cambridge's 21st Annual Aloha Week celebrations, 13 homerooms participated in a Hawaiian-themed cook-off. Congratulations to Ms. Turan and Ms. Ferrari's homeroom, who were crowned cook-off grand champions with their delicious Hawaiian Dessert Pizza!