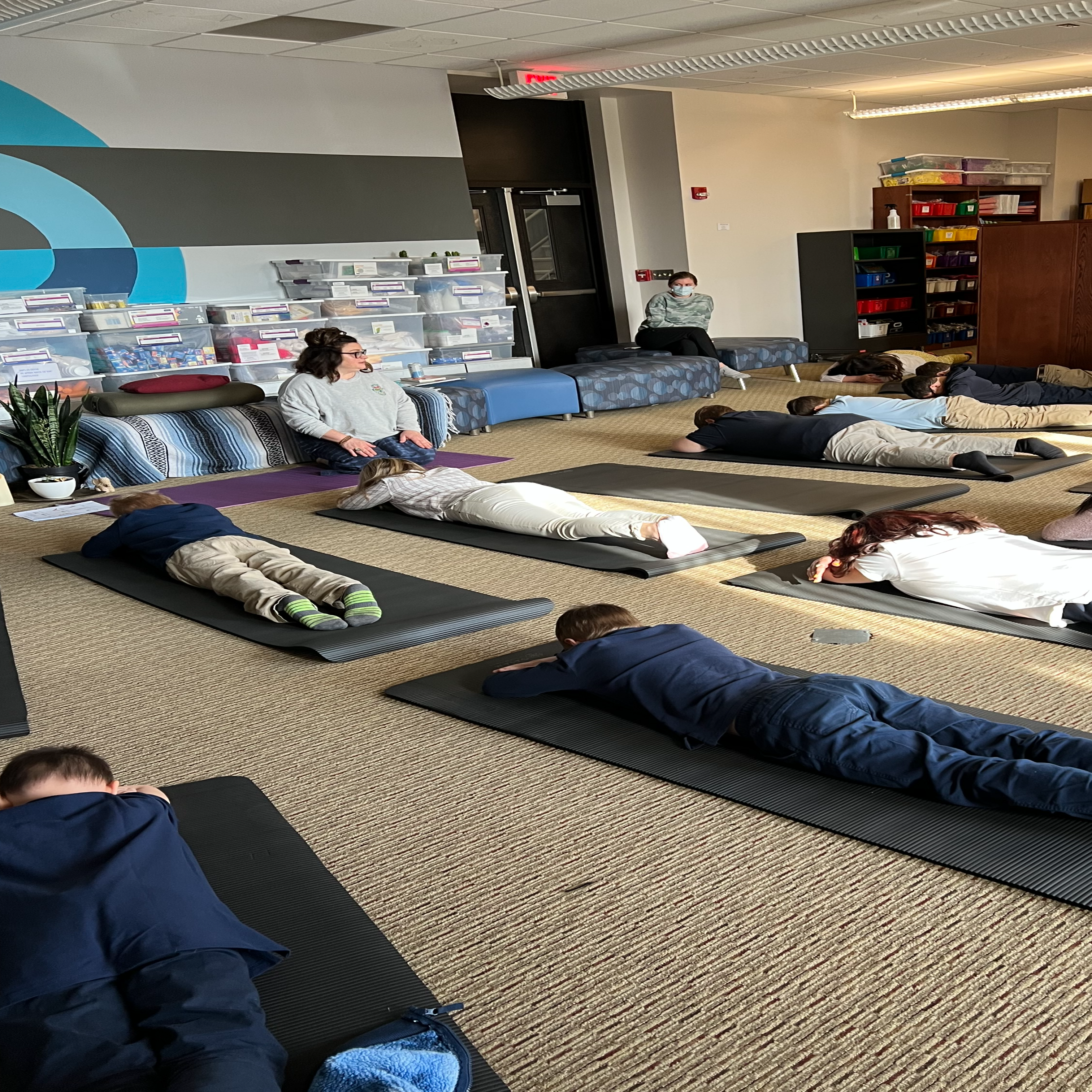 Ms. Jodi Fodero, Roosevelt School Counselor, organized and led a student health and wellness fair! The fair included yoga sessions, stress relief activities, healthy snacks, and visits from therapy dogs!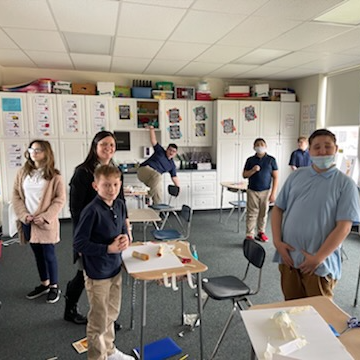 Mrs. Kwiatkowski plans hands-on STEAM activities for her 7th grade science students!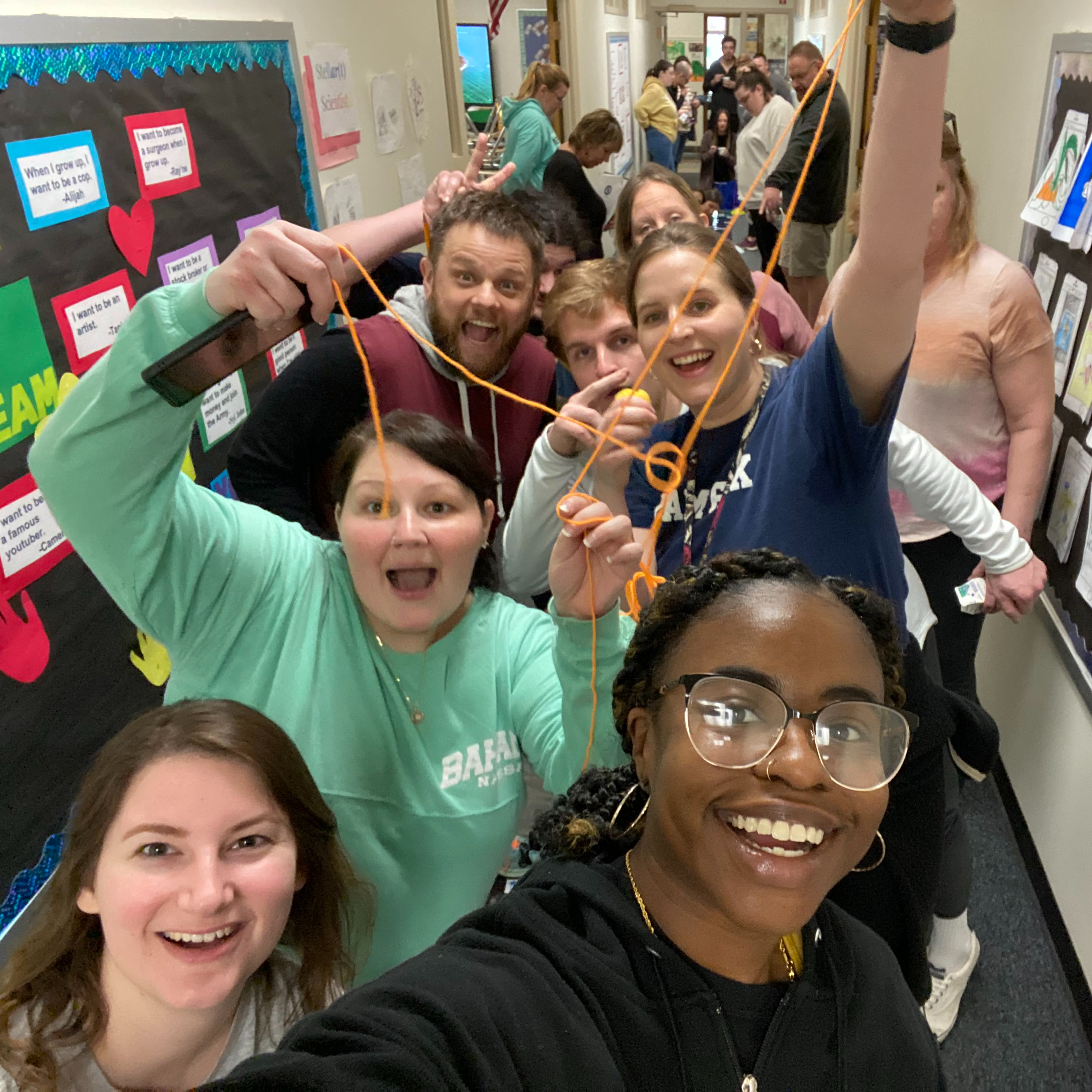 The Cambridge campus participated in a fun day of professional development! The session was informative, interactive, fun, and allowed our staff to review important skills, socialize with colleagues outside of their circle, problem-solve and work together as a team.