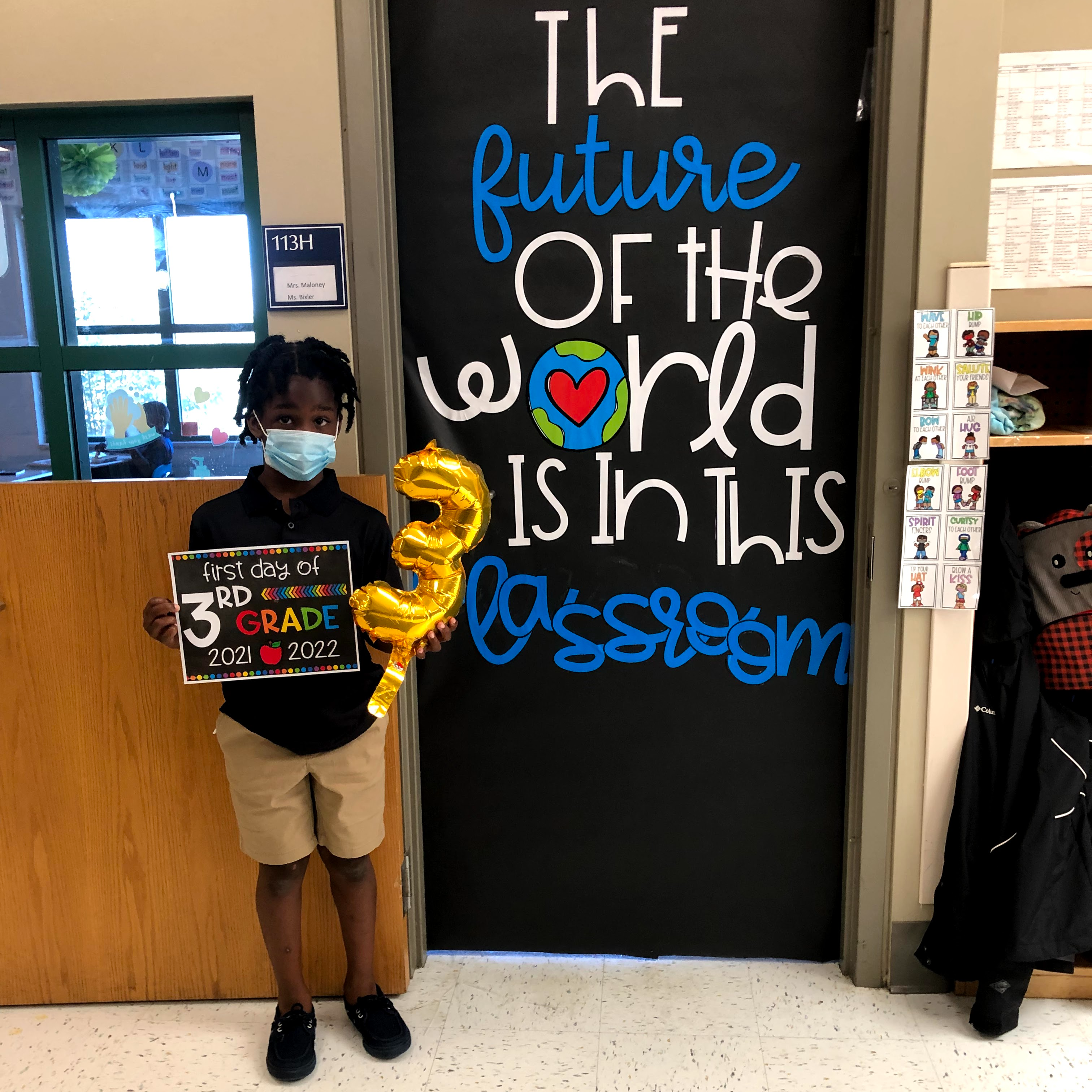 This year promises to be our best yet! Our SGFS Elementary teachers are focused on relationship building and community building in classrooms to set the foundation for a year of learning!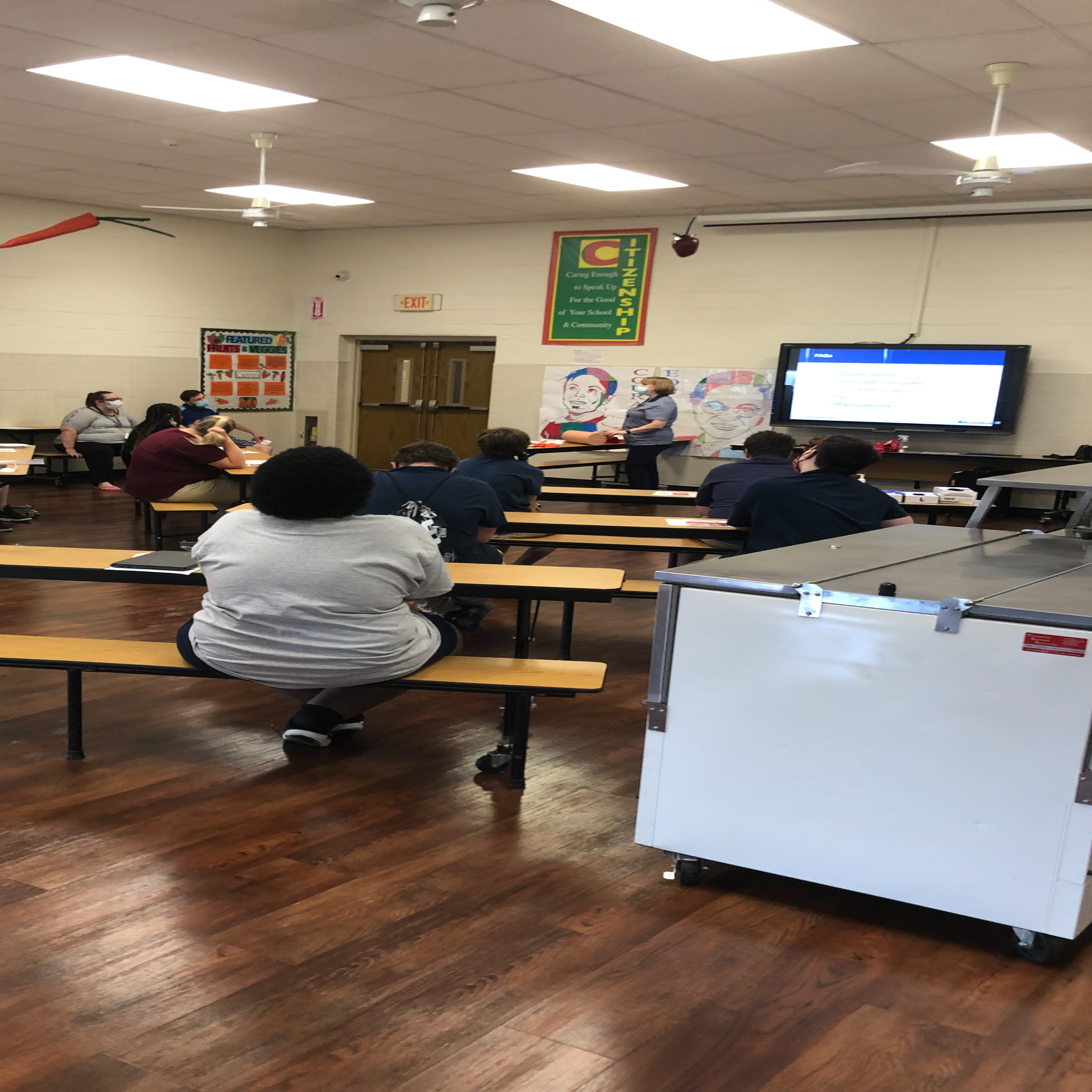 Rossler teacher Mrs. Nuchereno organized a "Stop the Bleed" training class for high school students. Offered by ECMC, students learn how to recognize serious bleeding and ways to control it.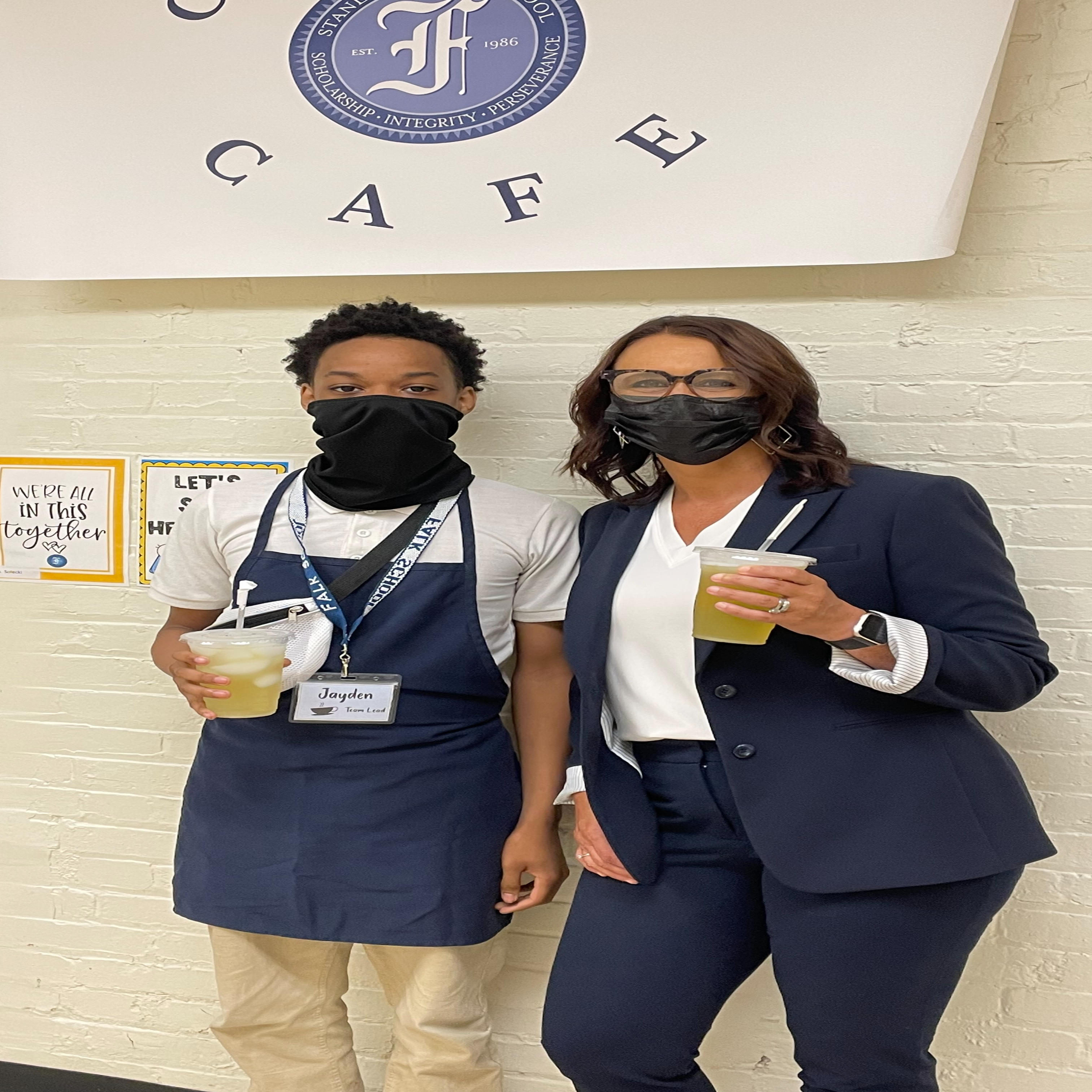 Our school-based enterprise, the Cambridge Cafe, is open for business! Students worked in the cafe, taking orders over the phone and in-person, organizing and preparing the orders, and delivering the orders with excellent customer service!