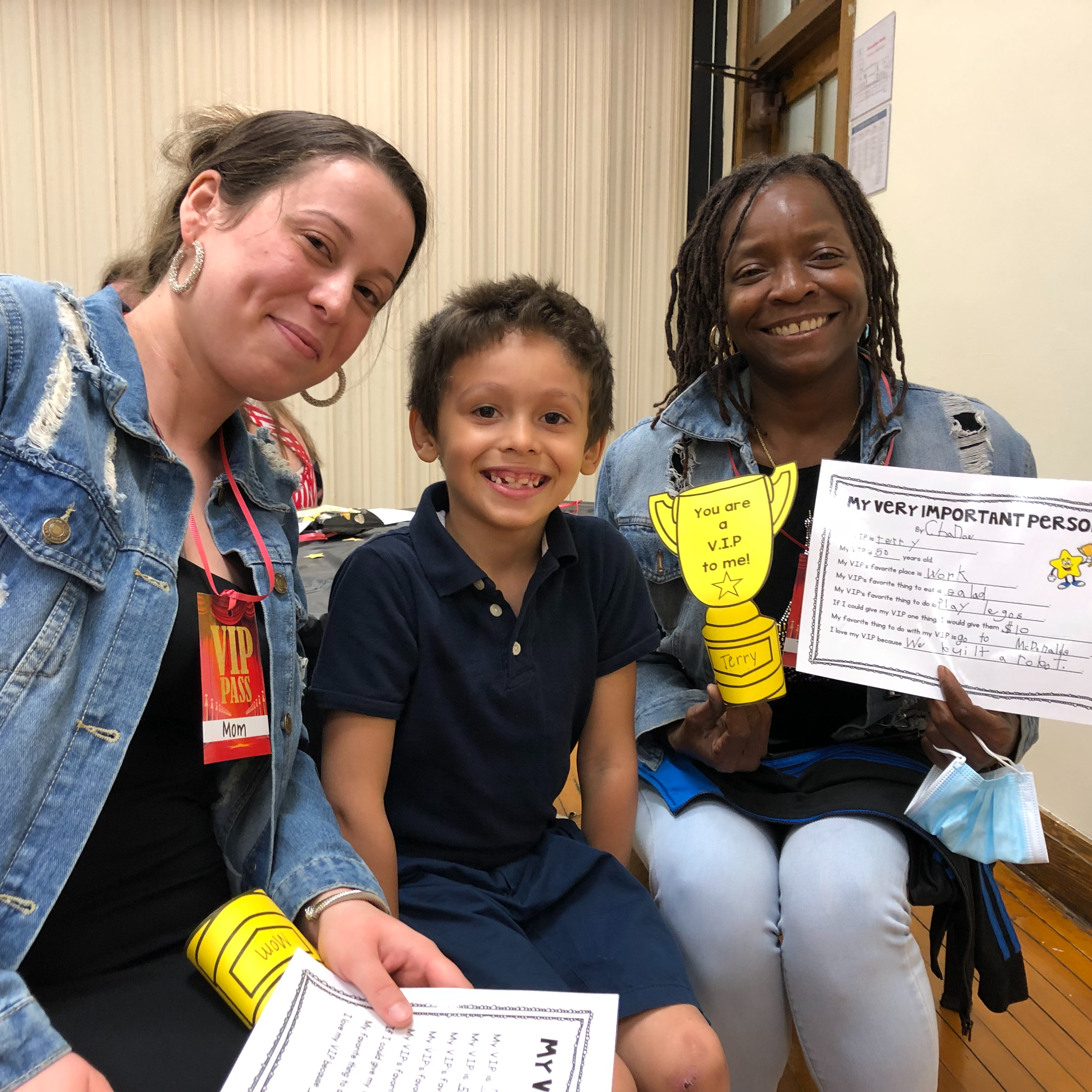 Ms. Hriczko and Ms. Szypiewoski hosted a VIP party for their students and their families at Roosevelt!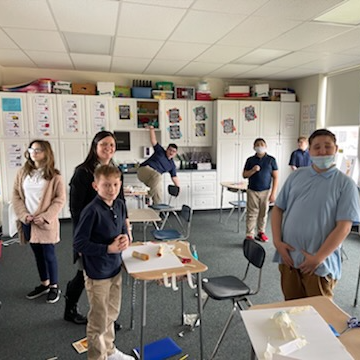 Mrs. Kwiatkowski plans hands-on STEAM activities for her 7th grade science students!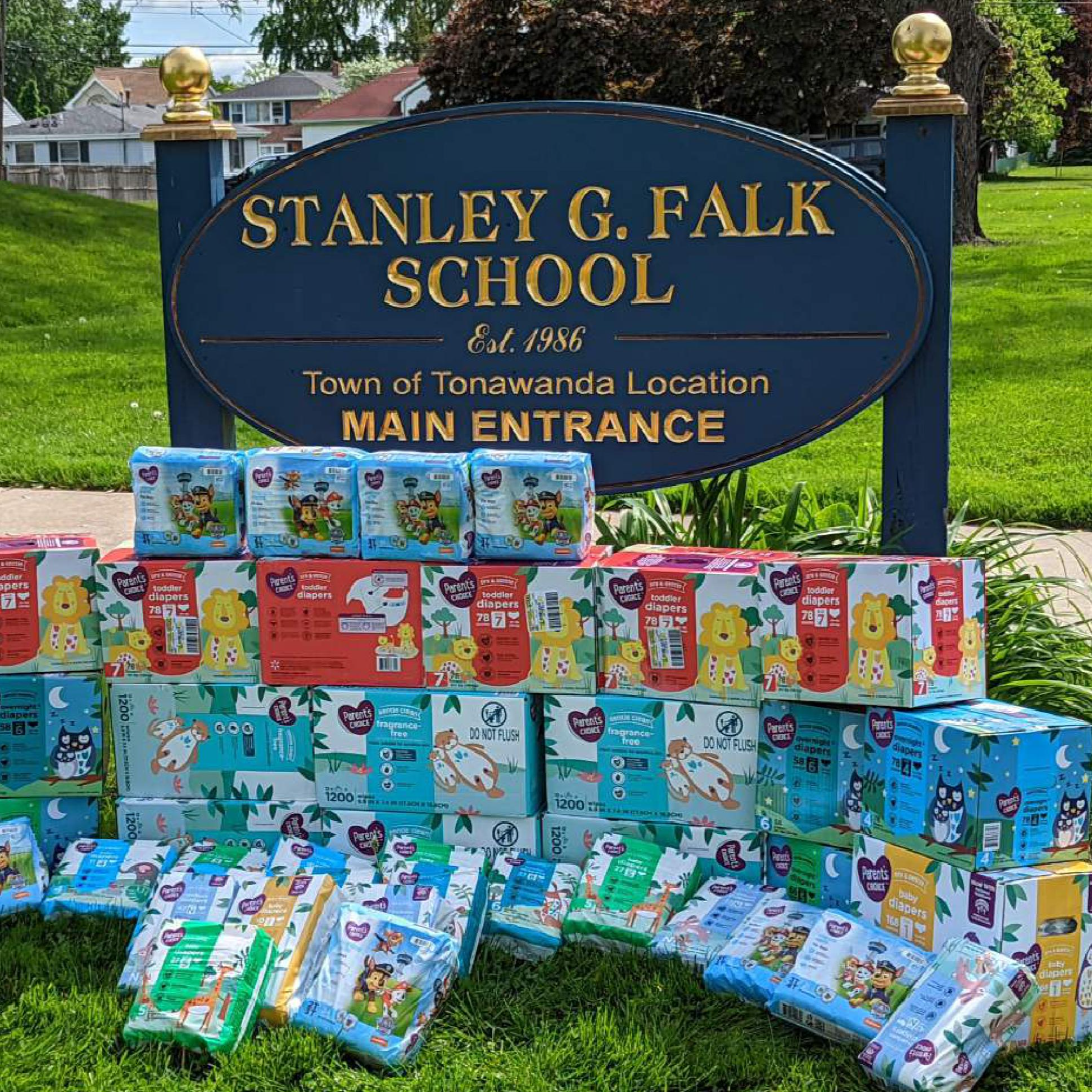 The Stanley G. Falk Cambridge Class of 2022 has made a donation of diapers and baby wipes to assist those in need in our community. The donation will assist families of our Stanley G. Falk School and Child & Family Services. Thank you for your contribution, Senior Class of 2022!