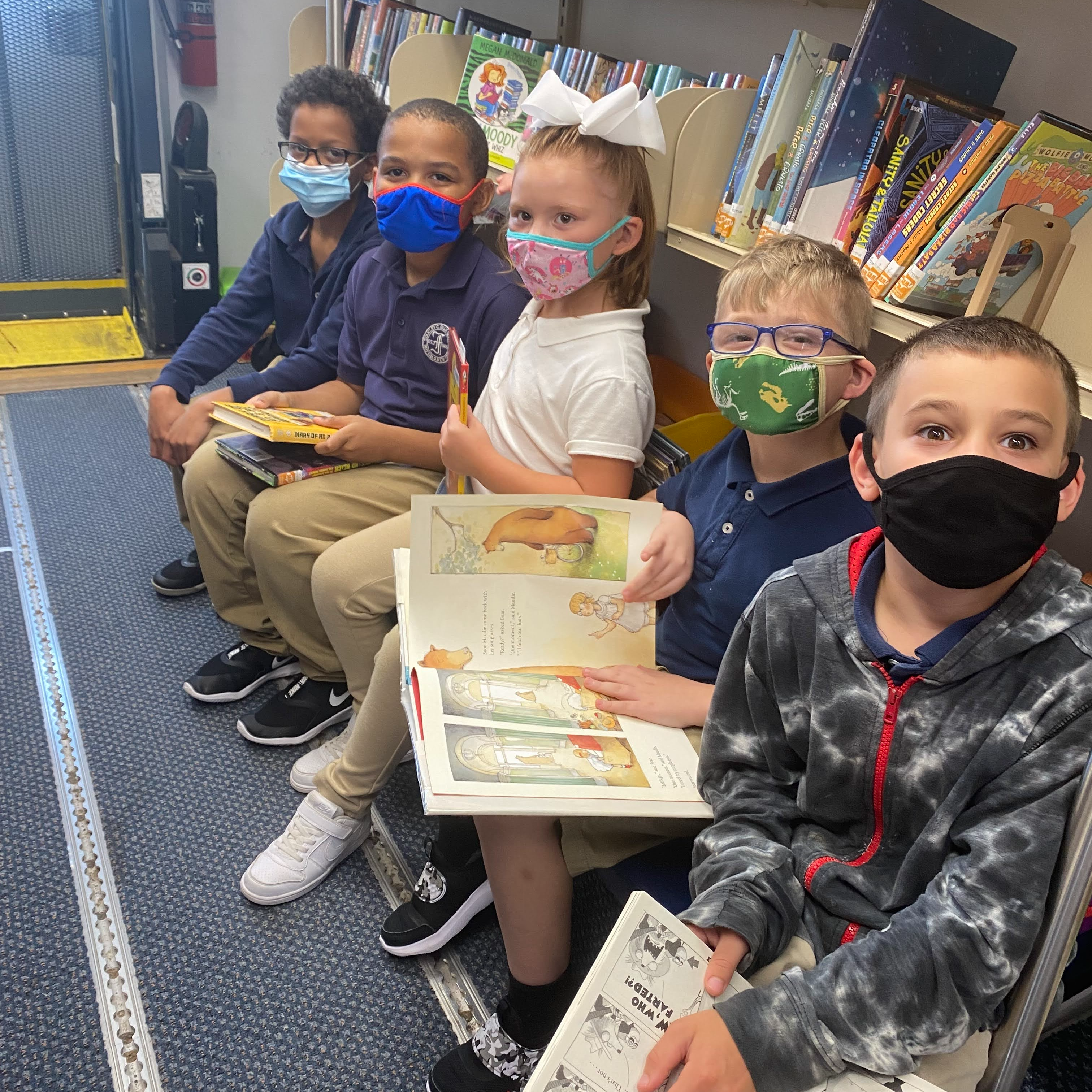 The Buffalo and Erie County Public Library Bookmobile will be making monthly visits to Roosevelt this school year! Students applied for their very own library cards and will have the opportunity to check out books that interest them!
Mr. Spinelli's "Choose Kindness" sign has become a pledge for students to sign when they are demonstrating goodwill towards peers and are committed to creating a school community that is welcoming to all.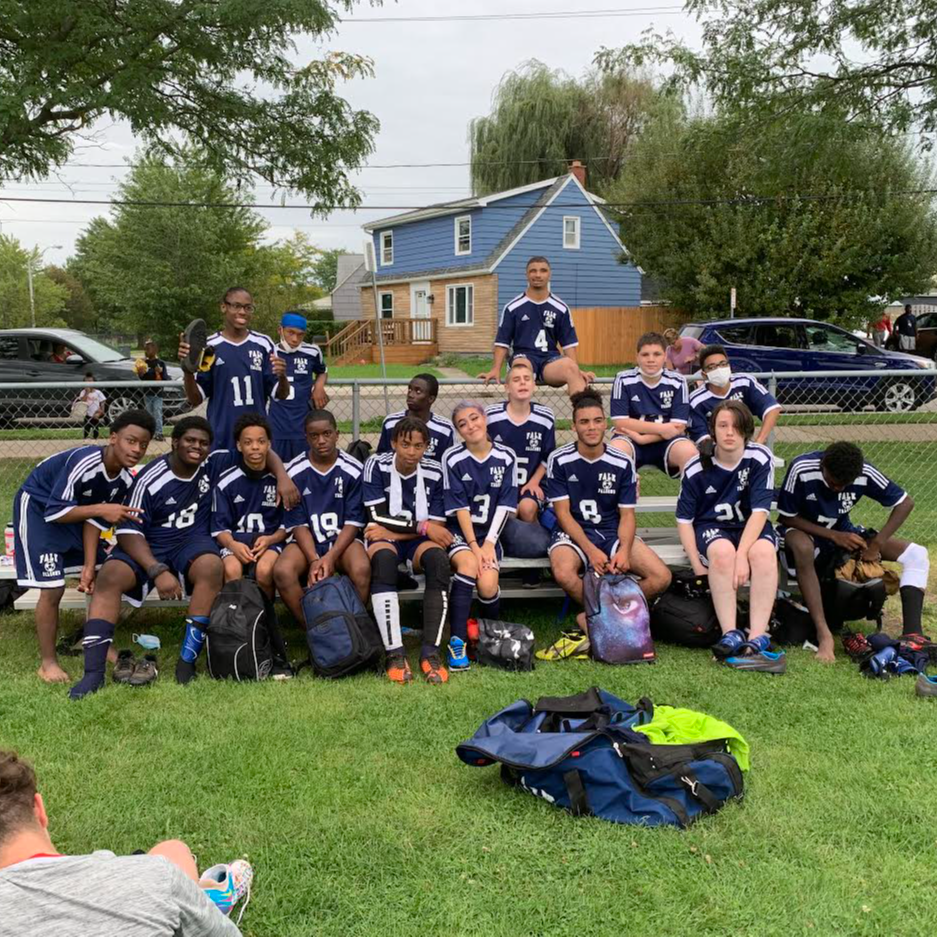 The Varsity Soccer season is off to a great start! Come out and cheer on our Falk Falcons!