Summer school 2023 is off to a great start! Our Elementary students celebrated 716 Day with Wegmans, they spent time with volunteers and participated in a variety of Buffalo themed activities and centers!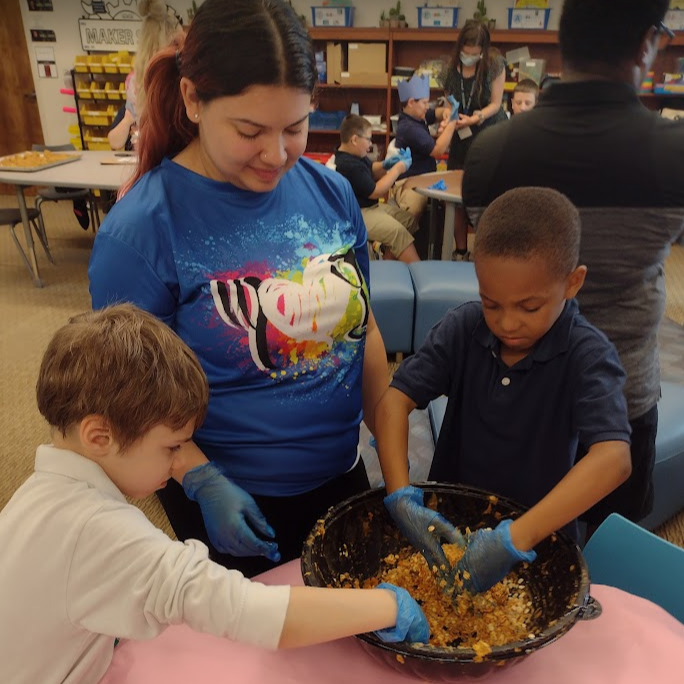 Rossler students are participating in a Phoenix Rising internship this summer at Spruce Meadow Farm in Clarence. They are participating in the daily tasks at the farm as well as learning about equine science and therapeutic riding.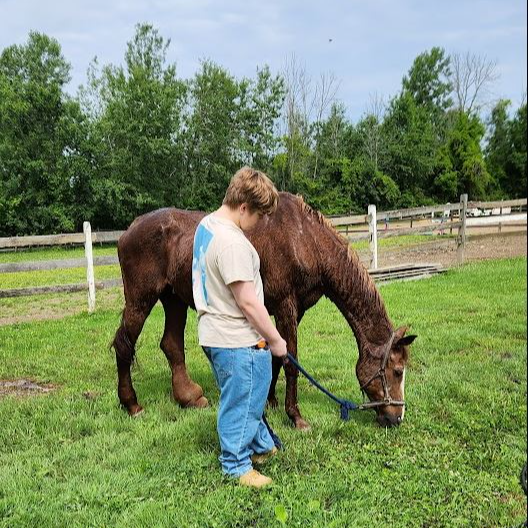 Back in business! Cambridge students have been hard at work preparing for another summer opening of the Cambridge Cafe! The Cambridge Cafe offers a variety of treats to the school community, including coffees, teas, muffins, breakfast sandwiches, and bagels.