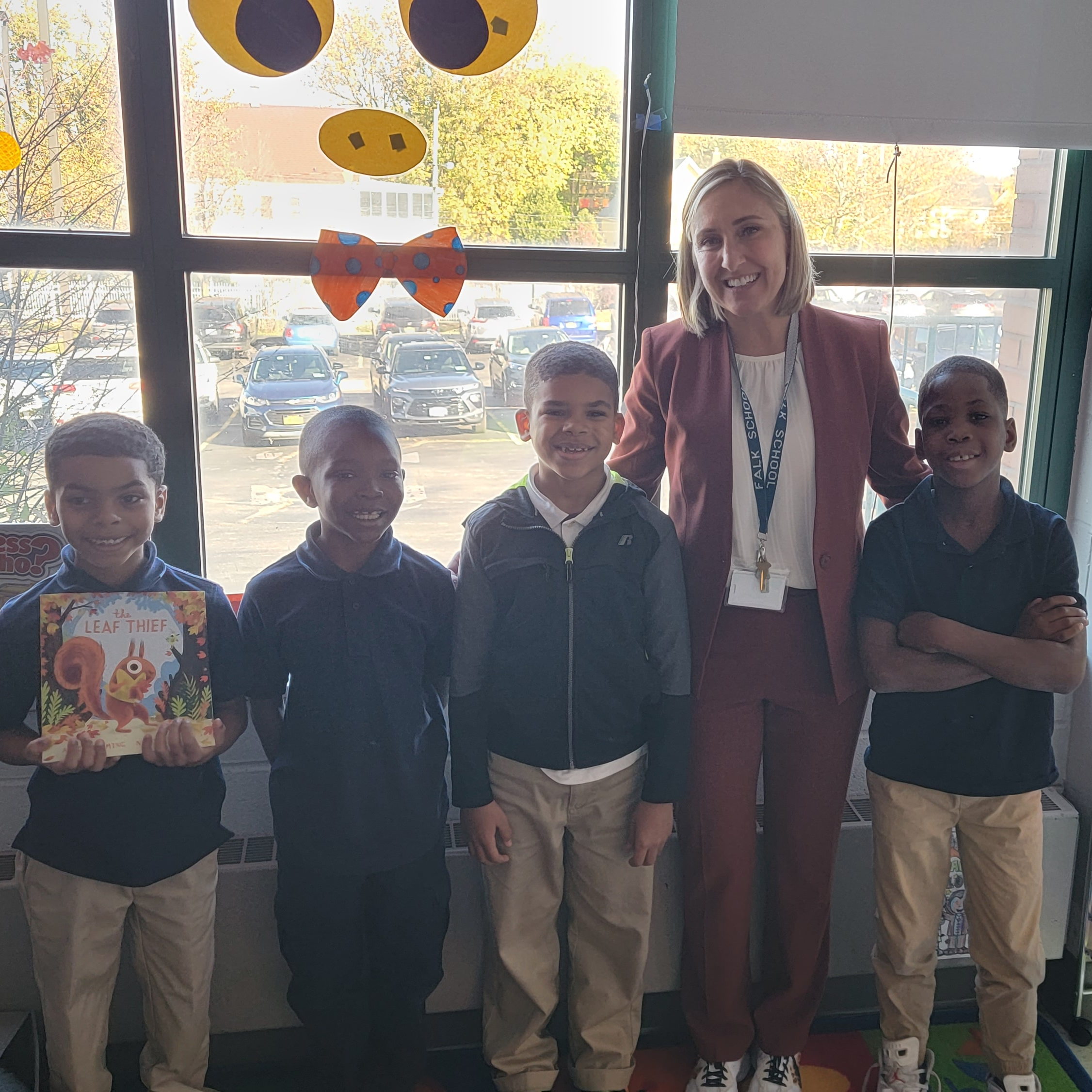 Assistant Superintendent Dombek has been spending time reading to our Elementary students at Falk. Teachers had the opportunity in the month of October to have Ms. Dombek be a special guest reader in their classroom.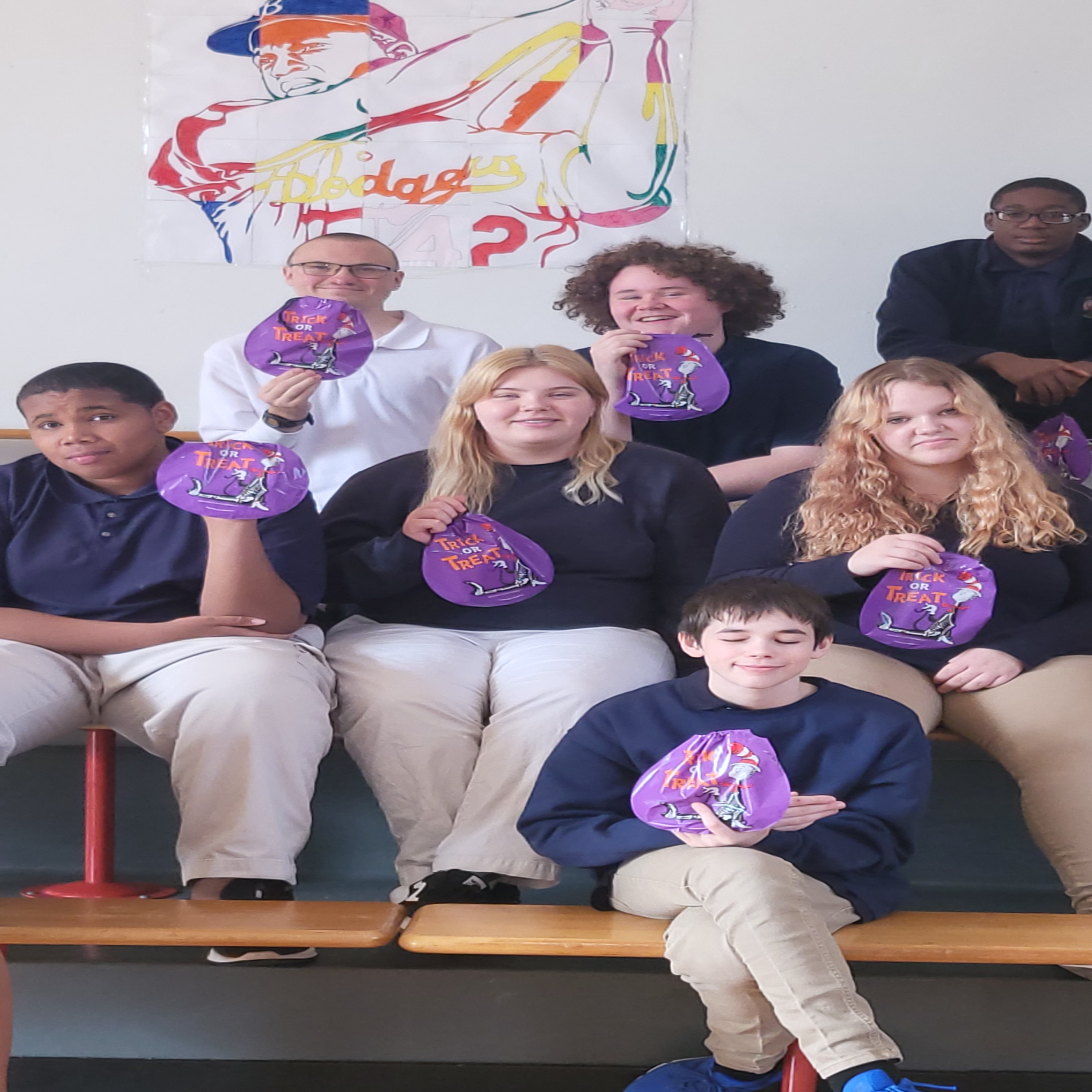 Ms. Bushardt's Friends of Rachel club created Halloween goodie bags for kids at Oishei Children's Hospital as a community service project.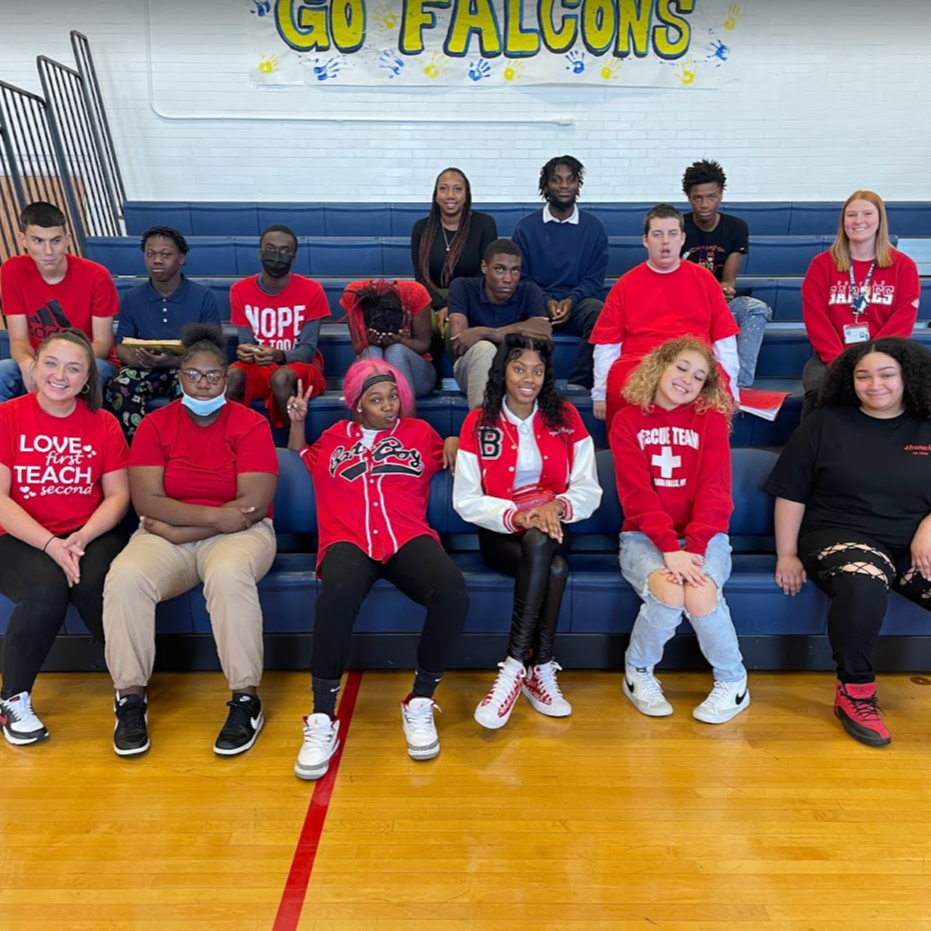 The Senior Class of 2023, along with Senior Class advisors Ms. Ellis, Ms. Hamilton, and Ms. Zagrabski, represented their class color, red, in celebration of Cambridge Spirit Week!