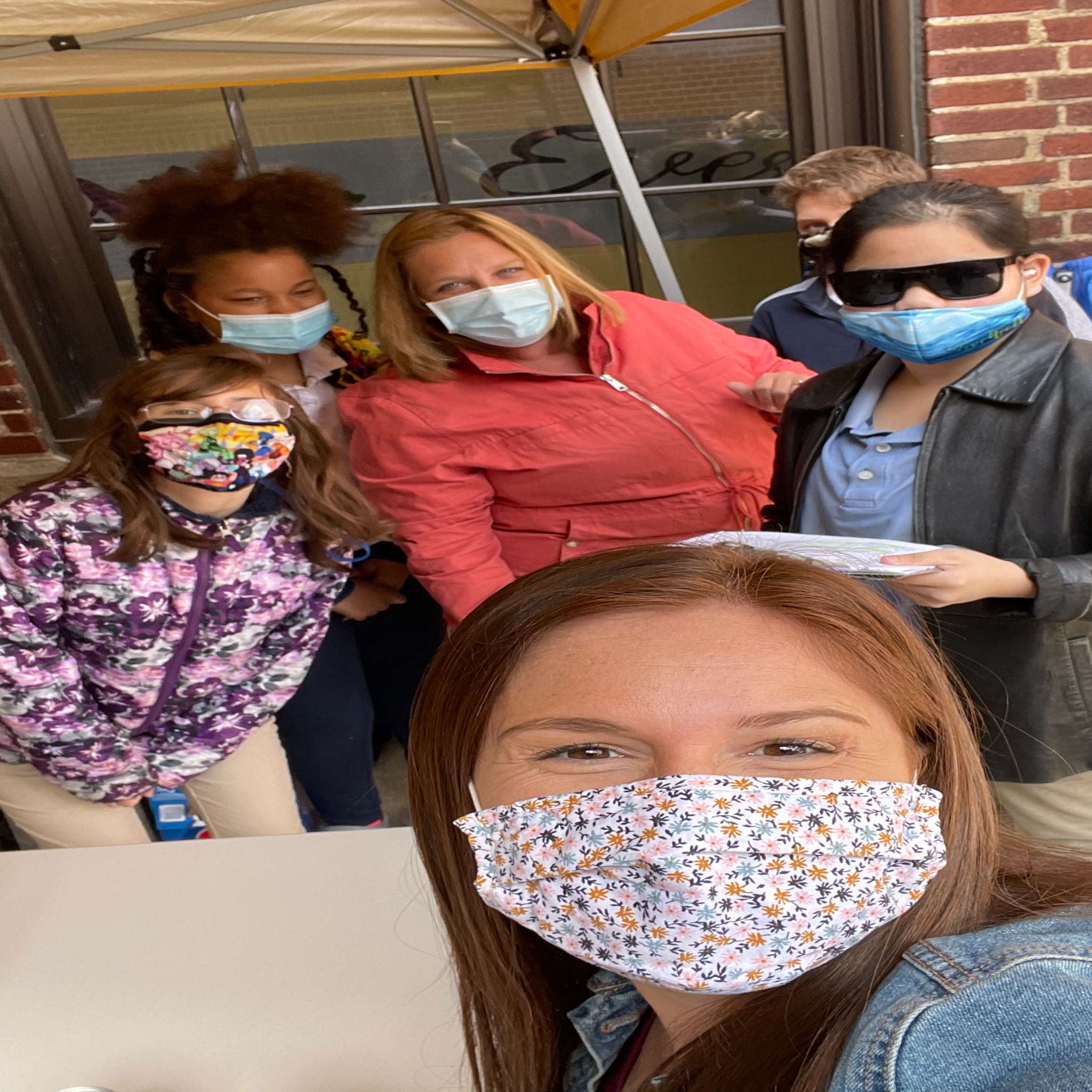 The 6th grade team of staff and students at Roosevelt has organized a series of hot dog and hamburger sales to raise money for custom t-shirts and for their moving up day activities and celebrations!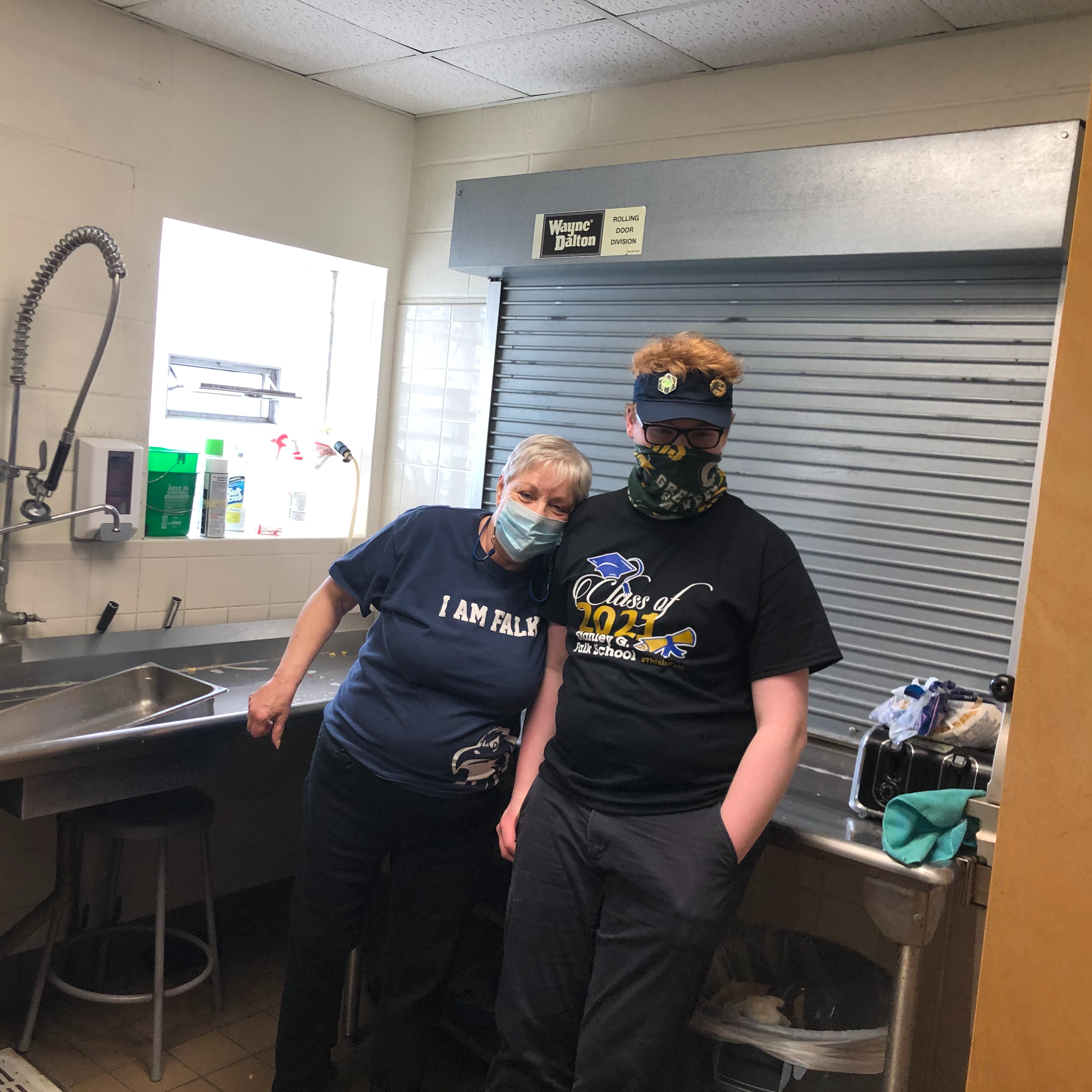 Rossler senior Nicholas Chassin assists Ms. Genetti in the cafeteria as a food service intern every day! Ms. Genetti's instruction on food service tasks has made Nick a valuable addition to the function of the cafeteria and assisted him in his job outside of school!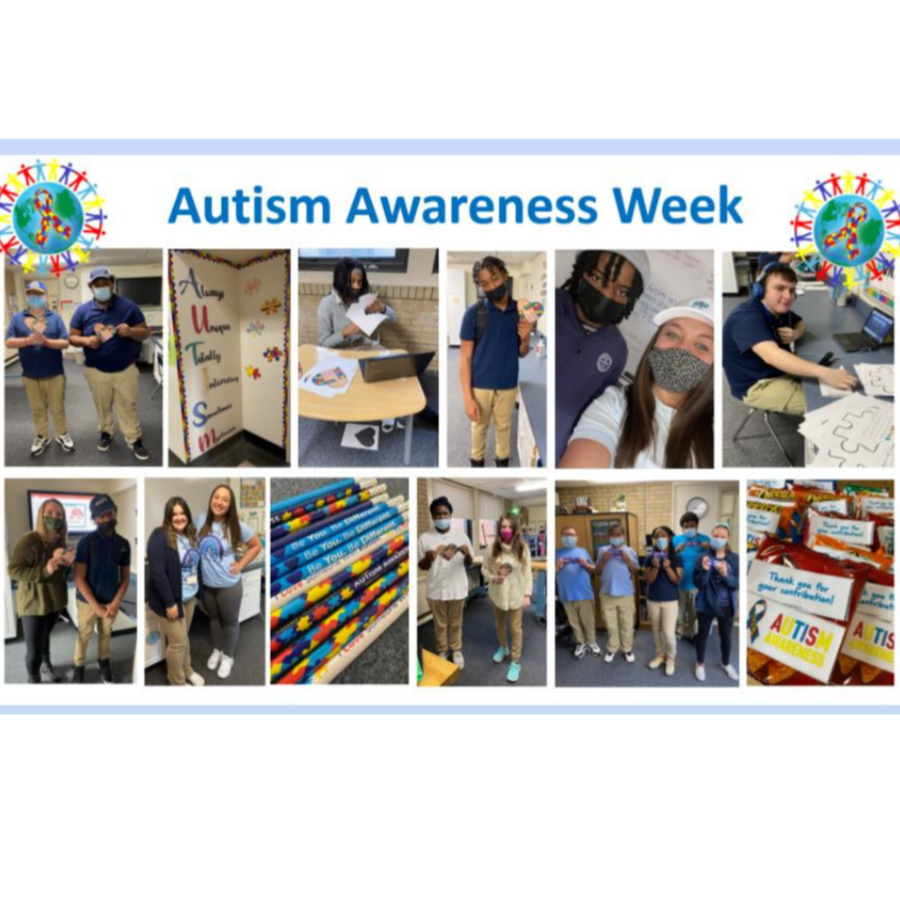 Ms. Zagrabski, High School teacher, organized Autism Awareness Week, for all students and staff! The week included many learning activities such as trivia, a scavenger hunt, and other fun learning activities.