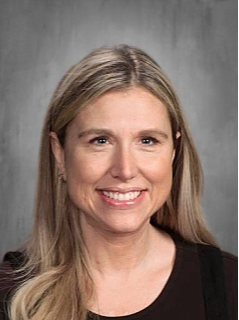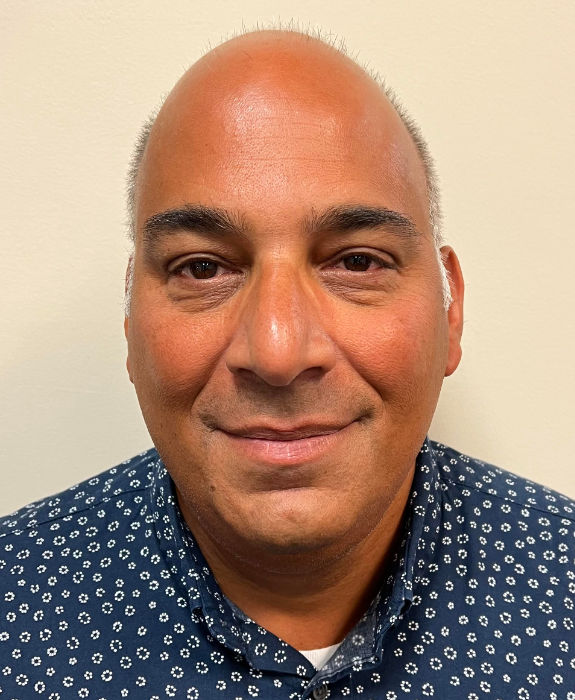 MULLEN CAMPUS
130 Syracuse Street
Tonawanda, New York 14150
716-882-0090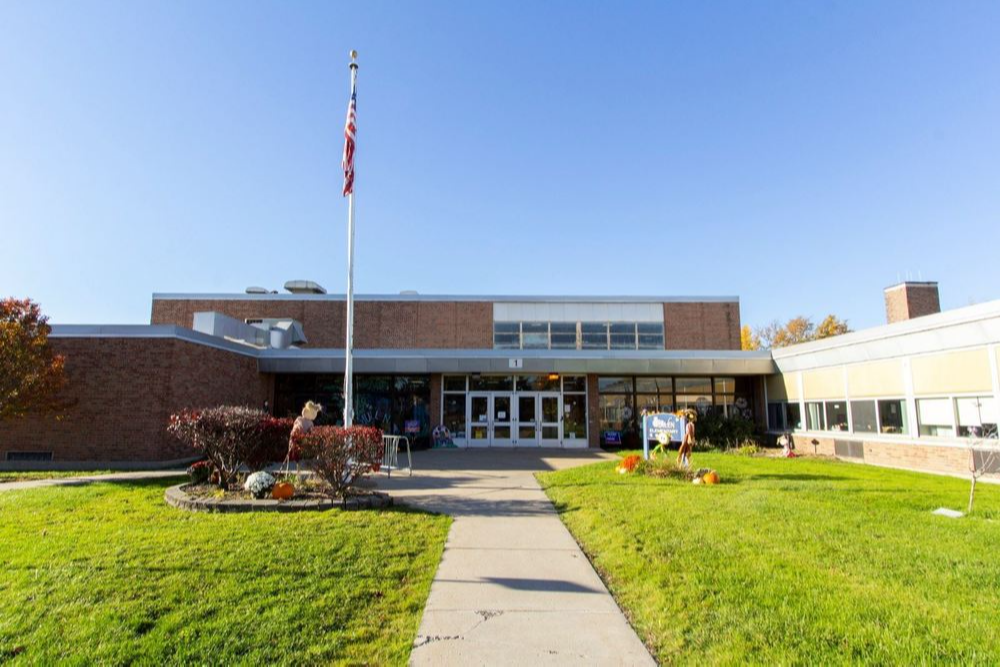 I am privileged to serve as Principal of the Roosevelt and Mullen Stanley G. Falk School campuses. My commitment to all stakeholders is to strategically lead with intention and passion in order to uphold the Stanley G. Falk School's mission, vision, and purpose.
I will continue to lead and develop our school in ways that:
Focus on the individualized development of the whole child

Strive to uphold high expectations for student learning and engagement

Provide meaningful and quality resources as well as experiences that enhance student learning

Reflect the values of our community
I believe we must prepare our students to become responsible contributing members of an ever-changing and global society. The Stanley G. Falk School is proud that we are able to provide our students with the skills and confidence needed to become successful builders of their future.
MRS. LAURA COLLINS
Principal