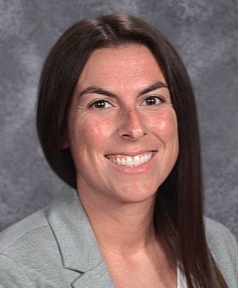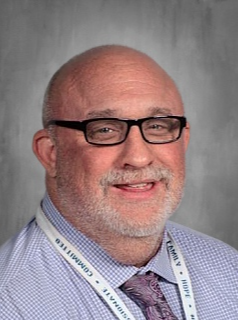 CAMBRIDGE CAMPUS
1 Cambridge Street
Tonawanda, New York 14223
716-882-0090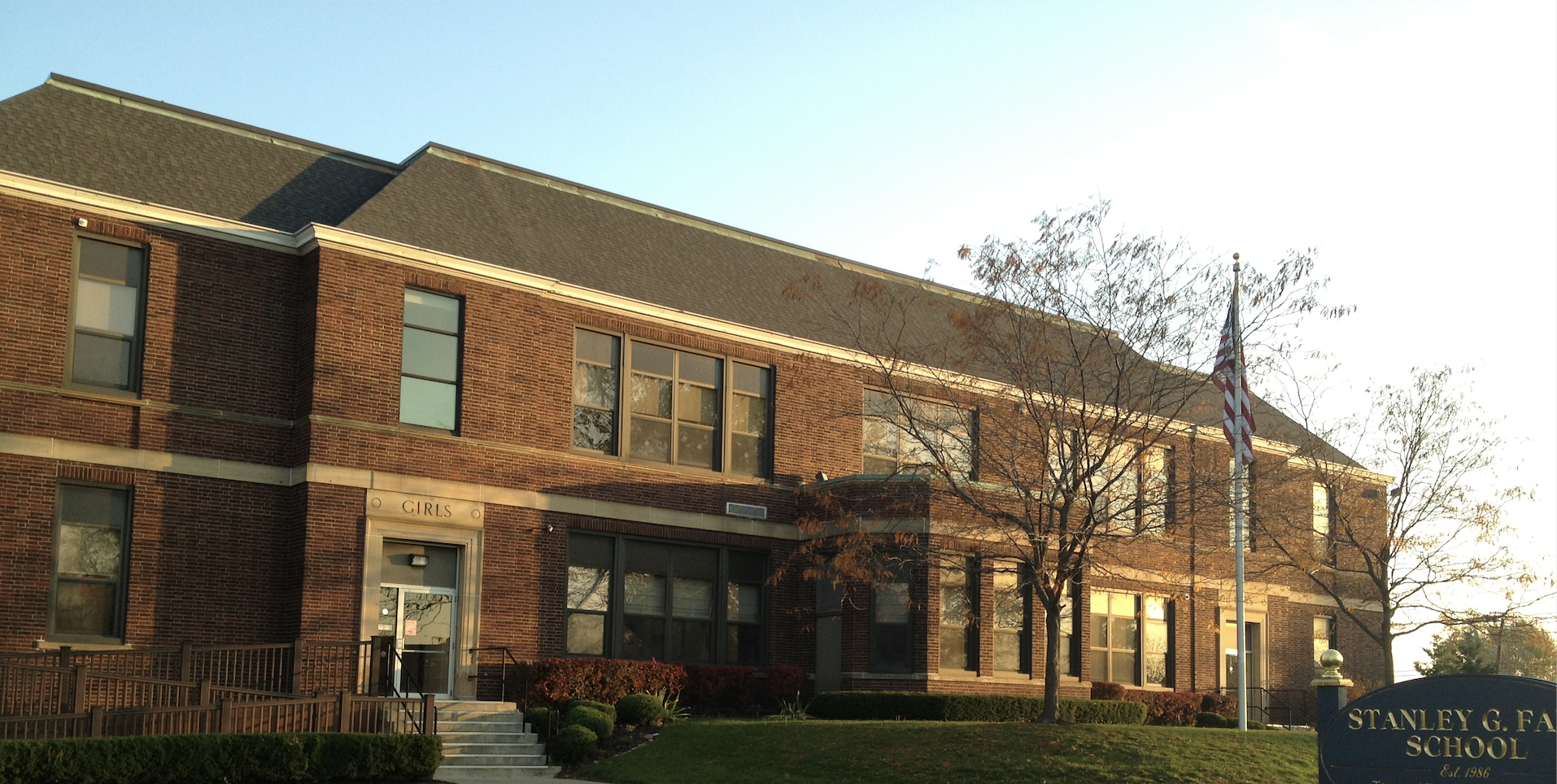 As we prepare for the 2023-2024 school year, I am both excited and privileged to continue as the principal of our Cambridge location. Cambridge is a special school community that continually prioritizes doing what is best for students and strives to create opportunities for students to reach high-level goals academically, socially, and emotionally.
We understand the importance of not only recognizing diversity amongst our students, but celebrating this diversity as well. We strive to further enhance a school culture that promotes diversity and creates a sense of belonging for all who enter our school building. Our hope is that these efforts will allow students to thrive as they will become more comfortable in our learning community to advocate for themselves, to face challenges head-on, and to take risks in trying new opportunities with self-confidence. Every student within our building is capable of meeting high expectations as well as achieving personal goals, and we plan to ensure that our educational programming provides students with the individualized supports to meet their diverse needs. As a school community, each day we will prioritize creating a safe learning environment for students to learn and grow as young men and women.
We also recognize that strong partnership and a collaborative relationship amongst school and families is directly related to student achievement of positive outcomes. Because of this, we strive to enhance our communication and relationship with families. Our doors will always be open to families and we encourage you to not only reach out, but to visit the building to discuss and celebrate your student.
I am proud to lead such an exceptional school community, and look forward to another successful school year.
MS. STEPHANIE NOVO
Principal
Photo credit: Tariq Bell, Stanley G. Falk Student