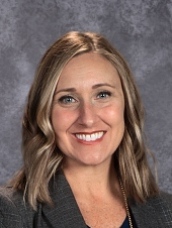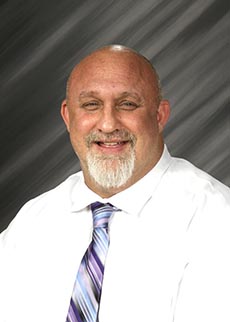 CAMBRIDGE CAMPUS
1 Cambridge Street
Tonawanda, New York 14223
716-882-0090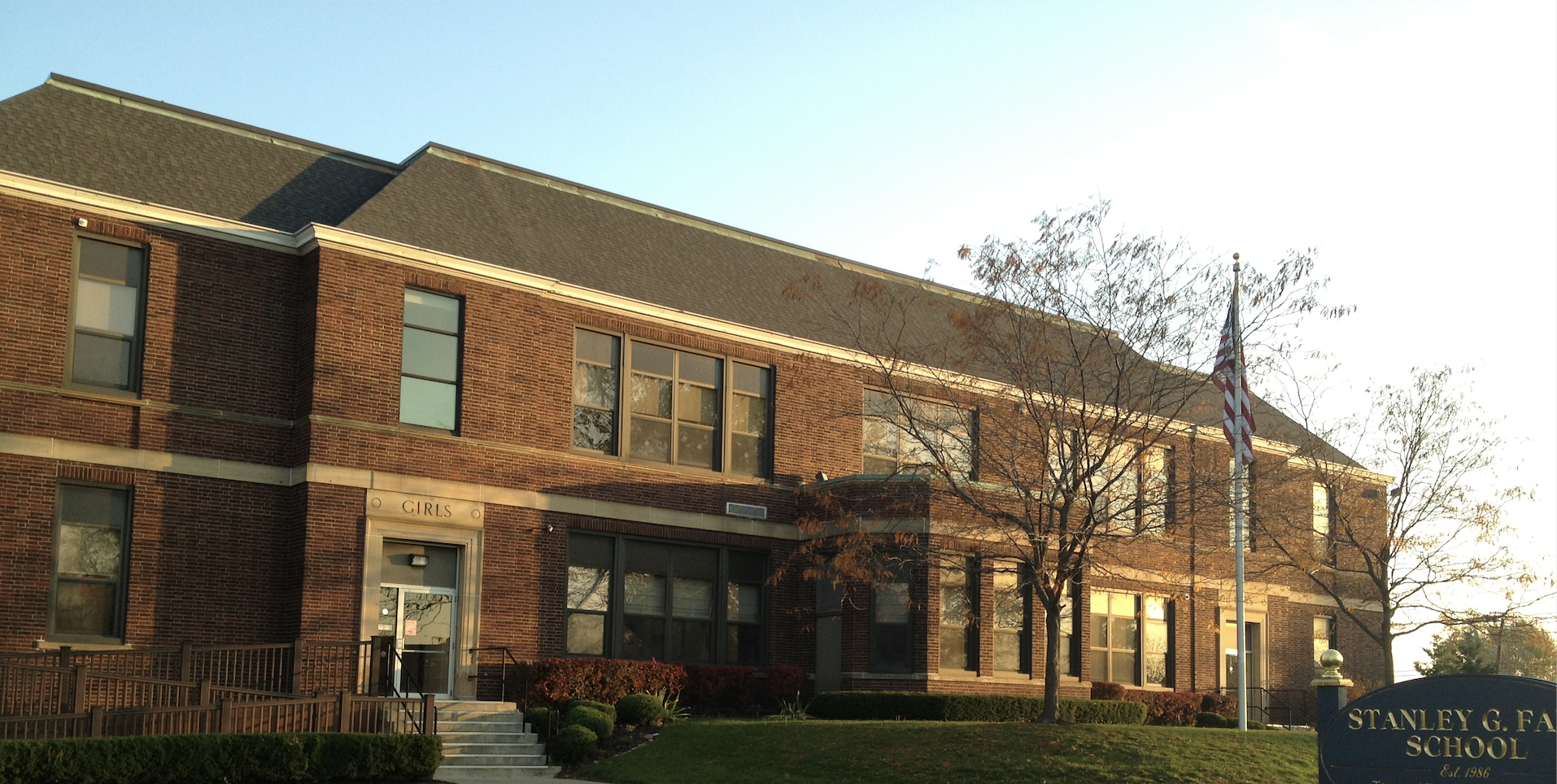 As we enter the 2021-2022 school year, I am honored and excited to return for my seventh year as the proud principal of our Cambridge location. I eagerly anticipate another successful year partnering with the staff and community to ensure our students have an exceptional educational experience.
We believe that each and every student has a gift to share, and we work hard to unlock their highest potential. We truly believe that all students can be successful, and this belief drives the work we do on a daily basis. We have high expectations of ourselves to help all Stanley G. Falk students learn and grow into well-rounded citizens and critical thinkers. Through this shared commitment to learning, we aim to develop leadership skills, social-emotional skills, and academic skills to prepare students for success not only in school; but, also in post-secondary goals, career, relationships, and life-long learning.
As we move into a school year with a focus on parent engagement, we pledge to increase and improve our communication with parents/guardians, open our doors for visitation and provide opportunities for parents/guardians to participate in their child's high school experience. We understand that care and trust are fundamental to learning, personal growth, and quality relationships. By putting these qualities into practice, students and staff ensure that together we achieve success.
I am privileged to lead such an outstanding school community and, I look forward to what I know will be both a rewarding and successful school year.
MS. LISA DOMBEK
Principal
Photo credit: Tariq Bell, Stanley G. Falk Student