A message from Superintendent Rachael Greene
Stanley G. Falk School was built on the dream that all students can succeed. Since 1986, the Falk School has been educating Special Education students in the Buffalo area, providing an innovative program that promotes both social-emotional and academic growth for students. We offer 7 school locations throughout Erie County, making Falk one of the largest Special Education Day Schools in New York State.
Our remarkable faculty creates a secure environment in which students are able to develop strong interpersonal relationships while staying focused on academic success. Classroom instruction utilizes state of the art technology and teaching practices to engage students in learning and develop life skills to take beyond the classroom.
Every single child matters here at Stanley G. Falk School. We are committed to serving our students and families. In partnership with parents, we strive to help each child reach his or her true potential.
Rachael Greene
Superintendent
Stanley G. Falk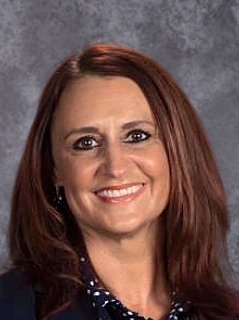 Mrs. Rachael Greene
Superintendent