Ms. Collins hosted Lunch with the Principal for a group of 10 lucky students who won a raffle at last week's Open House! Pizza, fries, chicken fingers... Yum!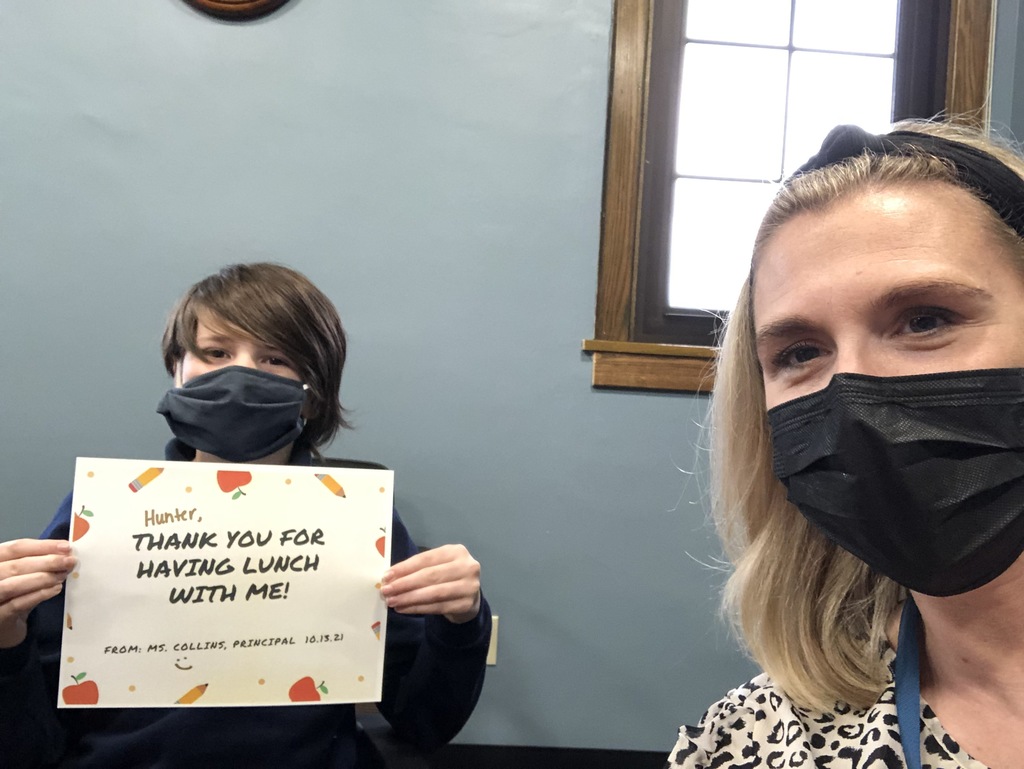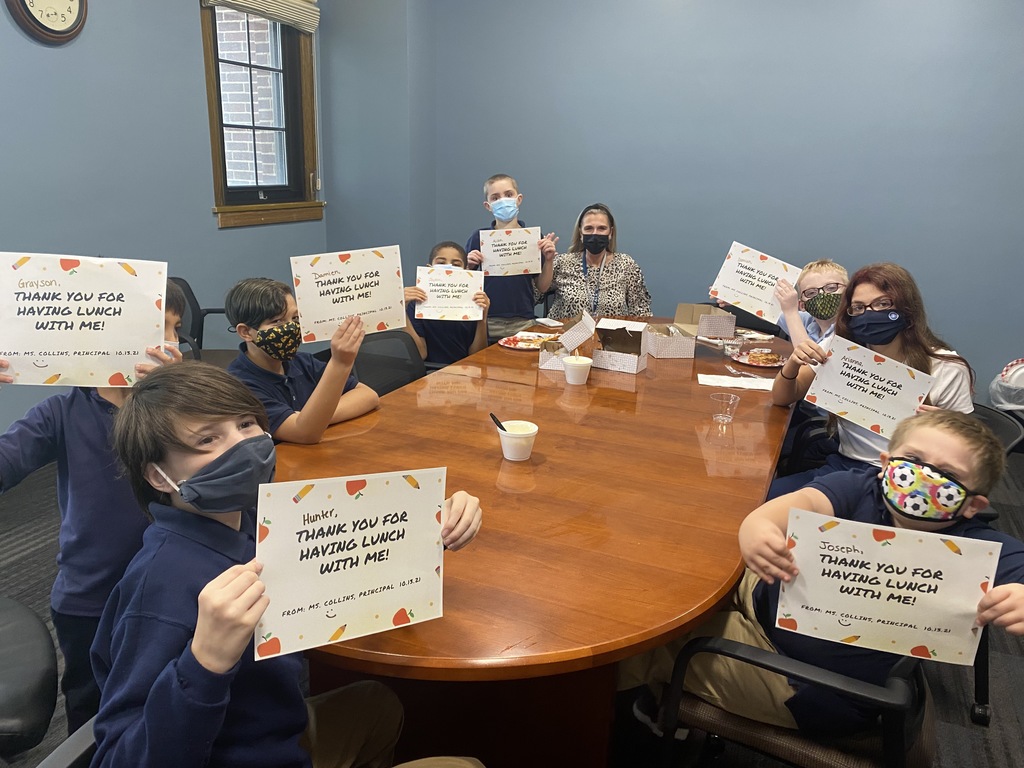 Mrs. Story's 8th grade students are collaborating on their Carnegie Learning assignment, learning about transformations and reflections!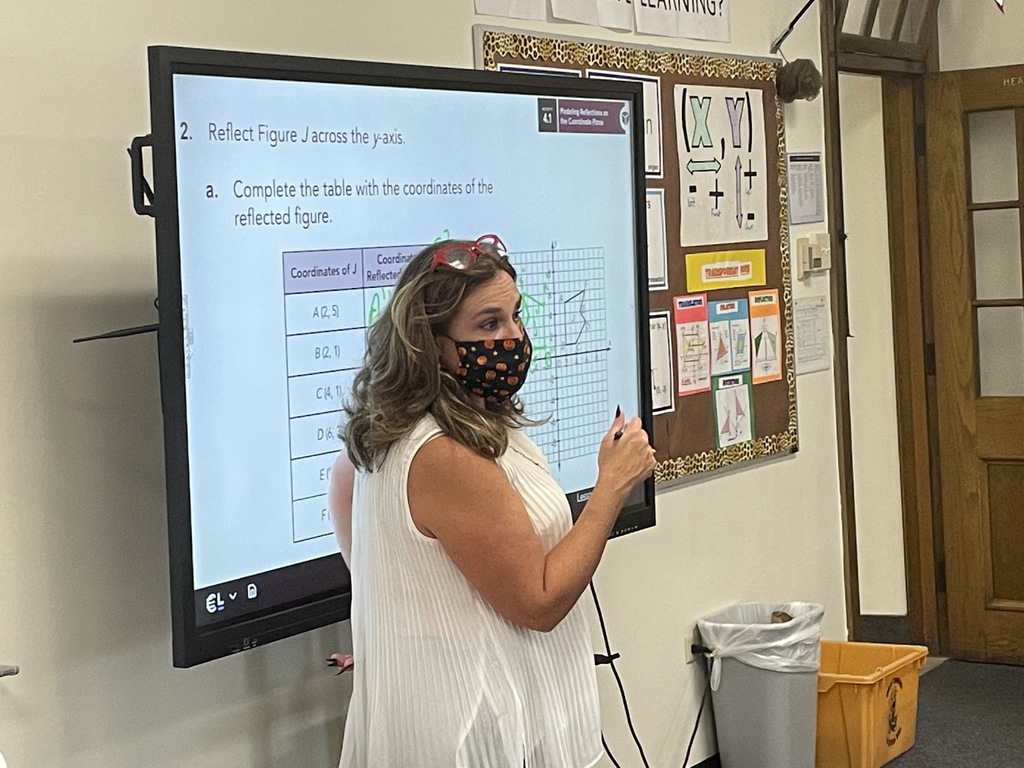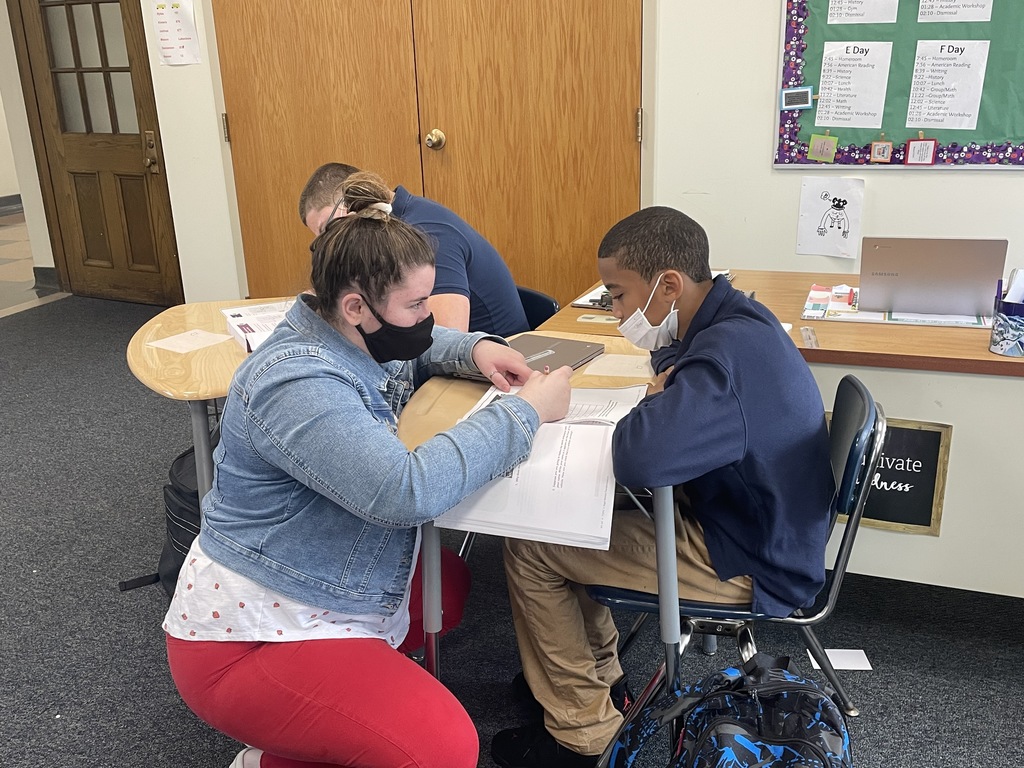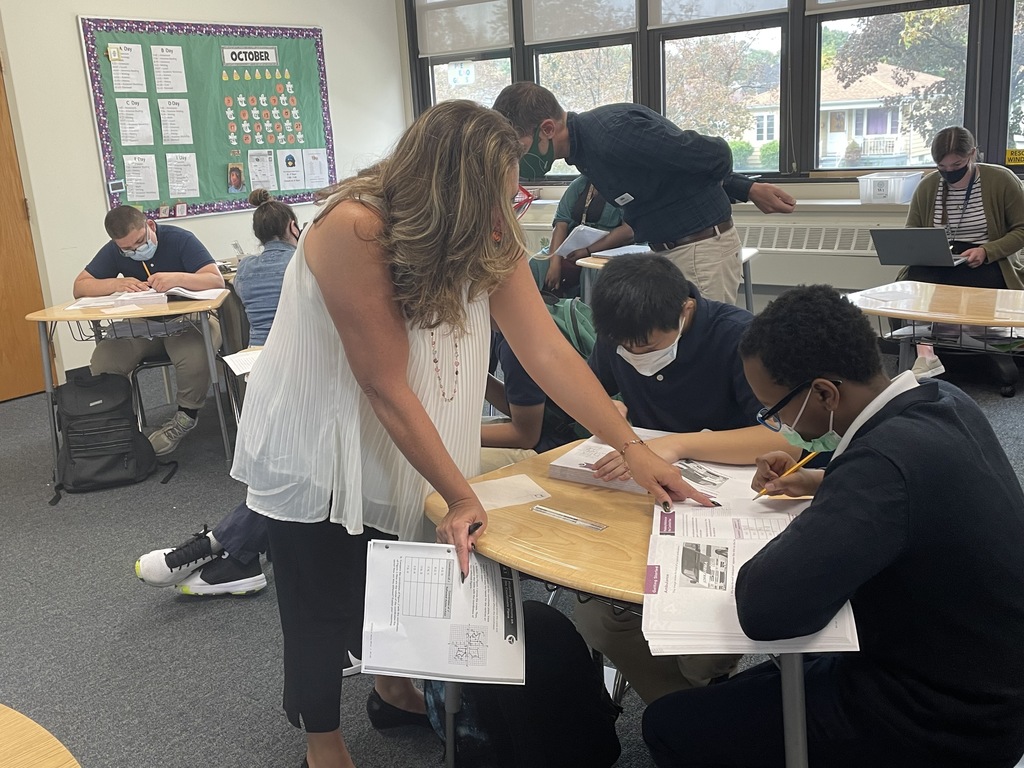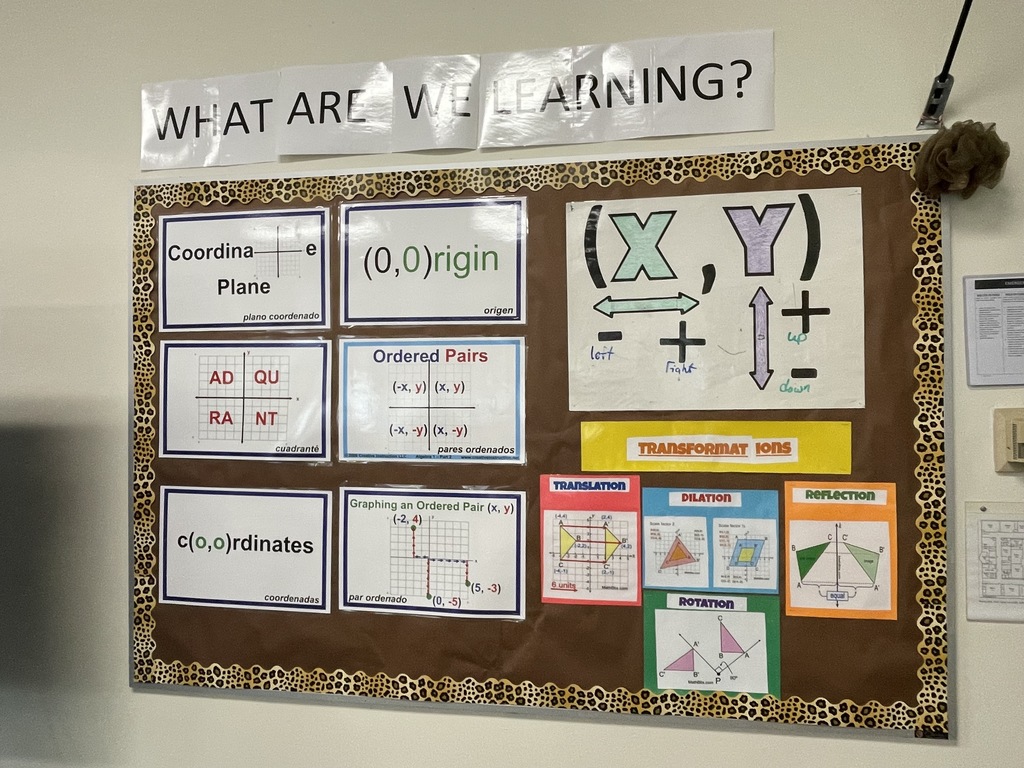 Our Cambridge counselors want their students to GET INVOLVED and they have so many opportunities to join clubs, activities and sports!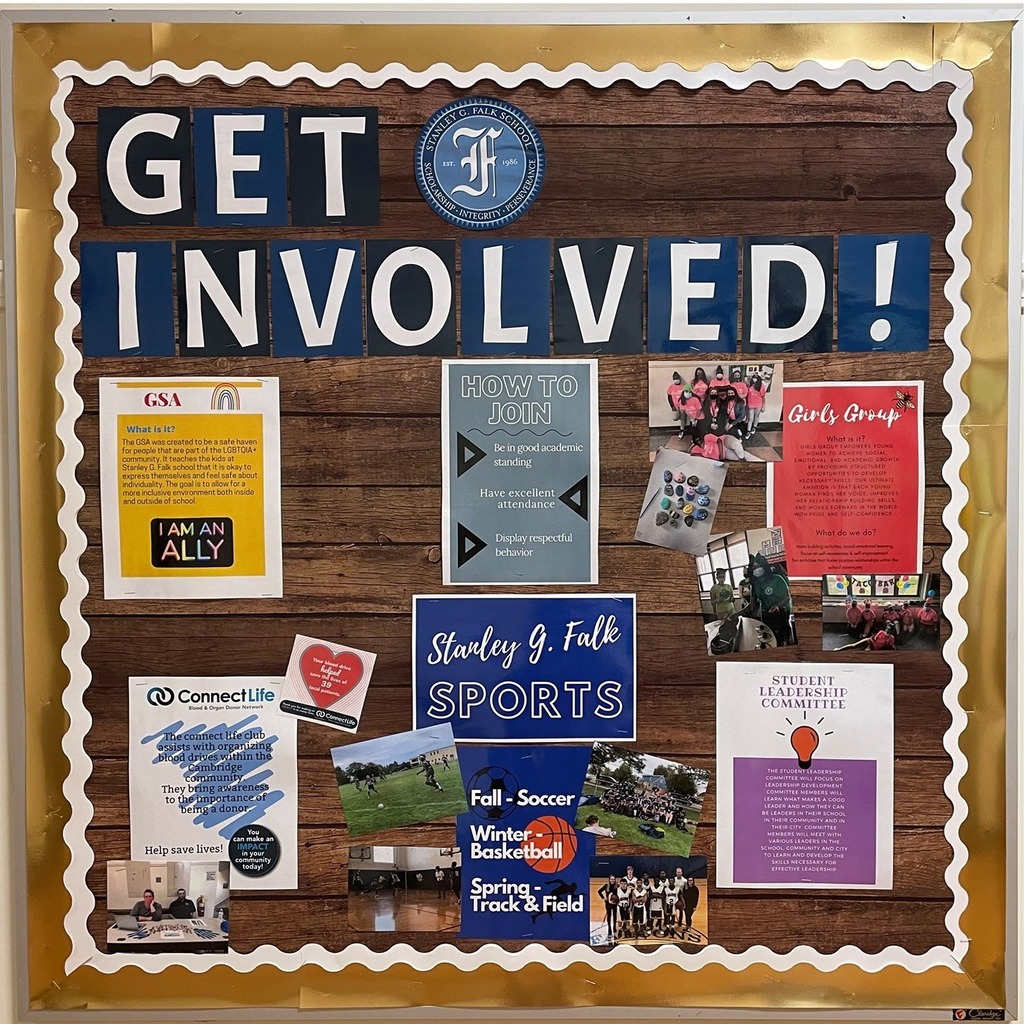 How fun is hands-on learning? Our Roosevelt students love to spend time tinkering and exploring in our Hamister Technology STEAM Center!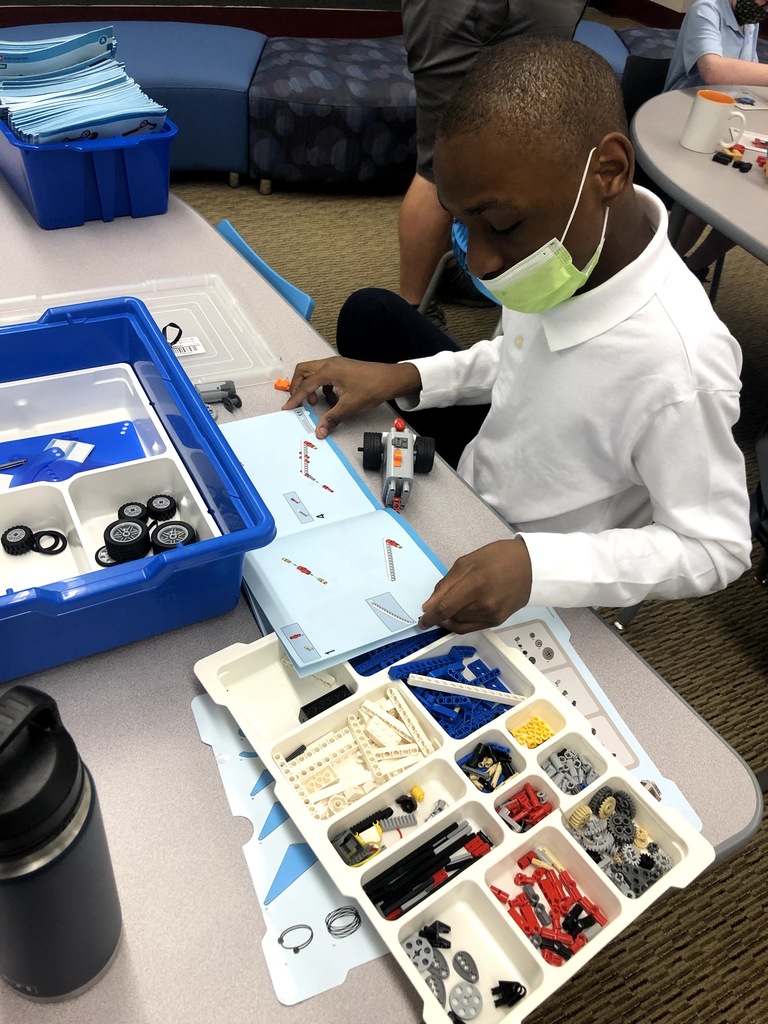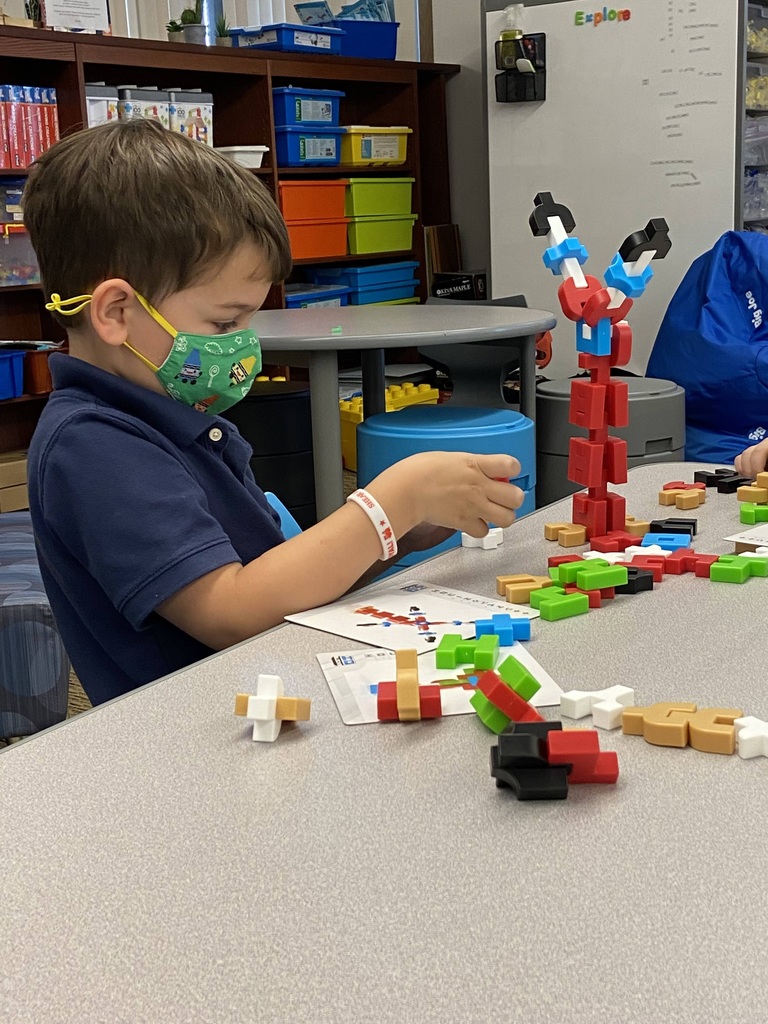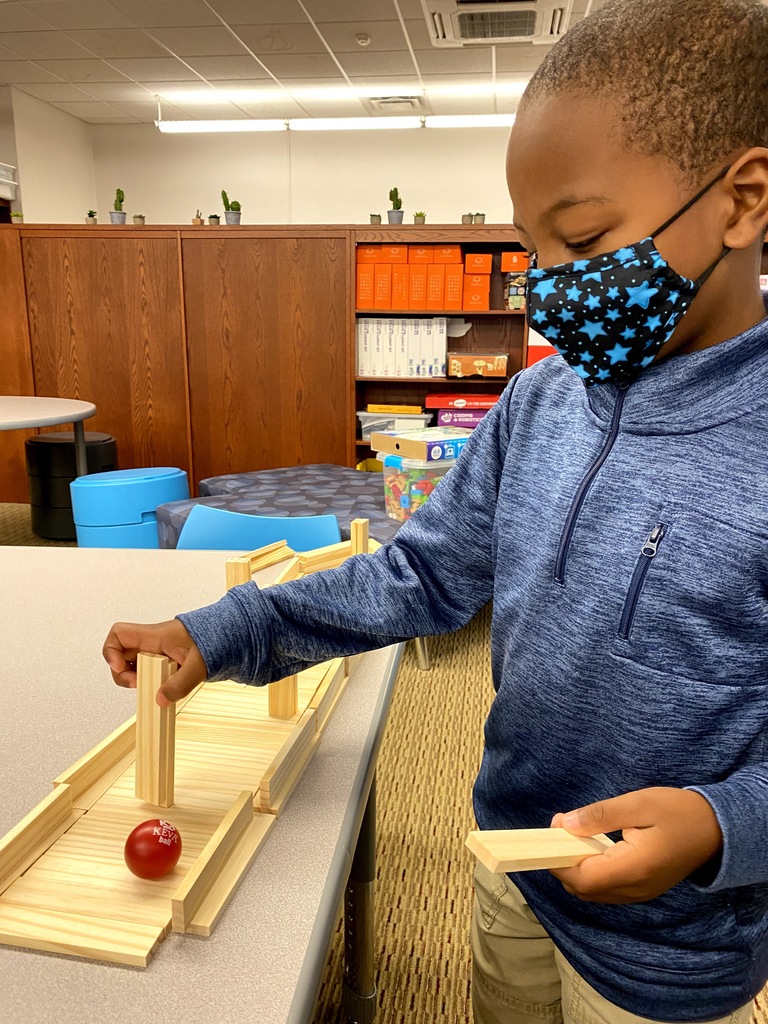 On this day in 1986, the Stanley G. Falk School opened its doors for the first time! Happy 35th Anniversary!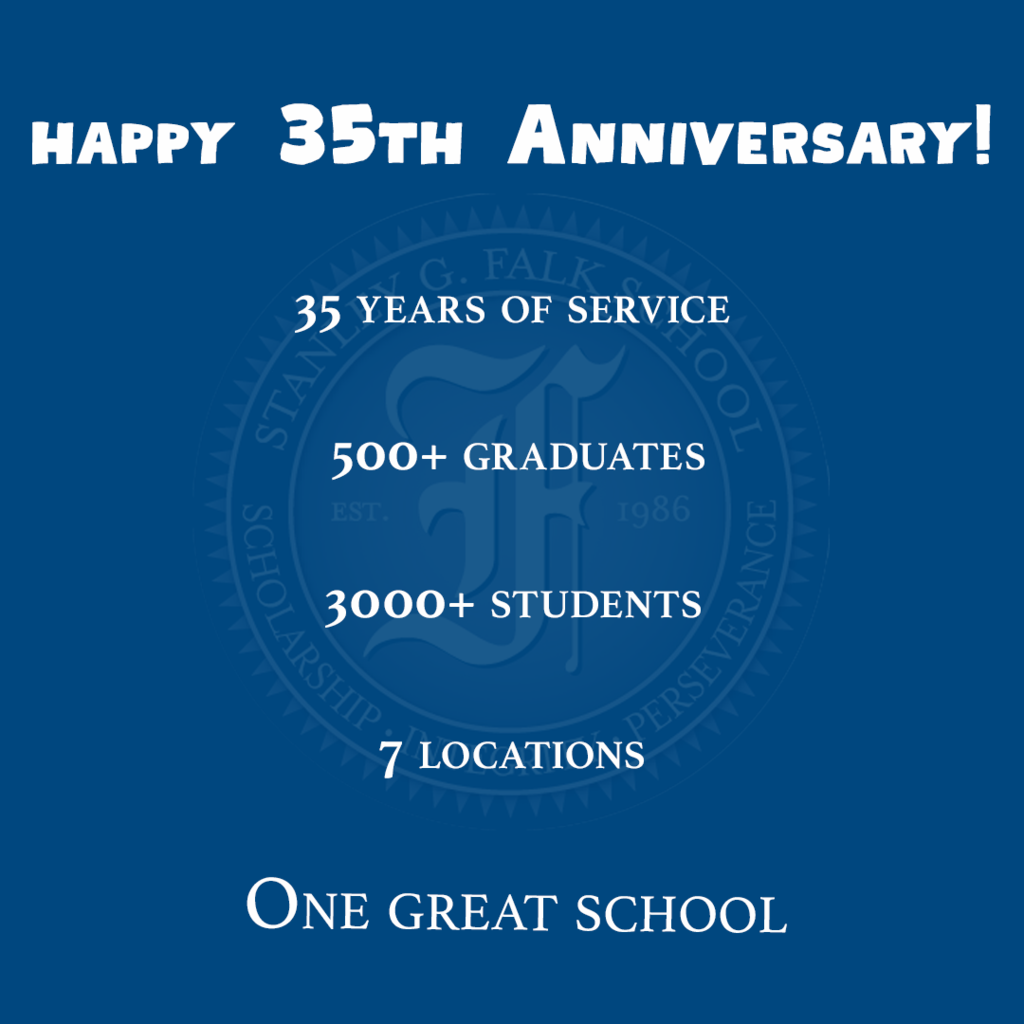 We partnered with the Buffalo Public Library to bring the Bookmobile to Roosevelt once a month for the whole school year! Our students were able to browse and borrow books, and even sign up for their own library cards. We can't wait for October!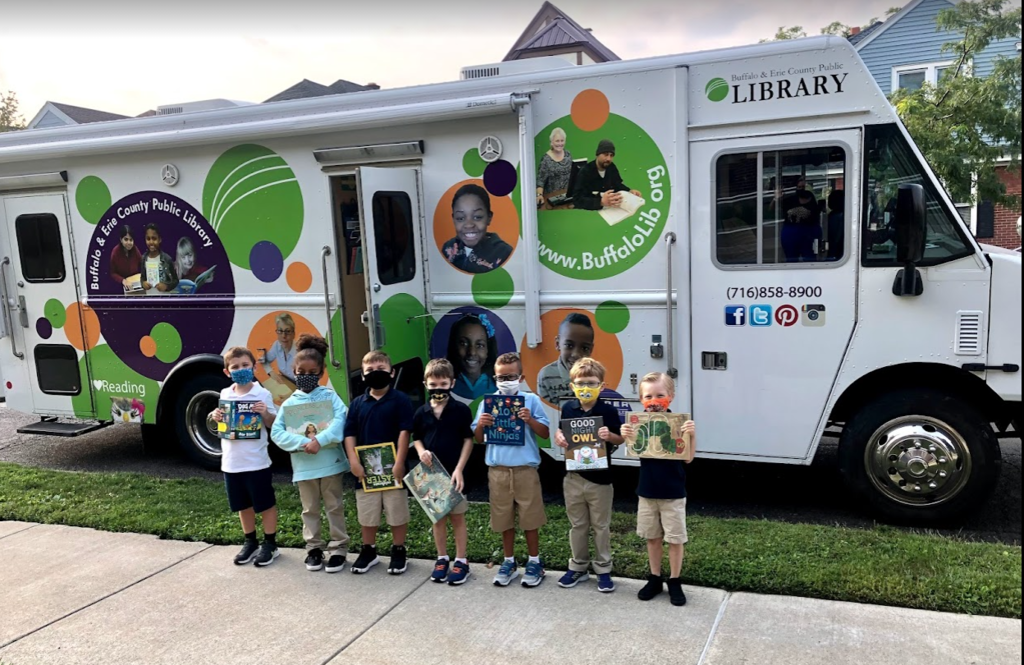 2nd Quarter Awards & Smiles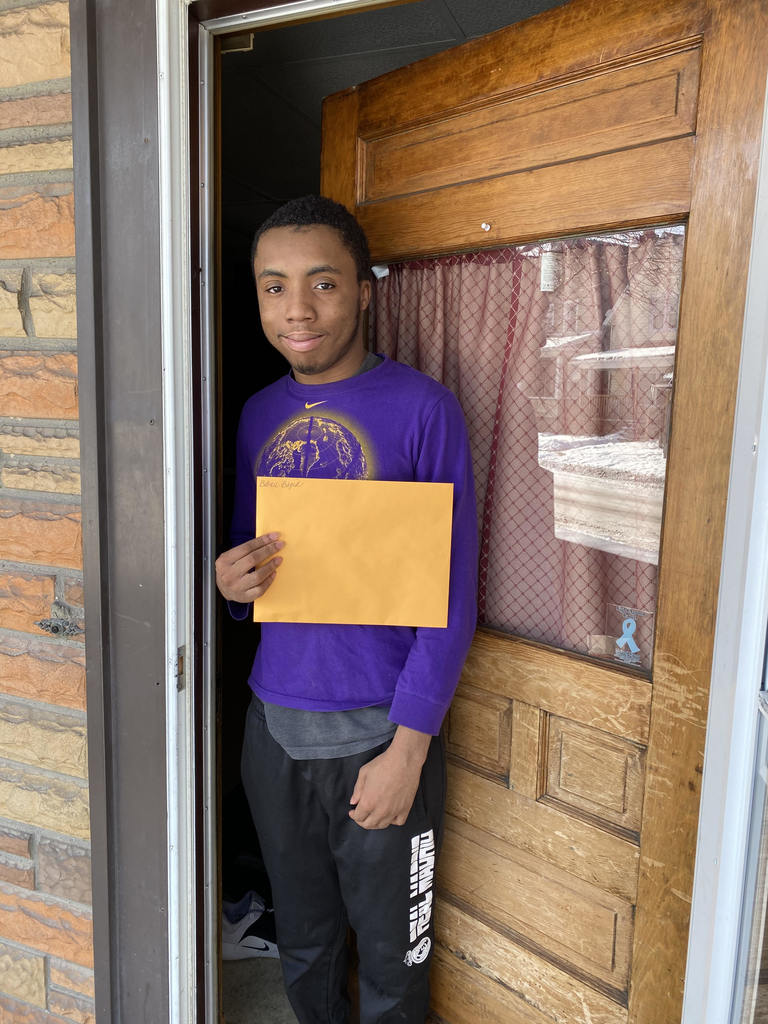 Math + Valentine's = Fruit Snacks & Marshmallows #MrsLekkiMath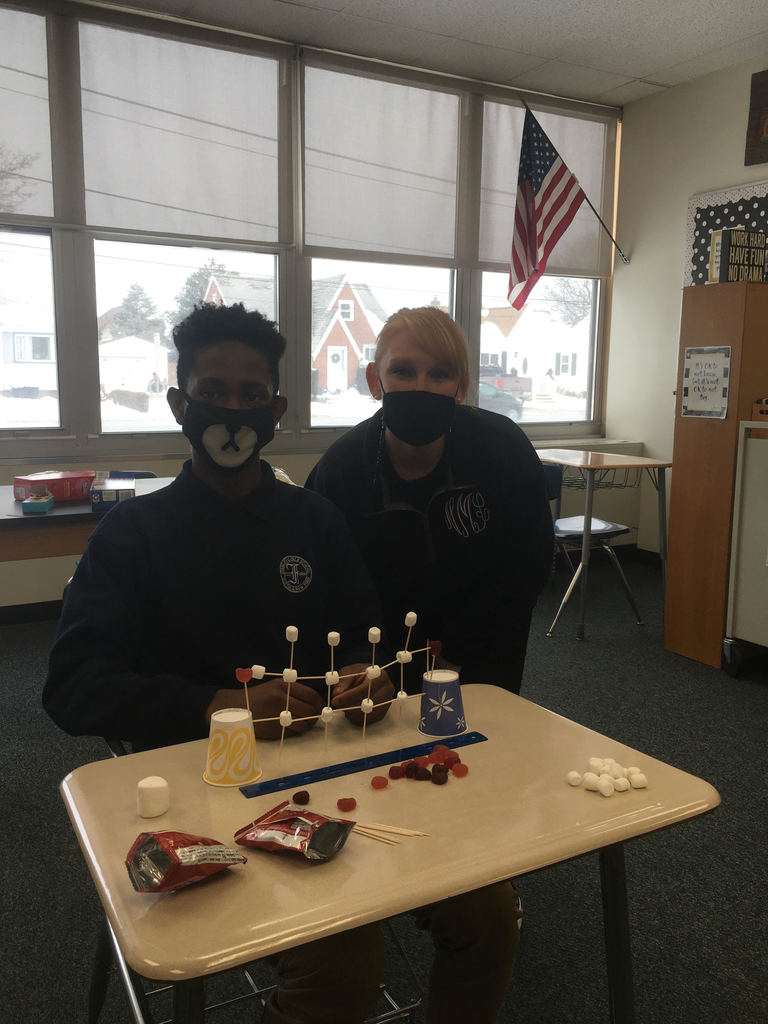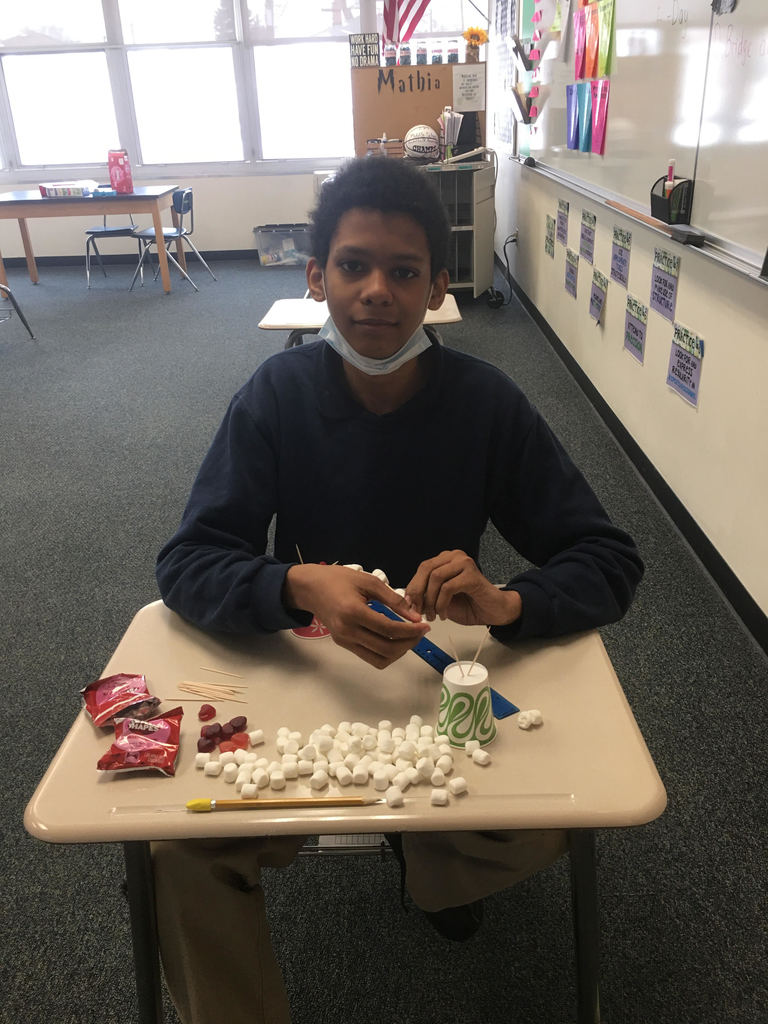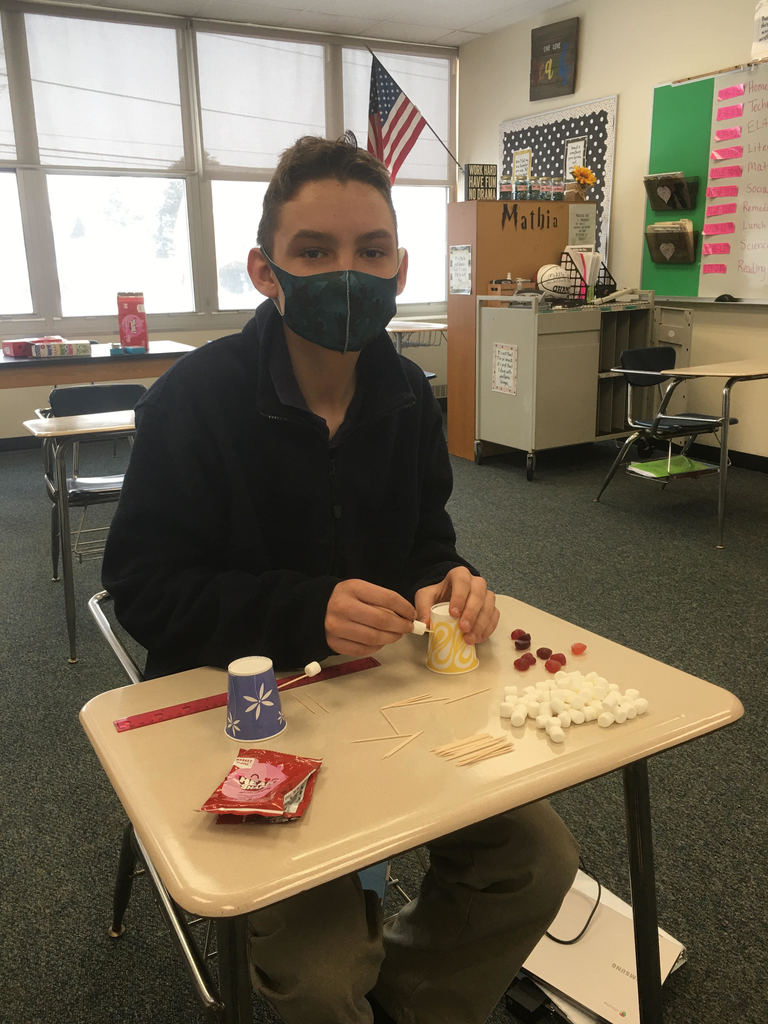 Happy Birthday, Ms. Dziedzina! She is kind, optimistic and always greets our guests with a smile! Thank you for everything you do for our SGF Cambridge campus! #FalkFamily #SGFS #HeartoftheSchool

Read My Shirt Day! #ThisIsFalk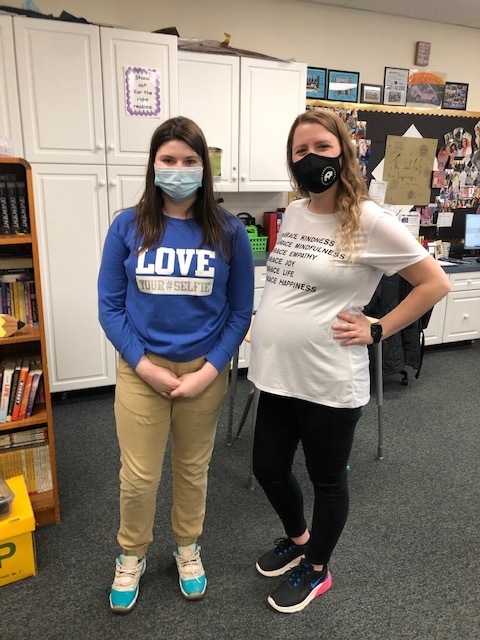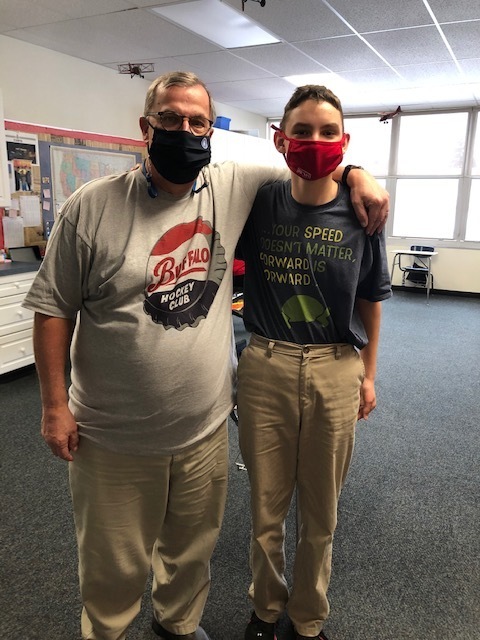 National School Counselor Week is February 1-5, 2021! We would like to express our gratitude for the countless contributions that all of our counselors make to our school each and every day. We are lucky to have you! #SGFS #HeartofourSchool #Impact #Appreciation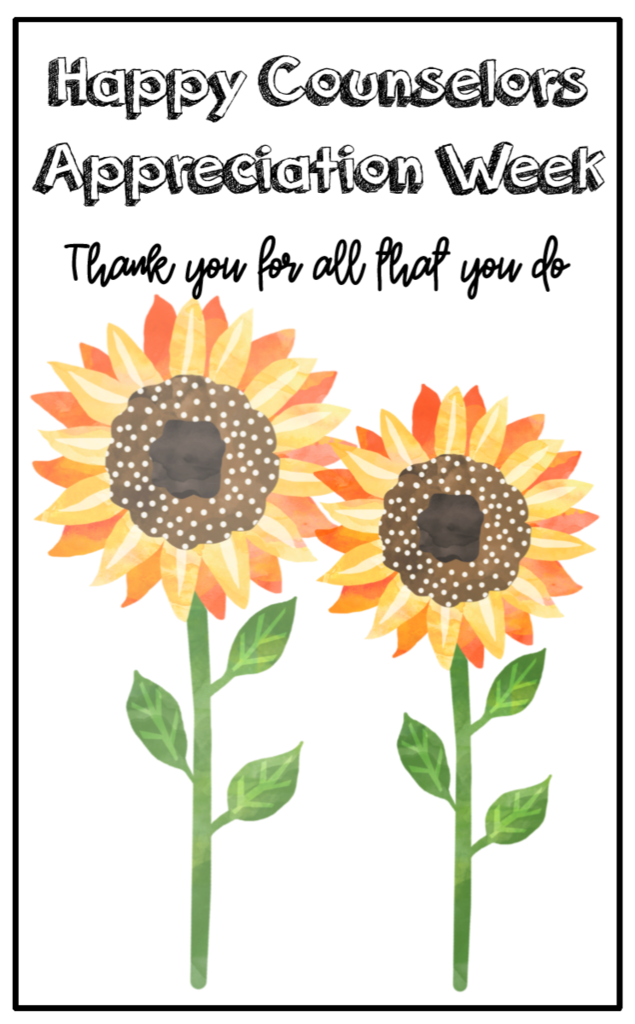 "Every child is an artist" Pablo Picasso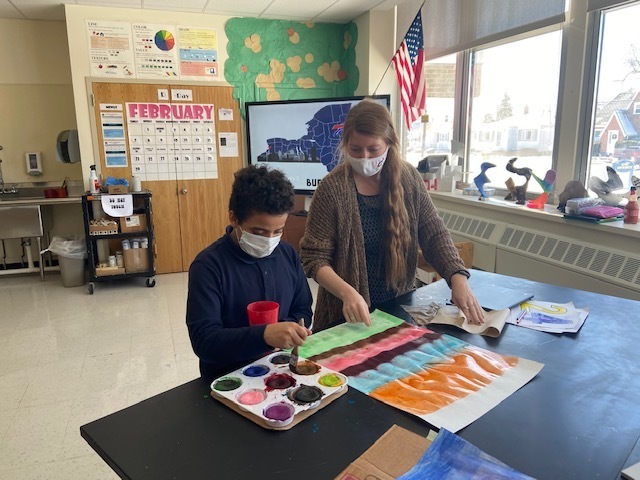 Congrats to Rossler's Student of the Month!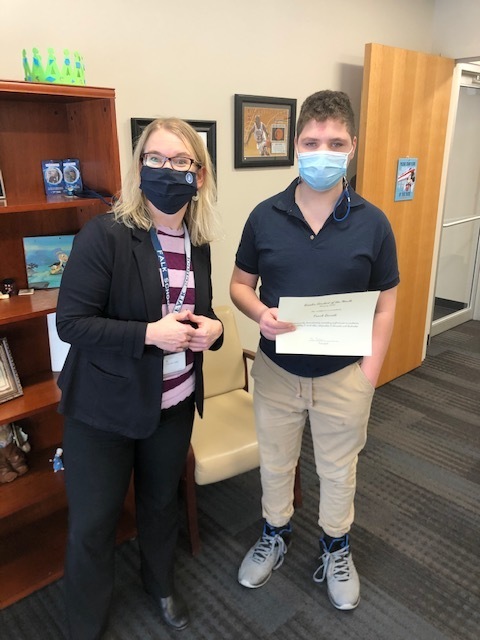 Making strides in reading from home 📚🥇 #100stepschallenge #readingrockstar #remotelearner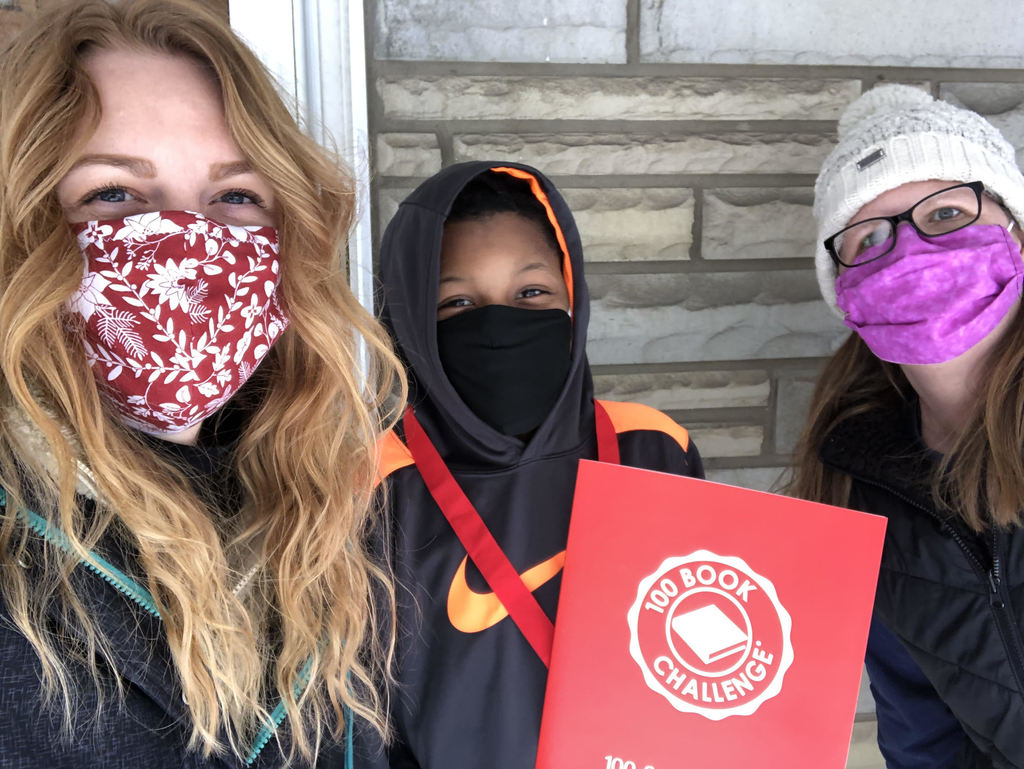 Today a reader, Tomorrow a leader 📚 #sgfs #readingrocks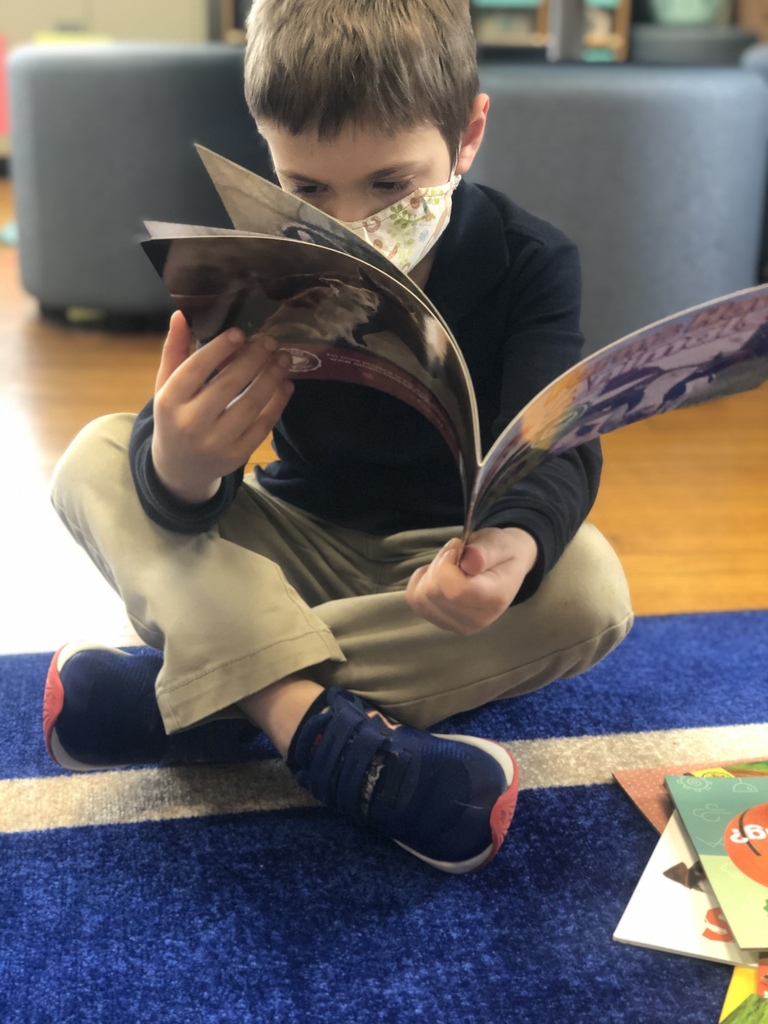 Go Bills! #SGFS #BuffaloBills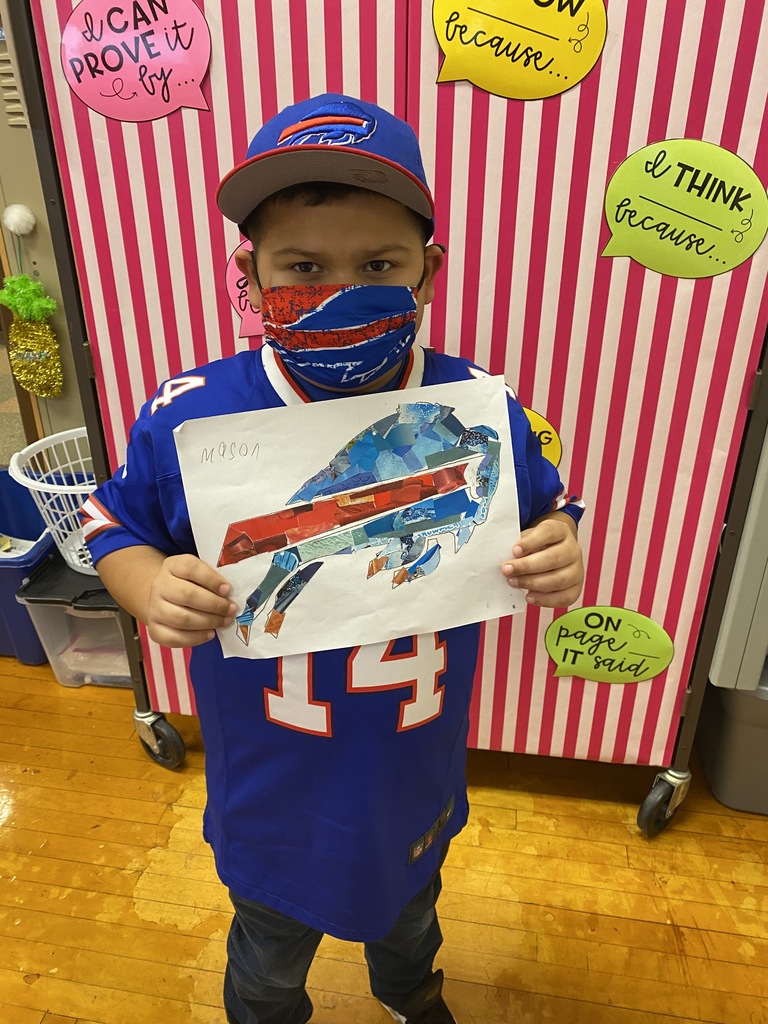 Content Awards & Bills Day! #GOBILLS #Rossler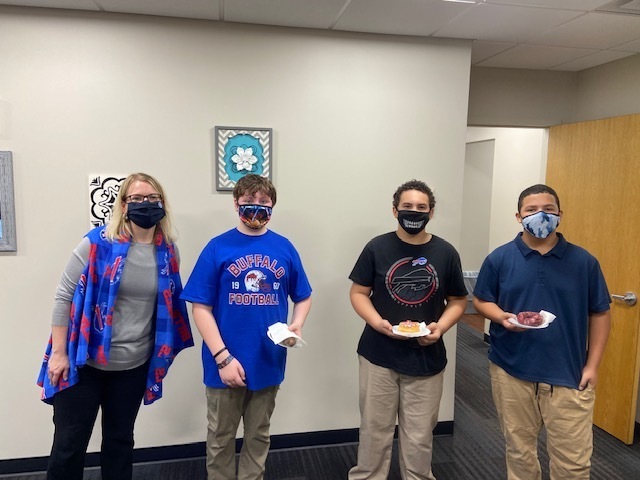 Denise, Lucas, and Jace(not pictured) are Ms. Crisafullis' music students of the month for December! #SGFS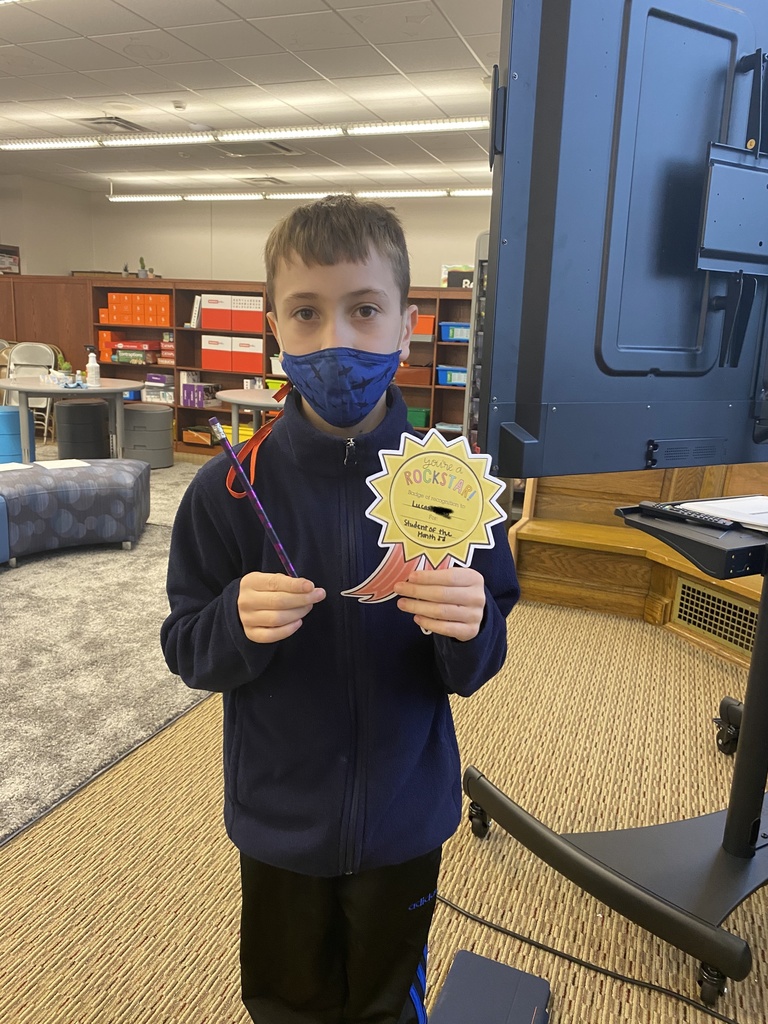 Grade 6 students in Ms. Rongo's Science classroom at Roosevelt use the Makerspace cart to build Air Racers # SGFS #STEAM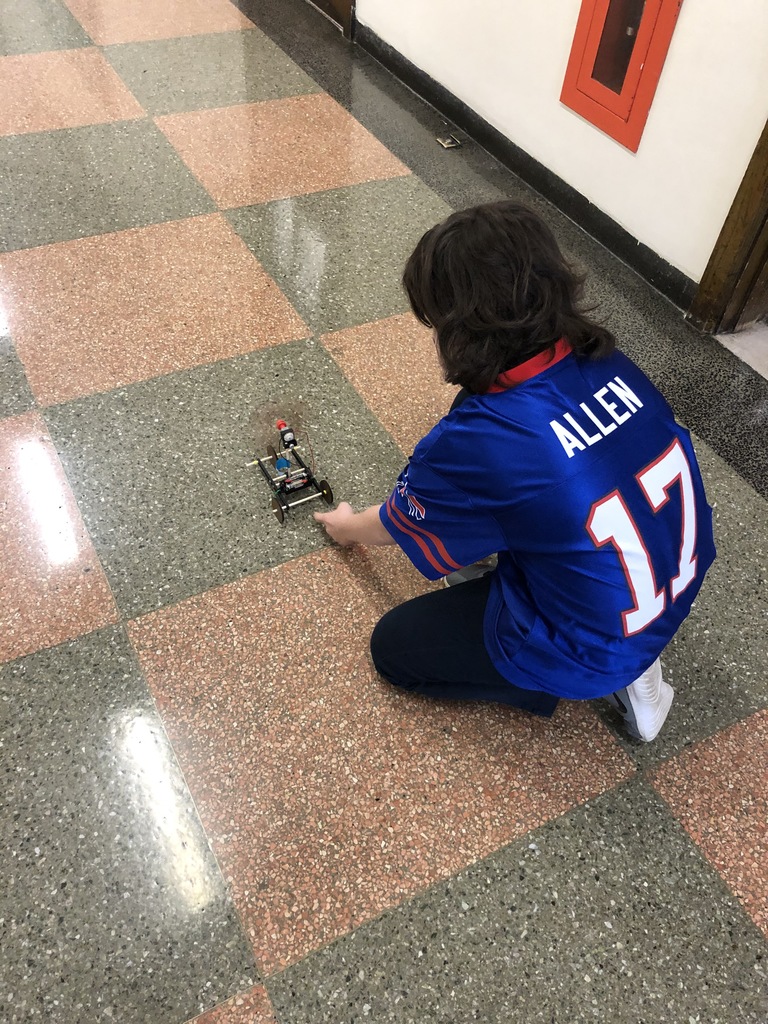 Happy Friday! #SGFS