2nd Quarter Awards & Smiles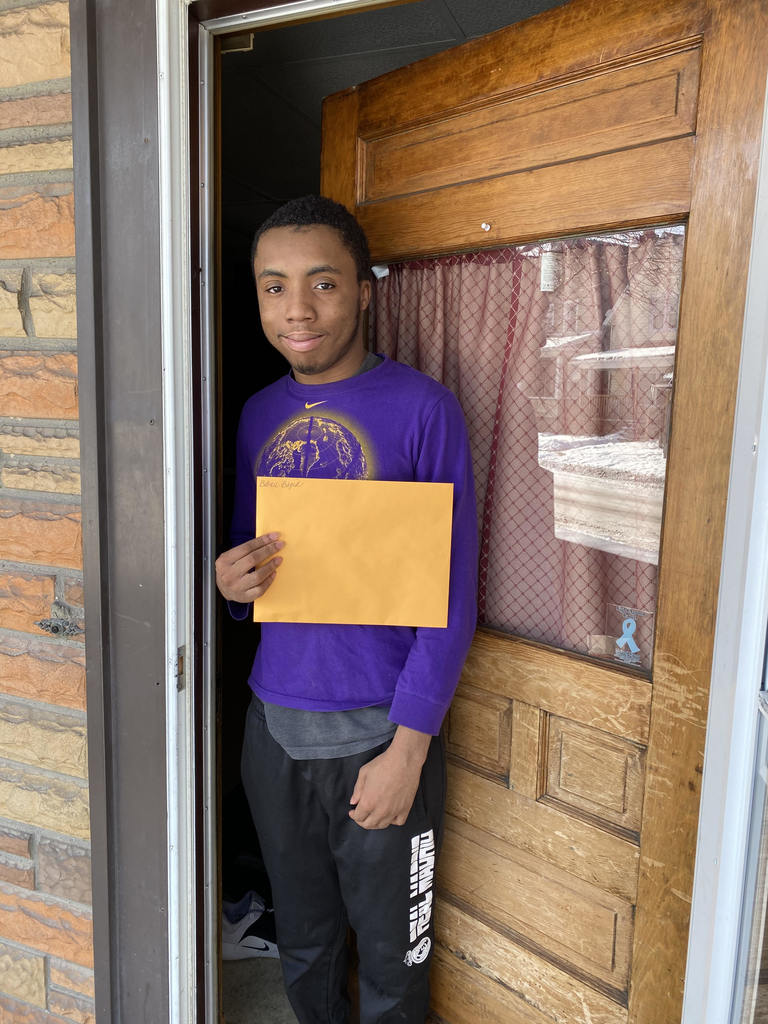 Math + Valentine's = Fruit Snacks & Marshmallows #MrsLekkiMath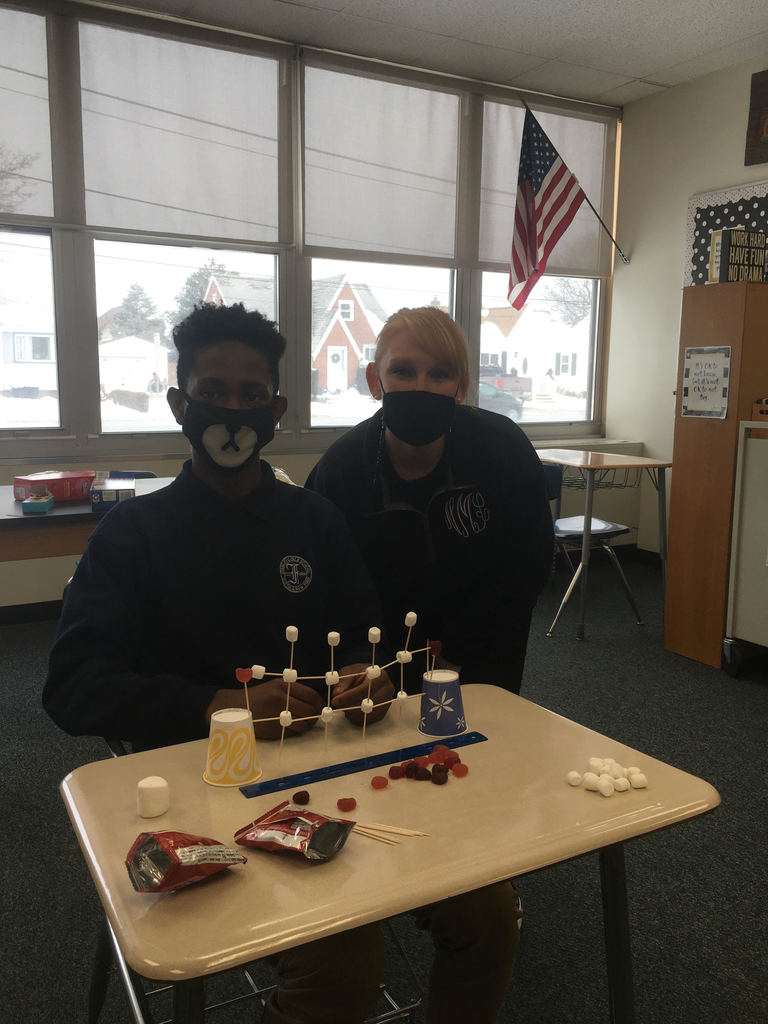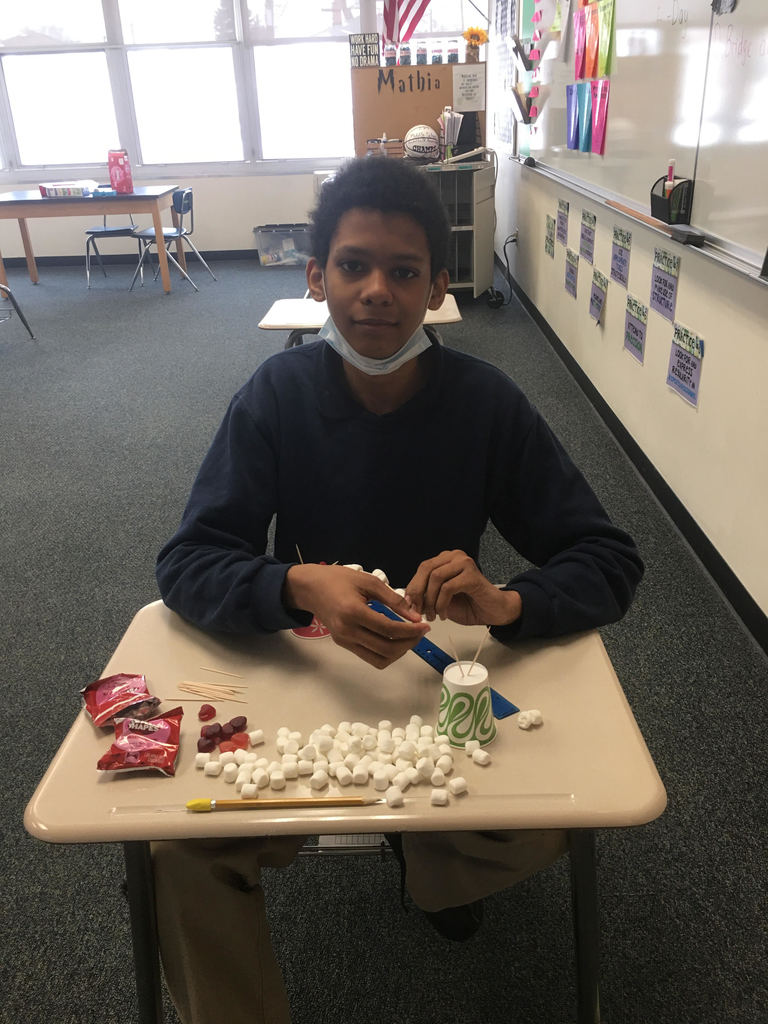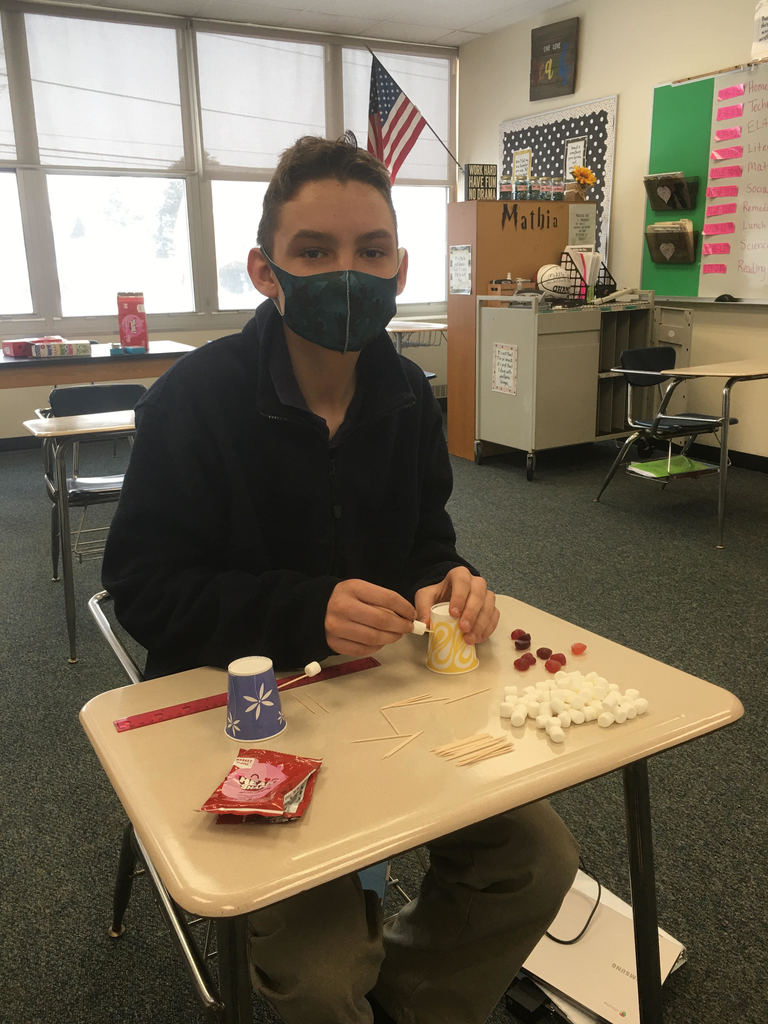 Happy Birthday, Ms. Dziedzina! She is kind, optimistic and always greets our guests with a smile! Thank you for everything you do for our SGF Cambridge campus! #FalkFamily #SGFS #HeartoftheSchool

Read My Shirt Day! #ThisIsFalk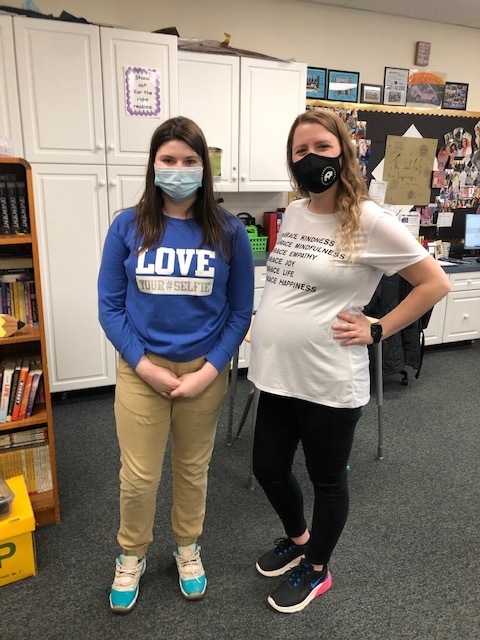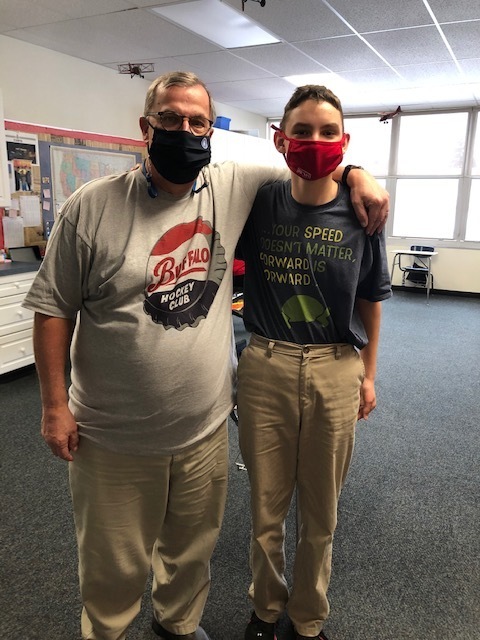 National School Counselor Week is February 1-5, 2021! We would like to express our gratitude for the countless contributions that all of our counselors make to our school each and every day. We are lucky to have you! #SGFS #HeartofourSchool #Impact #Appreciation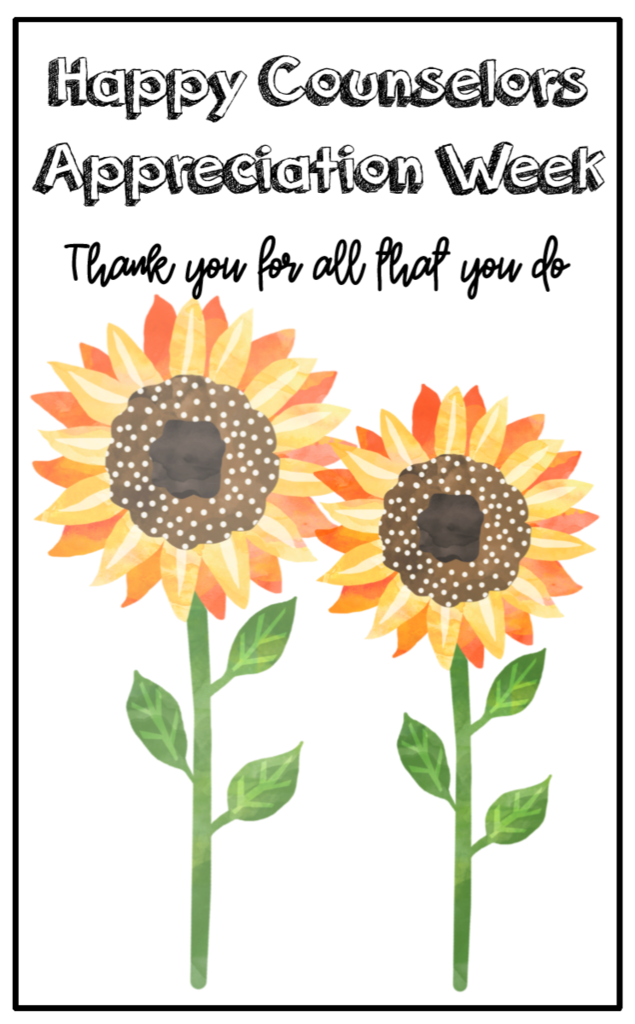 "Every child is an artist" Pablo Picasso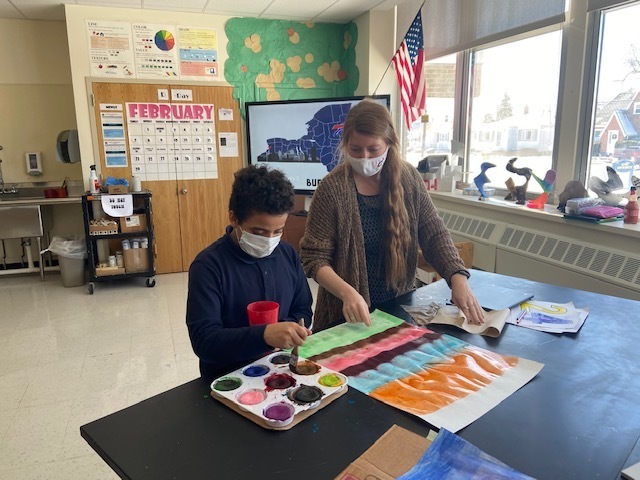 Congrats to Rossler's Student of the Month!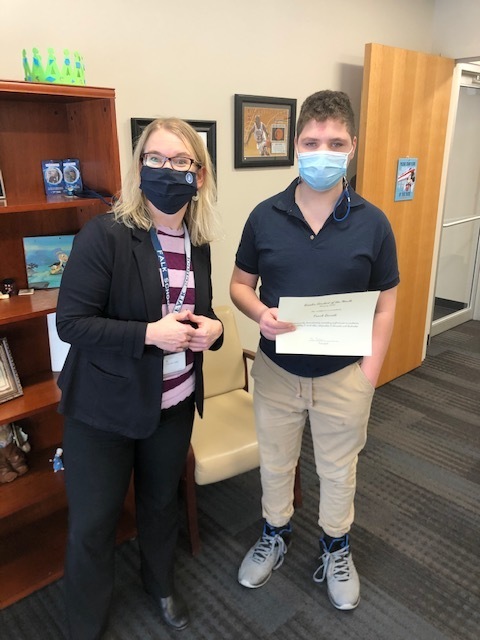 Making strides in reading from home 📚🥇 #100stepschallenge #readingrockstar #remotelearner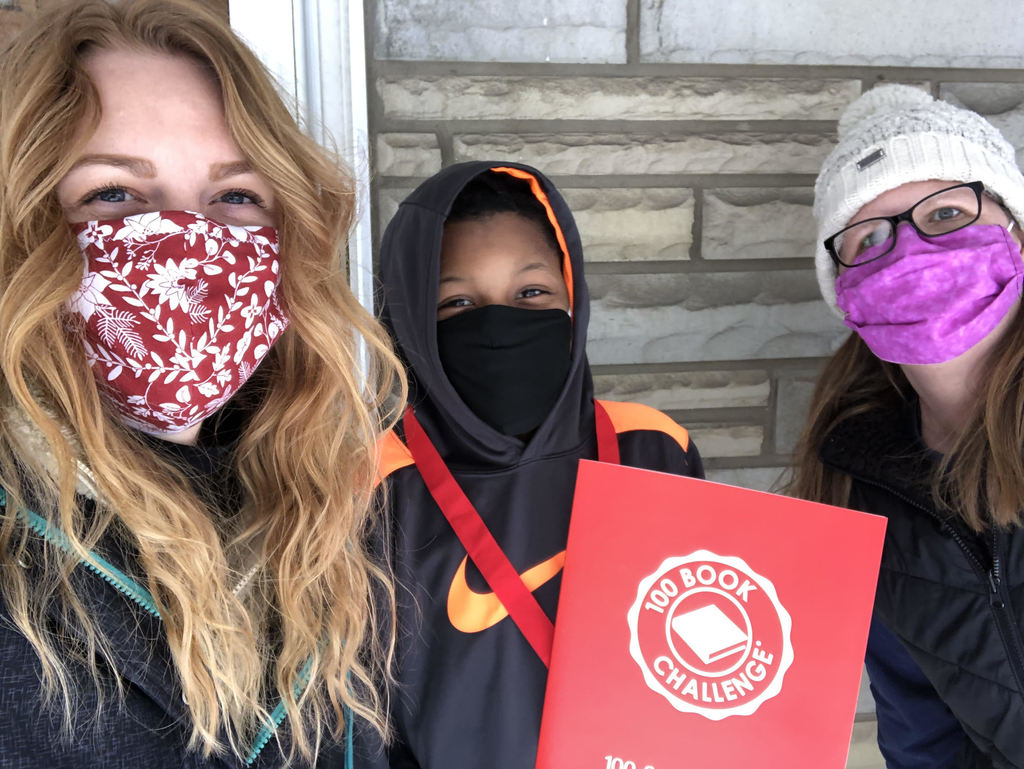 Today a reader, Tomorrow a leader 📚 #sgfs #readingrocks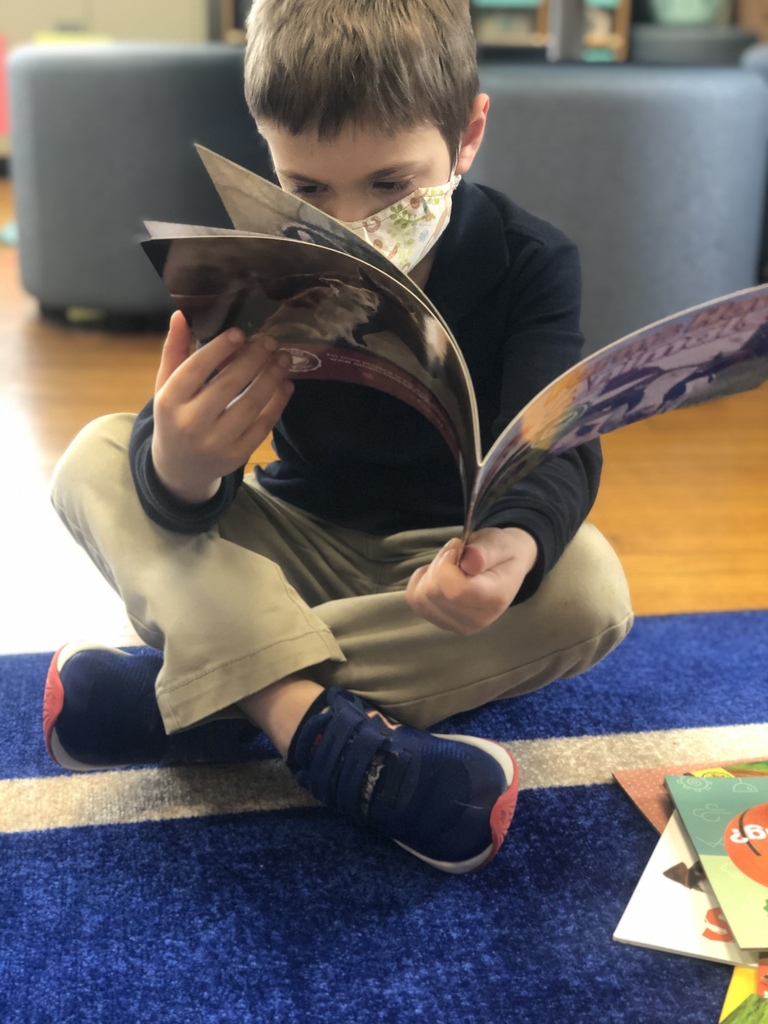 Go Bills! #SGFS #BuffaloBills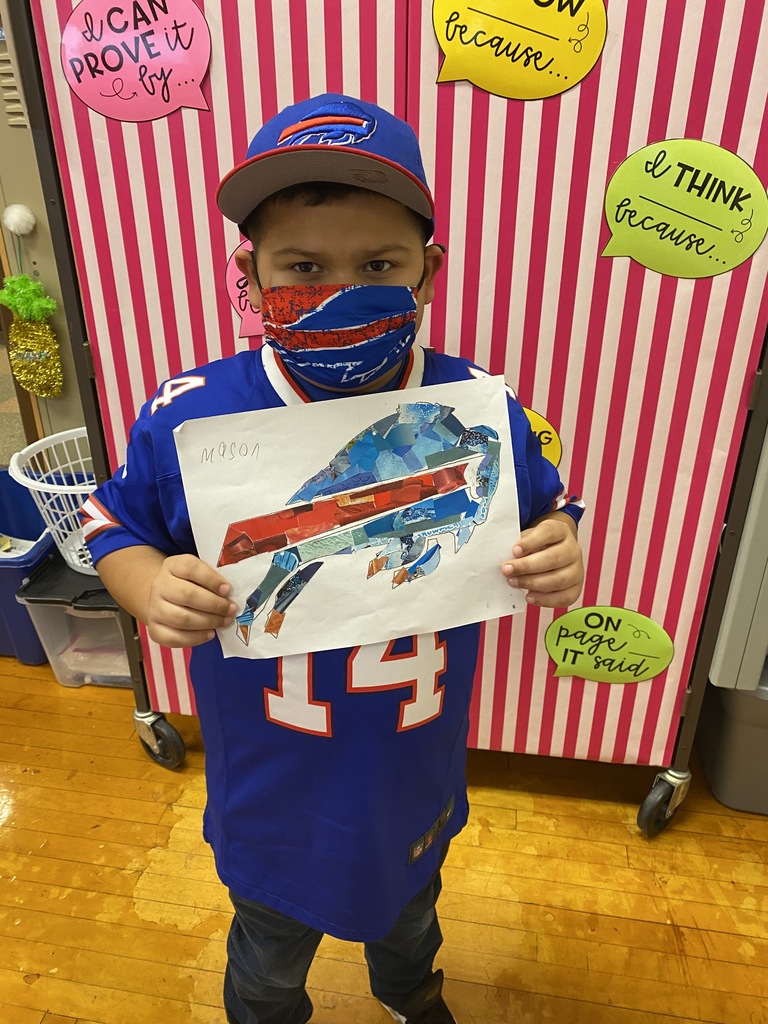 Content Awards & Bills Day! #GOBILLS #Rossler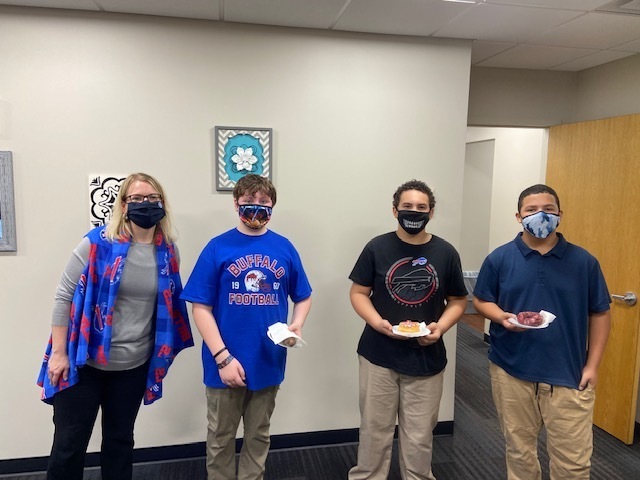 Denise, Lucas, and Jace(not pictured) are Ms. Crisafullis' music students of the month for December! #SGFS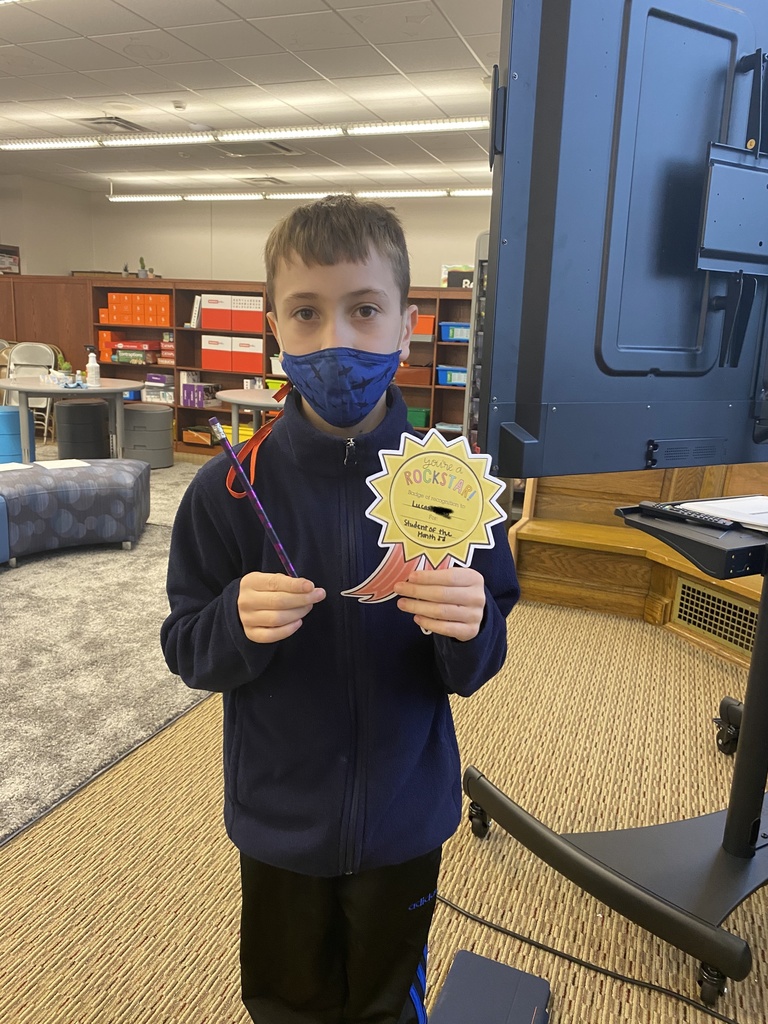 Grade 6 students in Ms. Rongo's Science classroom at Roosevelt use the Makerspace cart to build Air Racers # SGFS #STEAM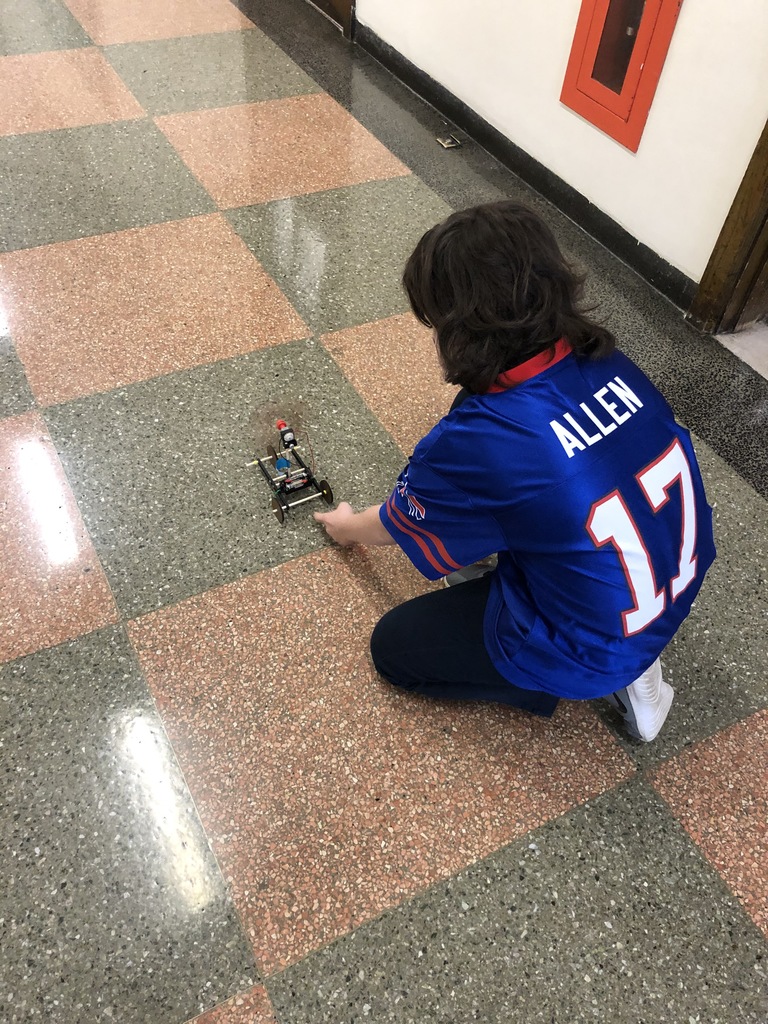 Happy Friday! #SGFS

The Bills make us want to shout! #SGFS #BUFFALOBILLS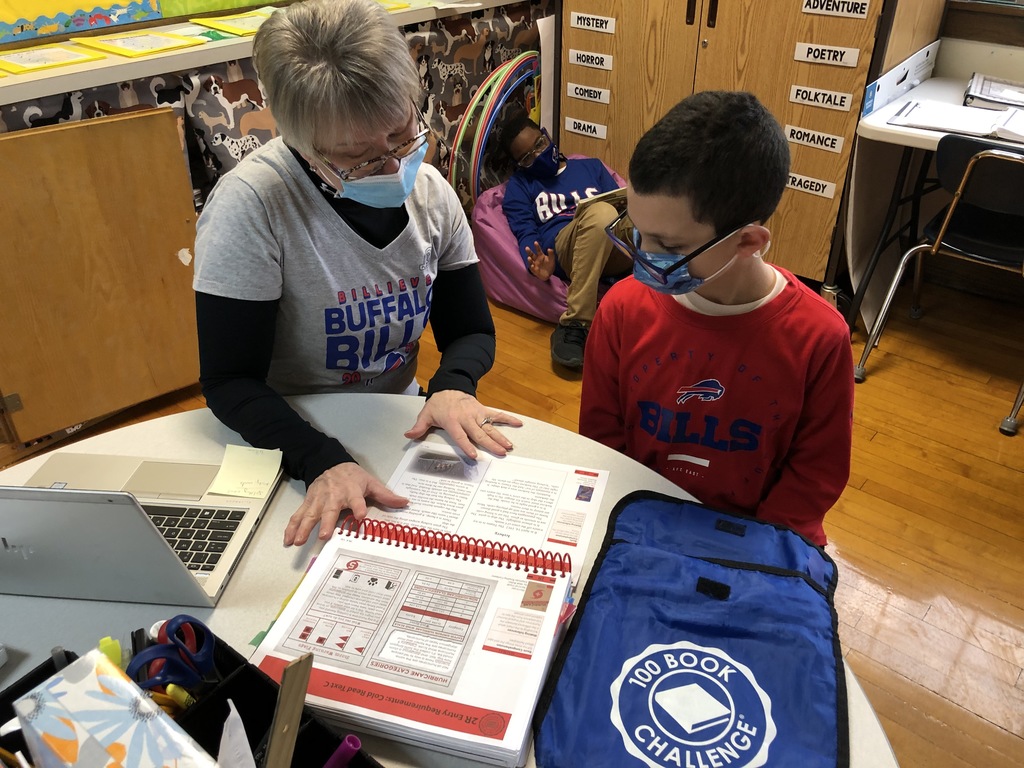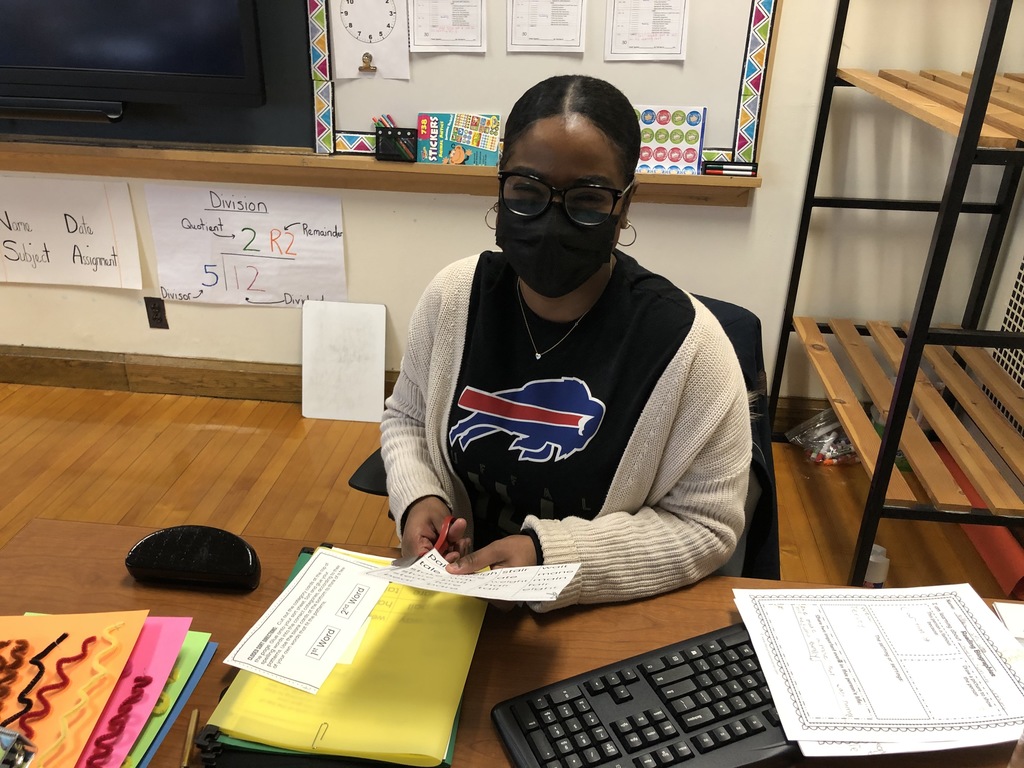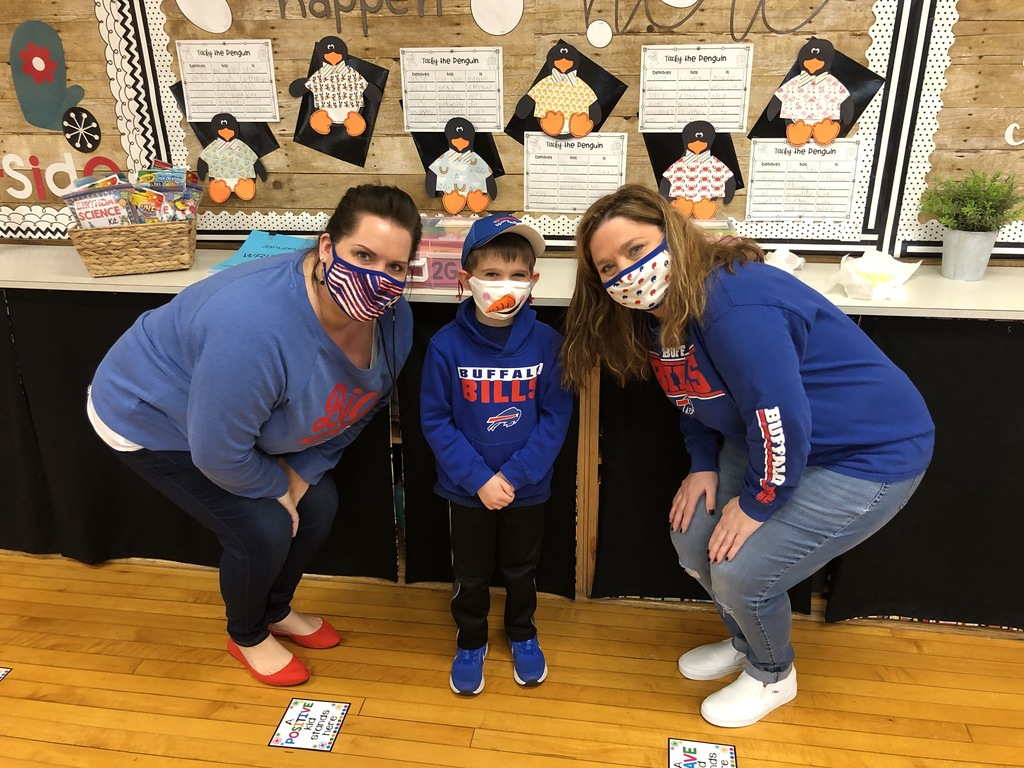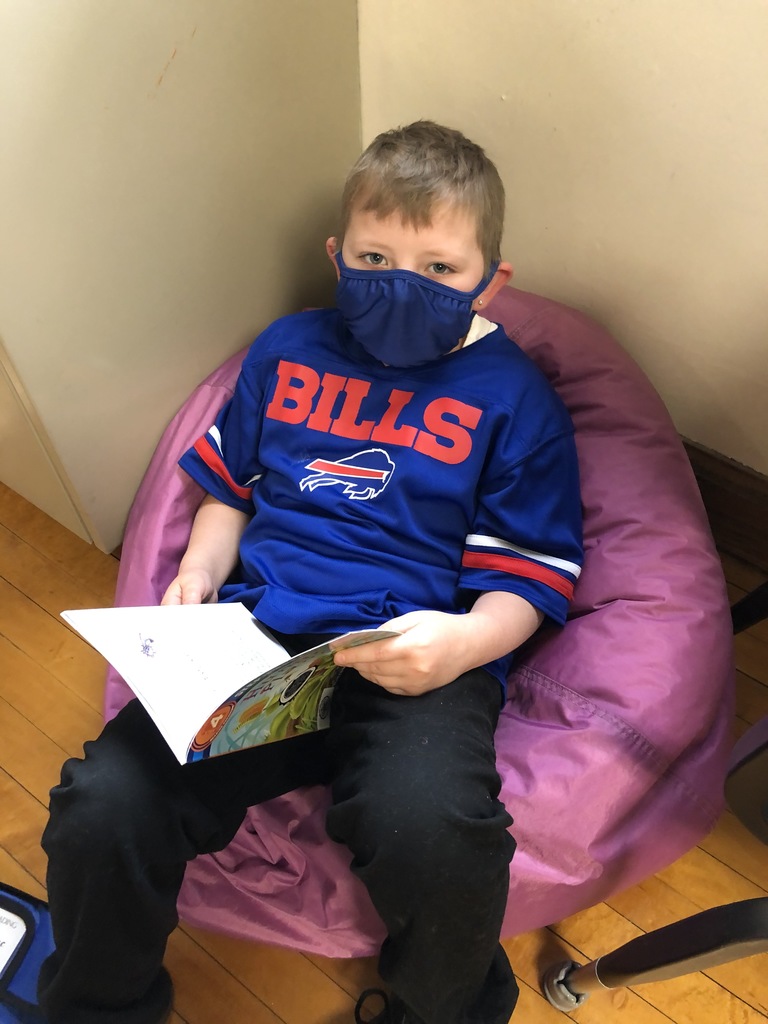 Congratulations to Isaiah Scott, SGF Cambridge student! Isaiah is part of the Youth Entrepreneurship Program of The Foundry. His necklace design was chosen to be part of their Holiday Market 2020. Isaiah provided Superintendent Greene with one of his creations! #SGFS #create #positivity #BeYourself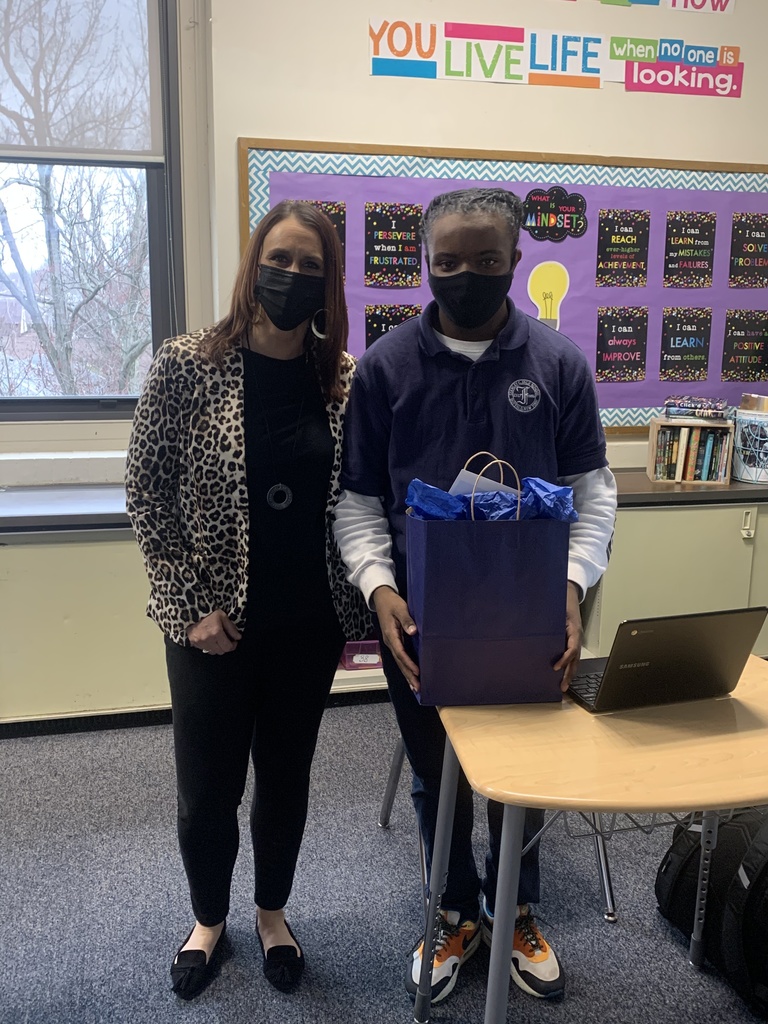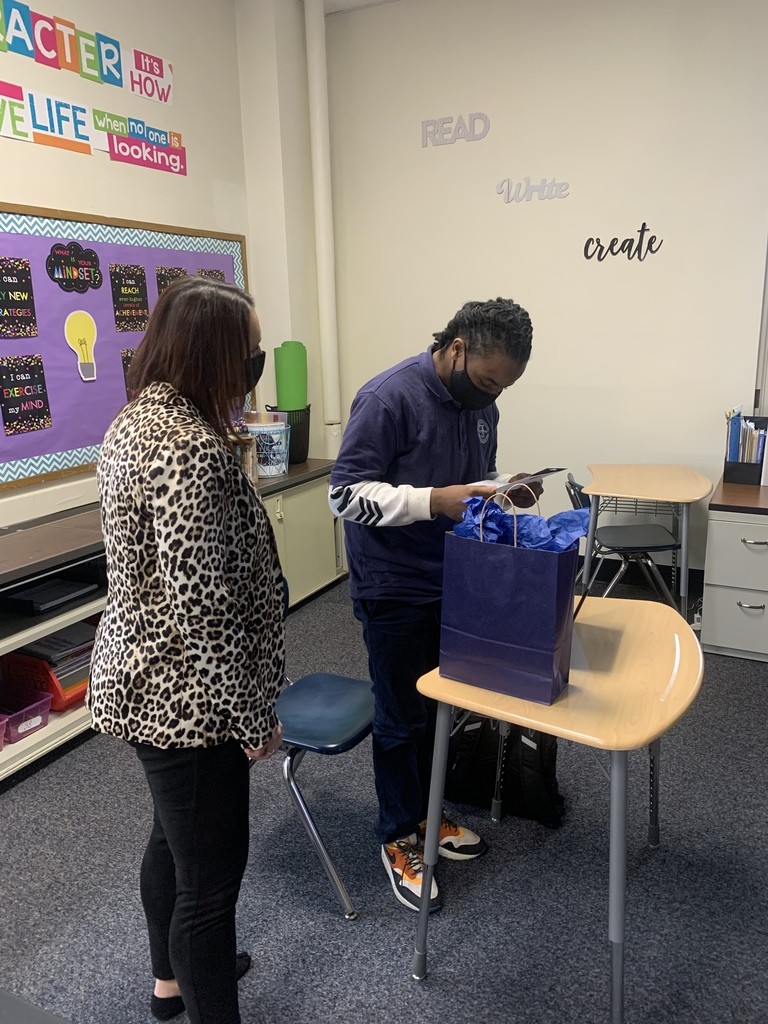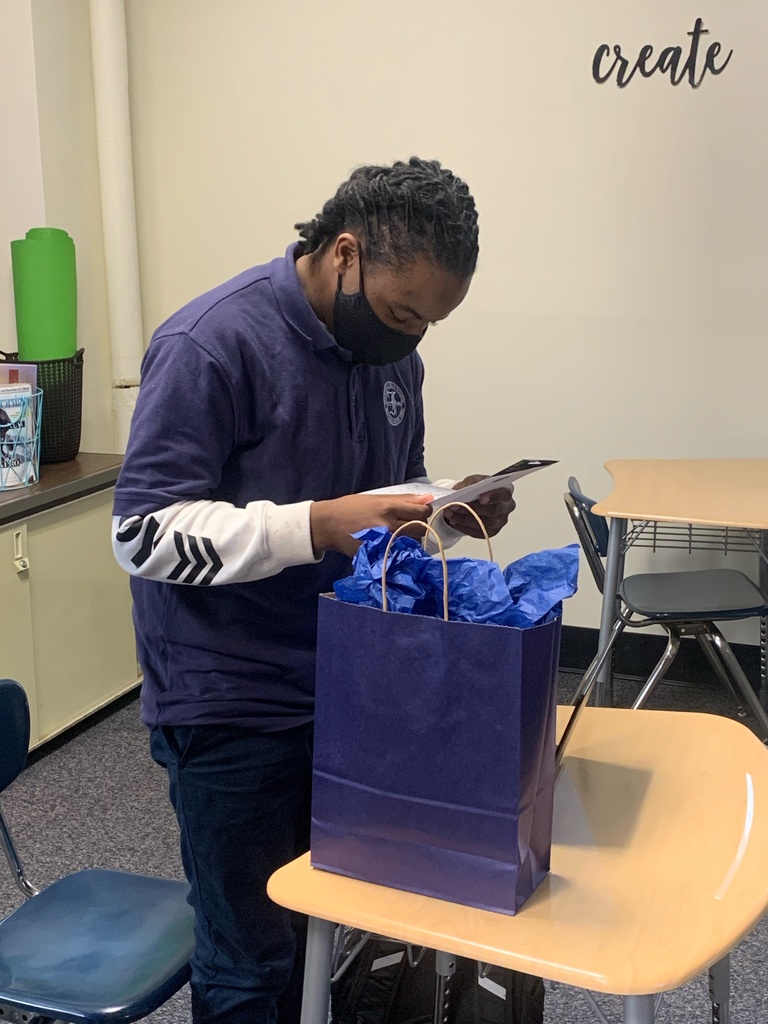 We are happy to share that we have a 0% positivity rate at our Falk School locations. Thank you to our staff and students who participated in the testing clinic. A special thank you to our students for the remarkable display of courage and patience. #SGFS #wegotthis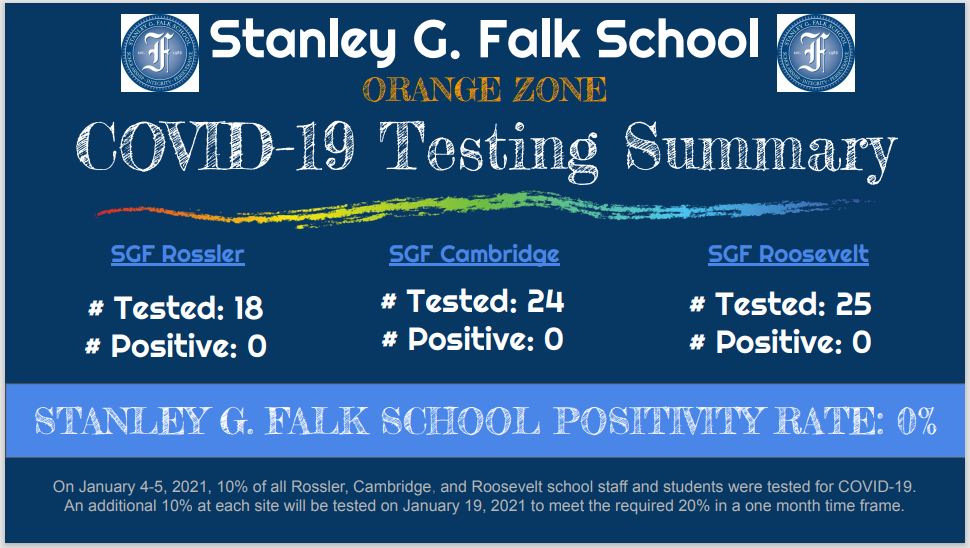 Thankful turkeys, vocabulary, and new read aloud books in Kindergarten with Ms. iglewski!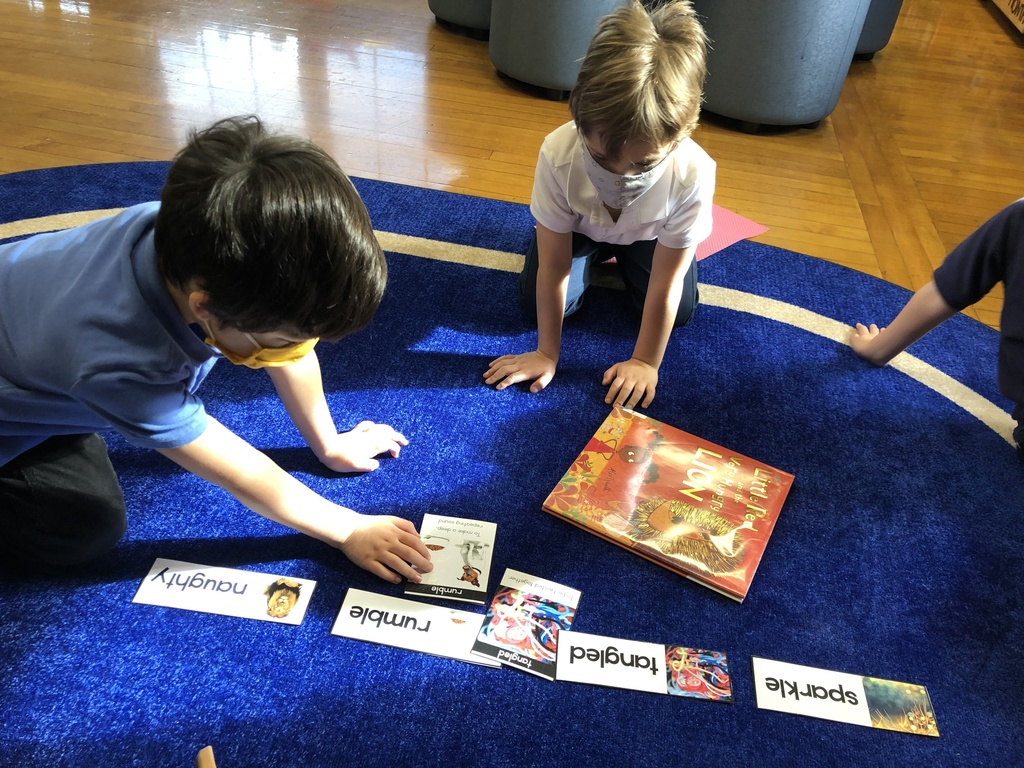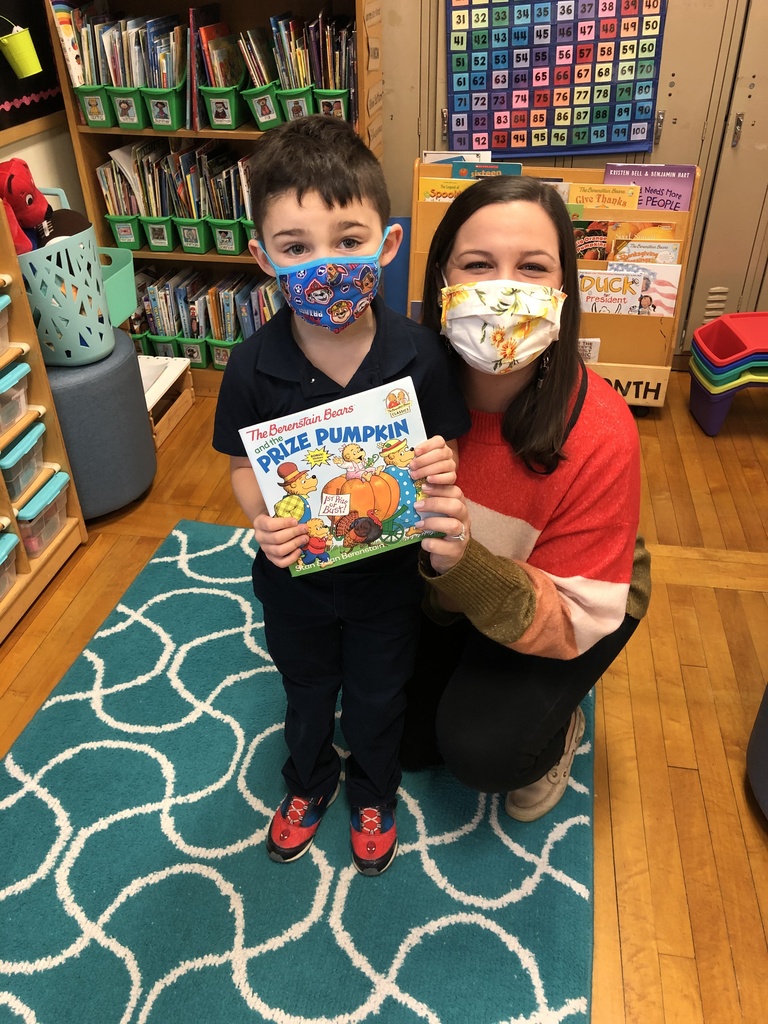 Students in Mrs. Woods class create animal and plant cells at the conclusion of a science lesson. #scienceisfun #SGFS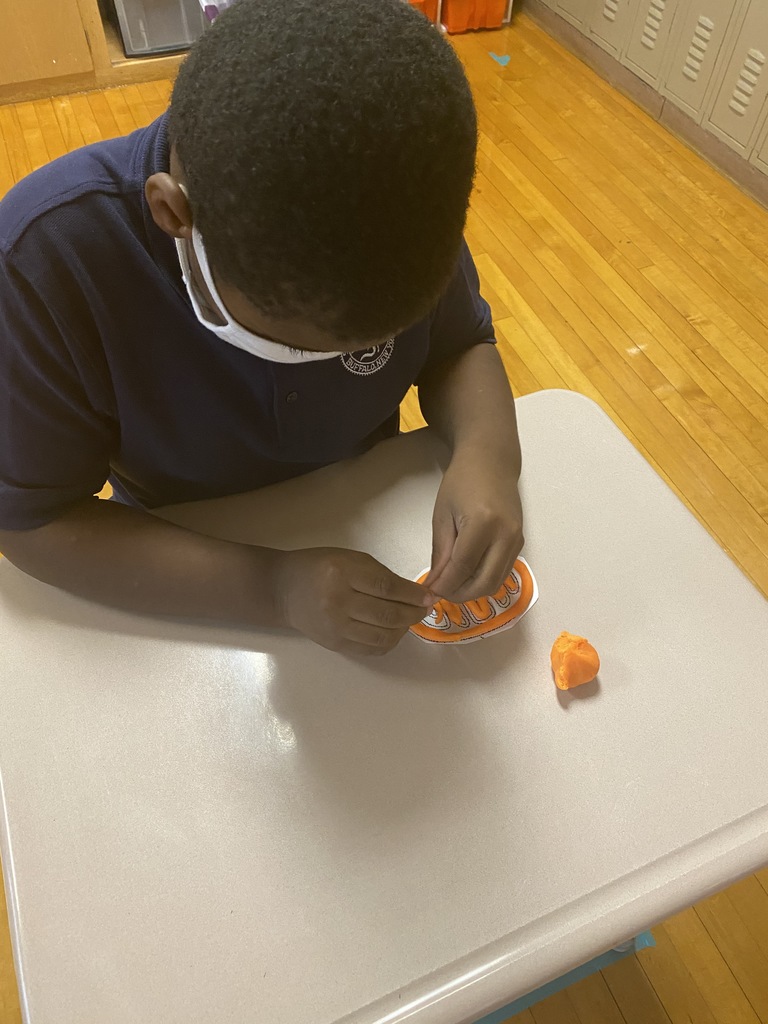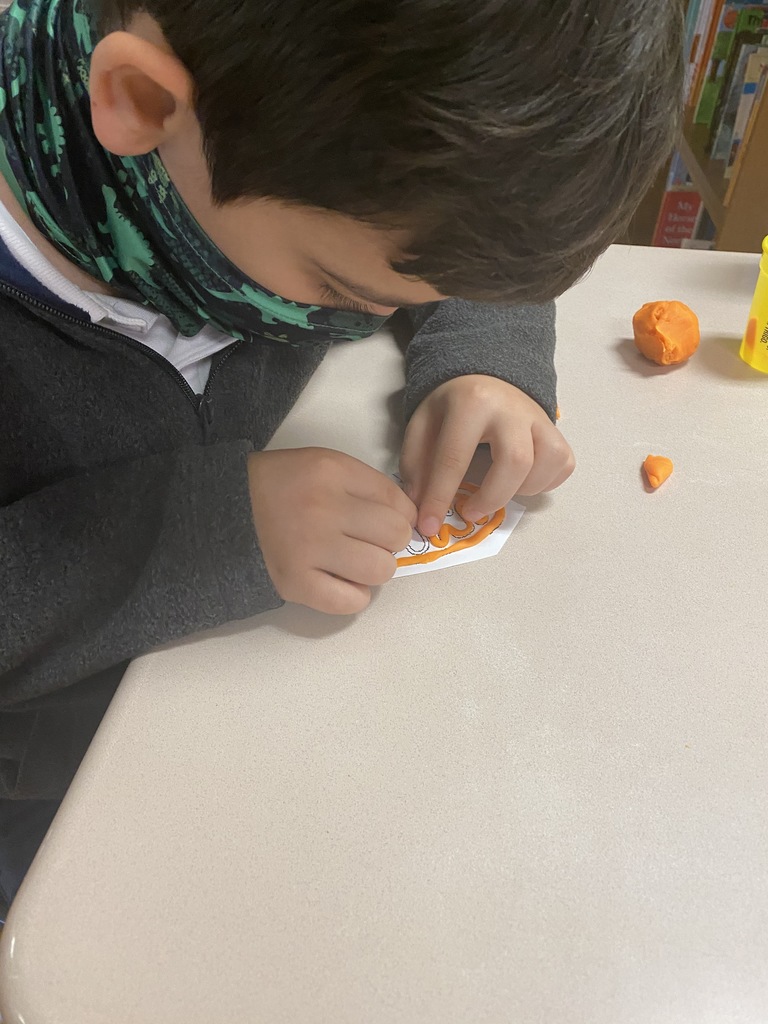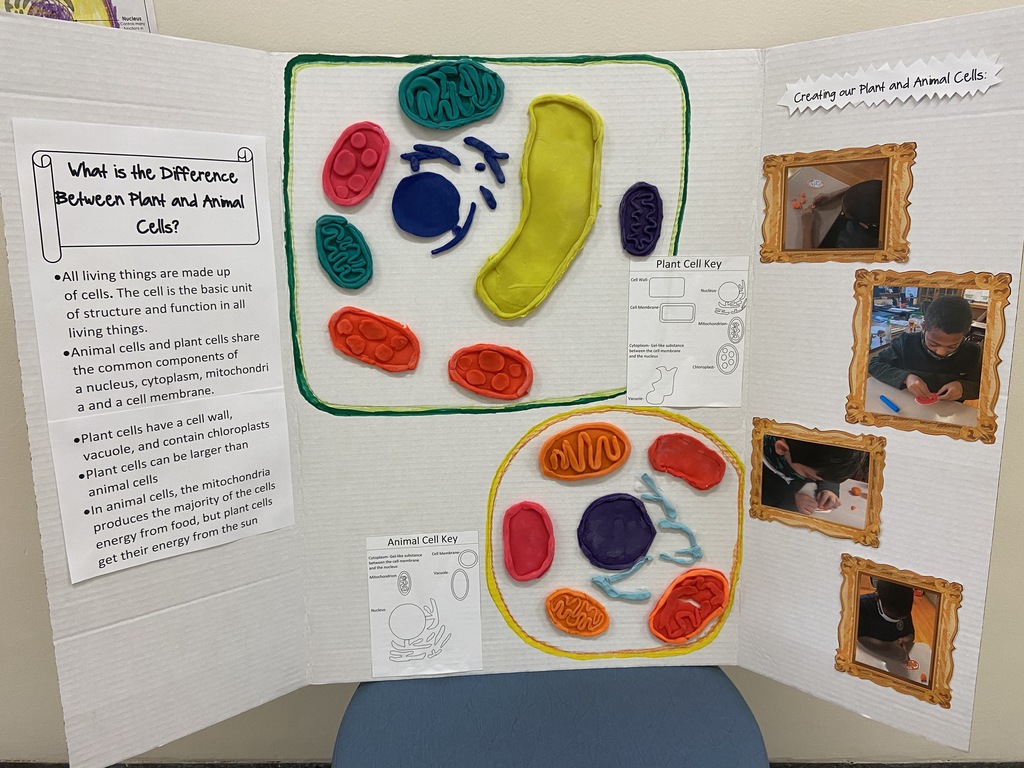 Mr. Cibella & Mr. Wasielewski ~ Keeping us up to date with the 2020 Presidential Election. #Rossler