Jason Graham, Rossler Class of 2019 came back to visit. Jason currently attends Villa Maria College pursuing a career in Business. We are so proud of him!

For National Hispanic Heritage month, Falk Students celebrated by learning the Salsa and Merengue. Thank you to Sarah Haykel for teaching our students! #NationalHispanicHeritageMonth #ThisIsFalk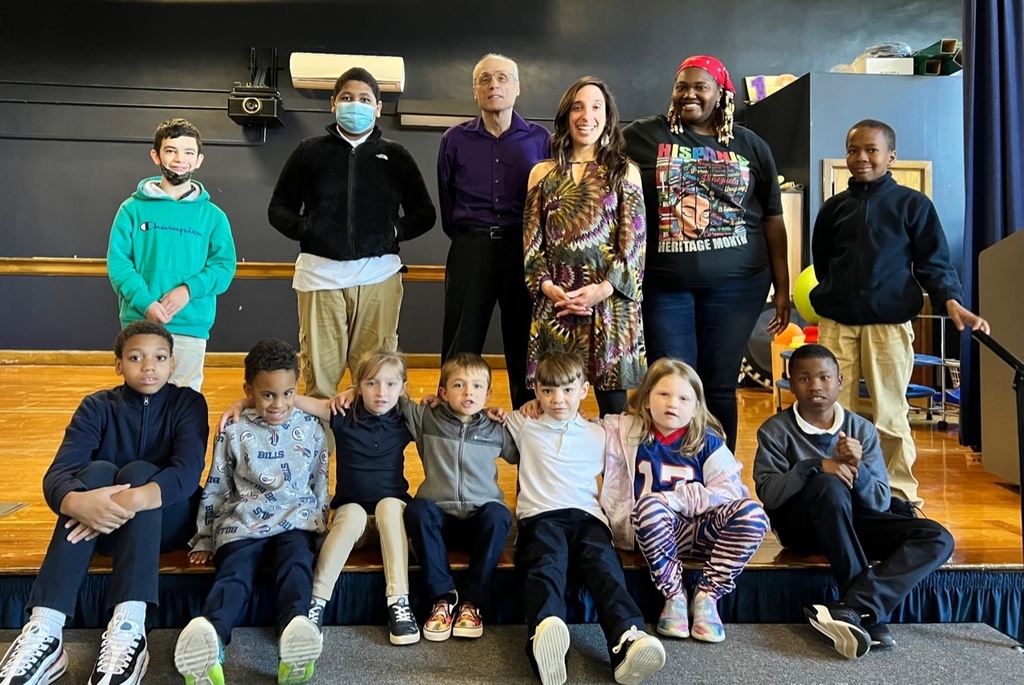 Congratulations to Cambridge 2022 Graduate Alex Perez. Alex worked very hard during the summer months to earn credits toward his diploma. #falkfamily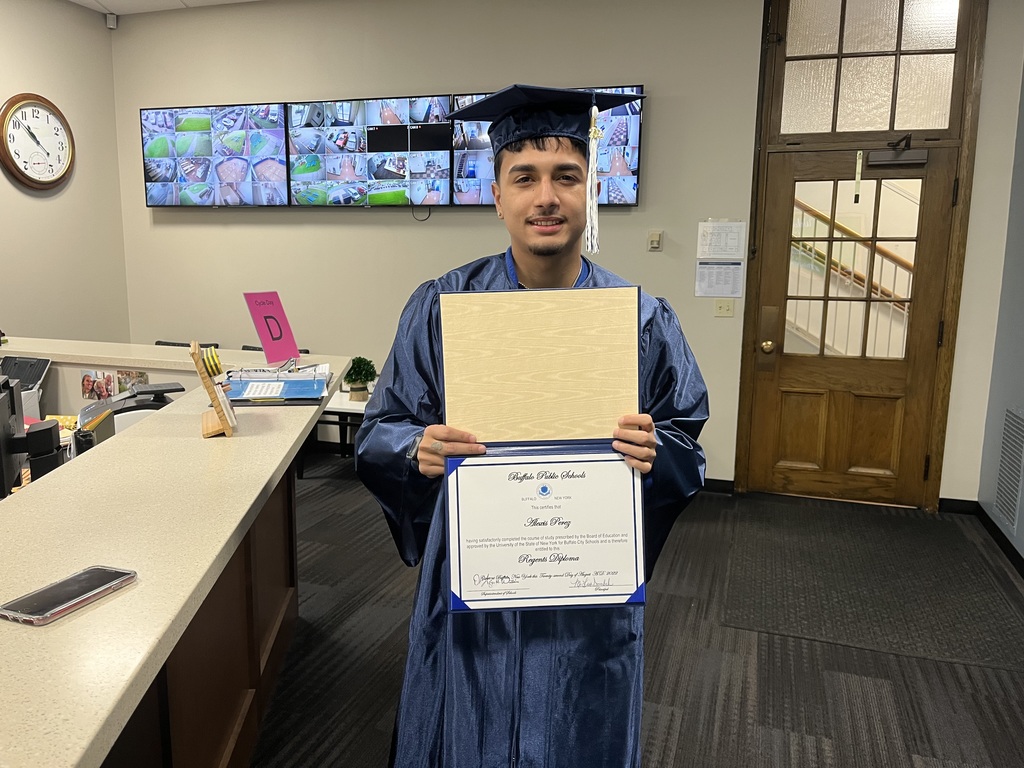 Thank you to Little Smiles, a volunteer-driven children's charity, who donated uniforms to our SGF schools! We are grateful for your partnership🍎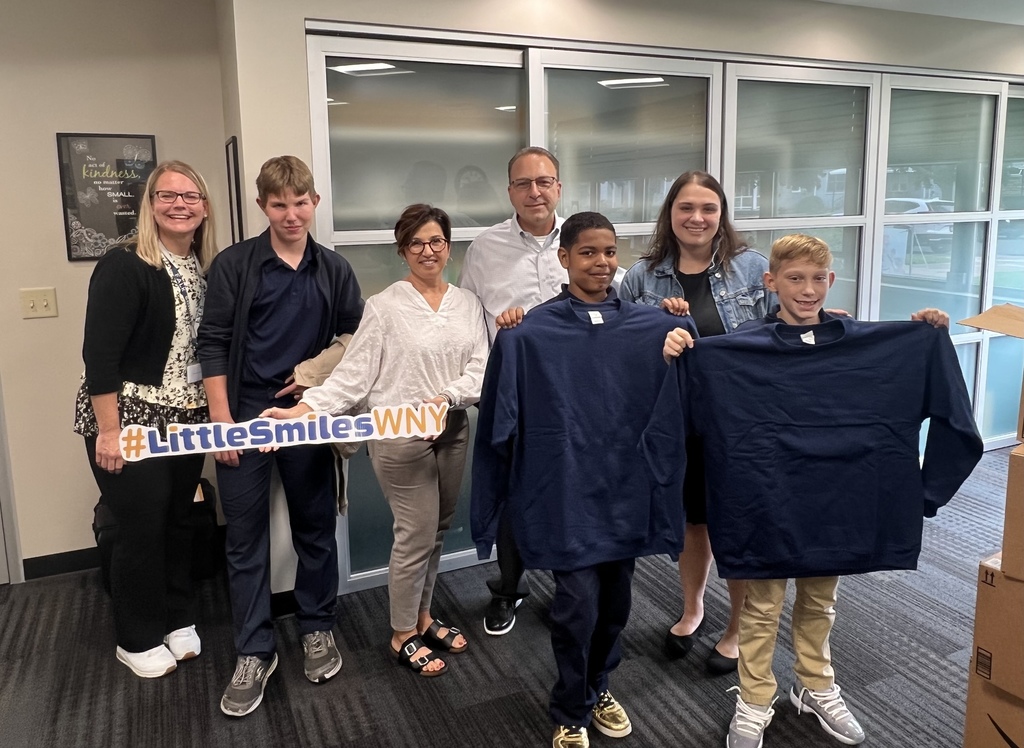 We are excited to announce our continued partnership with American Reading to build a culture of reading in our school community. We welcomed Executive Coach, Kelley, to our elementary campus to work with teachers and students! #ARCLearns #ReadersAreLeaders @AmericanReading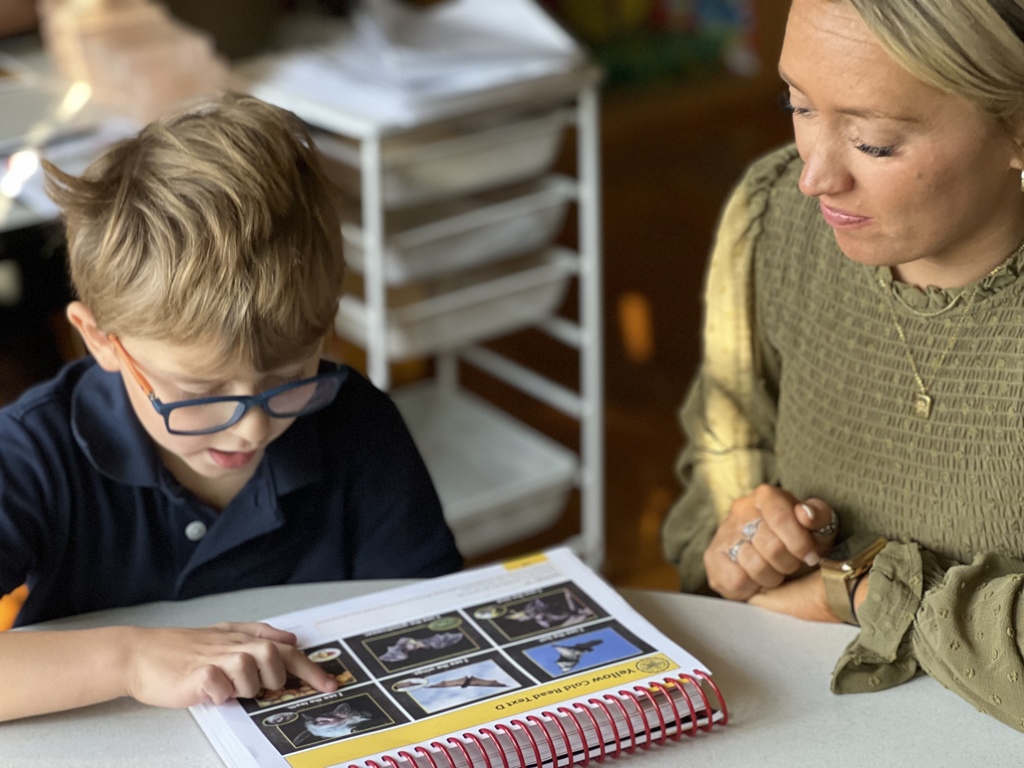 Let's Go Buffalo!!!❤️🤍💙🏈 Our Staff is teaching an important lesson today - we always greet everyone with "Go Bills"! #FalkFamily #ThisIsFalk #GoBills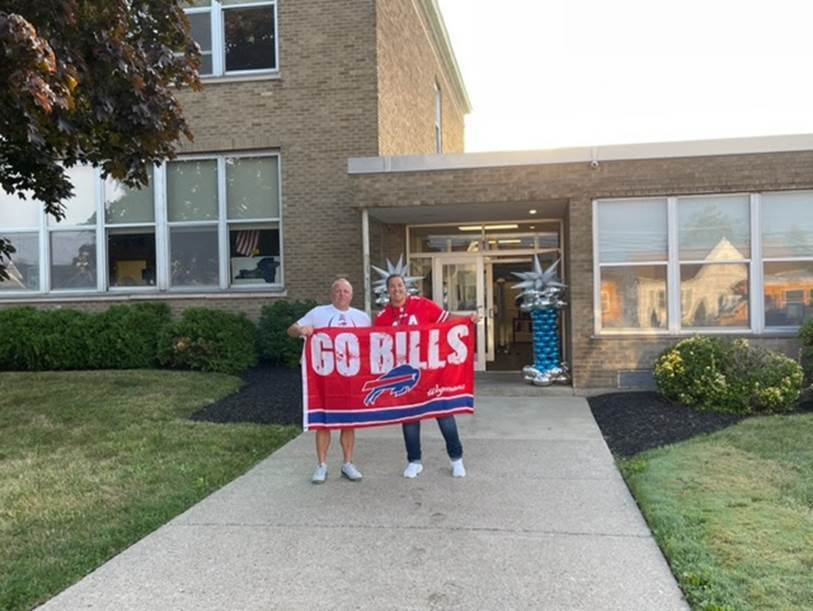 Our Grade 6-12 math teachers participated in professional development and were able to collaborate and share best practices for student success using Carnegie Math! We applaud our teachers for creating student-centered classrooms where the magic of learning happens! 🍎 #AmazingTeachers #mathia #LongLiveMath @carnegielearn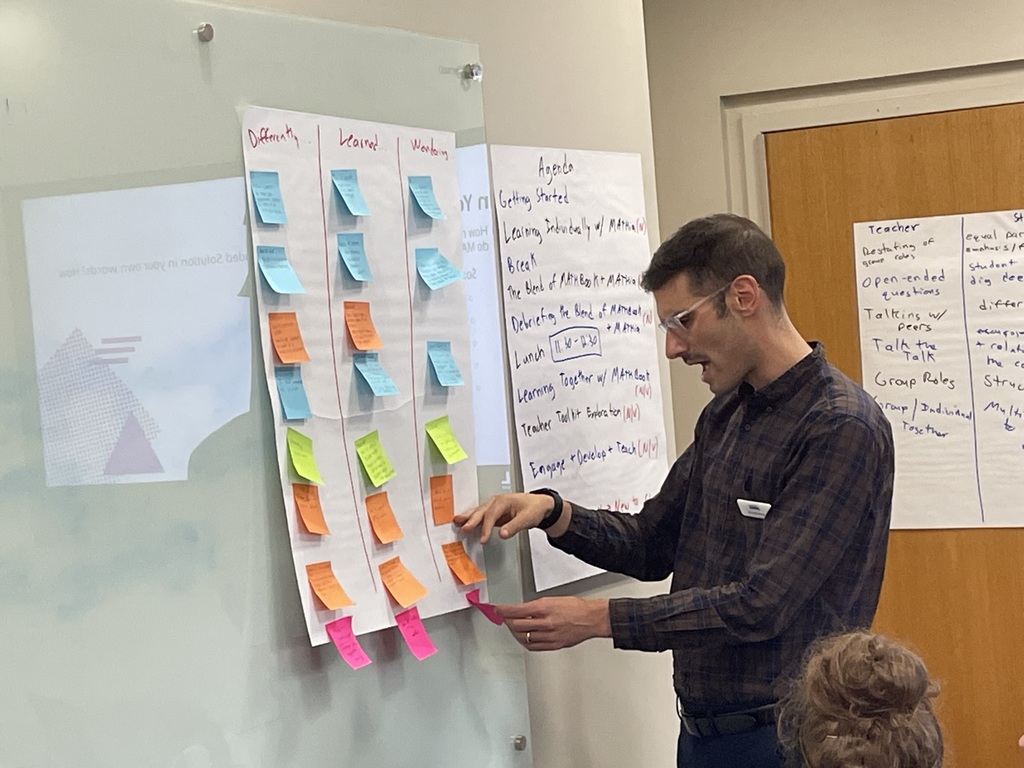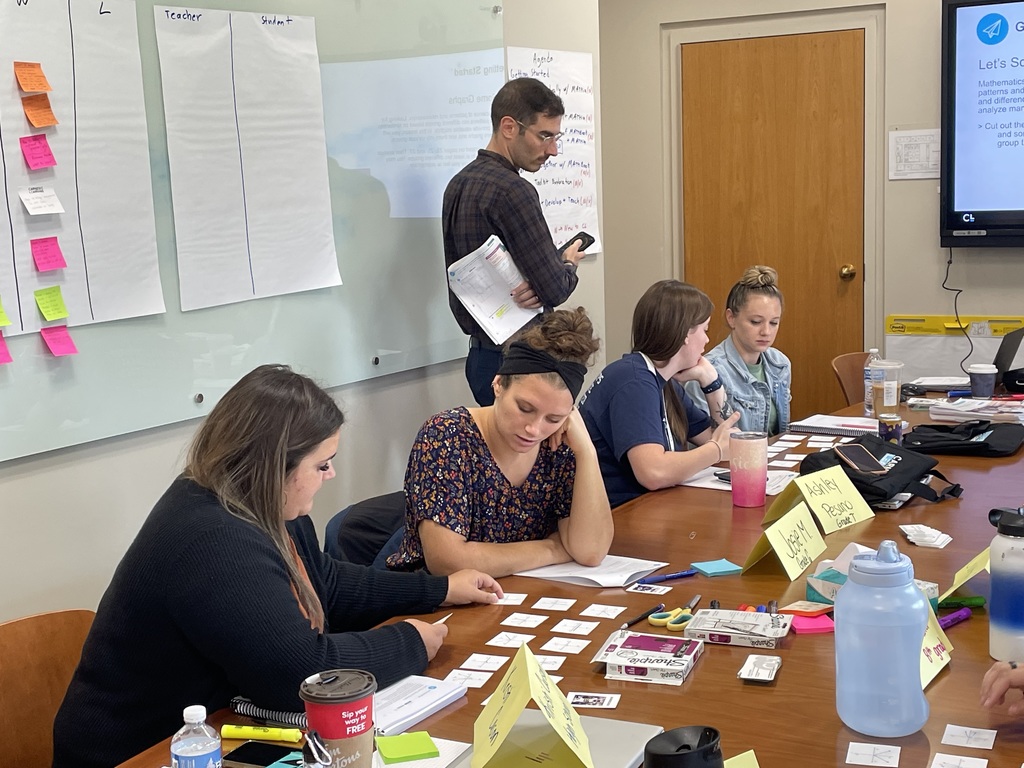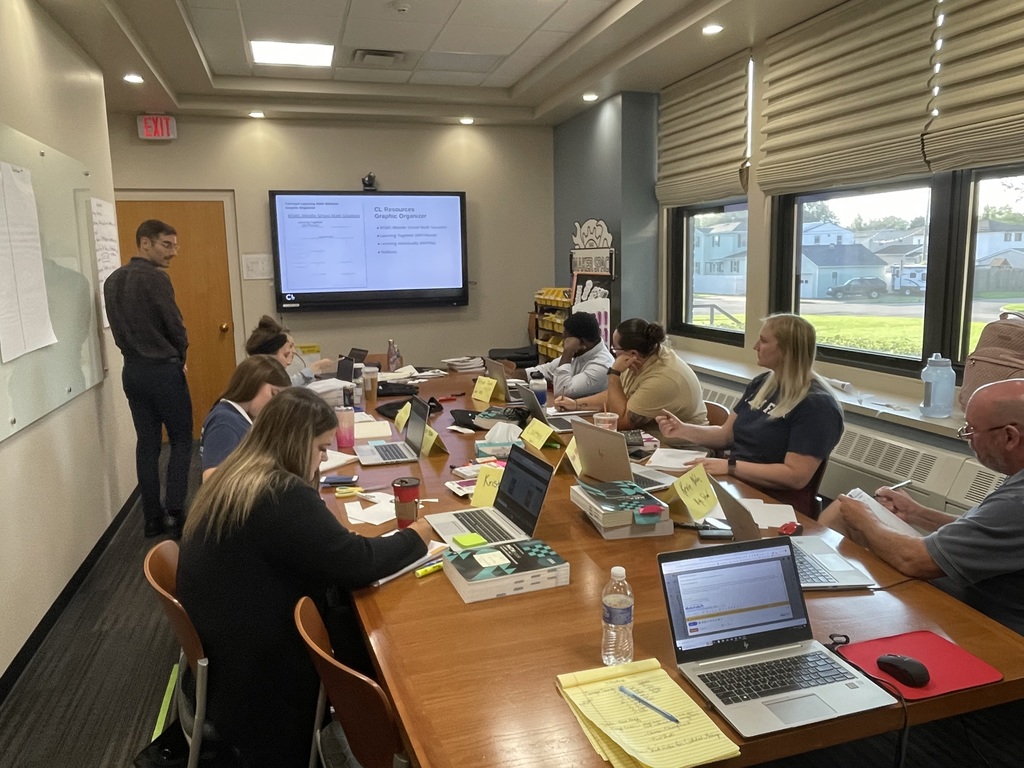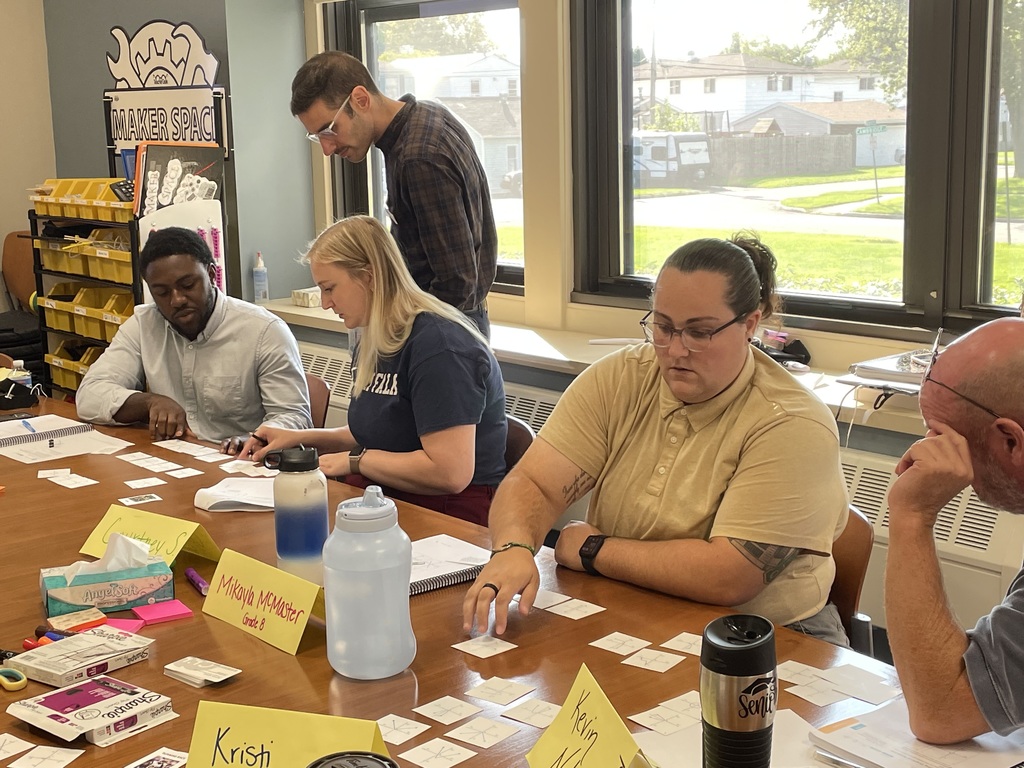 Thanks to Kevin McCarthy - Solo Artist for coming out to celebrate the first week of school with our Roosevelt students! It was filled with singing, dancing, and celebrating the Bills win❤️🤍💙 #ThisIsFalk #FalkFamily #gobills🏈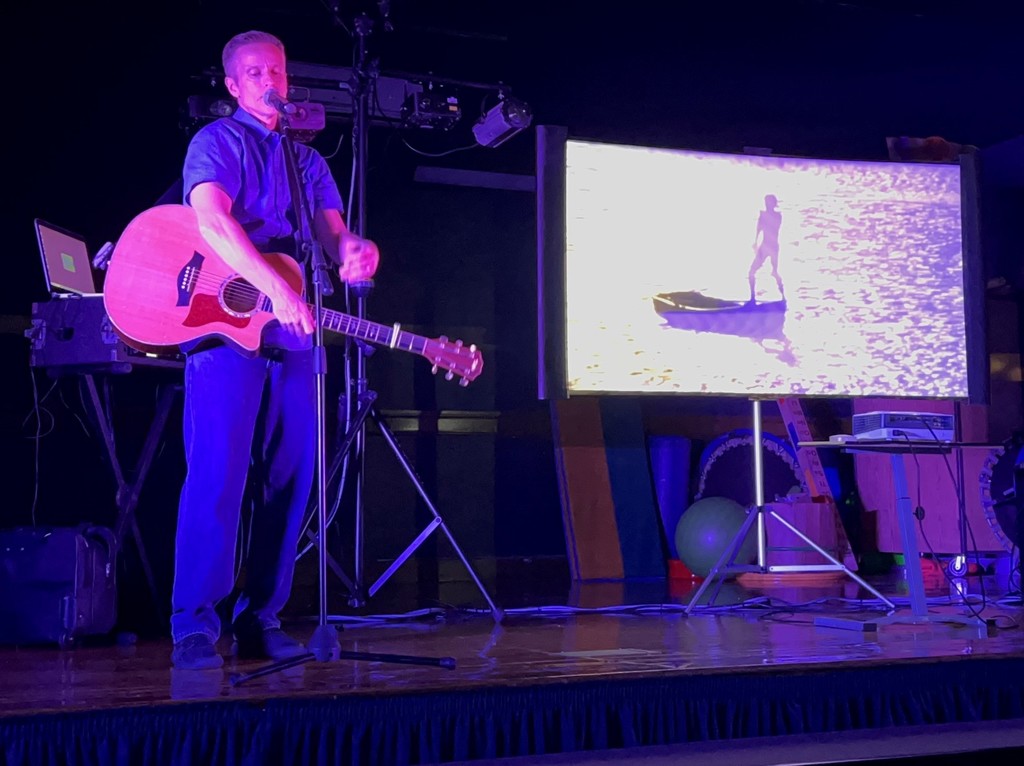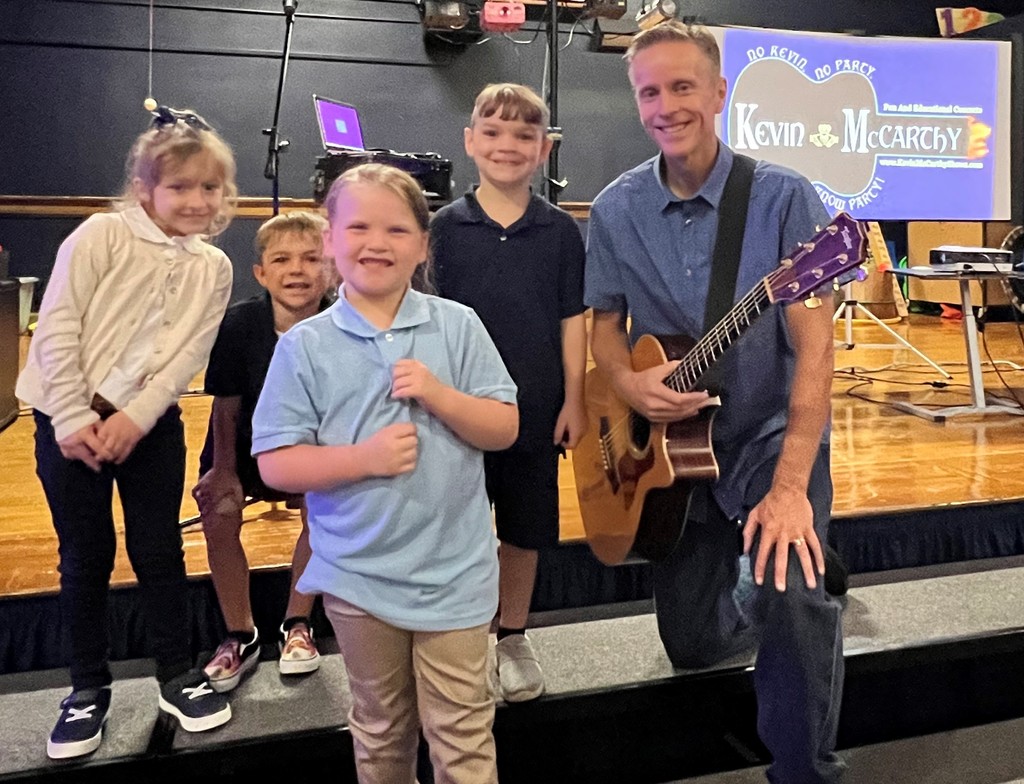 Our staff at our Roosevelt location participated in a schoolwide team building activity and took the competition to another level. They were provided with unusual ingredients to create a delicious sandwich combination. Team Ginger with "The Funwich" took home the Geismer Trophy today at Stan's Sandwich Slam! A special thanks to our panel of judges from our Food Service Team!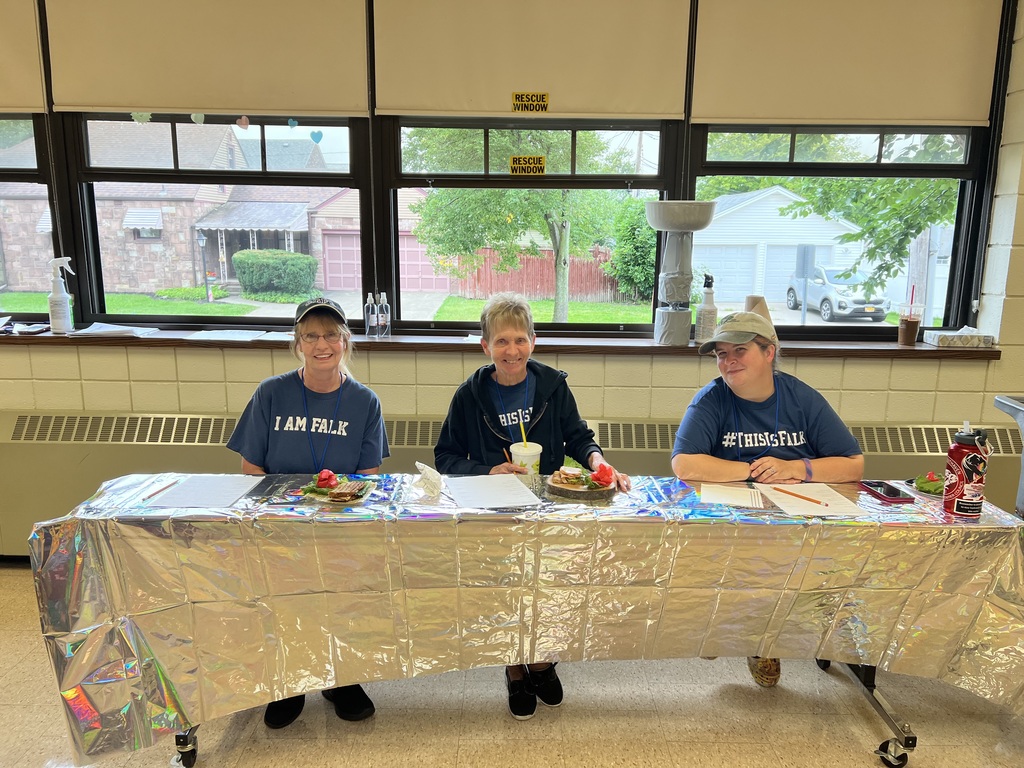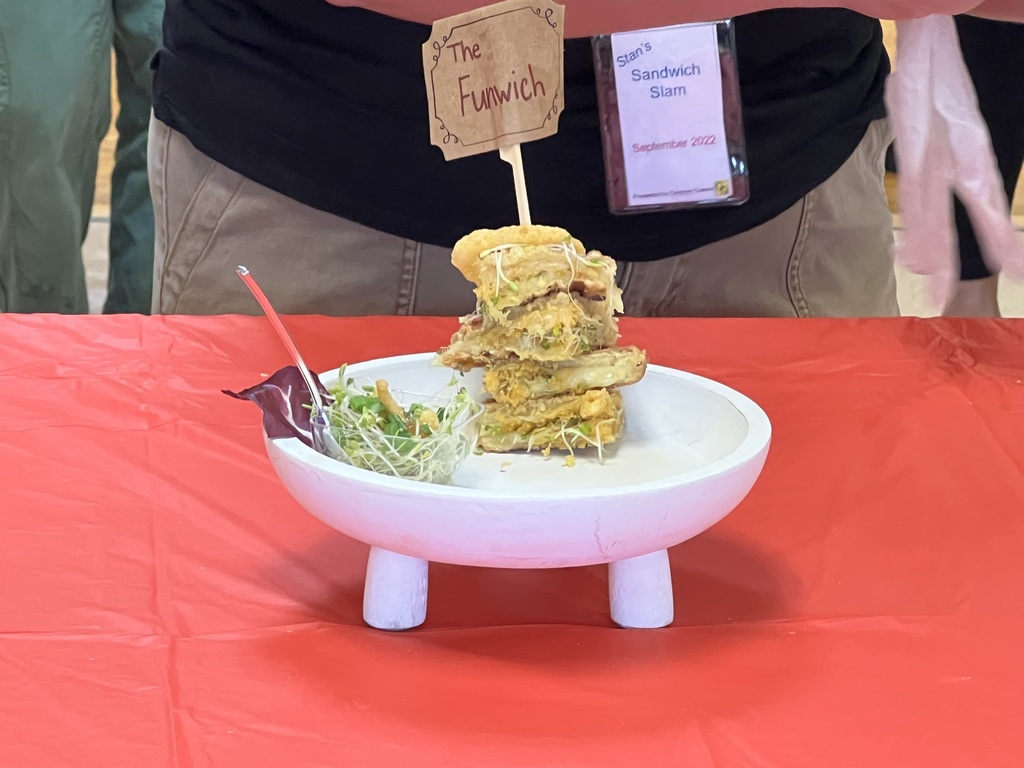 We welcomed back staff on Opening Day with motivating words from Superintendent Greene and Assistant Superintendent Dombek! Our Longevity Awards were received by staff who have between 5 and 35 years at Falk! Before we continued our conference day we heard from our Keynote Speaker Dr. Tiffany Nyachae on our Evolving Education Project. Next up....welcoming back students!!! #ThisIsFalk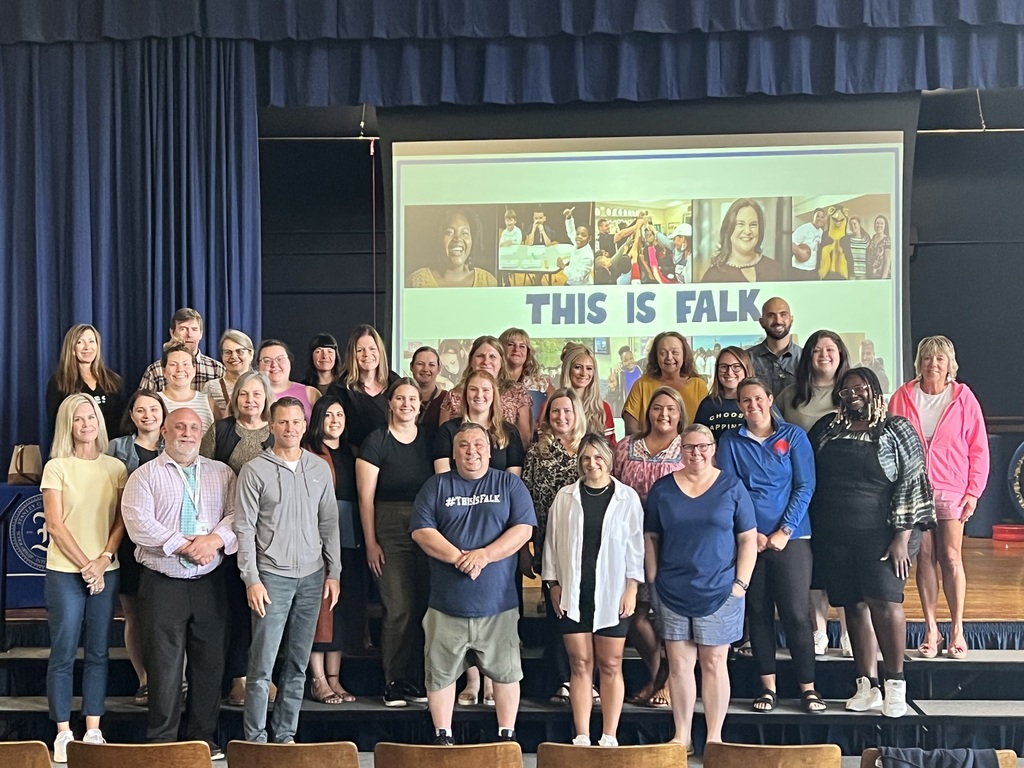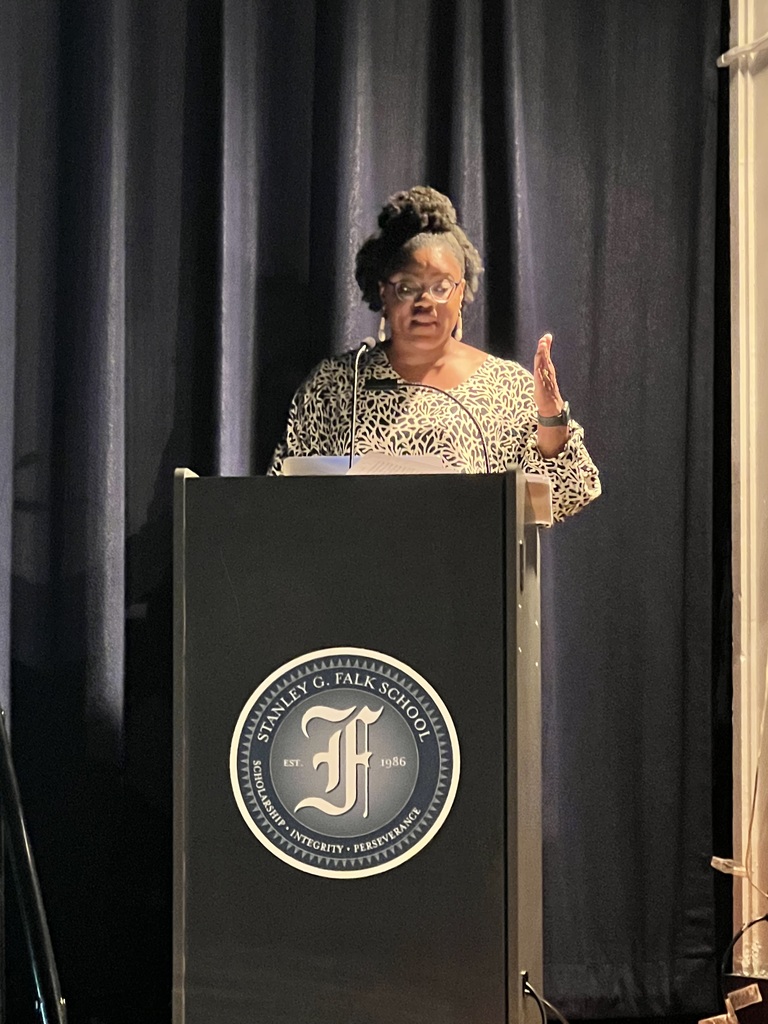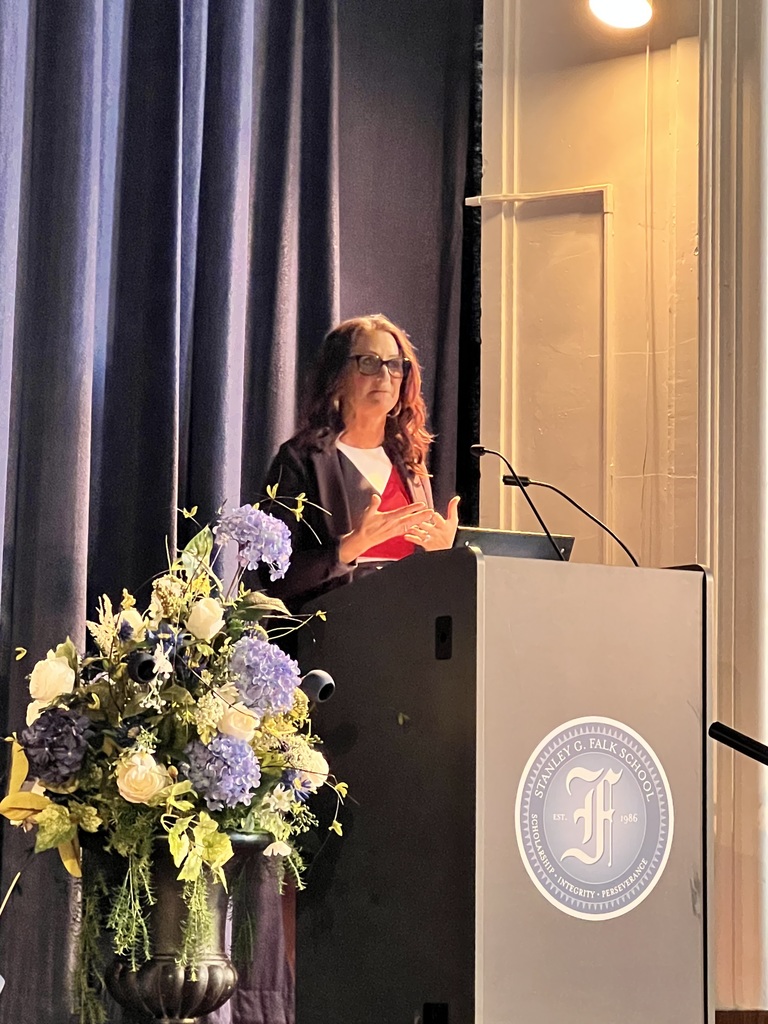 Stanley G. Falk Cambridge students have the opportunity to learn job skills at Saigon Bangkok as part of their work study internship. Students are learning how to roll silverware, set tables, mop, sweep, clean menus, and set up the drink station. #ThisIsFalk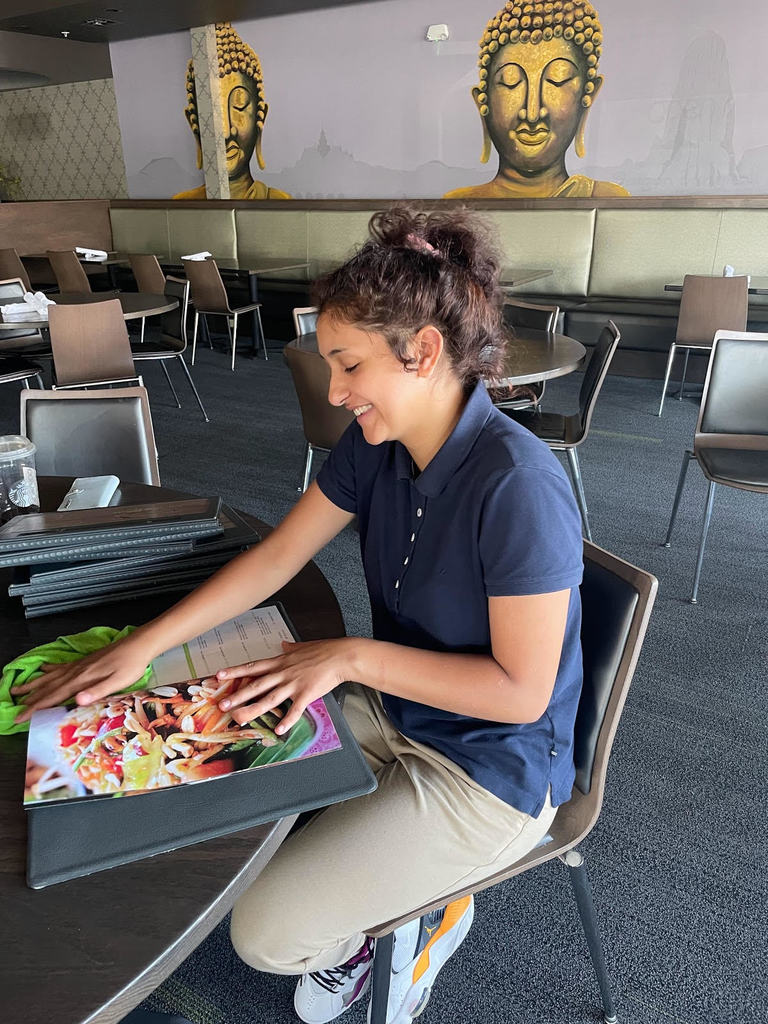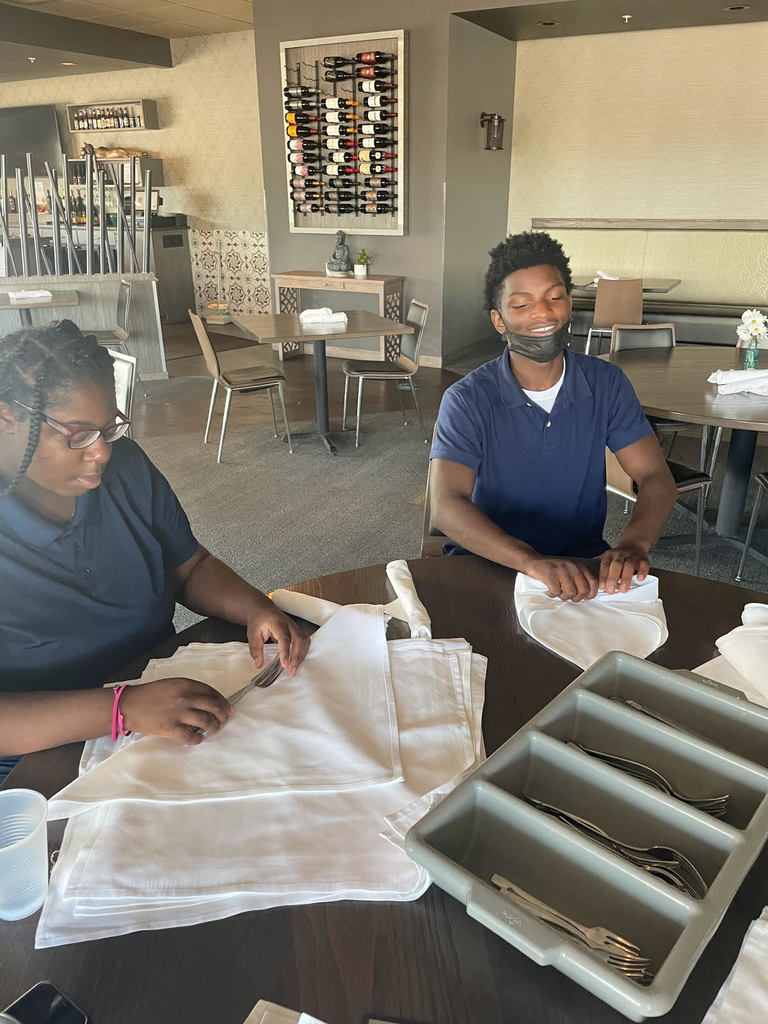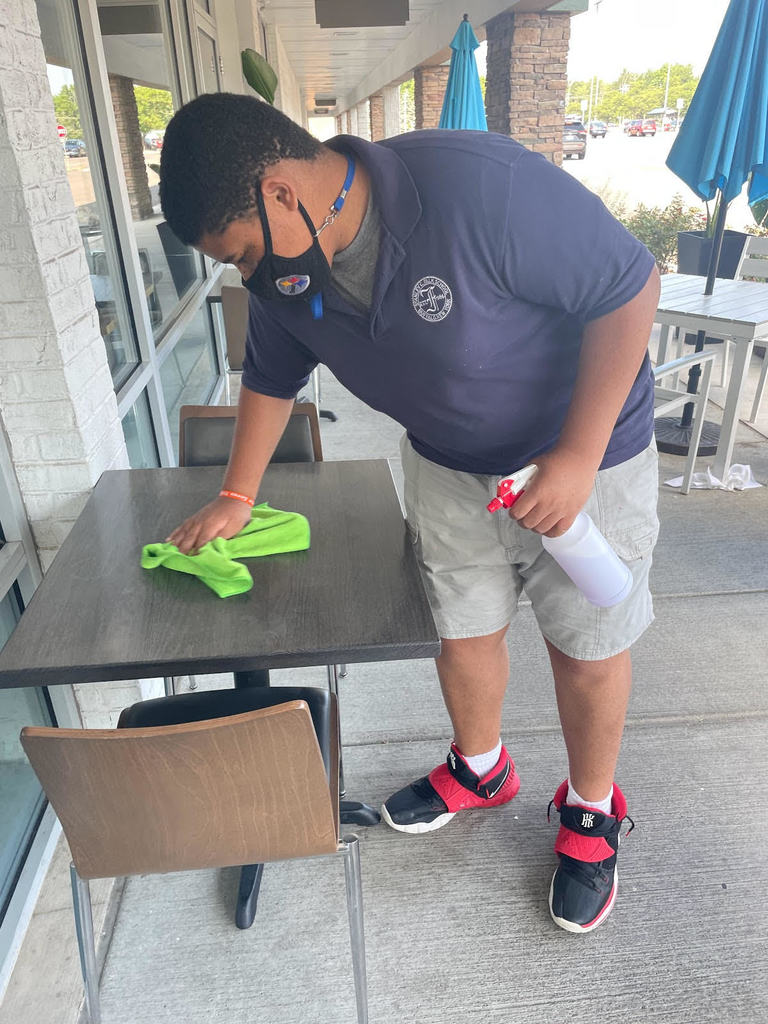 Students in our work study program at Cambridge linked up with @feedmorewny to deliver meals. The students also interacted with the clients to ensure they were doing well. Our students gained experience in leadership and advocacy while recognizing the difference they can make within their community. #mealsonwheels #ThisIsFalk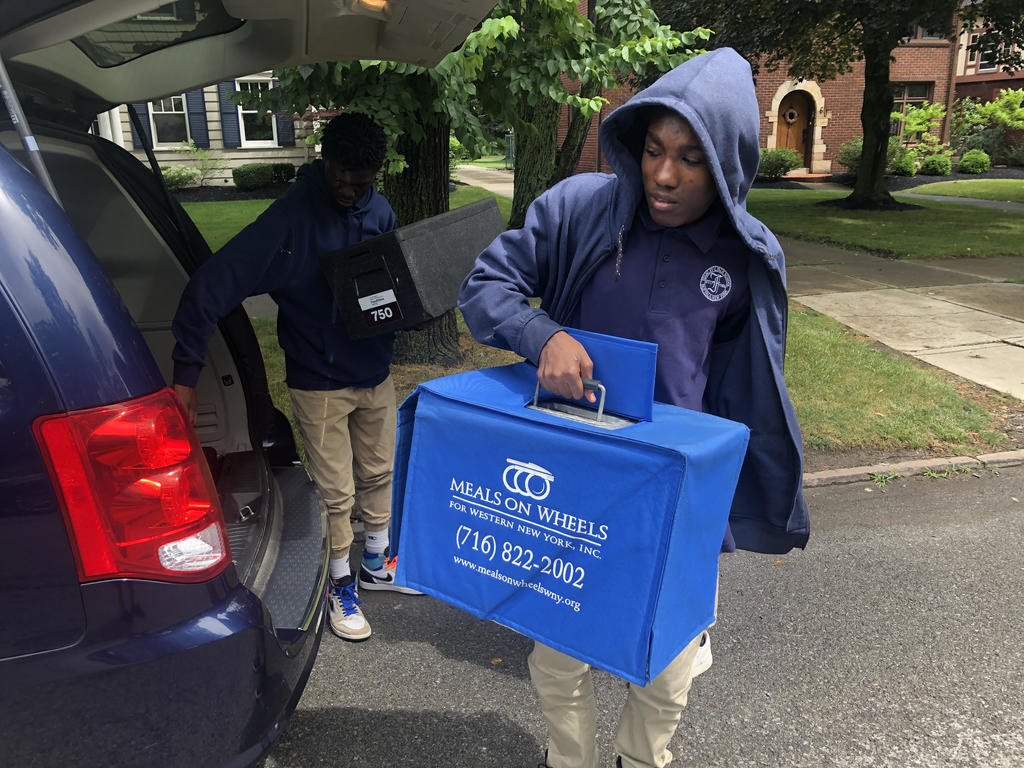 Summer school wrapped up for all three of our locations! Our students spent their time learning and having so much fun with our Falk Family😊 #ThisIsFalk #summerschool2022☀️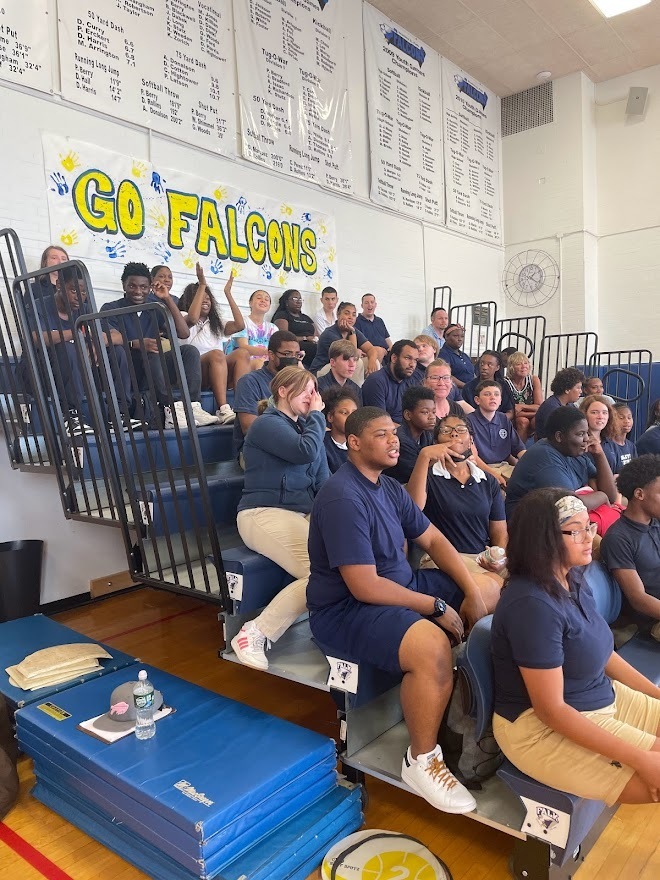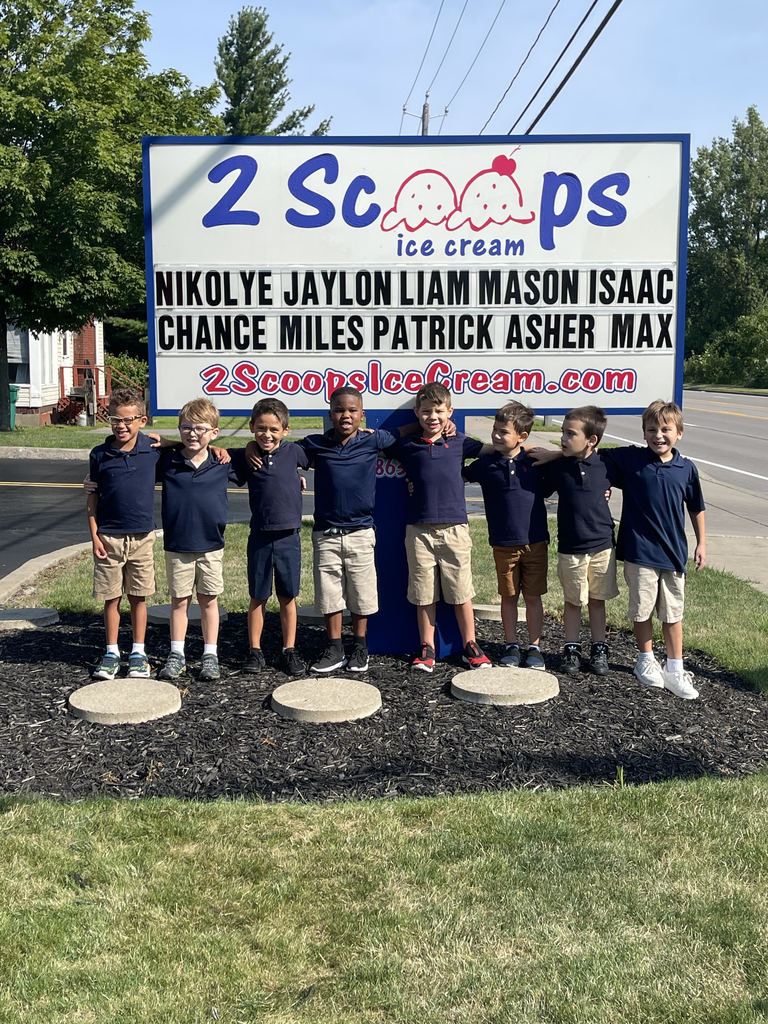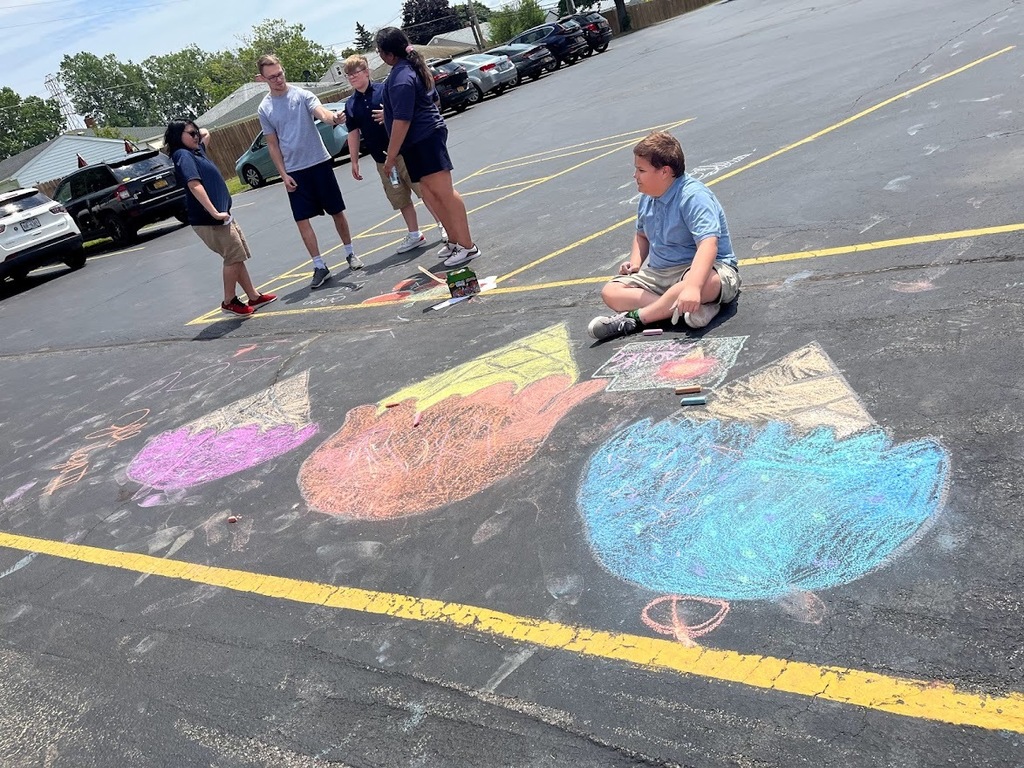 Students from the Cambridge Senior Class of 2023 were able to experience a fun trip to Niagara Falls! Students rode the Maid of the Mist, explored the history of Niagara Falls, and enjoyed a picnic lunch together! #ThisIsFalk #SummerSchool2022☀️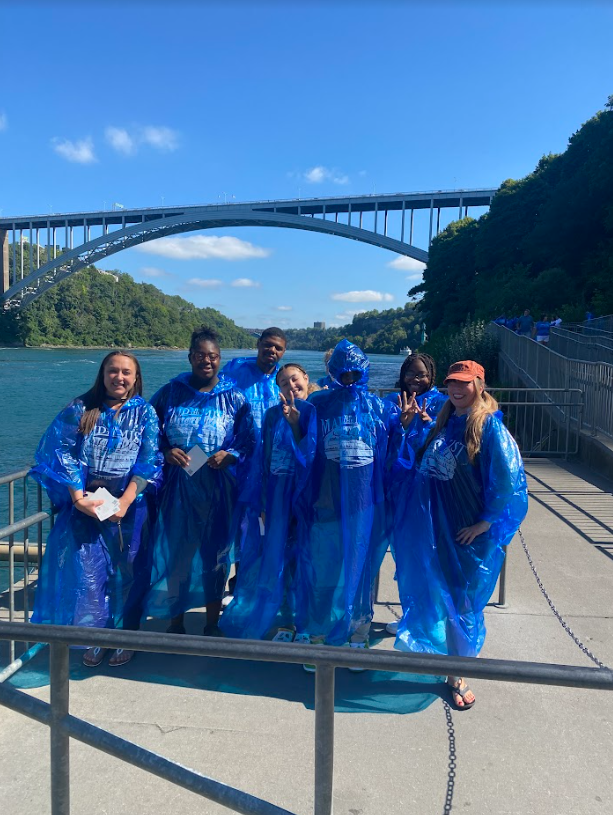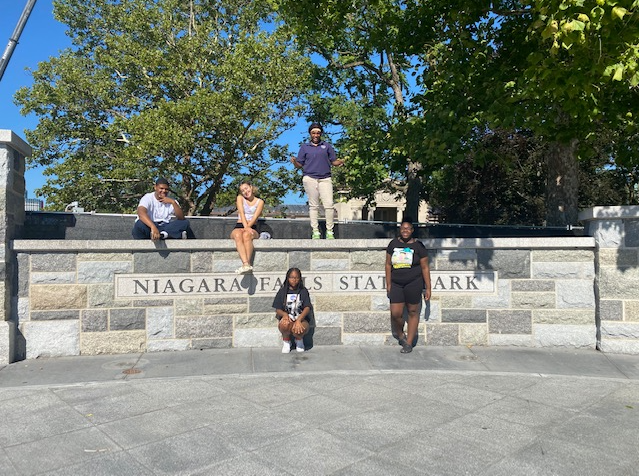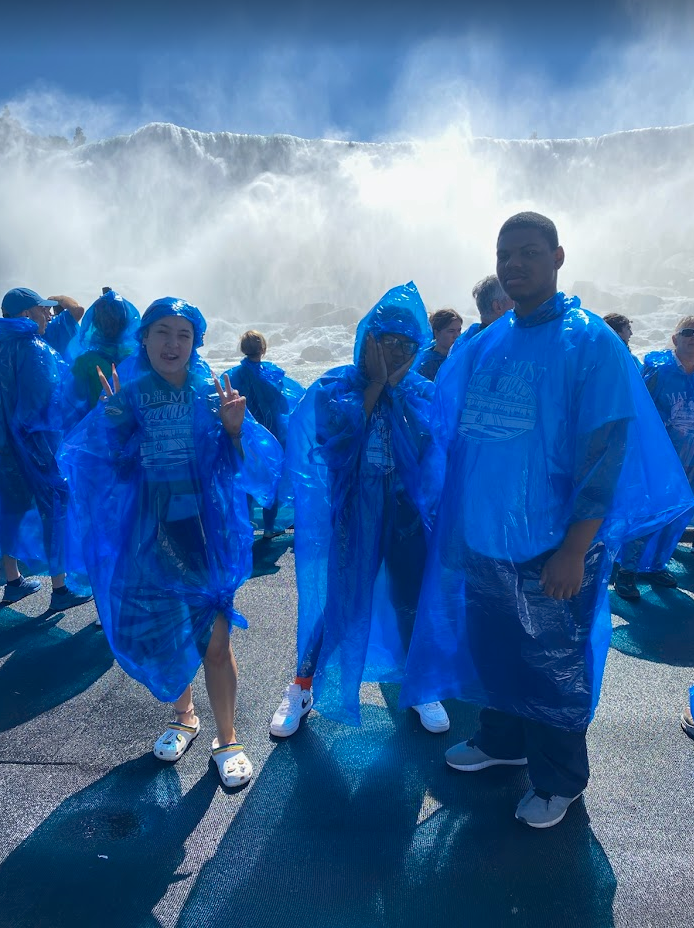 Rossler is wrapping up summer school this week with a picnic lunch and lawn games!🌭🍉🏐#ThisIsFalk #summerschool2022☀️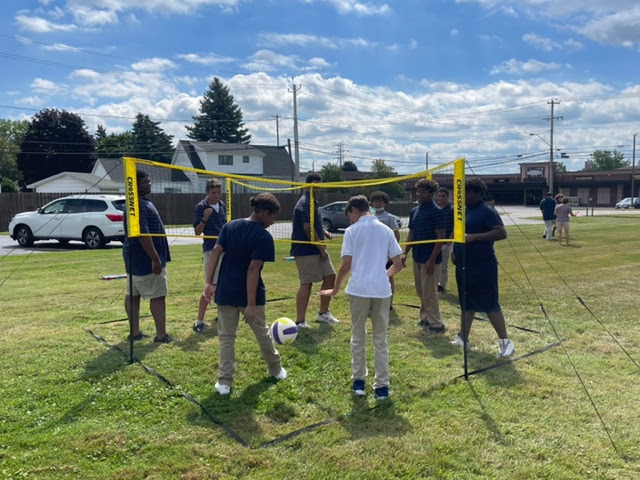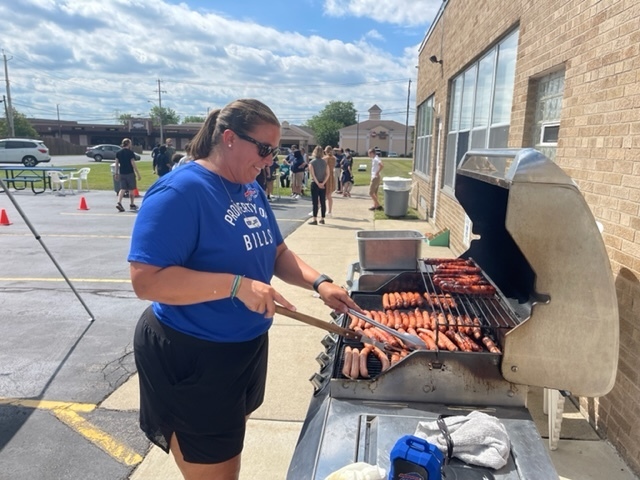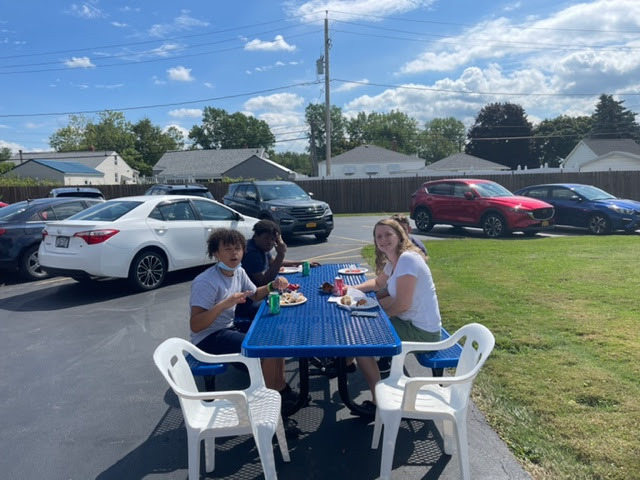 Roosevelt hosted a Luau🌴🌺 themed field day! Thanks to the Village of Kenmore Police Department and Kenmore Fire Department for stopping by and educating the students about their gear and emergency vehicles🚒🚓👮‍♀️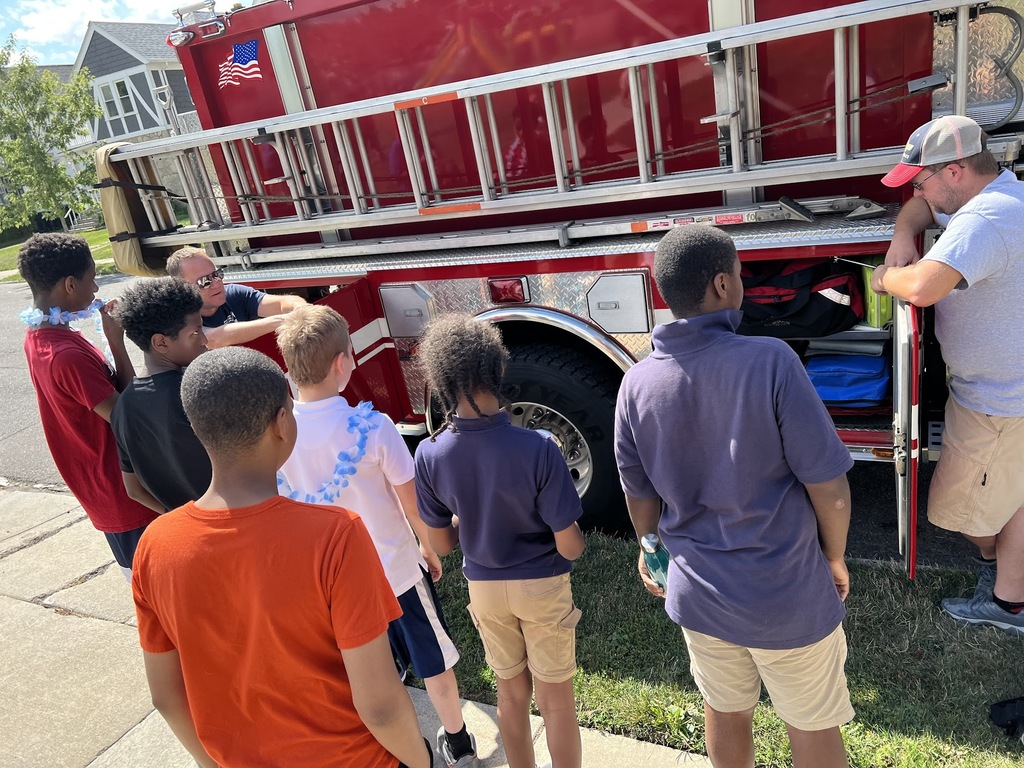 Aloha from Cambridge! 🌺🌴 Students explored tropical foods with a competitive cookoff and intense outside games to beat the heat! #ThisIsFalk #summerschool2022☀️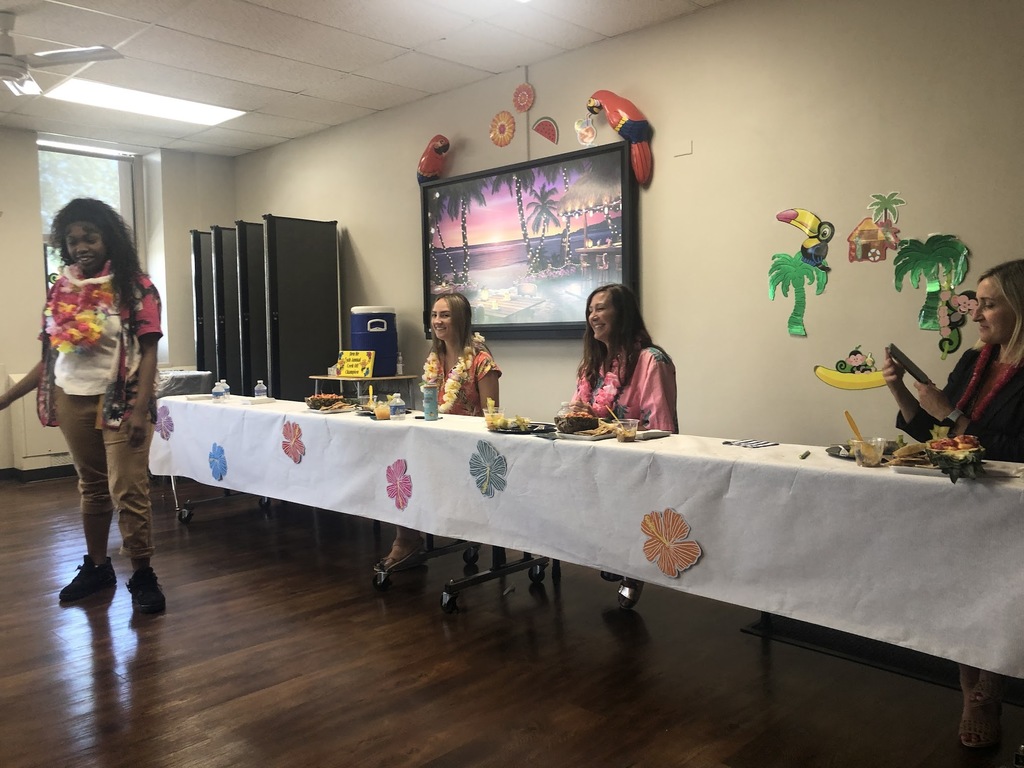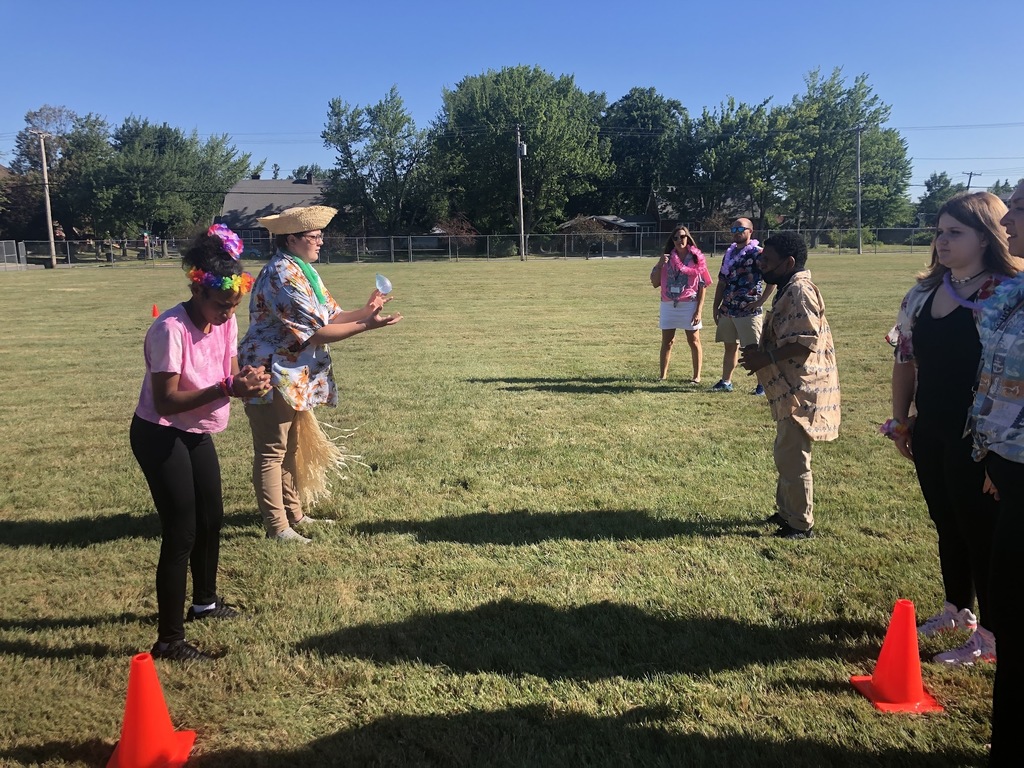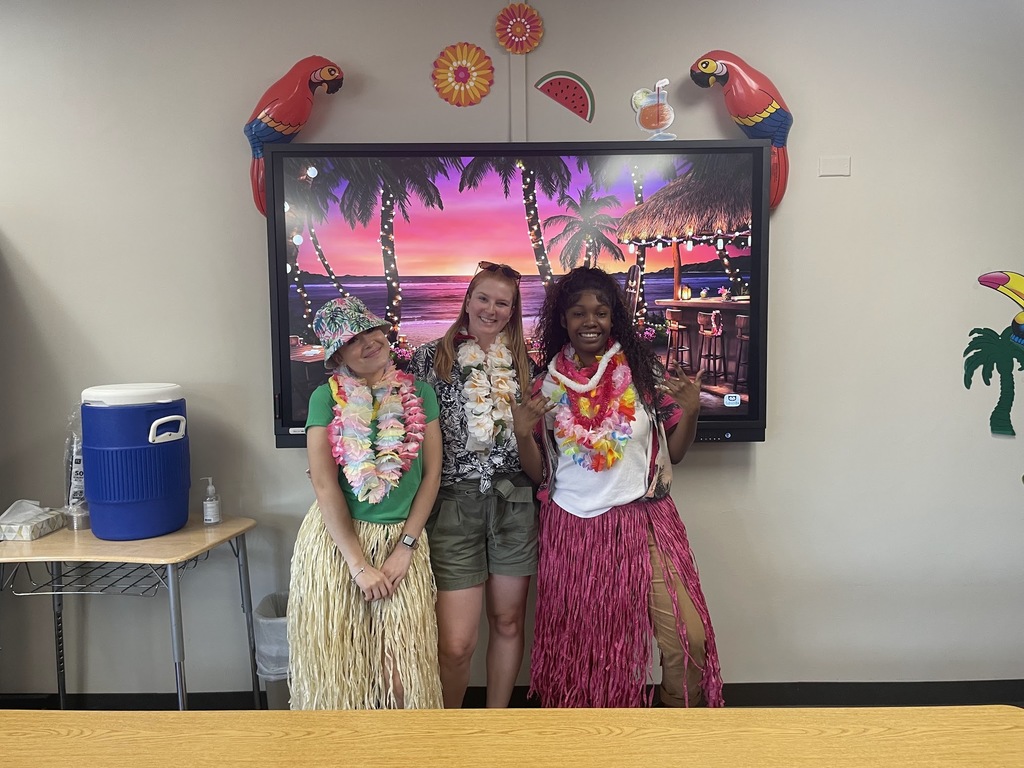 Sweet Ride!!! 🚗 Elementary students at Roosevelt created their own cars and then raced in a box car derby!! #ThisIsFalk #summerschool2022☀️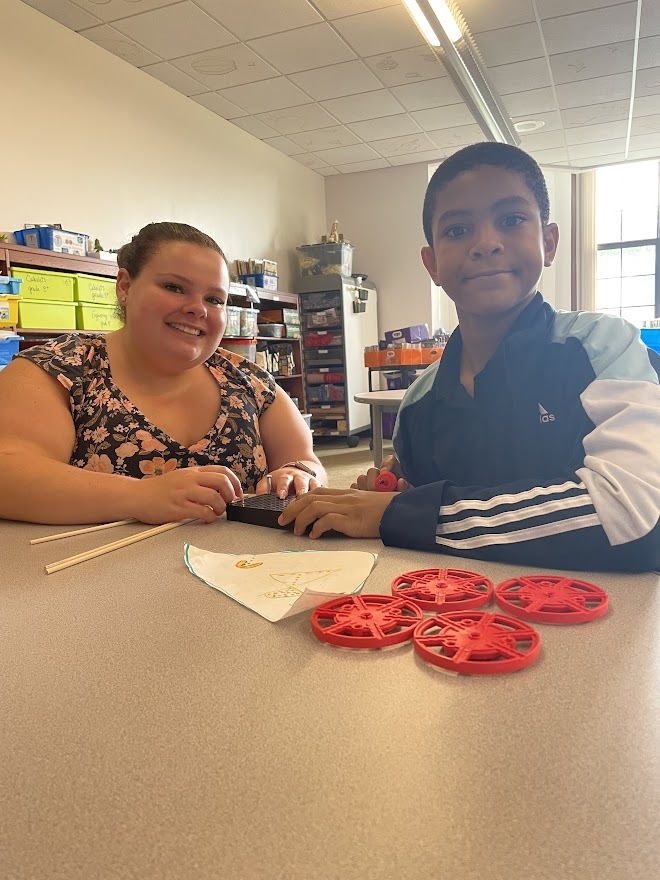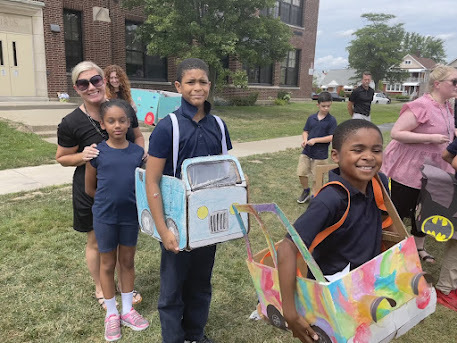 Junior high students at Rossler enjoyed a day filled with tropical themed activities. Hawaiian music, shirts, leis and games were served up for all the students!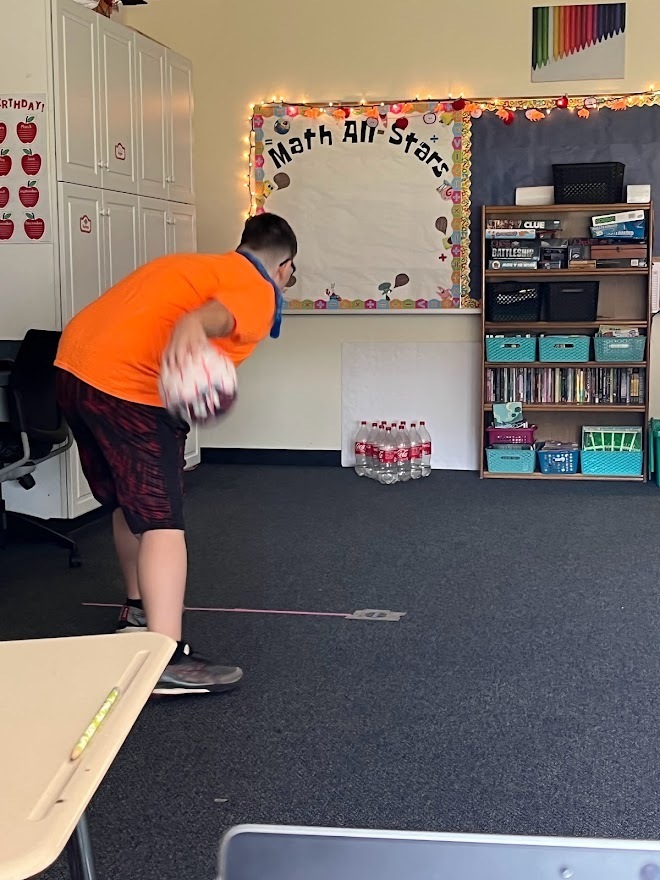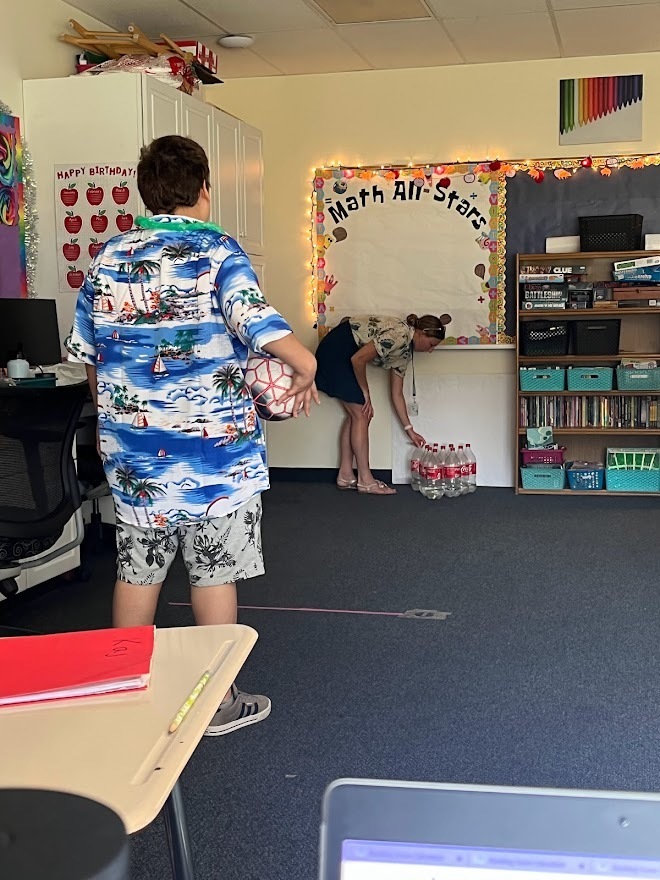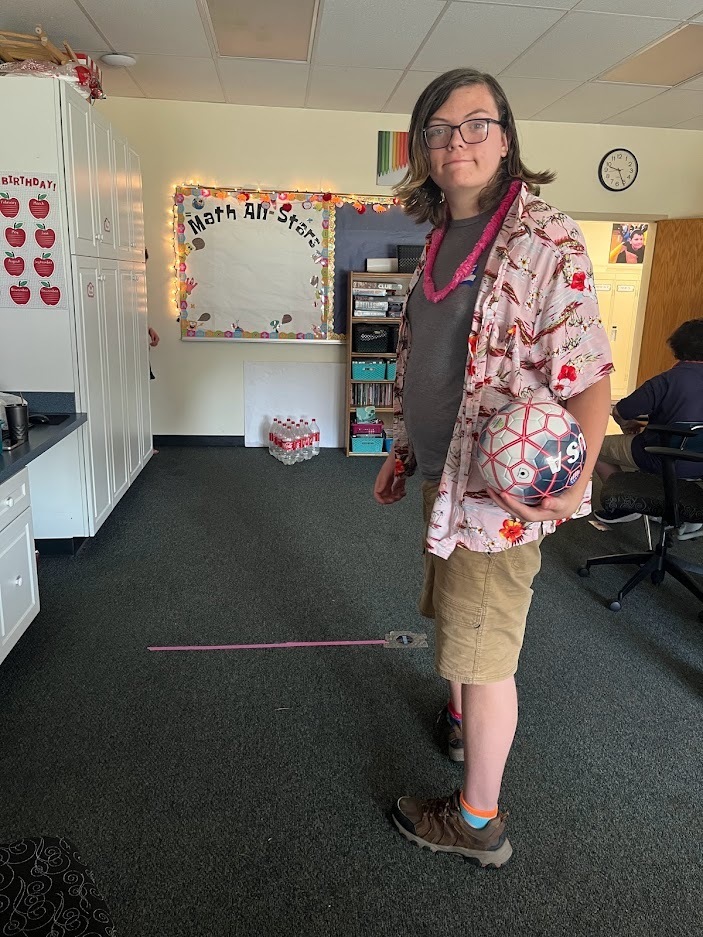 Rocking & Rolling at Roosevelt! The cafeteria was transformed into a diner and the students showed off their dance moves in the gym with a sock hop. #ThisIsFalk #summerschool2022