Another student who chose kindness and got to sign Mr. Spinelli's poster! Great job, Mahki!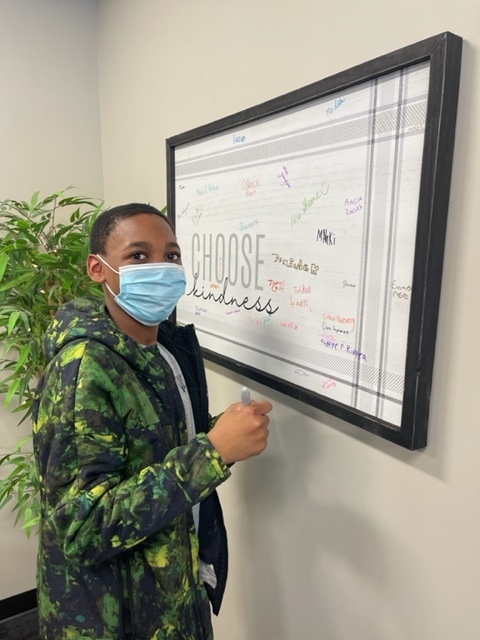 Yesterday was a tough game, but we are #BuffaloStrong and we will come back next year, better than ever! #ThisIsFalk #LetsGoBuffalo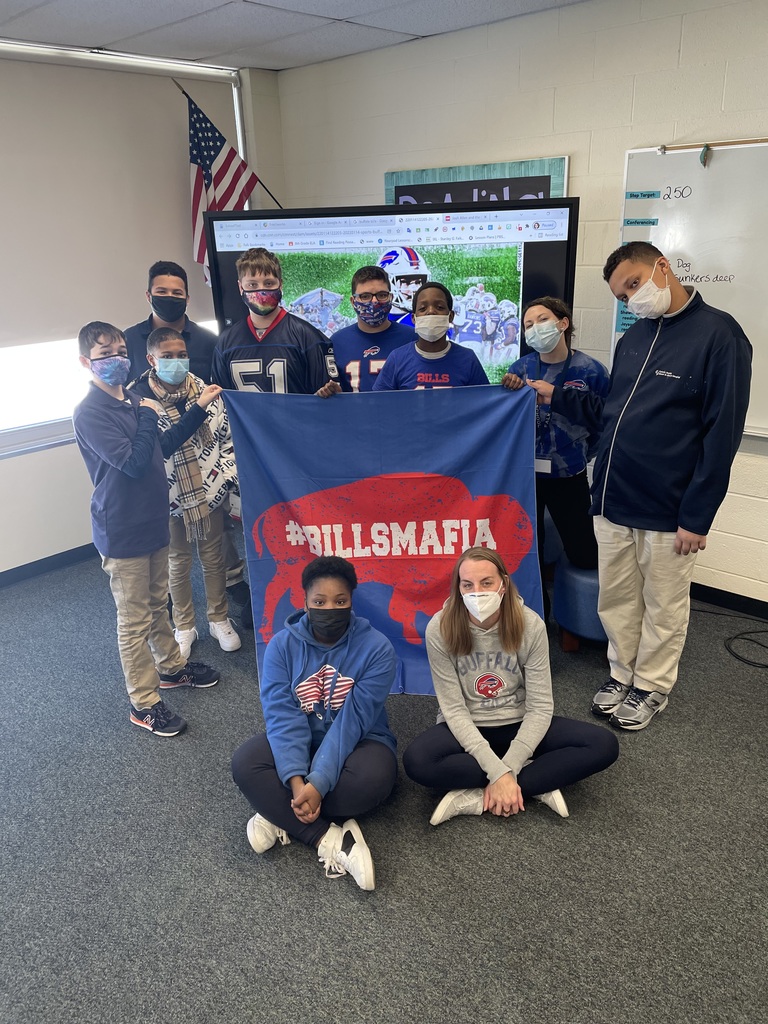 Congratulations to our Cambridge Students of the Month, Brenda and Michael!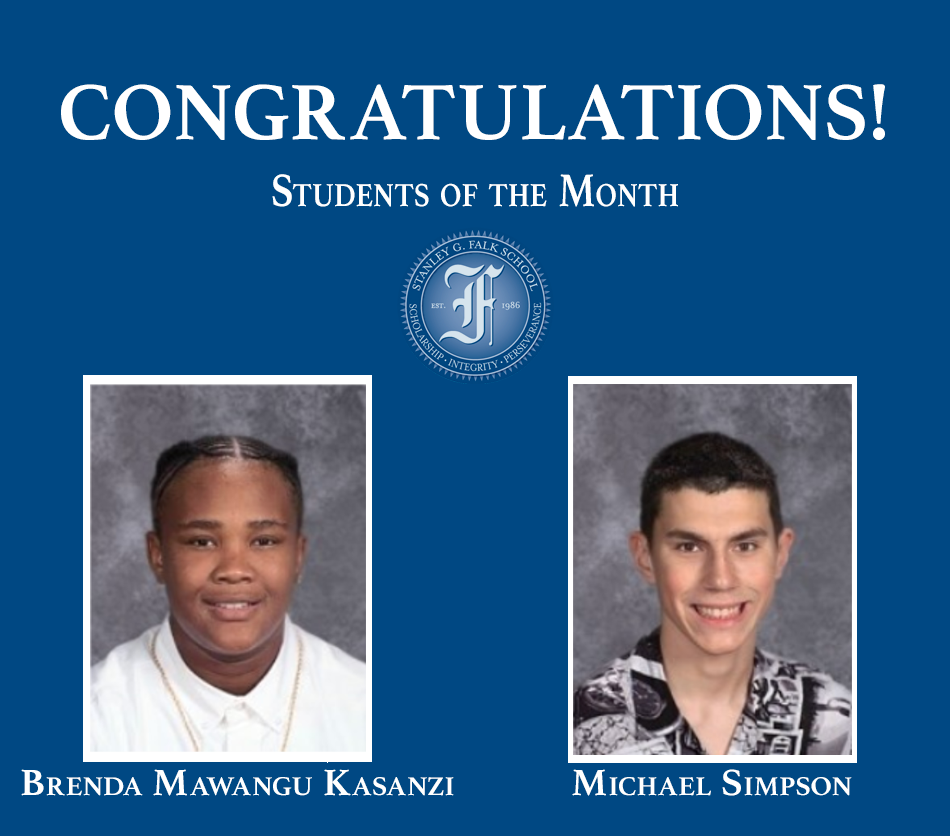 Congratulations to our Rossler Student of the Month for January, Noah Brown!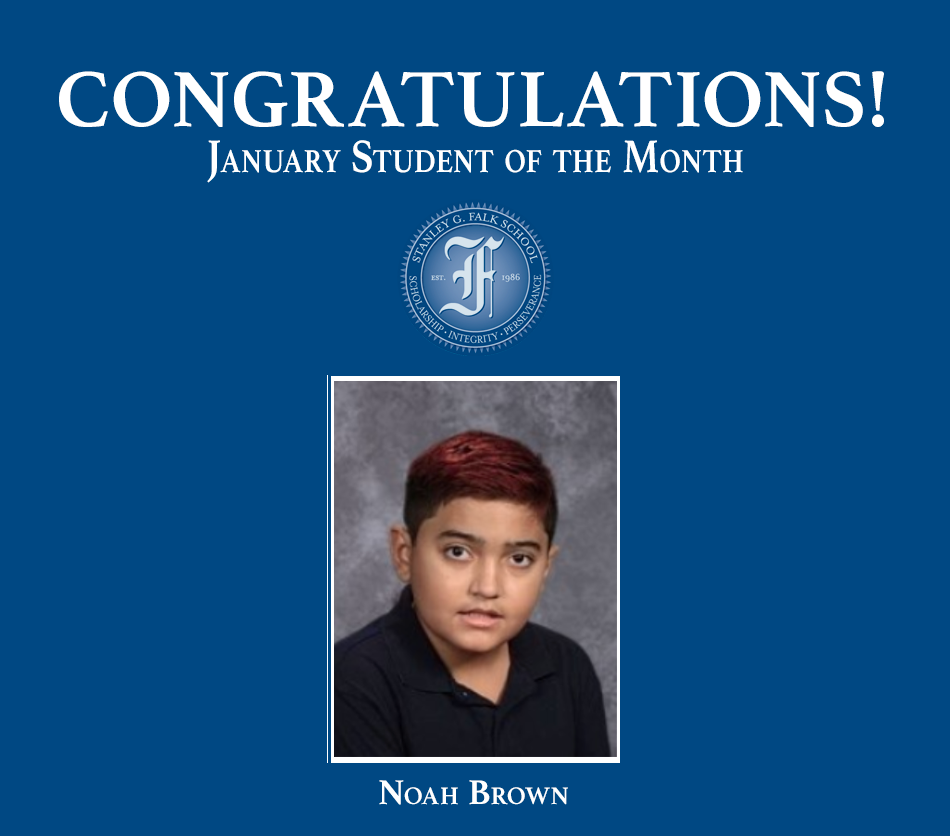 The Cambridge Connect Life club hosted their first mobile blood drive of the year! Over 30 lives saved. Thank you to our club advisor, Mrs. Rohring and Senior, Brenda, for organizing our first drive. #ConnectLife #SavingLives #connectlifegiveblood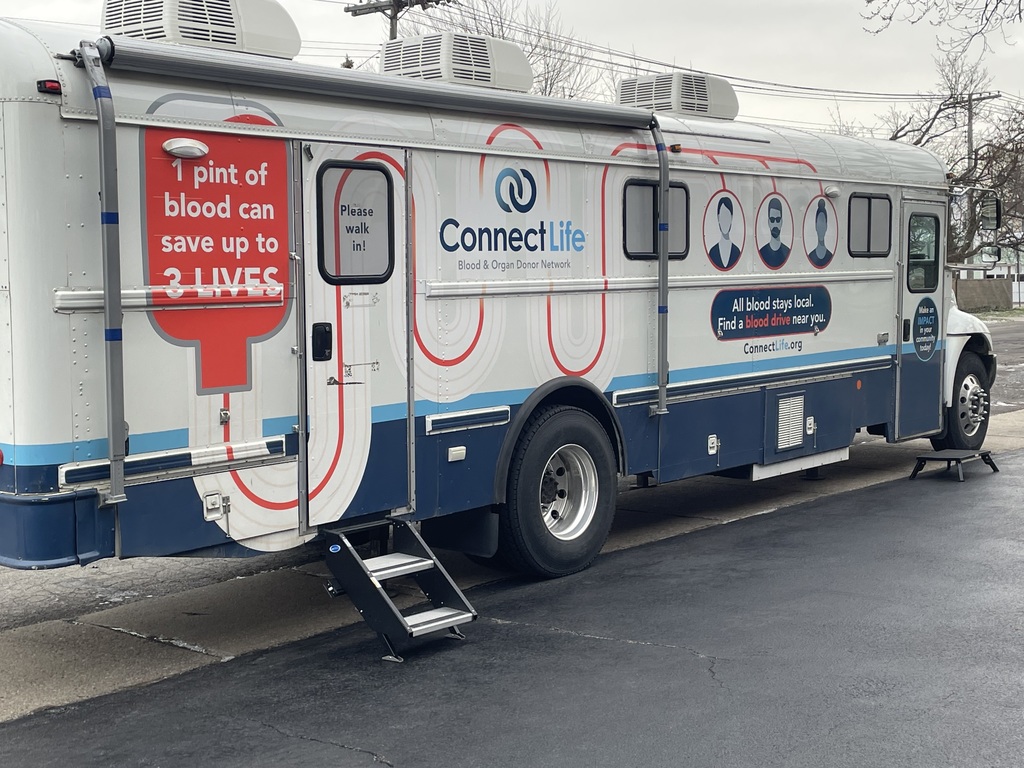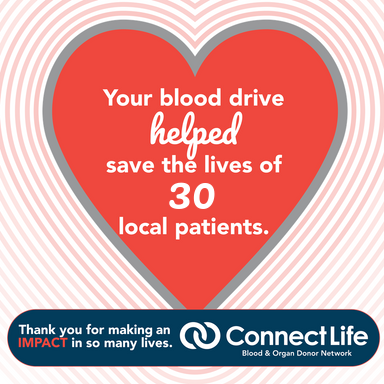 All Stanley G. Falk School locations will be closed tomorrow, Tuesday, January 18th, due to inclement and unsafe weather conditions. This includes all satellite classrooms located within Buffalo Public School buildings.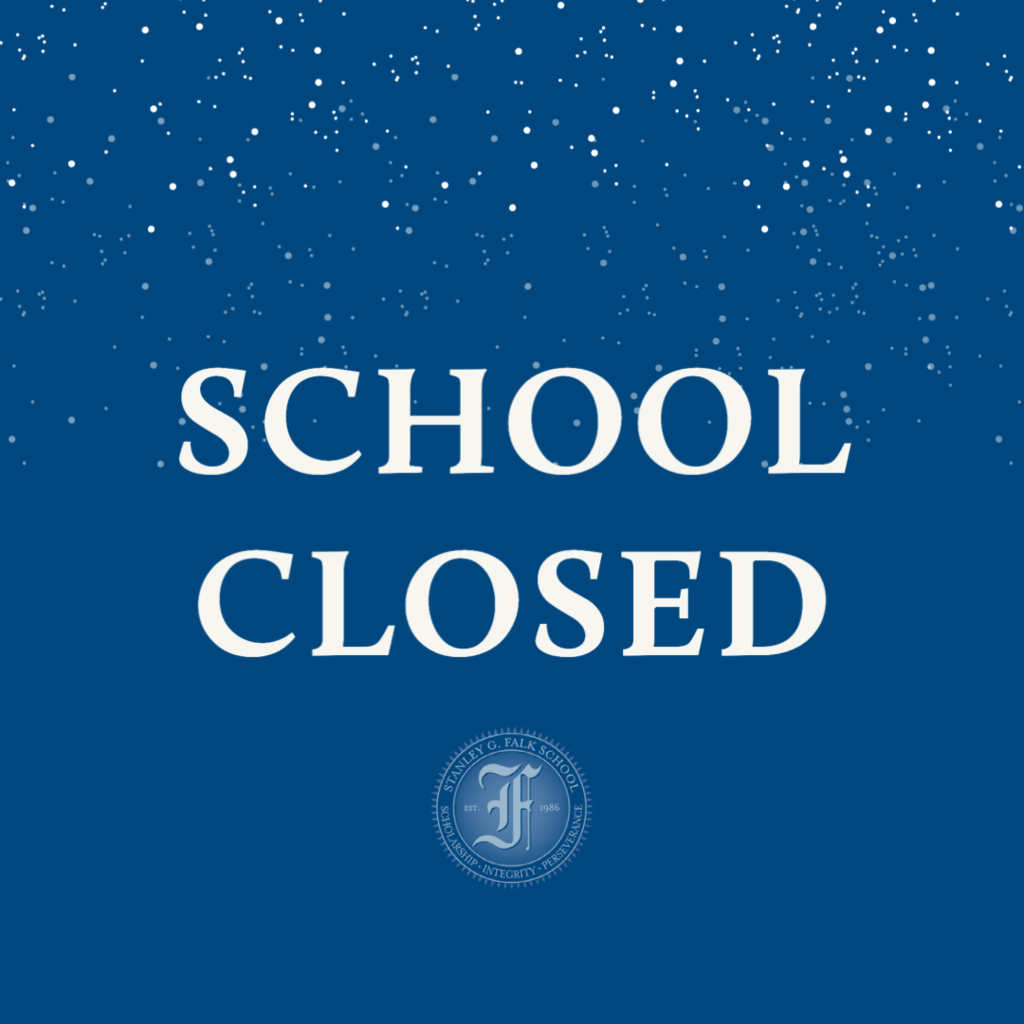 Today, we honor the life and legacy of Dr. Martin Luther King, Jr. He dedicated his life to the non-violent struggle for civil rights and racial equality, a movement which continues to this day. He was and will always be, an inspiration to all. #MLK #MartinLutherKingJr

Our kindergarten and first grade friends are ready to cheer on the home team tonight. Are you?! They even practiced their "Let's Go Buffalo" cheers! #ThisIsFalk #LetsGoBuffalo #BuffaloBills #GoBills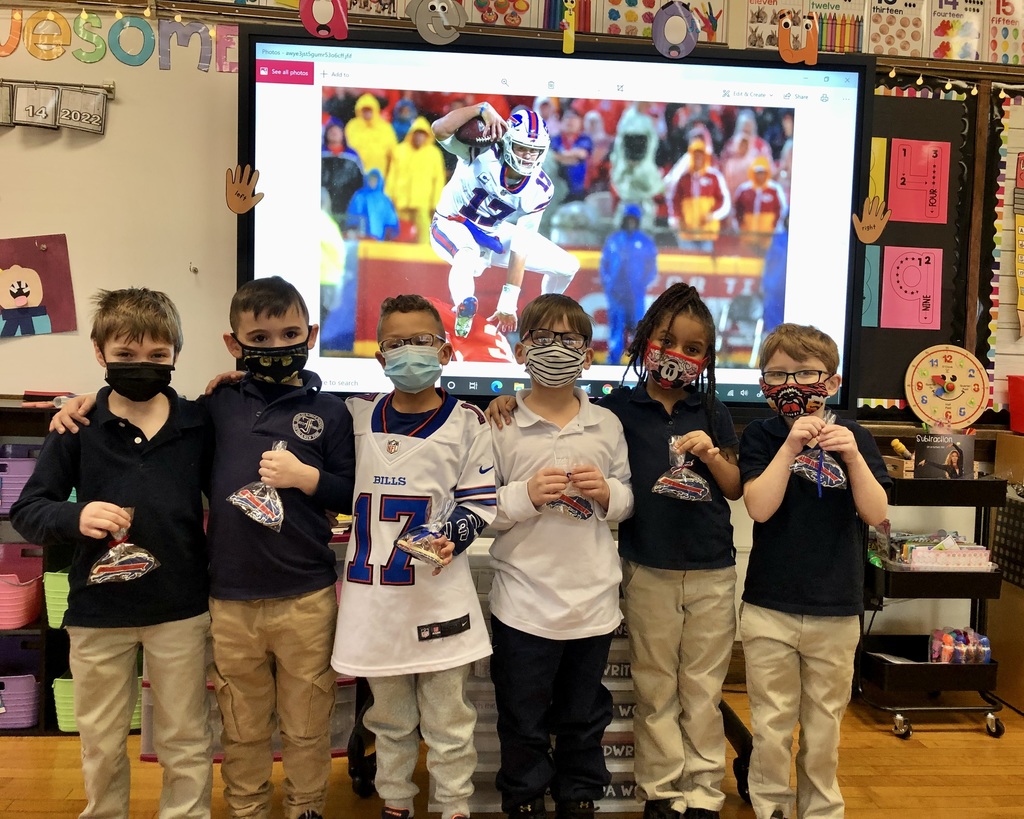 We could not ask for a better Lunch Squad for our Cambridge community! Thank you for always setting a positive and welcoming tone to our students' day as you greet them in the morning with positive affirmations! #FalkStaffAretheBestStaff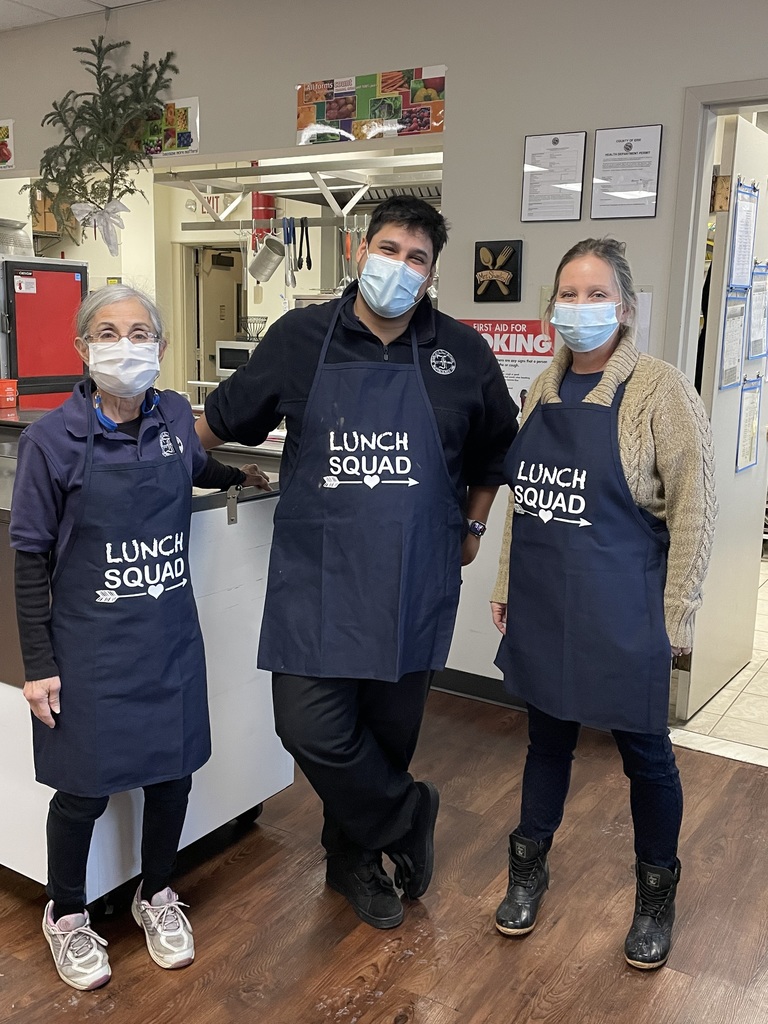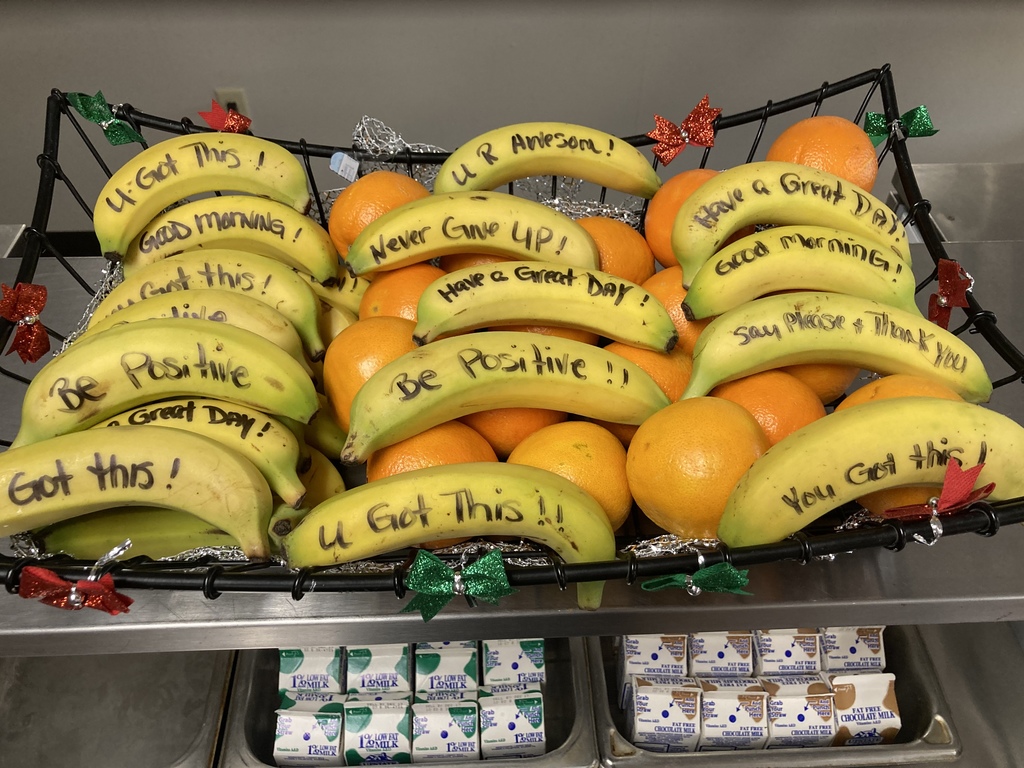 What's better than a field trip? Ms. Ricks, Ms. Sans, Ms. Laurie and Ms. Maloney's students got to visit the Buffalo History Museum before break. Thumbs up is right! #ThisISFalk #FieldTrip #BuffaloHistoryMuseum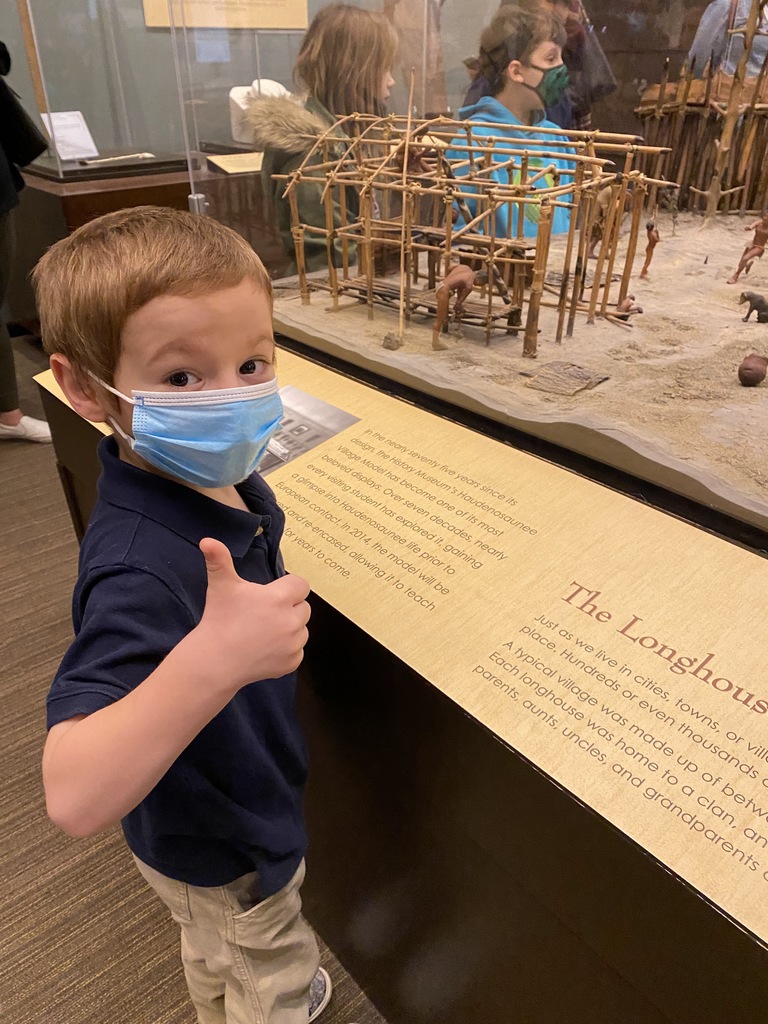 Due to the forecasted lake effect storm, the Stanley G. Falk School will be closed tomorrow, Thursday 1/6. This is a traditional snow day with no remote learning. Additionally, Friday, 1/7 will be a remote learning day. Your child's teacher and principal will share details for the remote learning day. We will return to school on Monday, 1/10 for in-person learning. We are keeping a close watch on our COVID-19 cases. We hope for a safe and healthy return.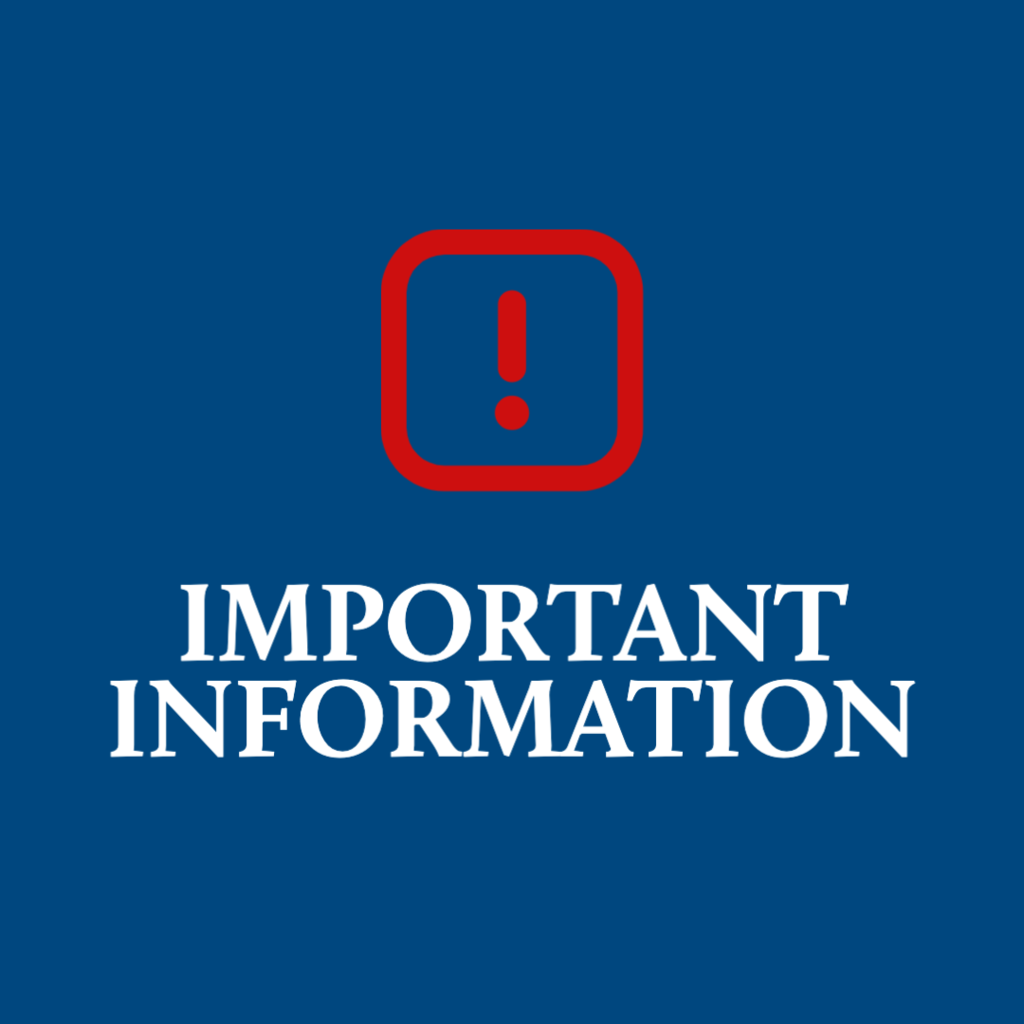 Cambridge students continue to meet the 100-step reading challenge! All students who reach this milestone sign our Celebration Banner once they reach 100 steps (1,500 minutes of independent learning!). We are so proud of our students as they continue to grow as readers!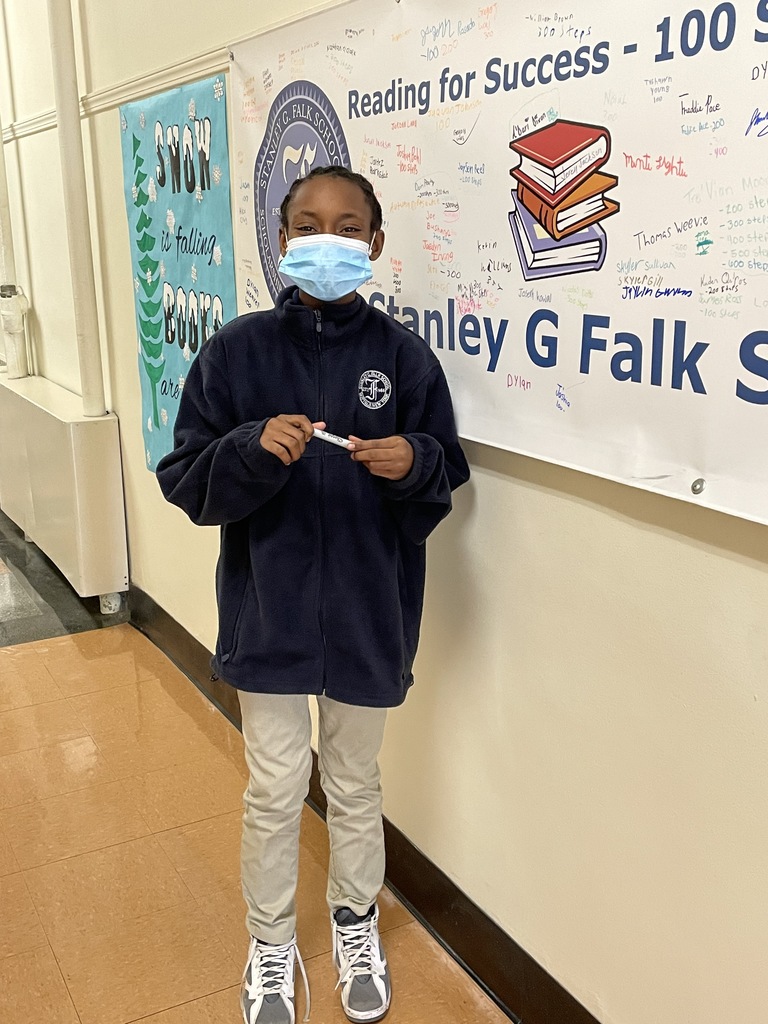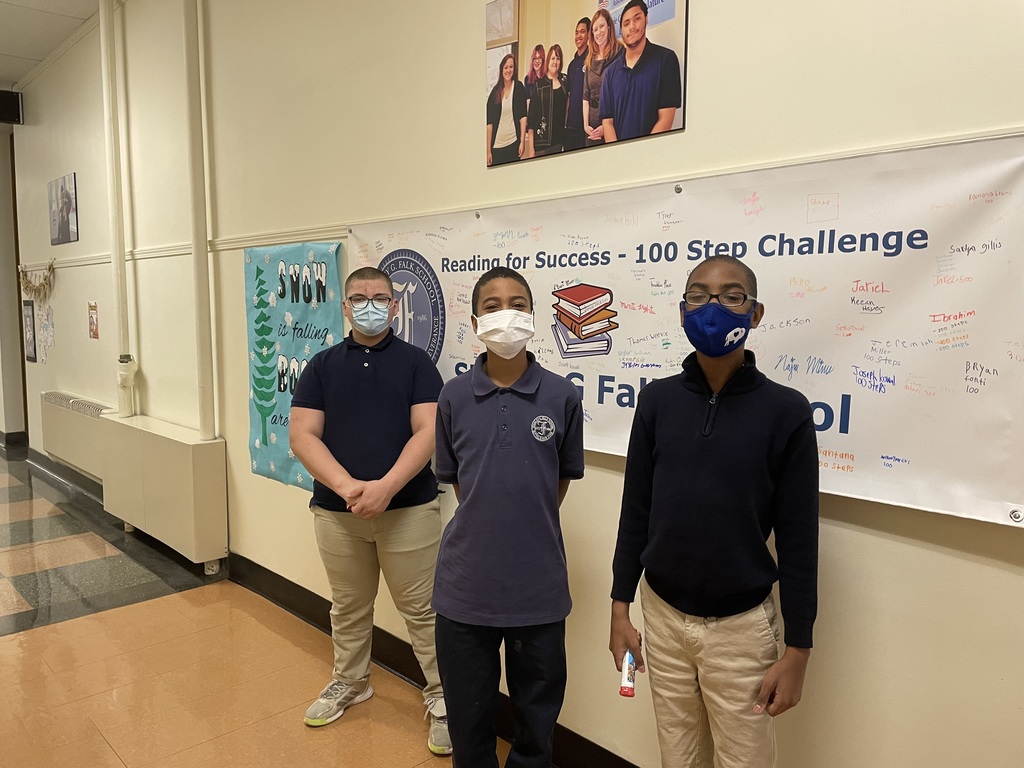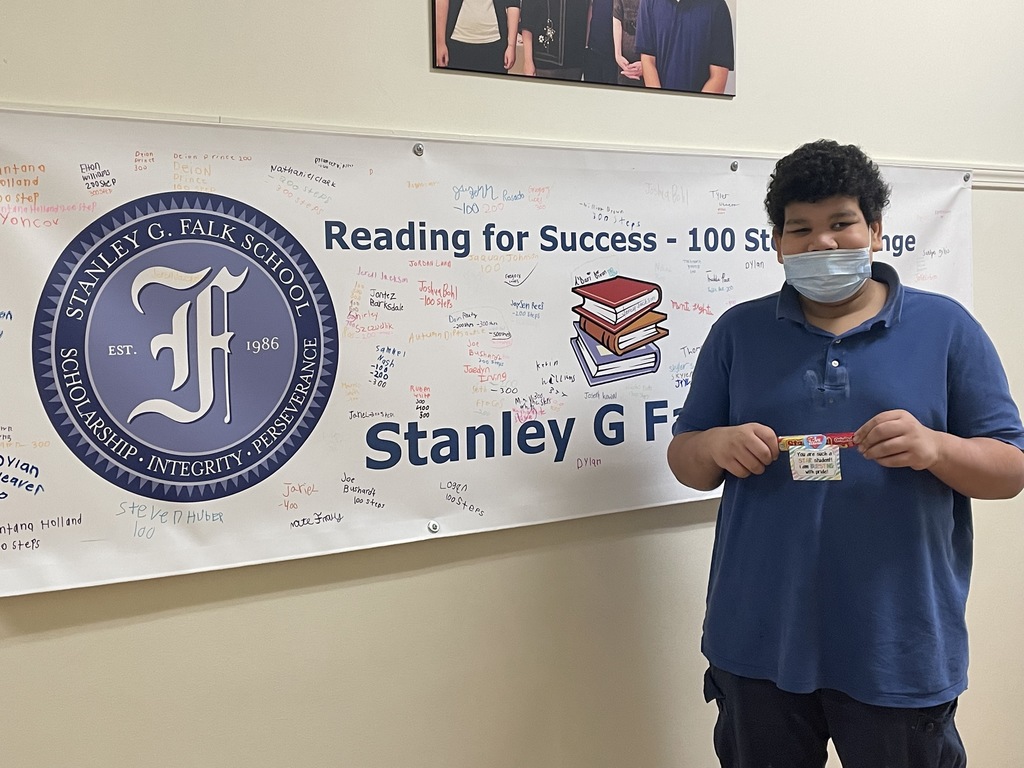 Our Roosevelt staff are READY to welcome all of our students back into the building today! Welcome back everybody!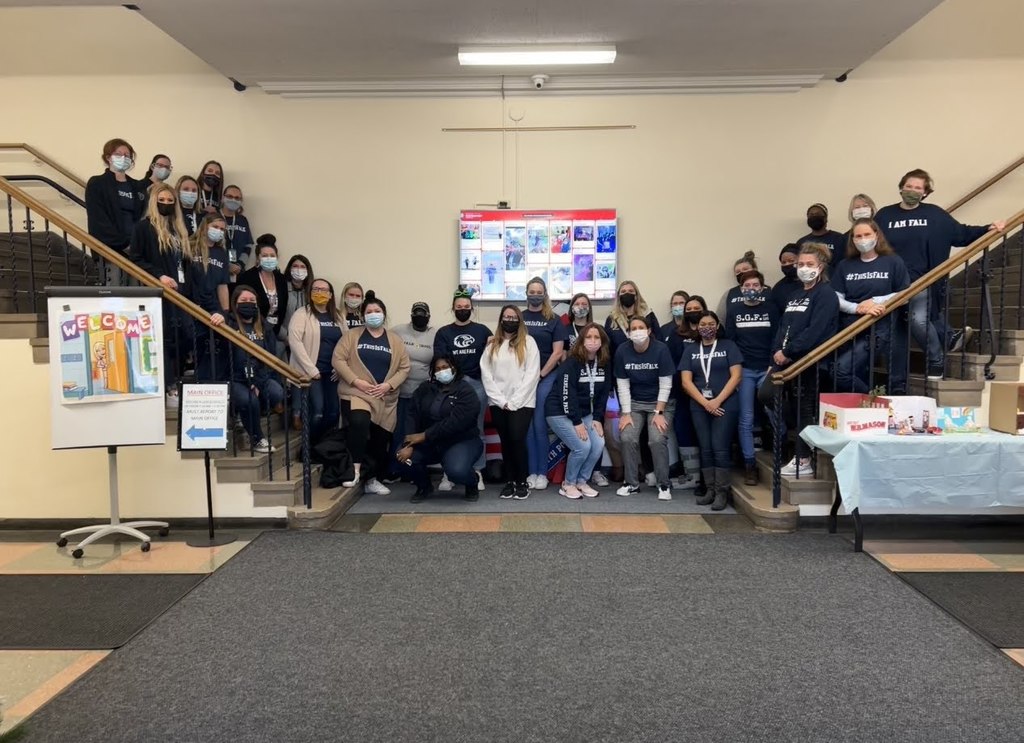 We hope that everybody is getting some good rest this week, but we can't wait to see these halls full of people again!

F45 Black Rock held a food drive for us before Christmas, to help make sure our students were able to go home with all the necessities they might need over the winter recess. Thank you so much!

Stanley G. Falk School will be closed for Winter Recess beginning today, December 24th. We will reopen on January 3rd. Happy Holidays to all, we look forward to seeing you in the new year!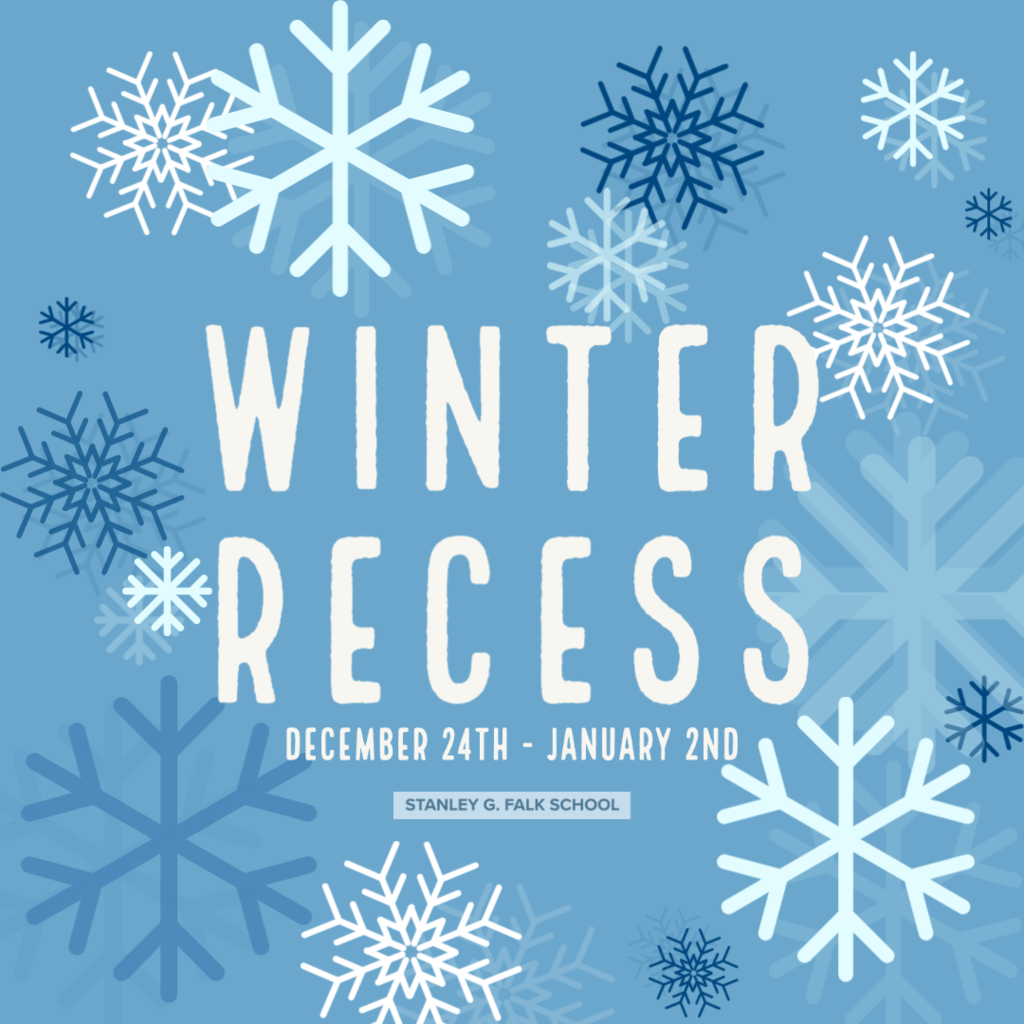 Last night was a very close game against Walsh, and they won by three points. Great job, everybody! The next Varsity game will be in the new year on 1/6. For more information, check out the schedule posted at falkschool.com.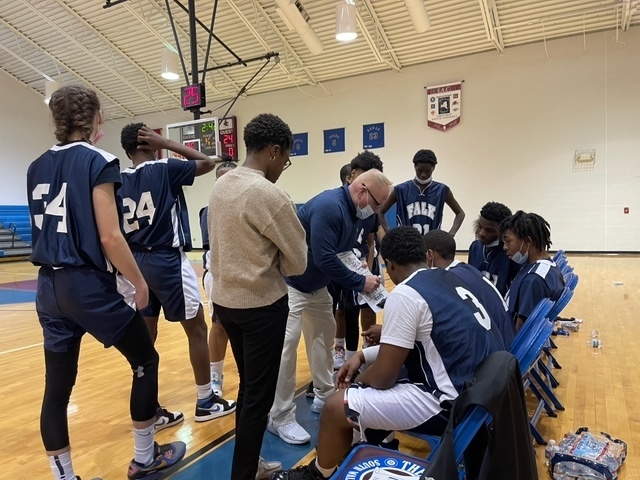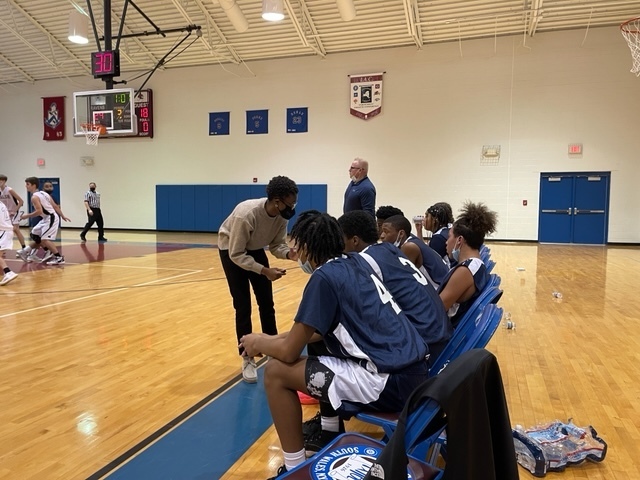 We have been holding school spirit days for our staff leading up to winter break, and our School #53 staff went above and beyond for plaid day! #ThisIsFalk #SchoolSpirit #Plaid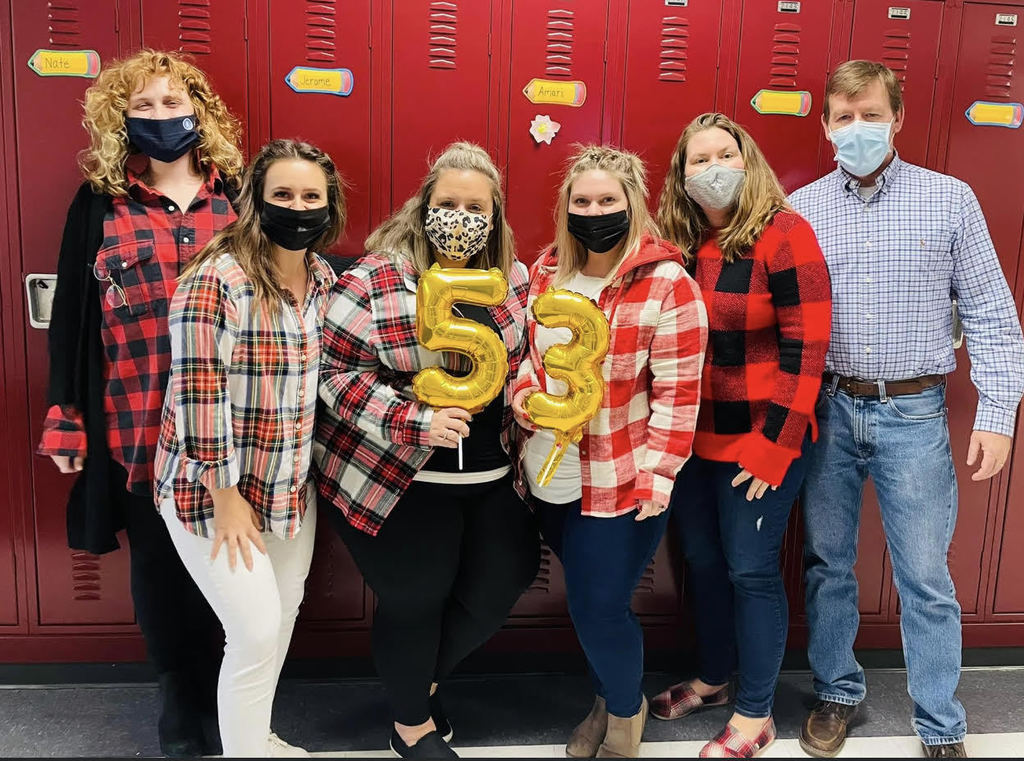 Ms. Wrobel and Ms. Rongo coordinated a 'Holiday Elf Shop' so that students could shop for their loved ones at school! #ThisIsFalk #Christmas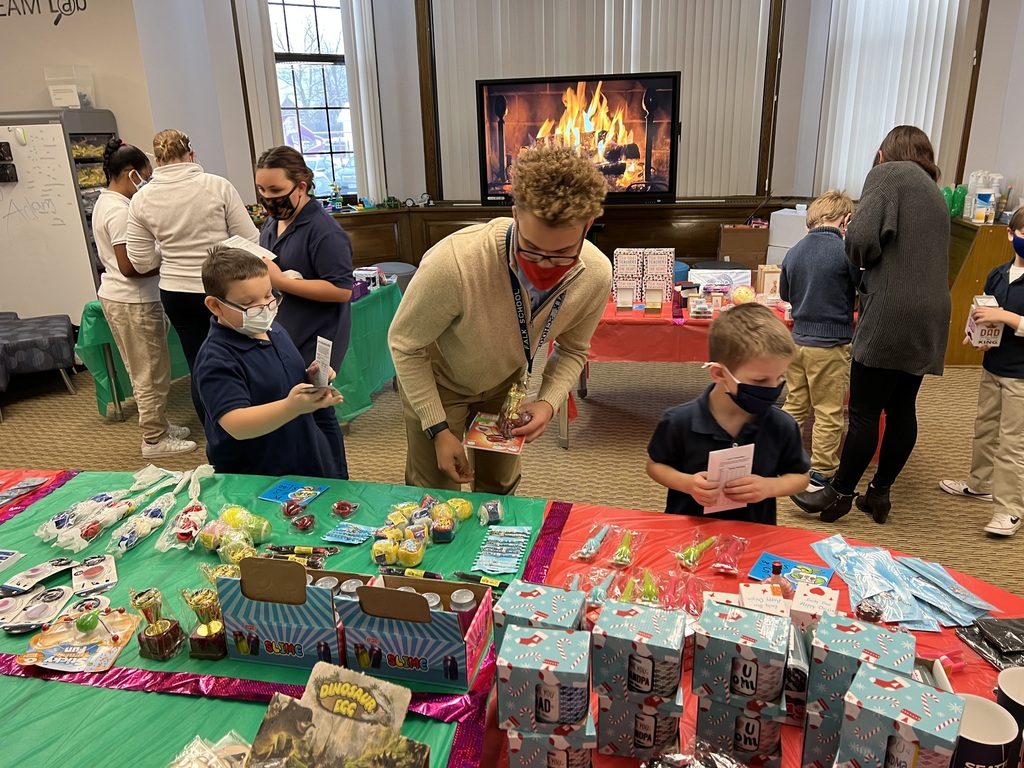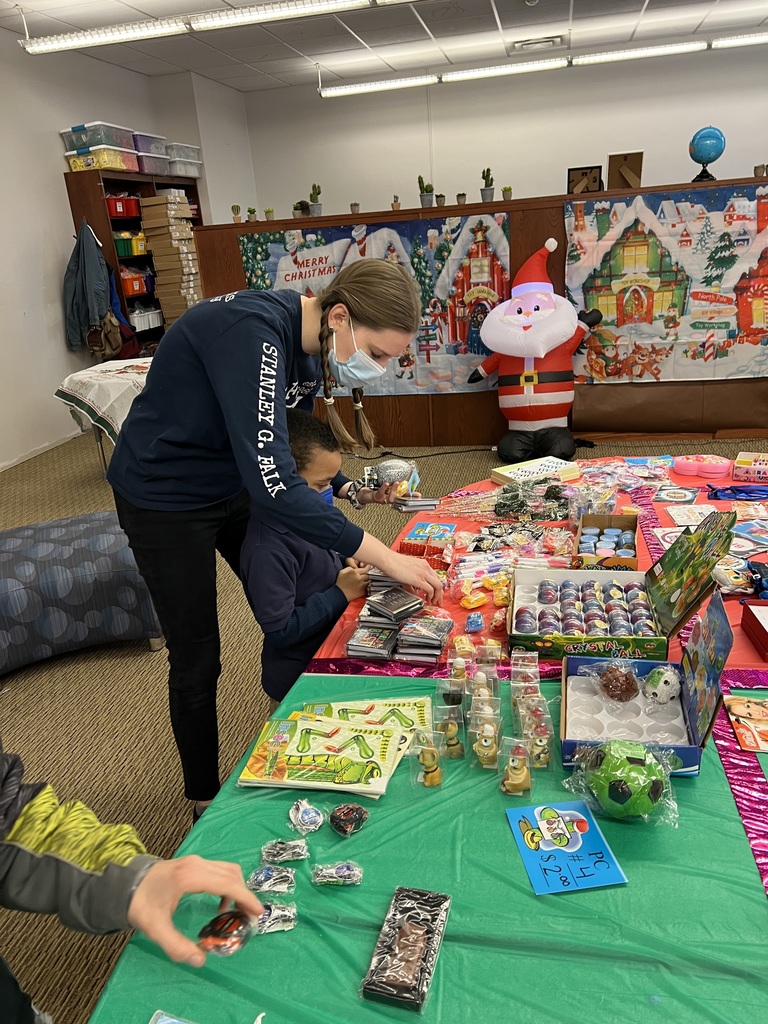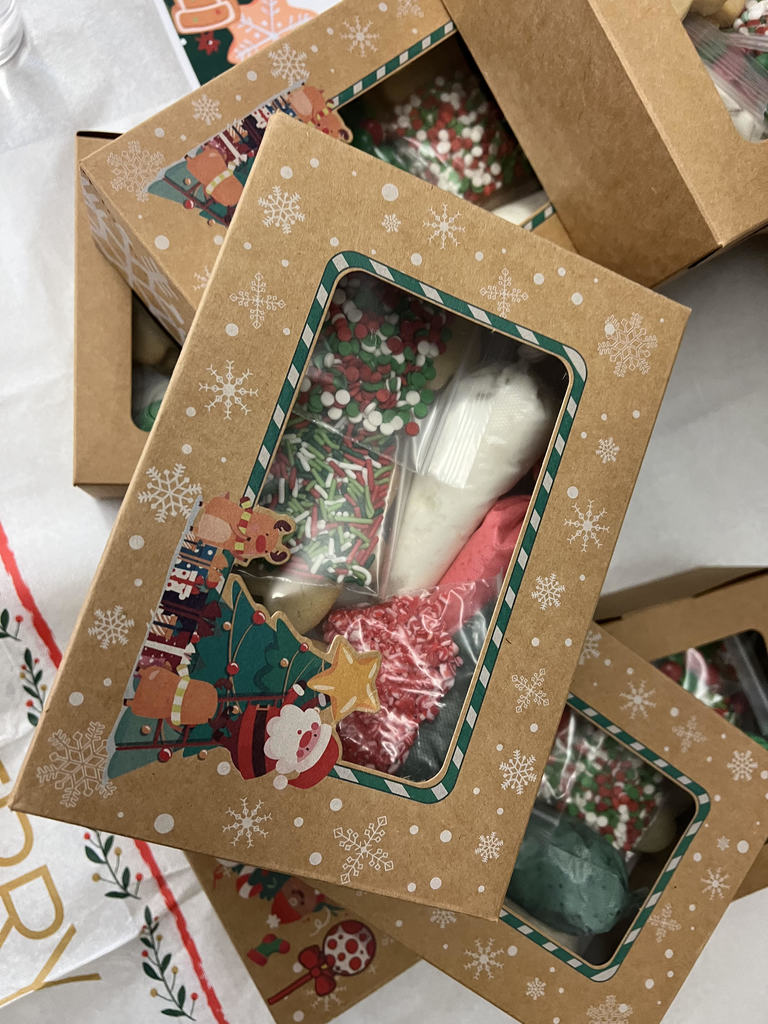 Mrs. Baez at Rossler surprised her homeroom students with homemade holiday baked goods! Is there anything better than a holiday treat baked with love? #ThisIsFalk #HolidayTreat #Cookies #Christmas