When a building needs help, all hands are deck, including our administrators! #ThisIsFalk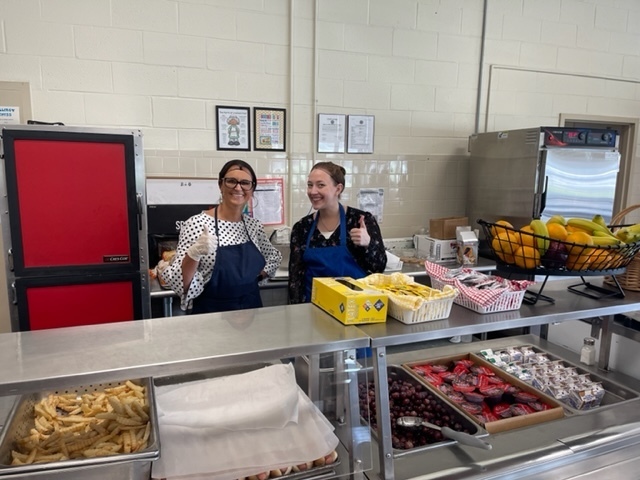 Our second main campus opened in 1992 on Rossler Avenue, with 95 students. Today it is one of seven locations and houses 144 students! #35yearsandgrowing #ThisIsFalk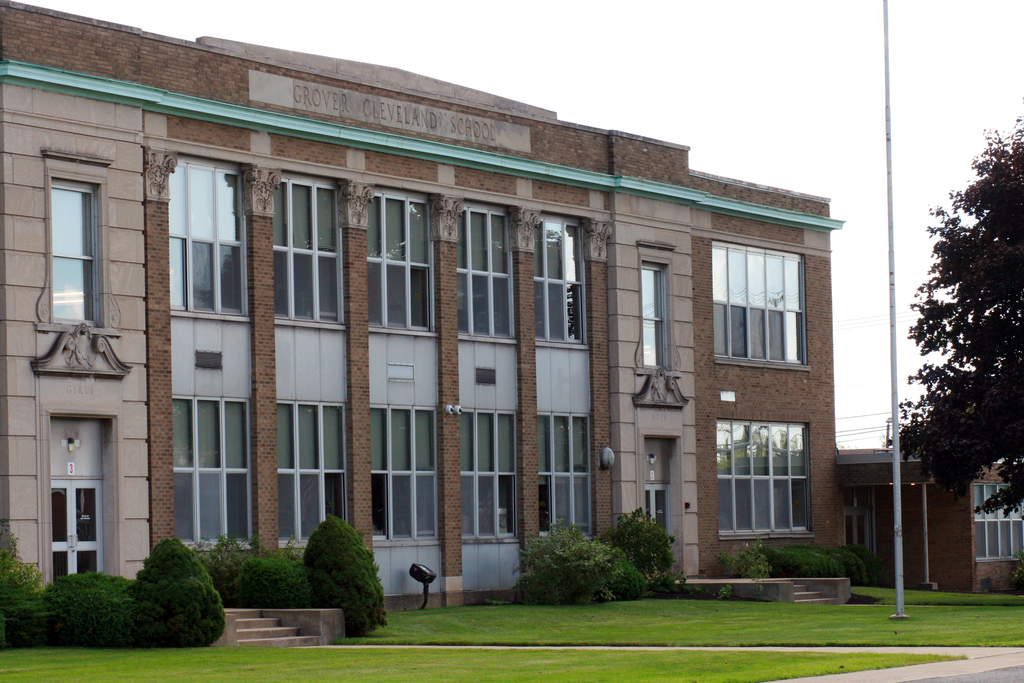 As part of our 35th anniversary we are featuring students and staff who make Falk as great as it is! First up, we are starting with Mr. Nolan! Did you have Mr. Nolan as a teacher? Would you like to be featured? Let us know! #ThisIsFalk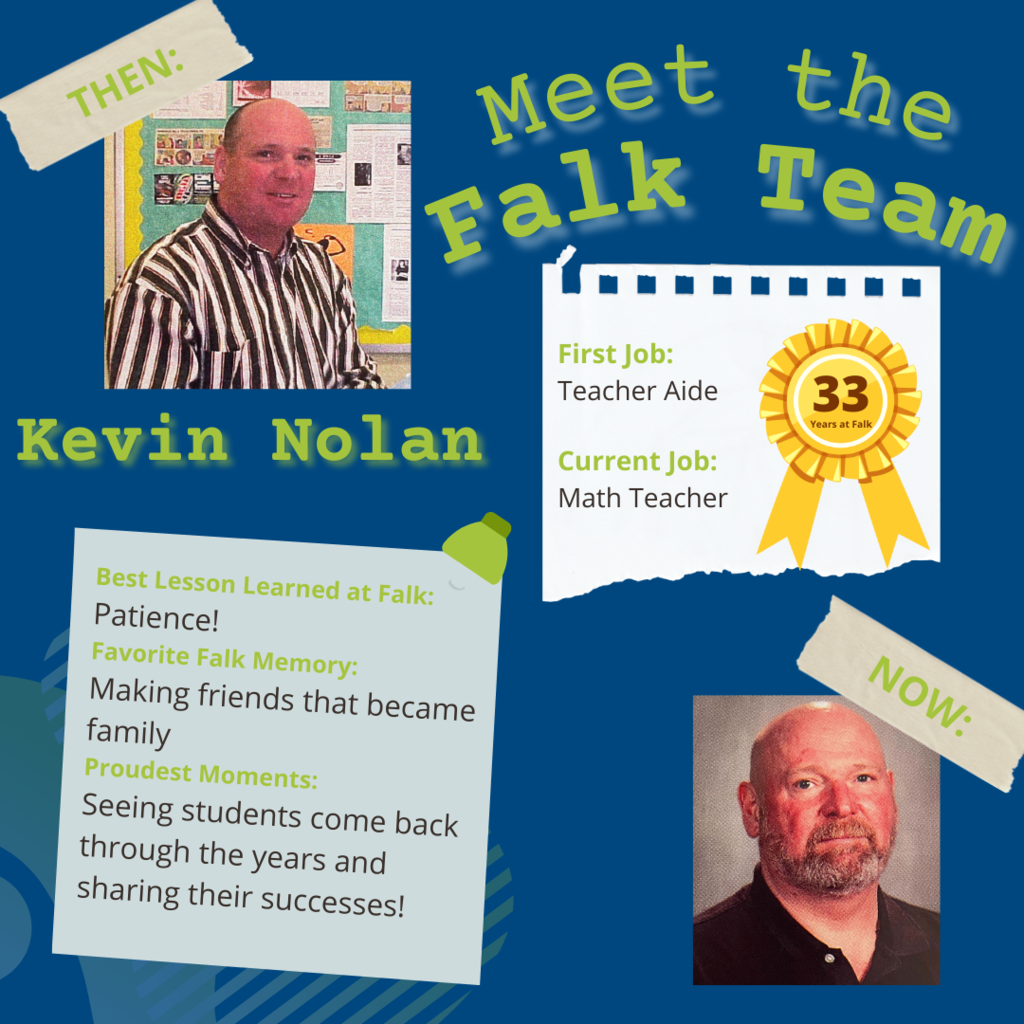 Celebrating 35 years of the Stanley G. Falk School! Did you know in 1986, Falk School started with just six children and now it serves over 500 students in seven different locations? #35yearsandgrowing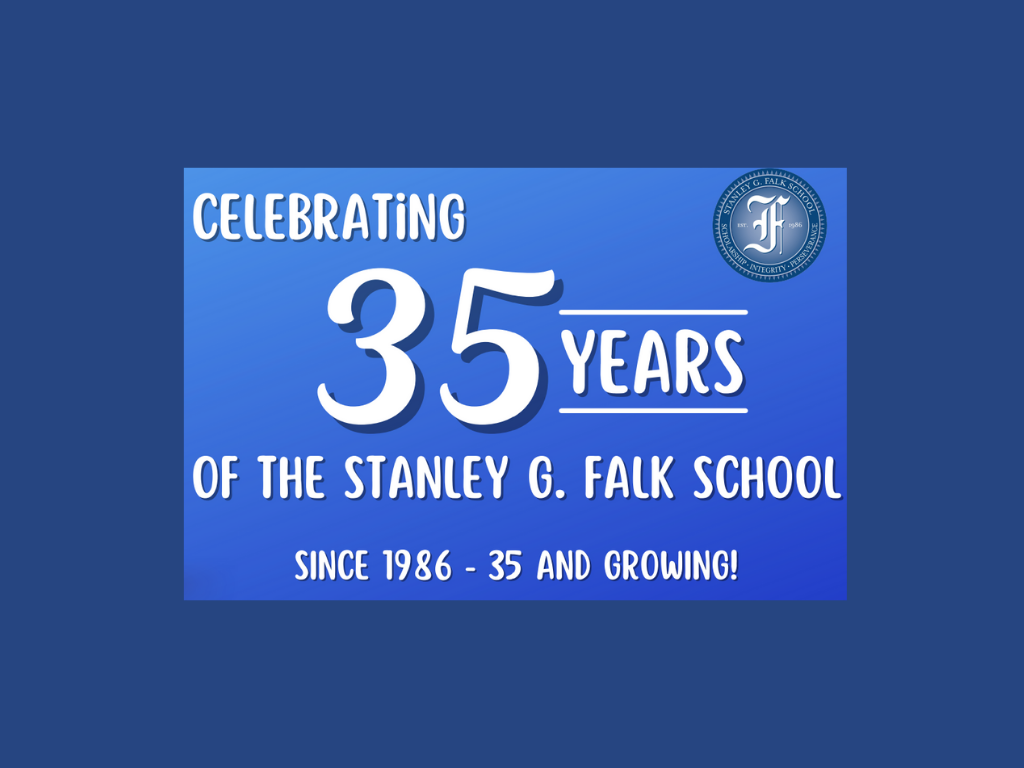 Ms. Baez prepared an Authentic Mexican meal for lunch for the Rossler staff on our recent Superintendent's Conference Day. Thank you, Ms. Baez! #ThisIsFalk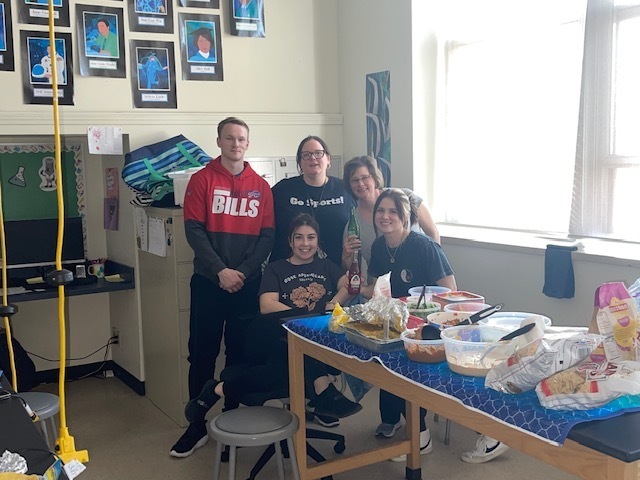 Congratulations to our Cambridge Student of the Month, Ajayne Cummings! Ajayne is a junior who shows up each and every day with a positive attitude, ready to work hard to reach her goals. We are so proud of your dedication! #ThisIsFalk #StudentOfTheMonth #HighAchievers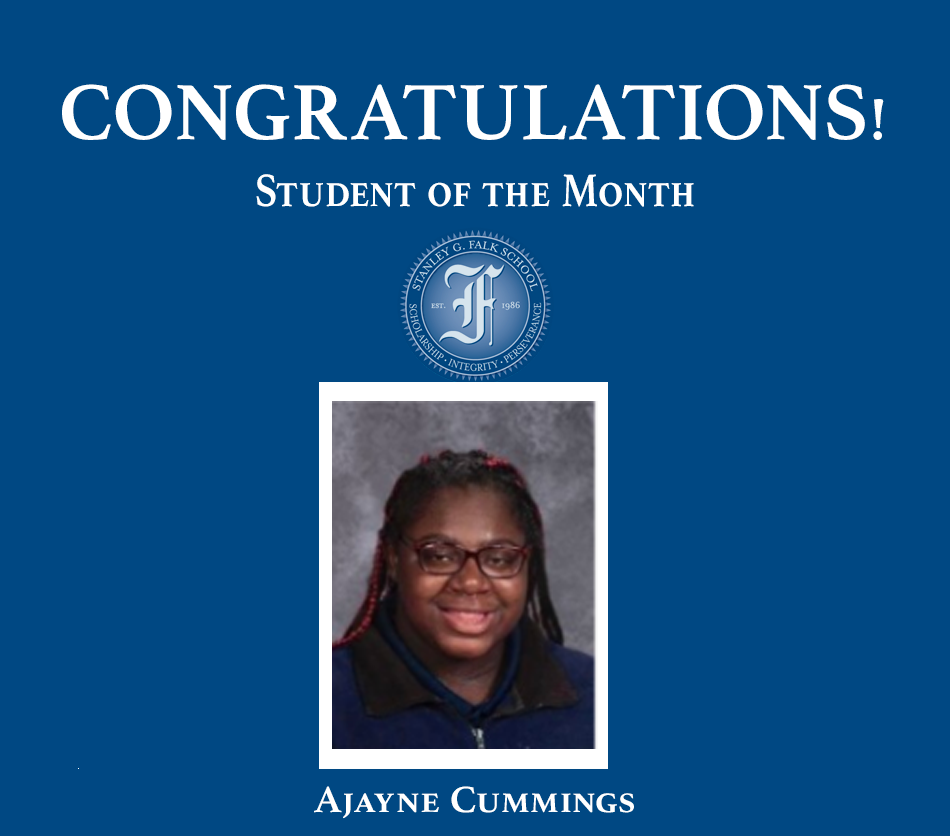 As part of their Public Relations coursework, we recently had students from Buffalo State visit our Roosevelt location! Thanks for stopping by! #ThisIsFalk #PublicRelations #BuffaloState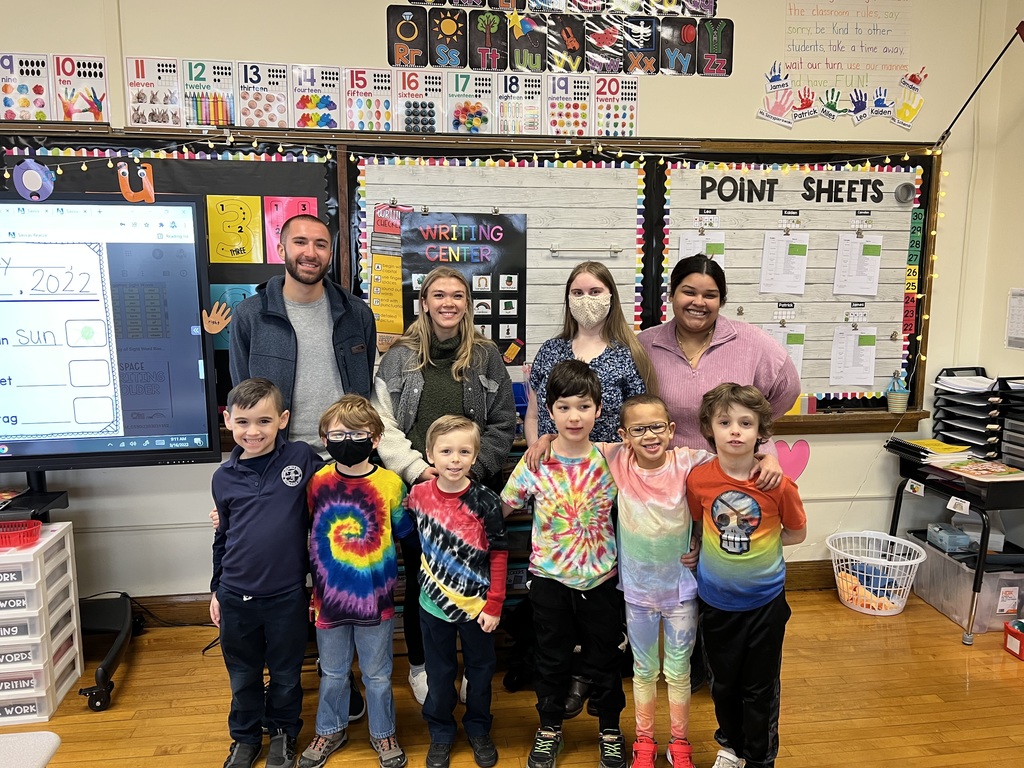 All Stanley G. Falk School locations will be closed tomorrow, Friday, March 18th for a Superintendent's Conference Day. School will resume on Monday, March 21st.

Tomorrow, we invite all students and staff to WEAR GREEN for St. Patrick's Day! #ThisIsFalk #StPatricksDay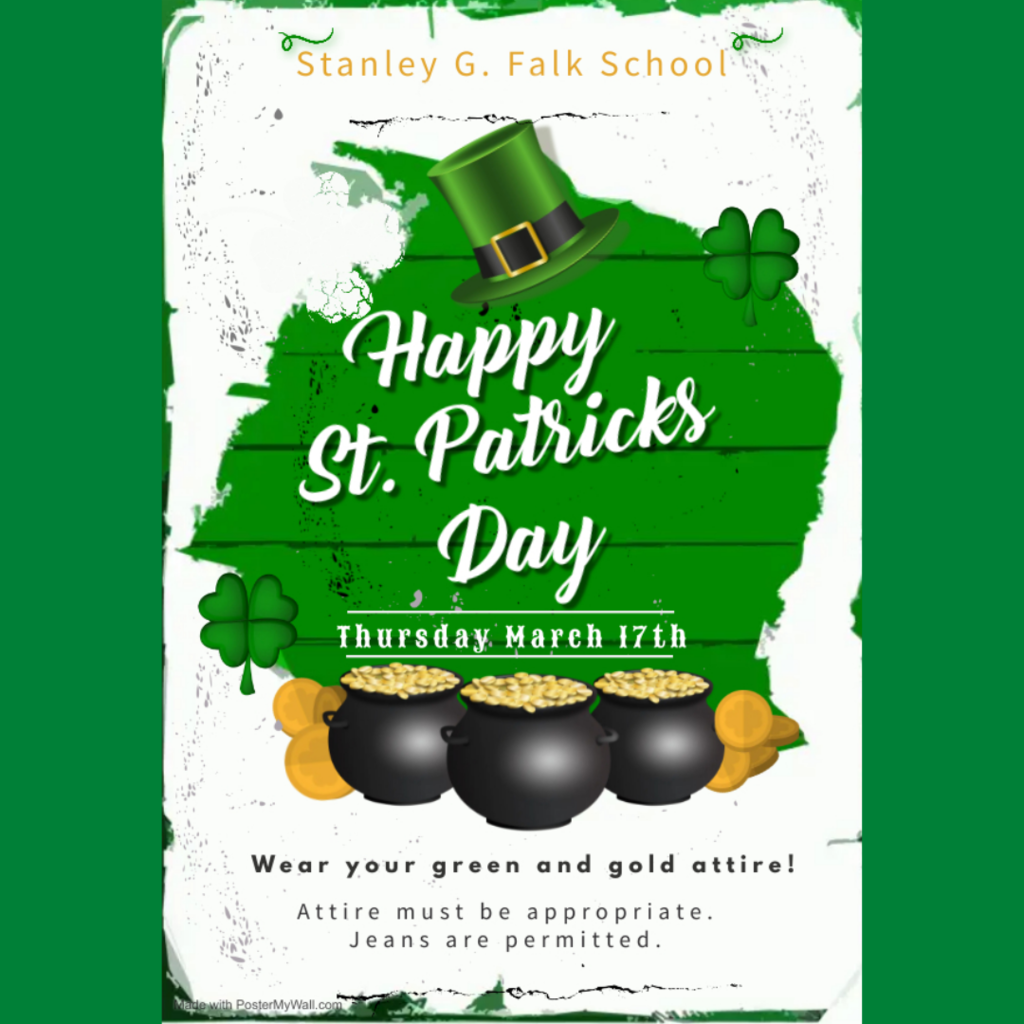 We are so proud of Luke for participating in the WNY Final Spelling Bee last weekend! #ThisisFak #SpellingBee #HighAchievers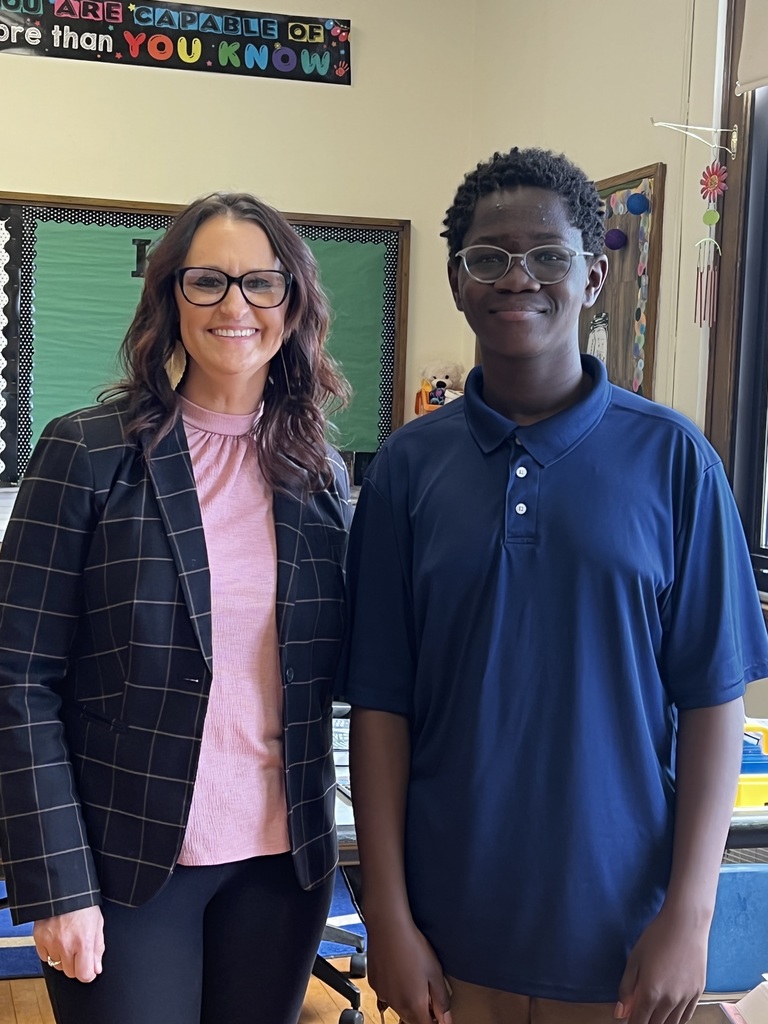 Congratulations to Savion, who is a proud 400-step reader! #ThisIsFalk #Reading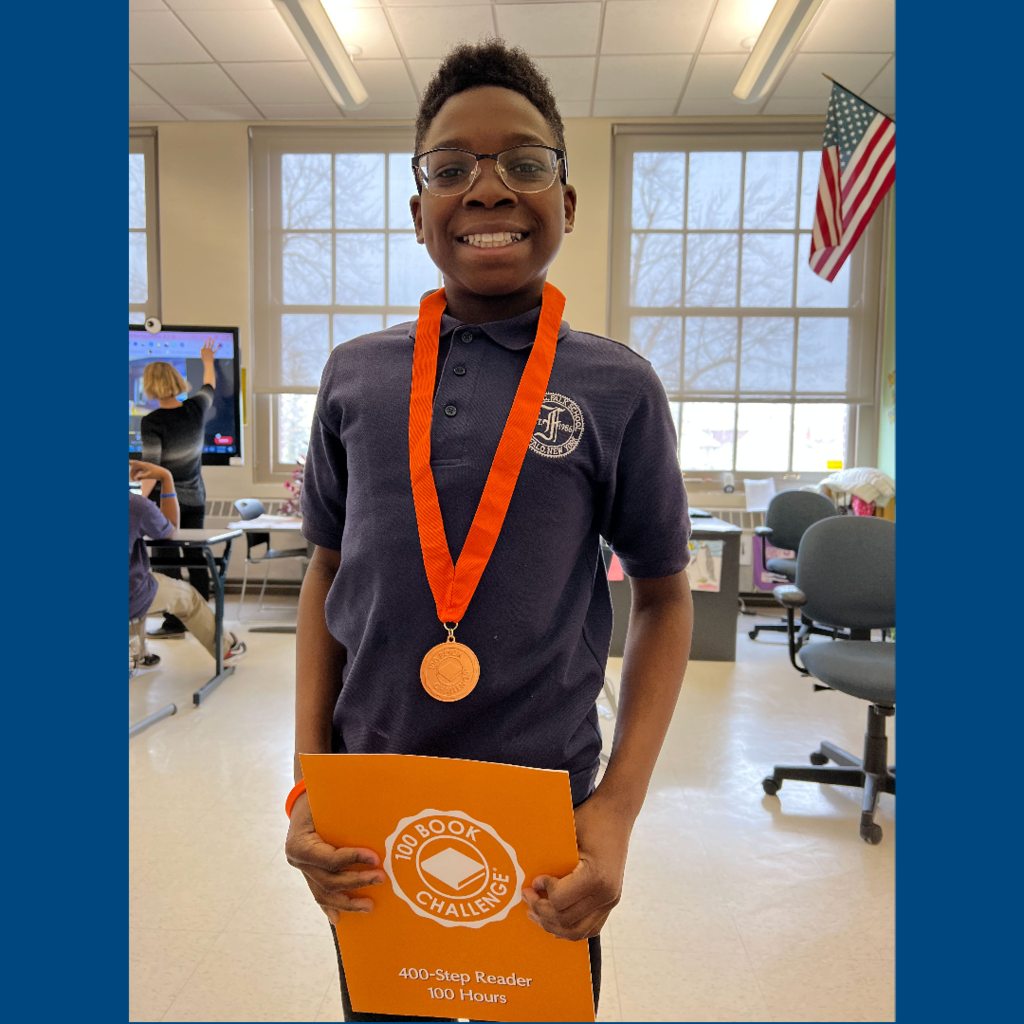 Today is International Women's Day! The day to celebrate, recognize, and honor all the powerful, game changing women we have encountered in our lives. Past, present, worldwide or local, we all know women who inspire us. Who are YOU recognizing today? #InternationalWomensDay

Cambridge hosted the Marking Period 2 Awards Ceremony to recognize the achievement of it's student body! We are so proud of all of our recipients who earned awards for academic achievement, character, attendance and overall improvement. #WordHard #BeConsistent #Achievement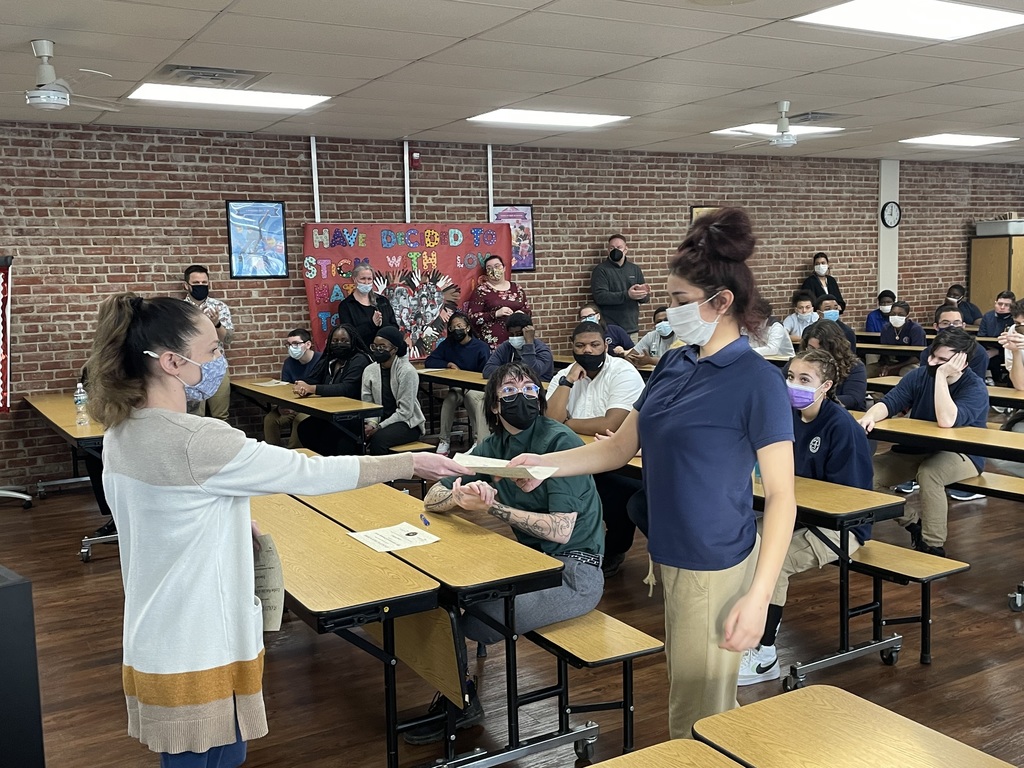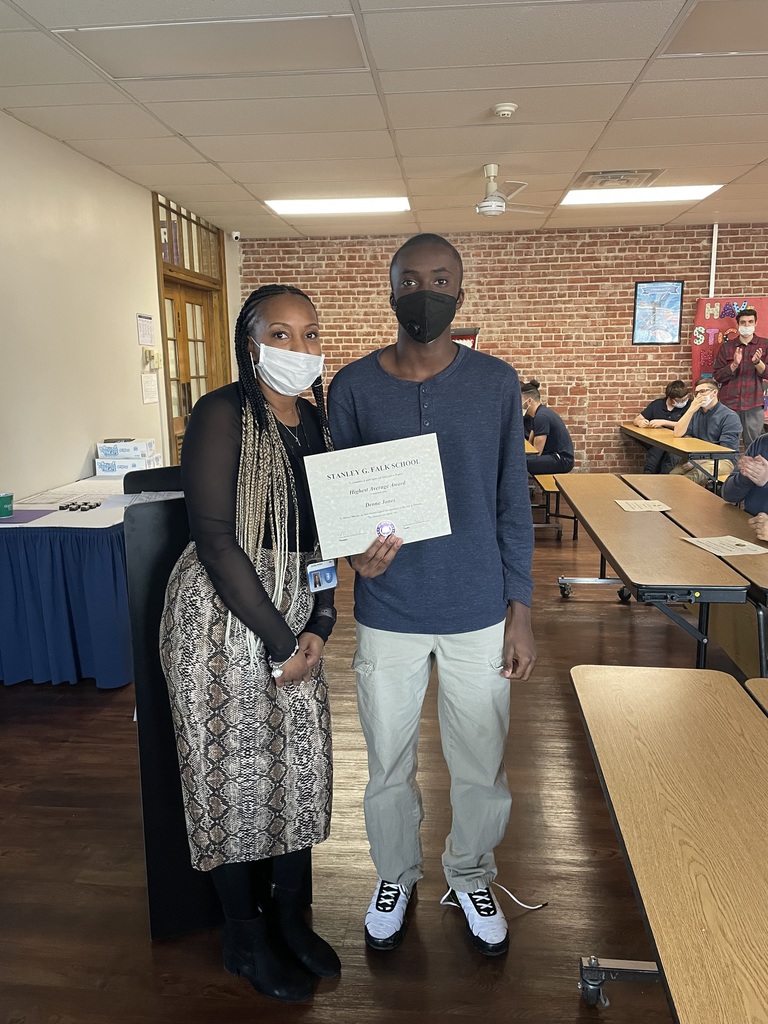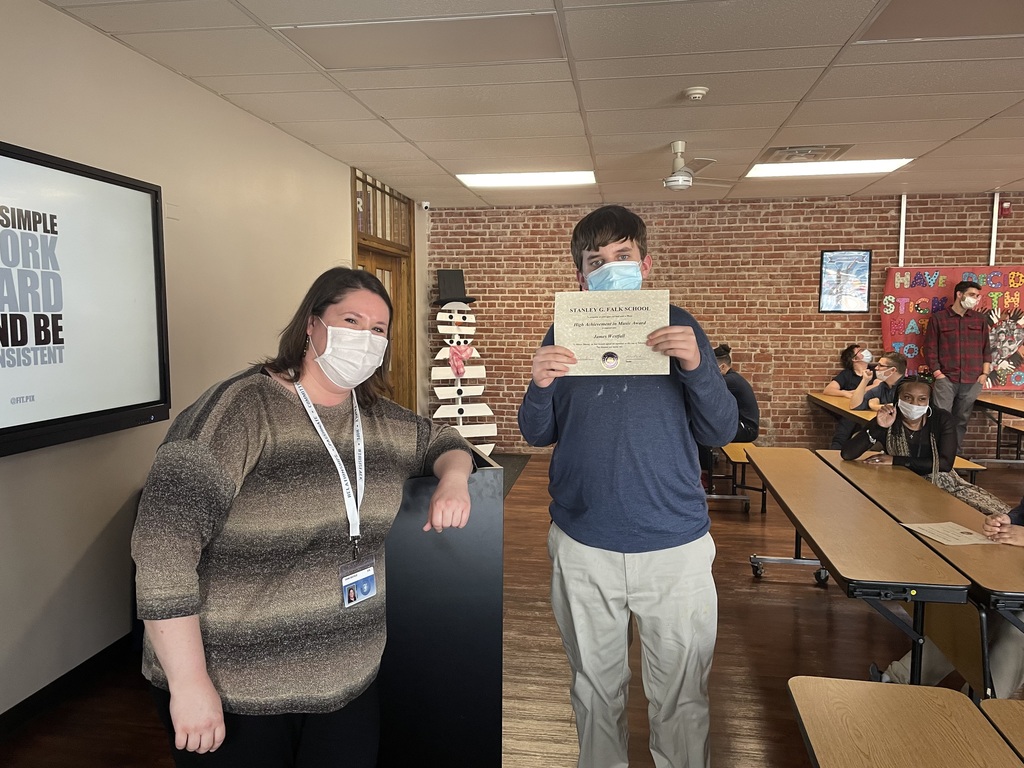 Remember, tonight is Senior Night! Come celebrate our Varsity Basketball team, and help us honor our senior team members!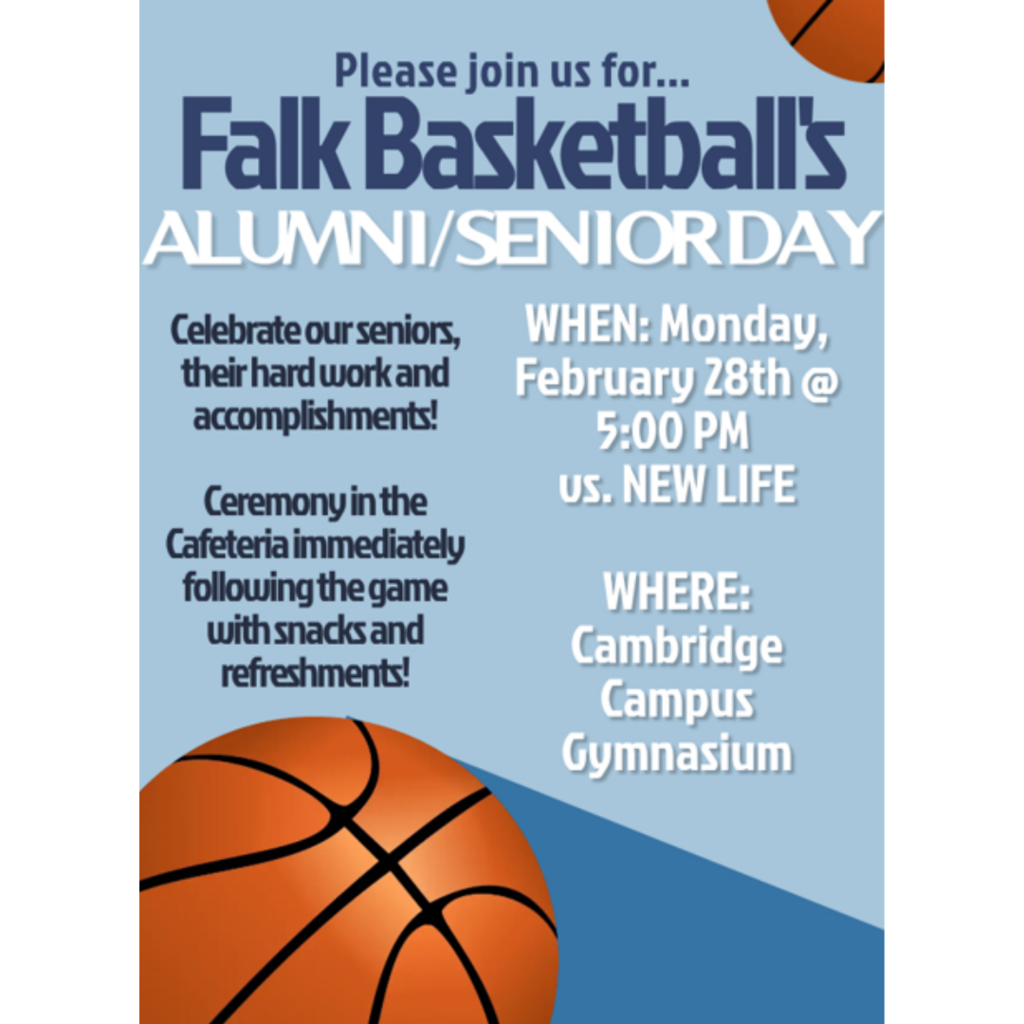 On Friday we celebrated our 100th day of school. We are all officially 100 days smarter, 100 days older, and 100 days more awesome! #ThisIsFalk #100Days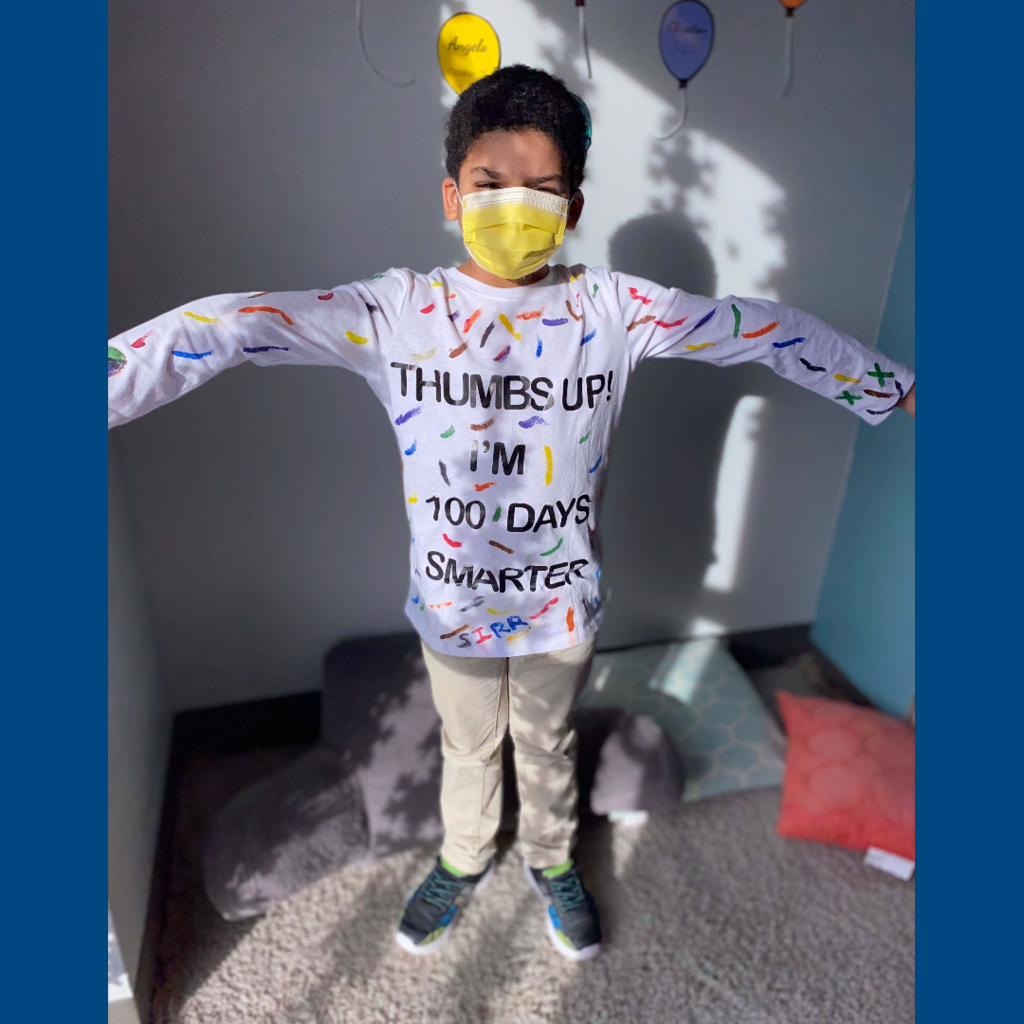 We would like to invite parents, guardians, friends, and former students to come celebrate our Varsity Basketball team, and our senior team members! On February 28th, join us in cheering on our team, and recognizing the hard work our seniors have put in this season!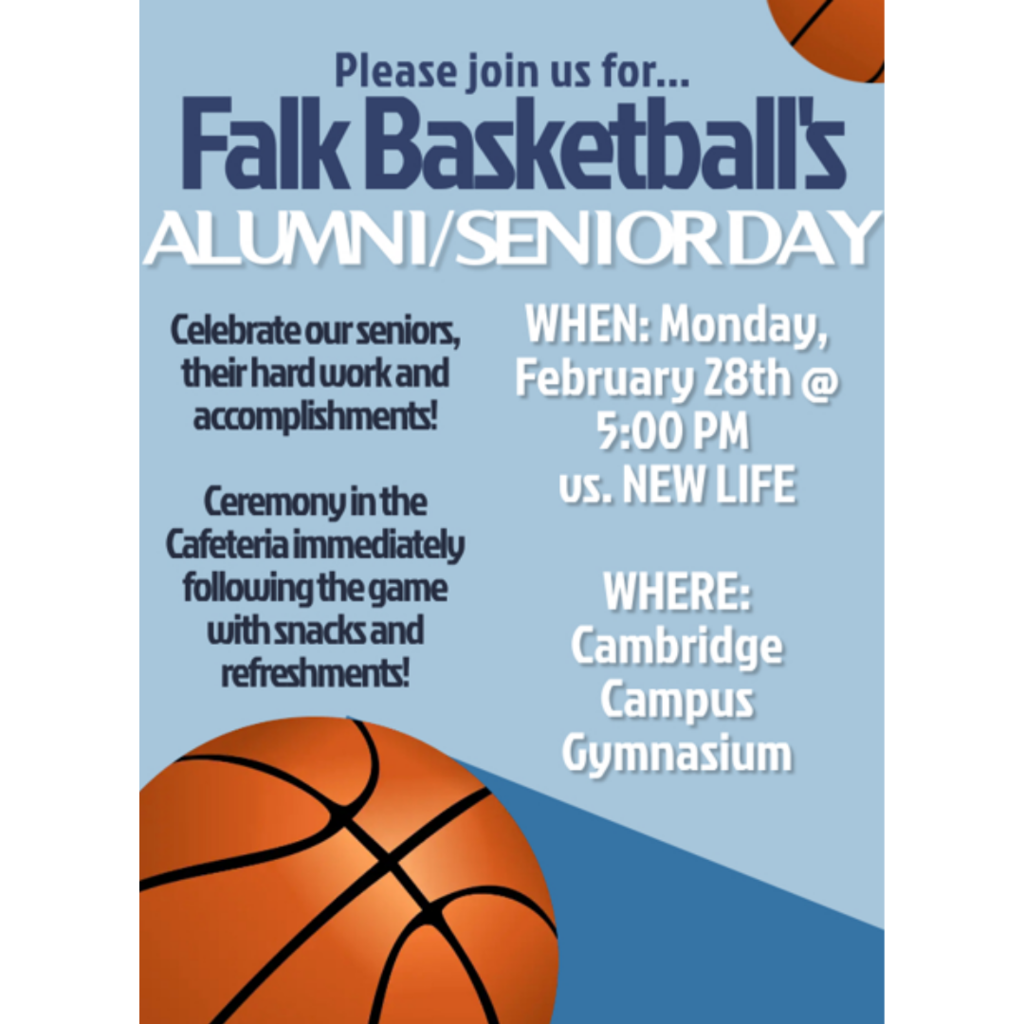 Skyler chose kindness, and got to sign the poster in Mr. Spinelli's office this week. Everybody could use a little bit of kindness. Buy a friend a coffee, give them a hug, or smile at a stranger. Pay it forward & make someone smile today! #ThisIsFalk #ChooseKindness #BeKind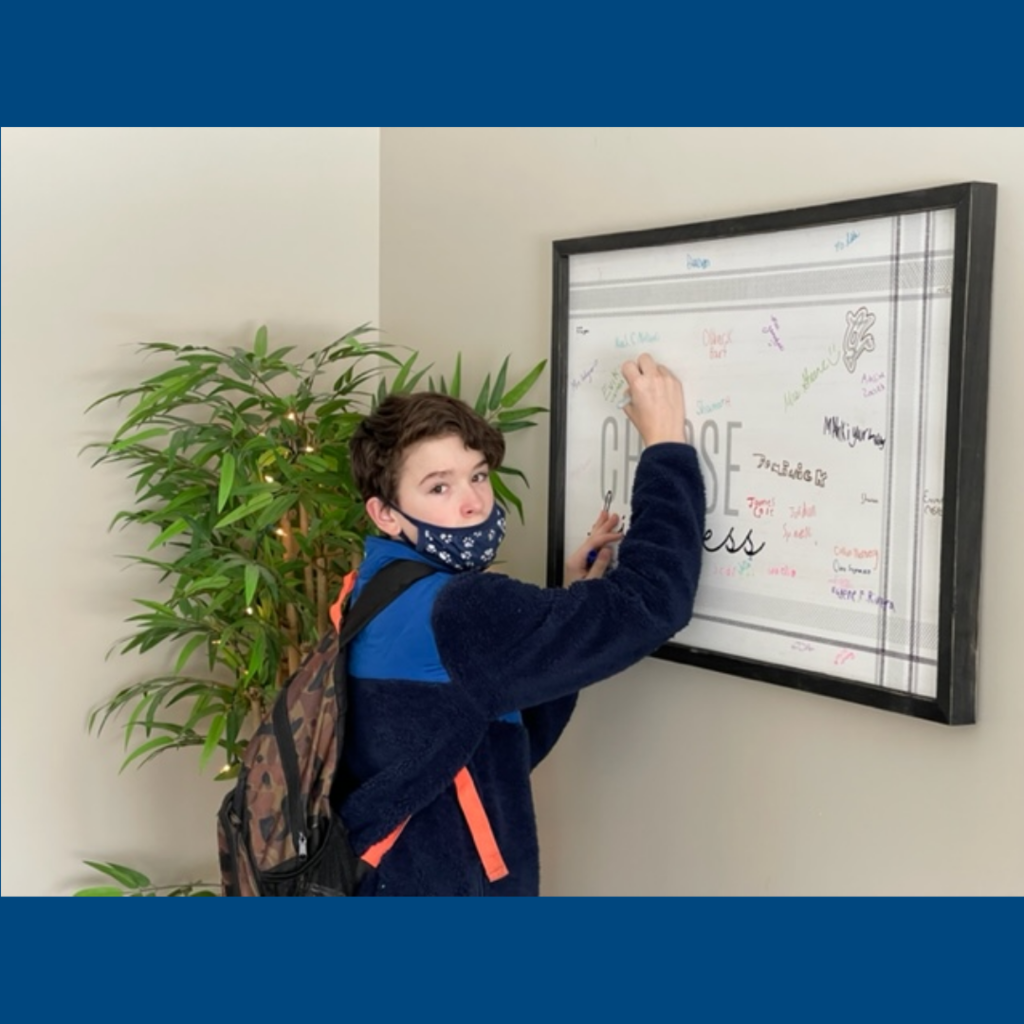 On a snowy day, what's better than getting to read a really good book? Yesterday, our Roosevelt students got the opportunity to return their books, browse the selections, and take out new ones from the local bookmobile! #ThisIsFalk #BECPL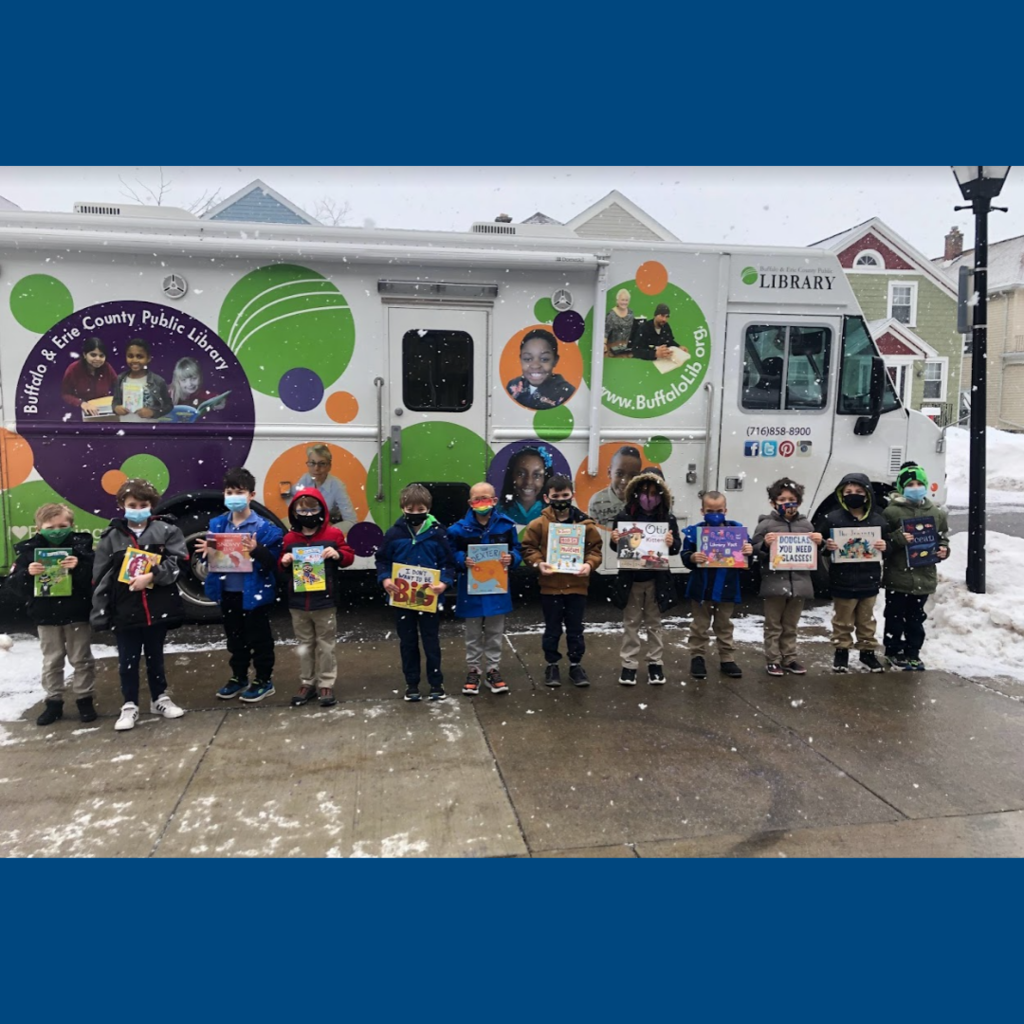 Students in Ms. Hriczko and Ms. Szczypierowksi's classrooms are 'little love bugs!' They all worked hard drafting their Valentine's Day writing pieces and are excited to showcase their success!

In honor of National School Counseling Week this week, February 7-11, 2022, we would like to express our gratitude for the countless contributions that all of our counselors make to our school each and every day. The tremendous impact each of them have on the families we service, our students' academic success and mental well-being is unparalleled. We are lucky to have you!