Students at SGF Roosevelt will participate in a mock election today. Thank you Ms. Hriczko and Ms. Wrobel for planning this event. #mockelection #SGFS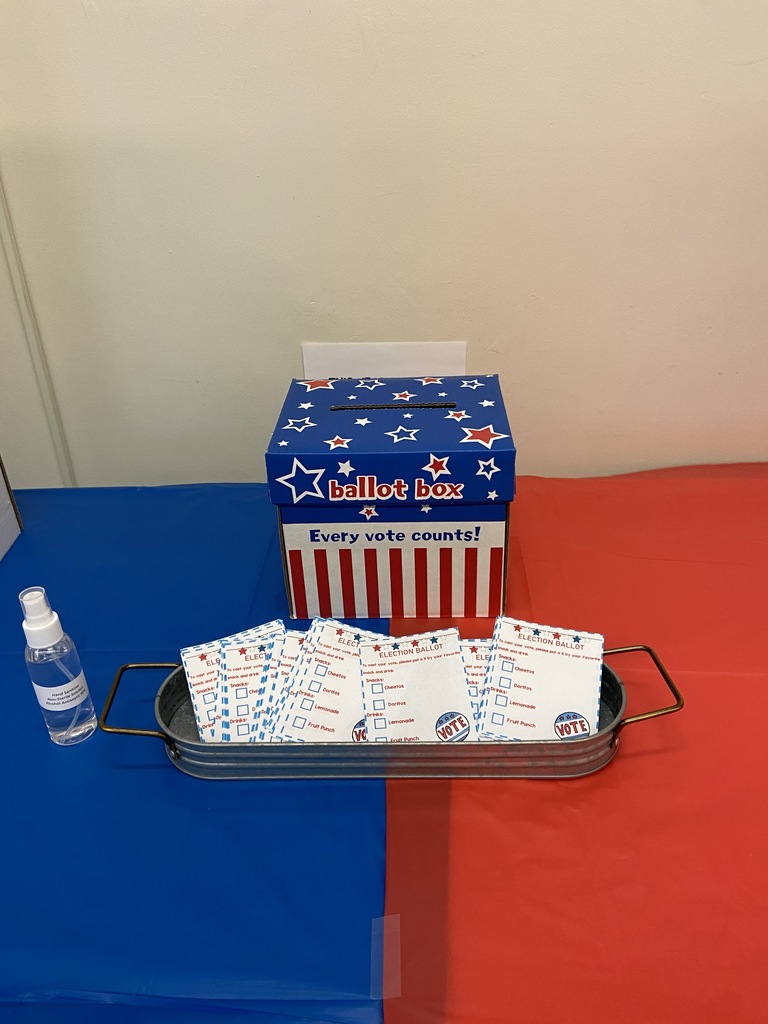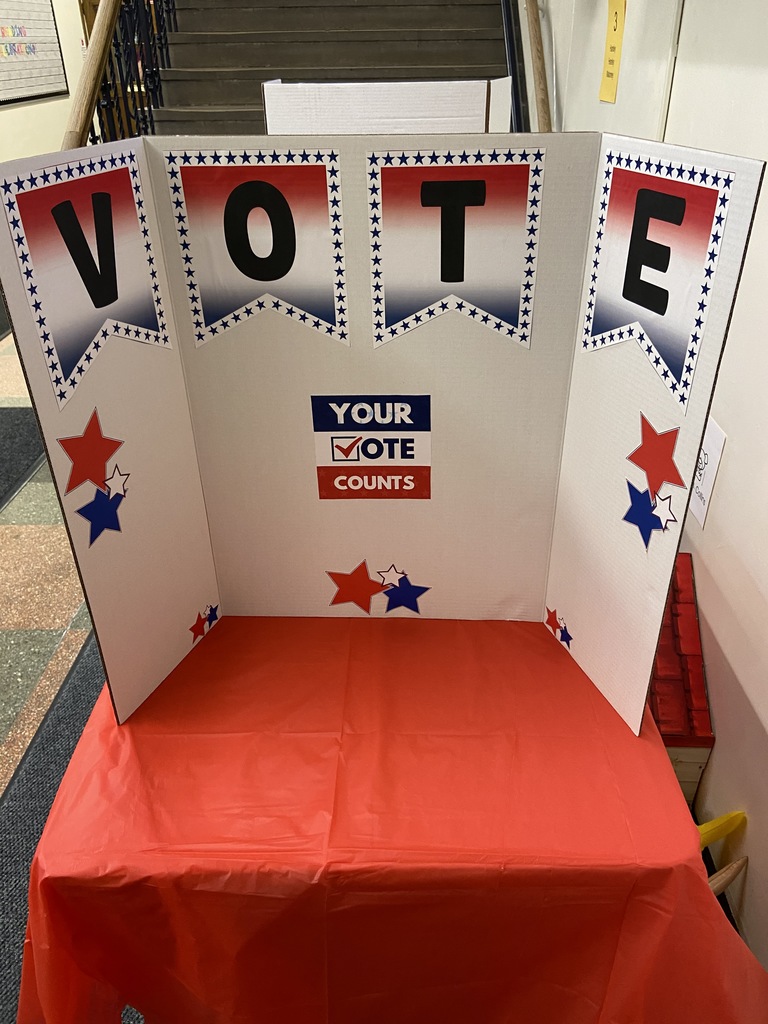 Falk Makowski Staff visited all their students on Halloween and delivered treats! #SGFS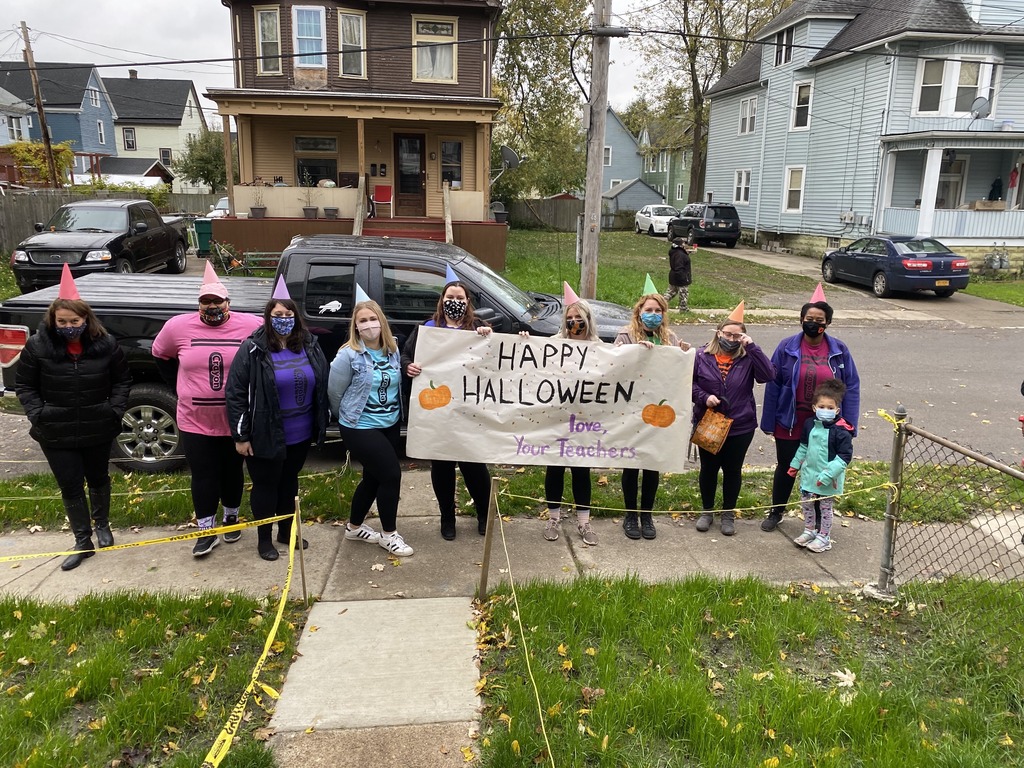 A few more pictures from today's Trick or Treat Trail at SGF Roosevelt. #happyhalloween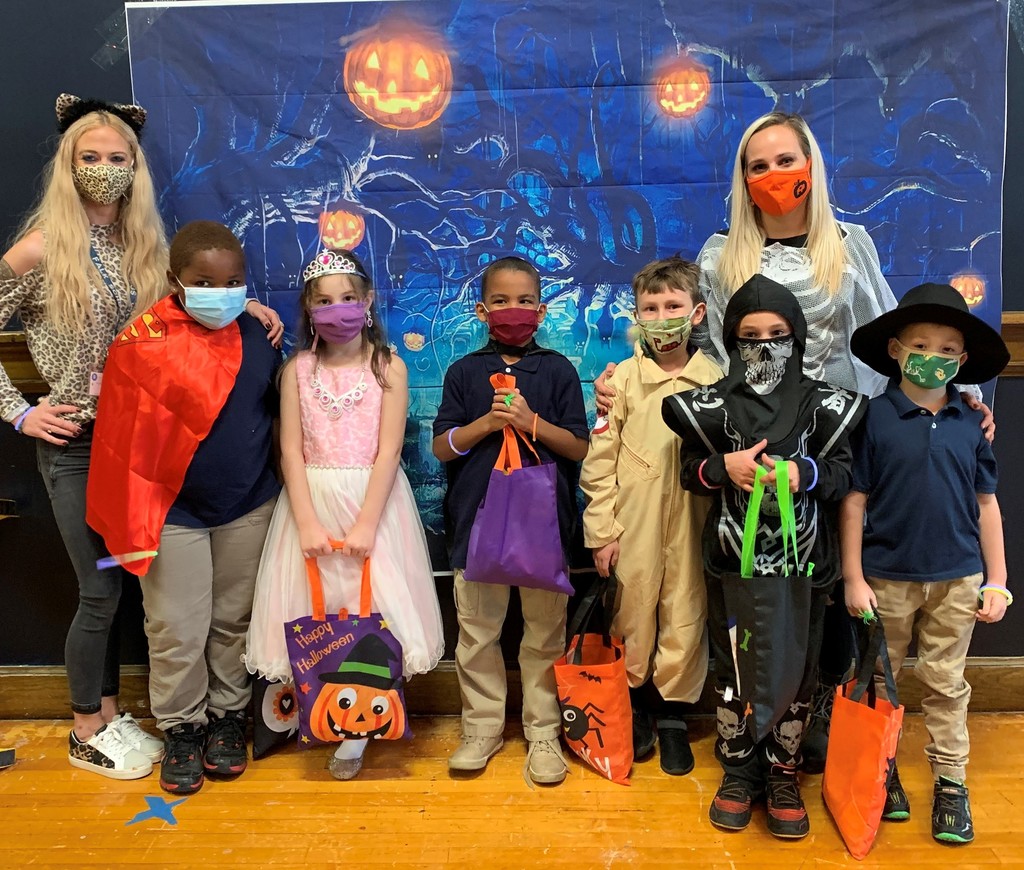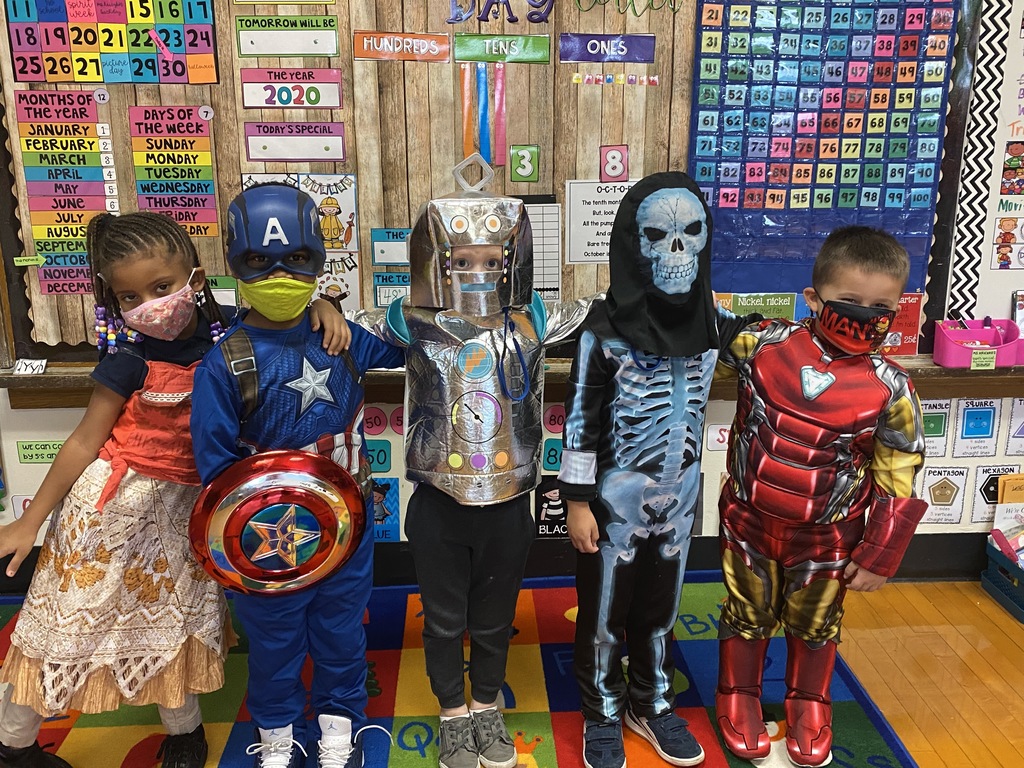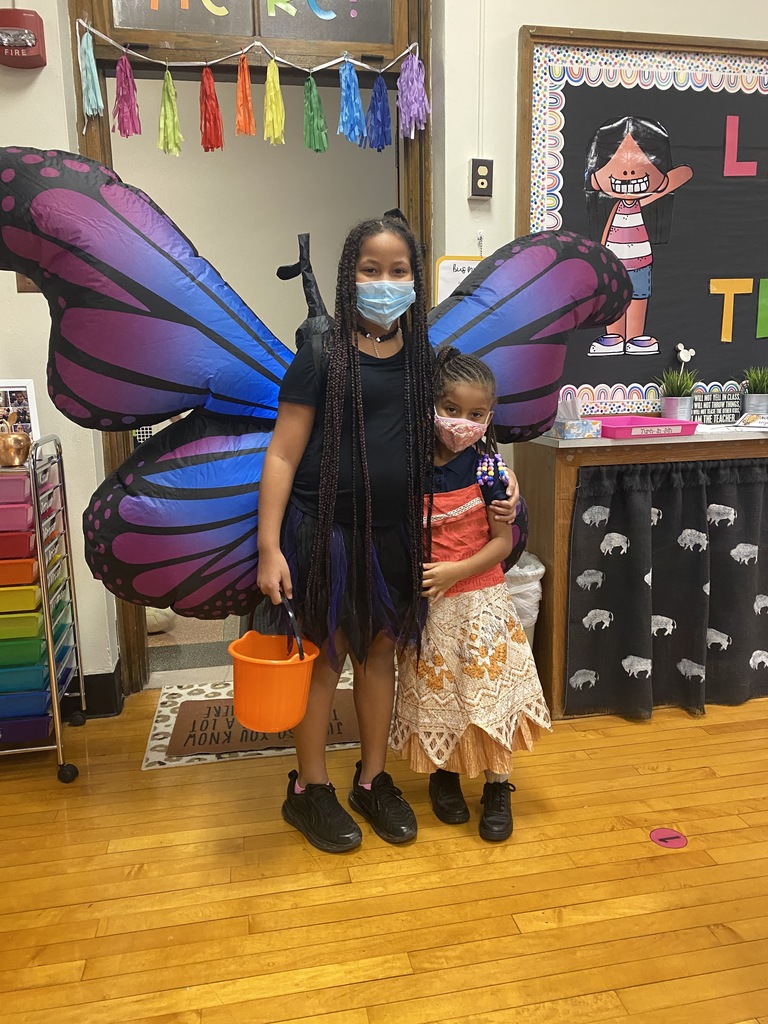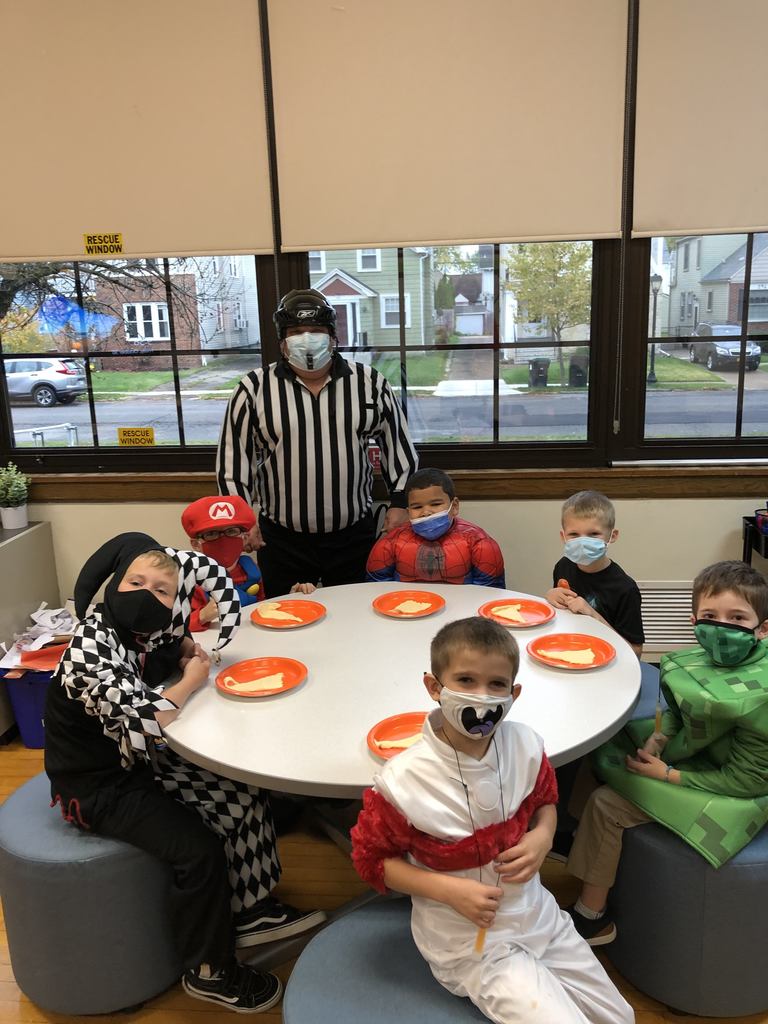 Special thanks to Ms. Aquiline and her mother for Halloween Treat baskets with handmade scarves and masks for her remote students! #happyhalloween #thankyou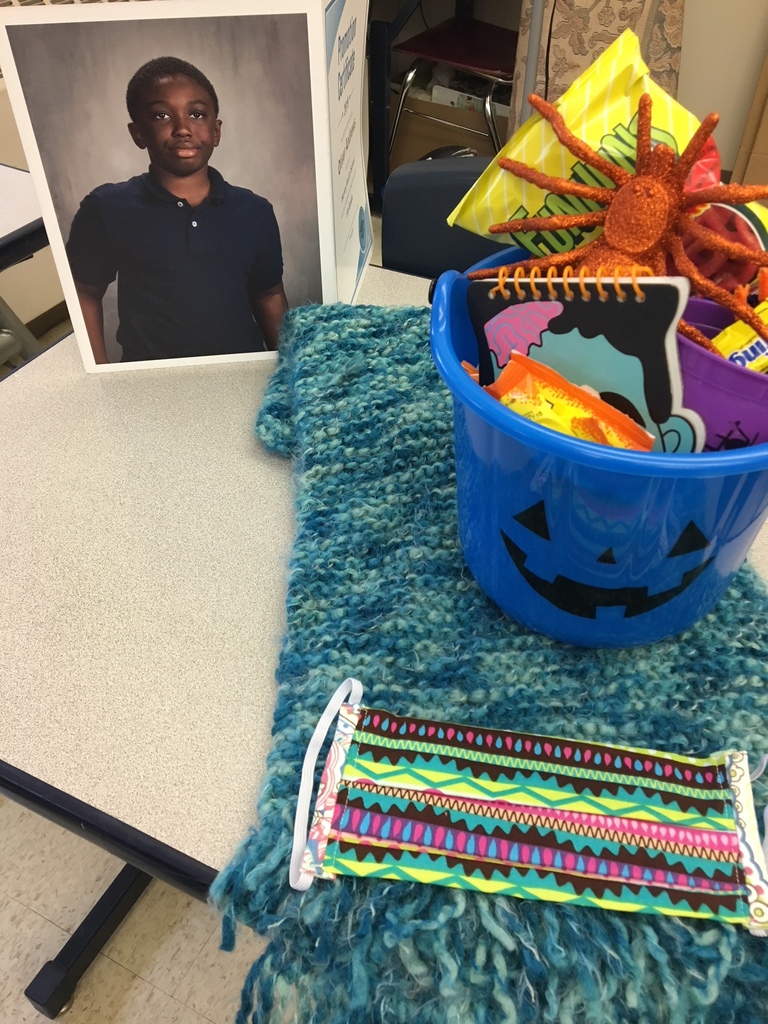 Halloween Festivities @ SGF Cambridge! Candy Corn Investigation in Ms. Giroux's room! #Science #HappyHalloween

Pumpkin Decorating Contest Winners! #Celebrate #SGFS 🎃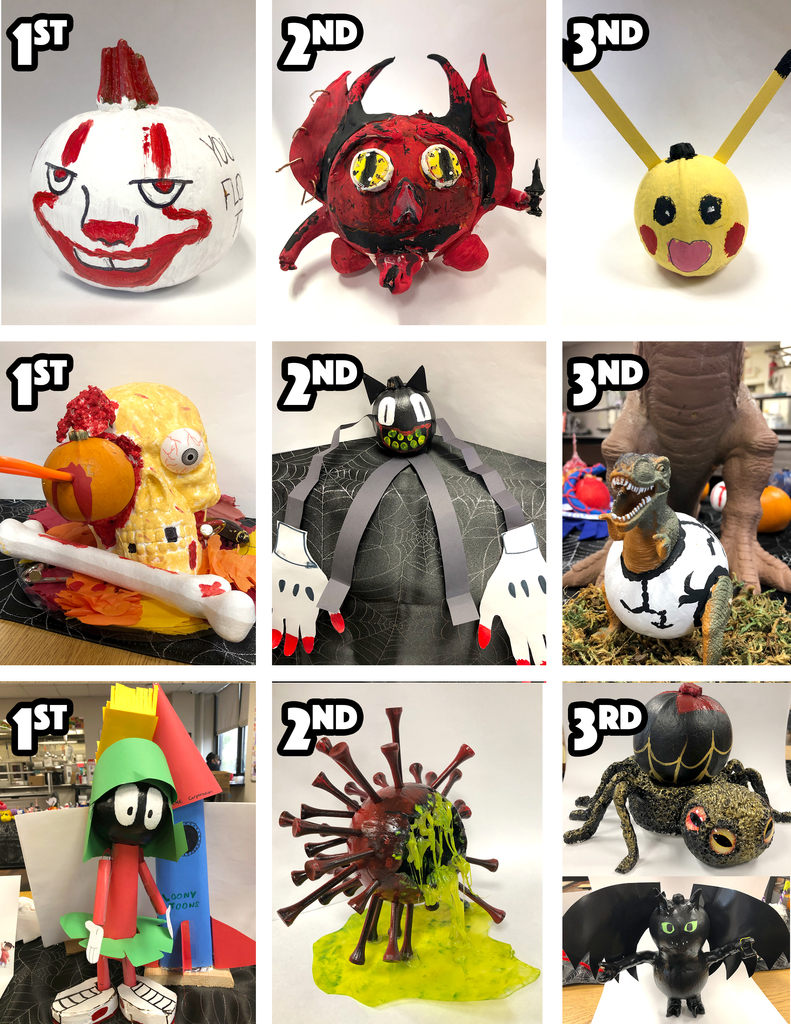 Spooky & Bloody Science Lesson in Ms. Tuzzo's Classroom!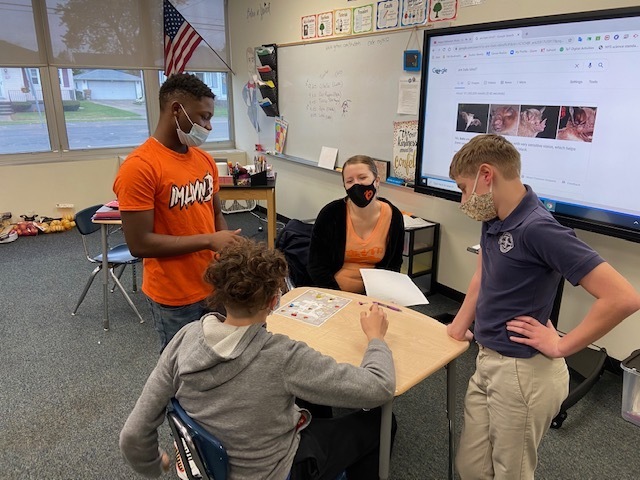 Have a Safe and Happy Halloween! #Rossler2020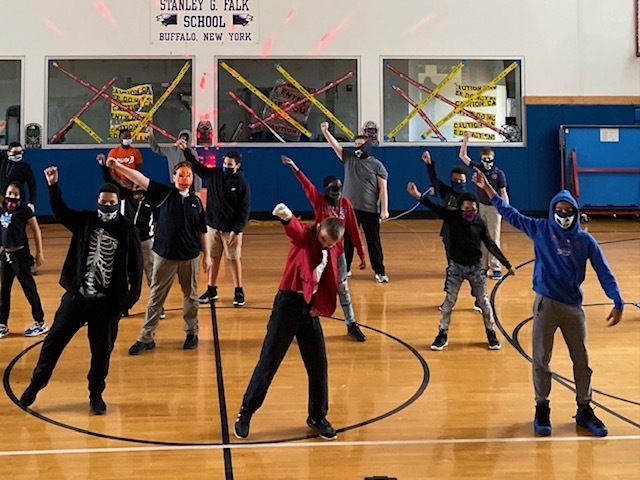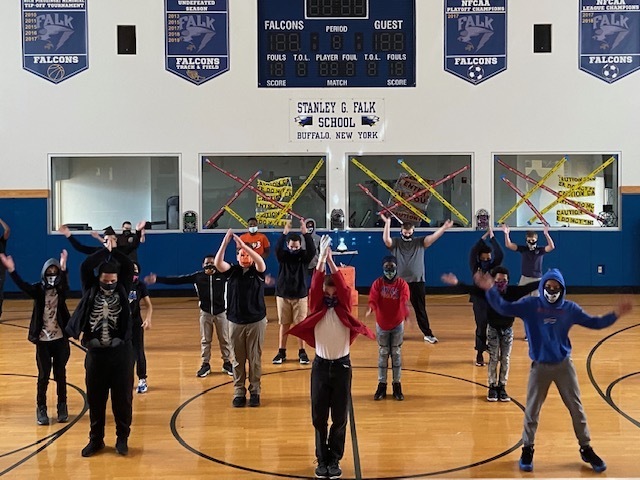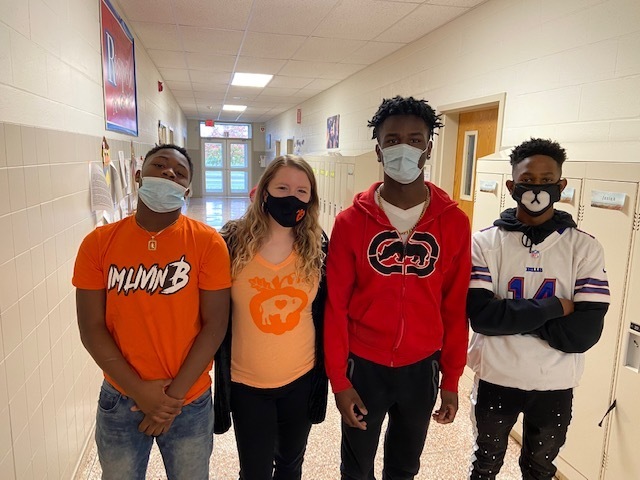 Some of our remote teachers delivered treats to students today! #SGFS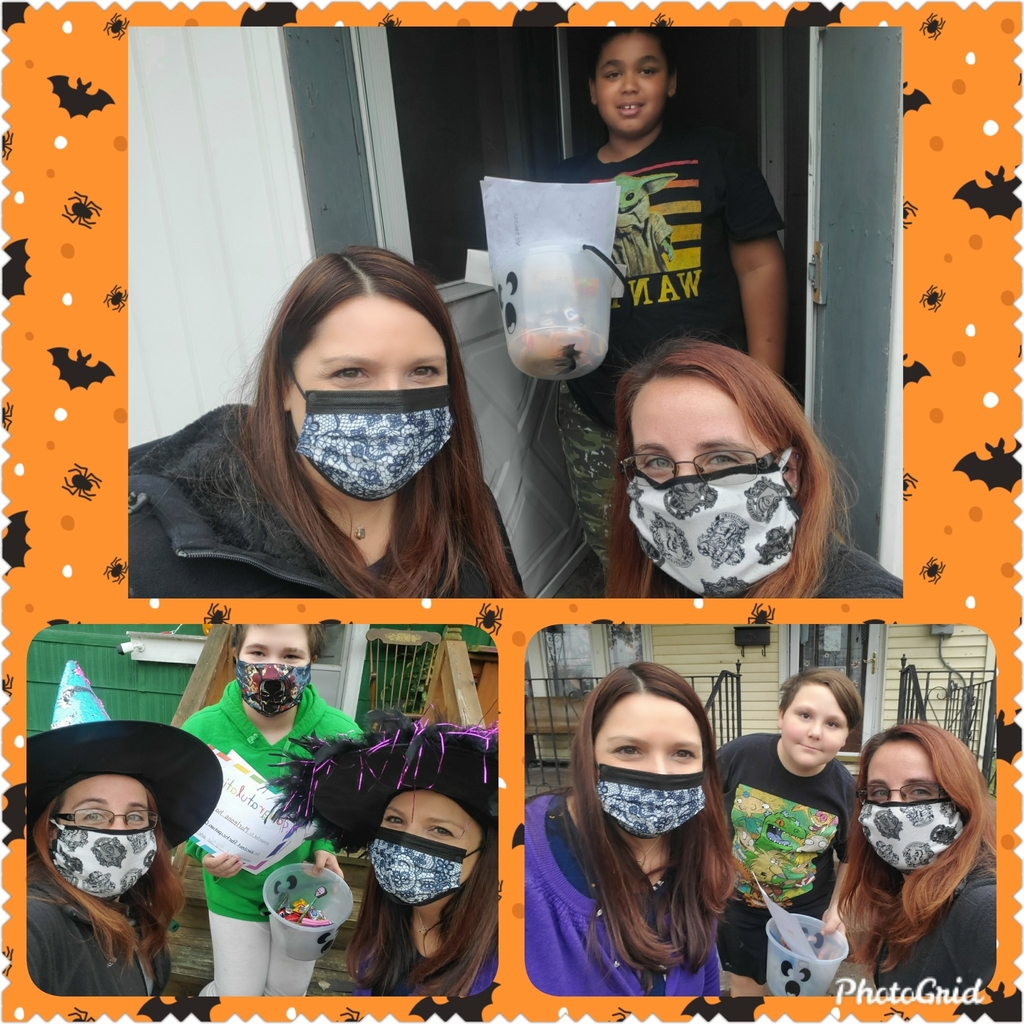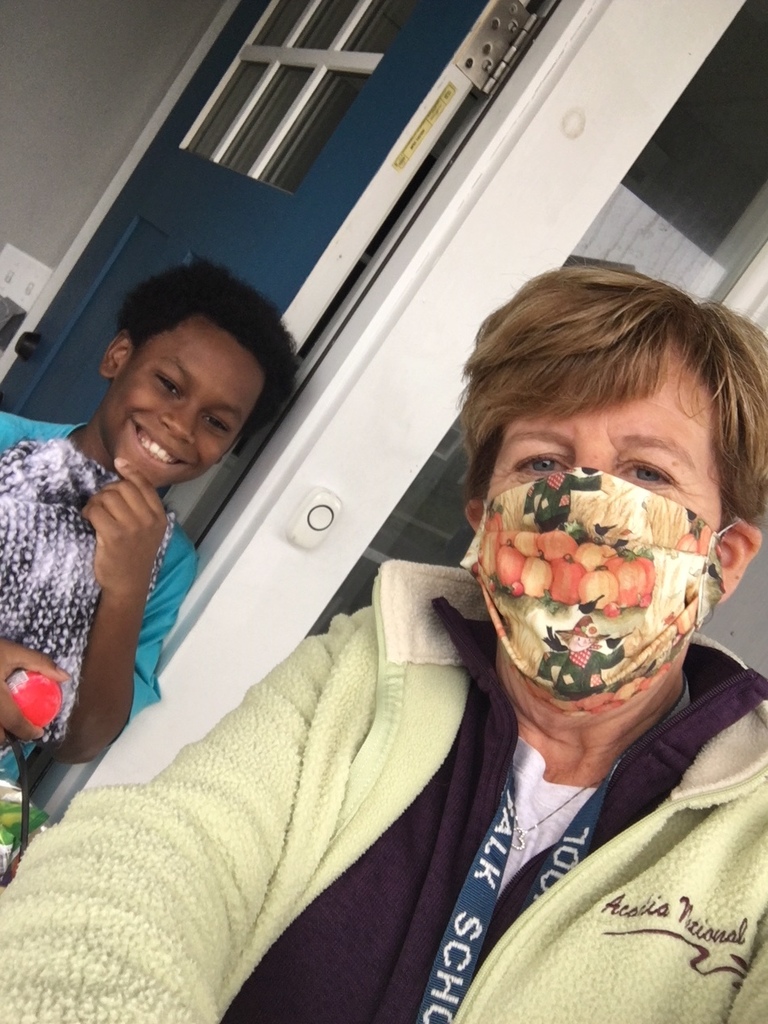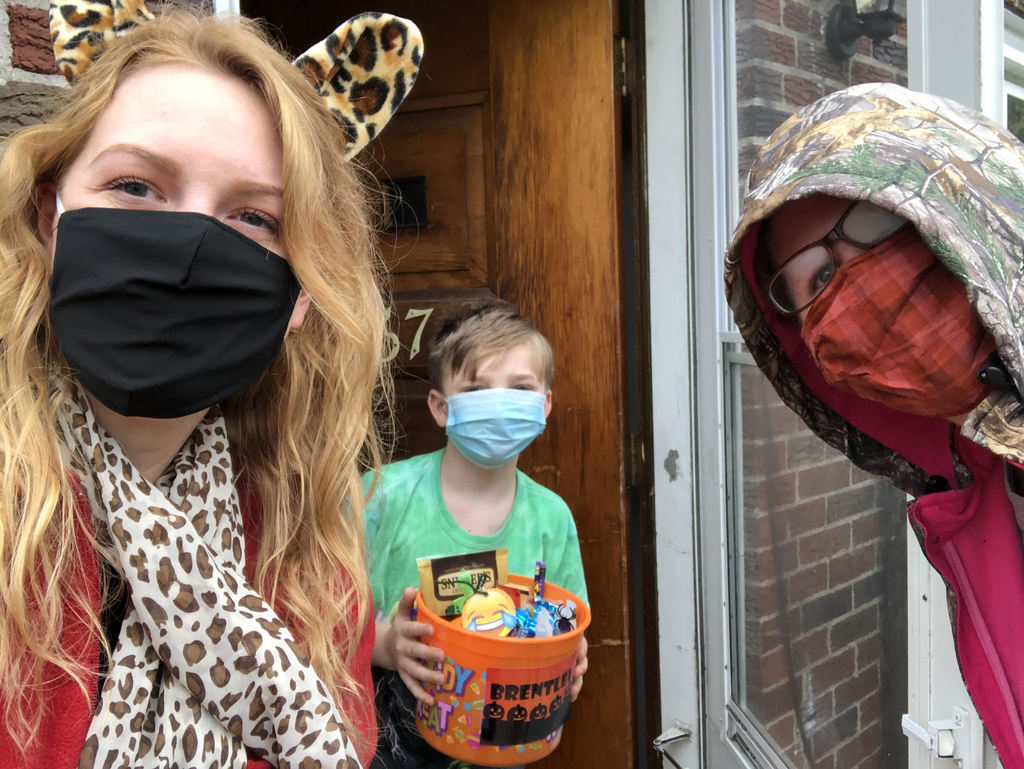 Halloween festivities at SGF Roosevelt 🎃 #happyhalloween #SGFS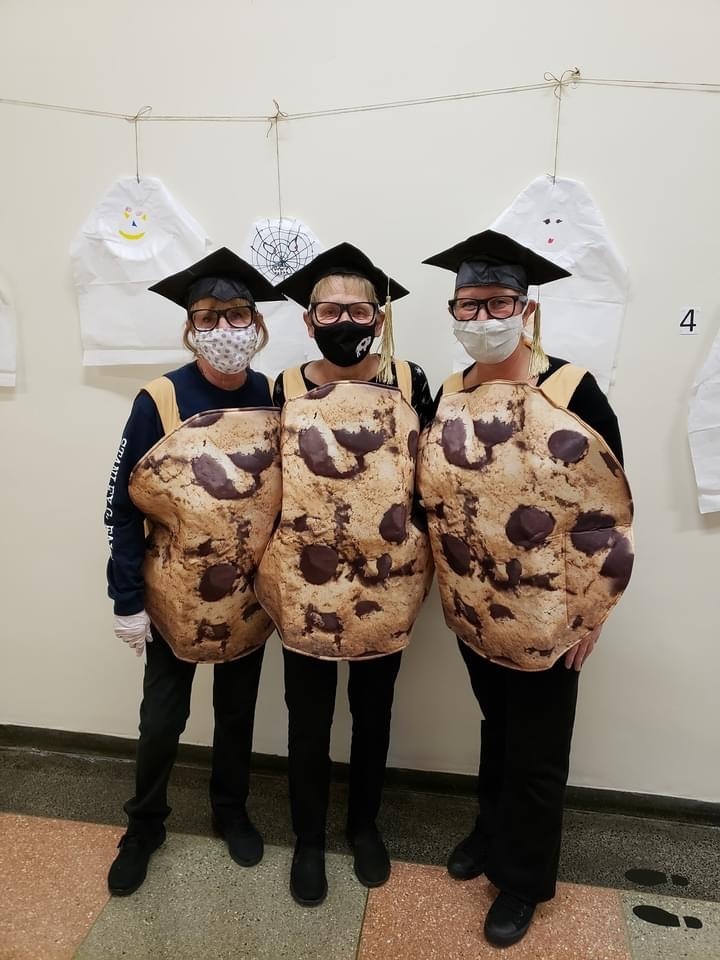 Annual Pumpkin Decorating Contest underway at SGF Cambridge! Thank you, Ms. Harper, for organizing for students and staff! #SGFS #Create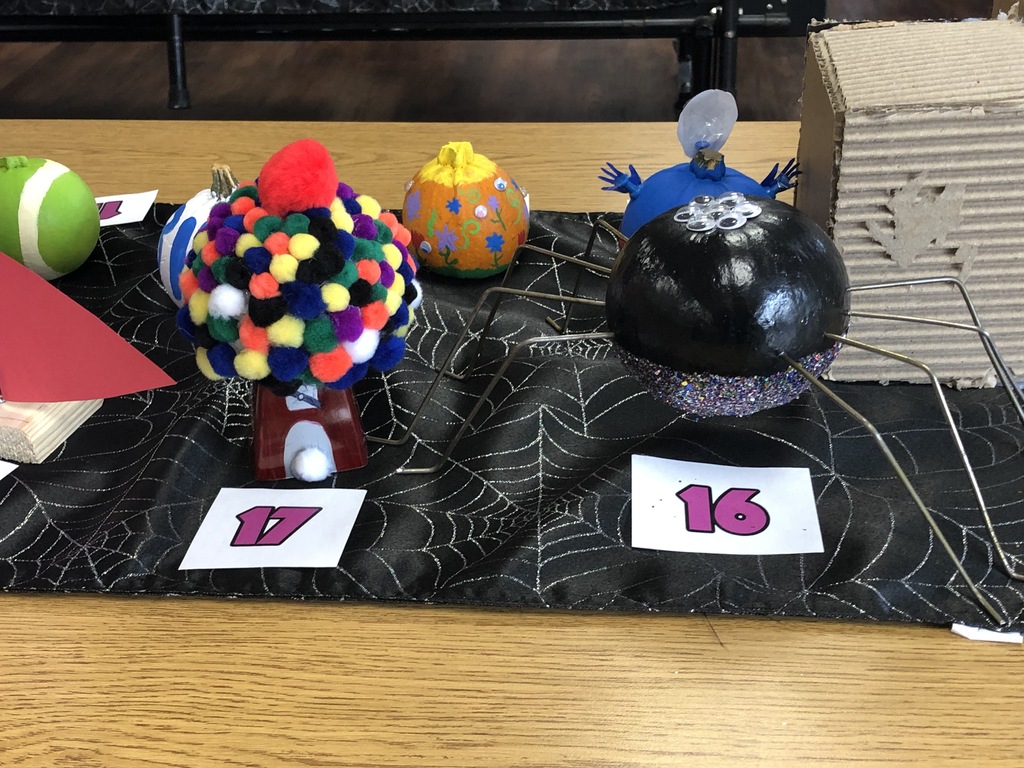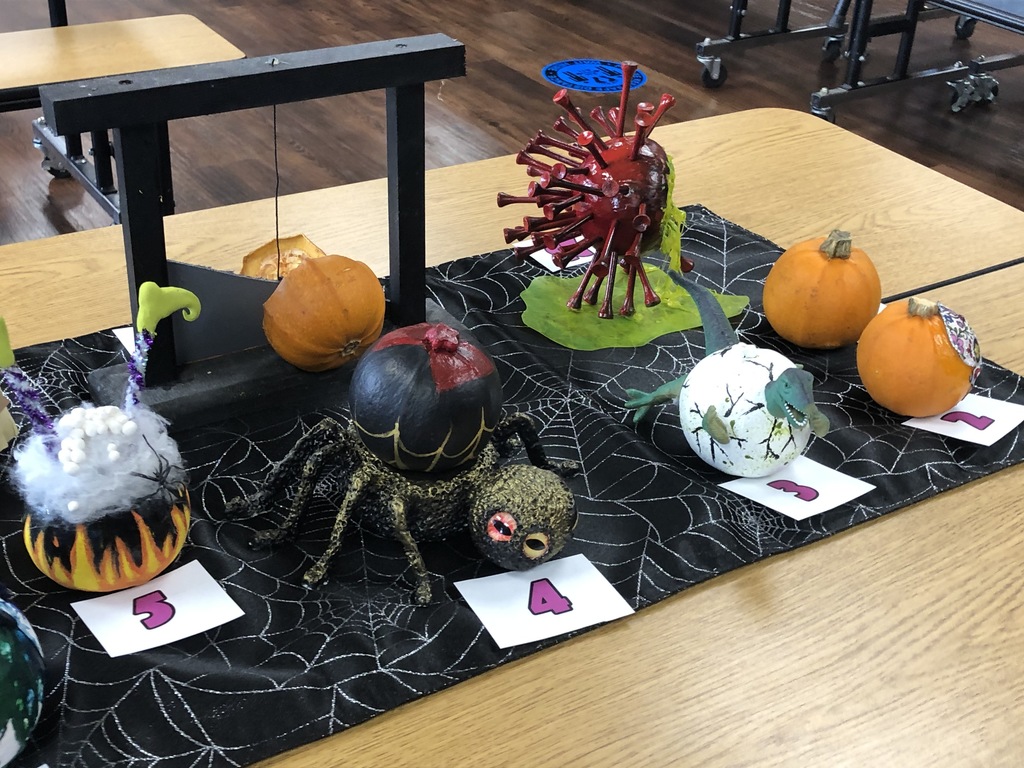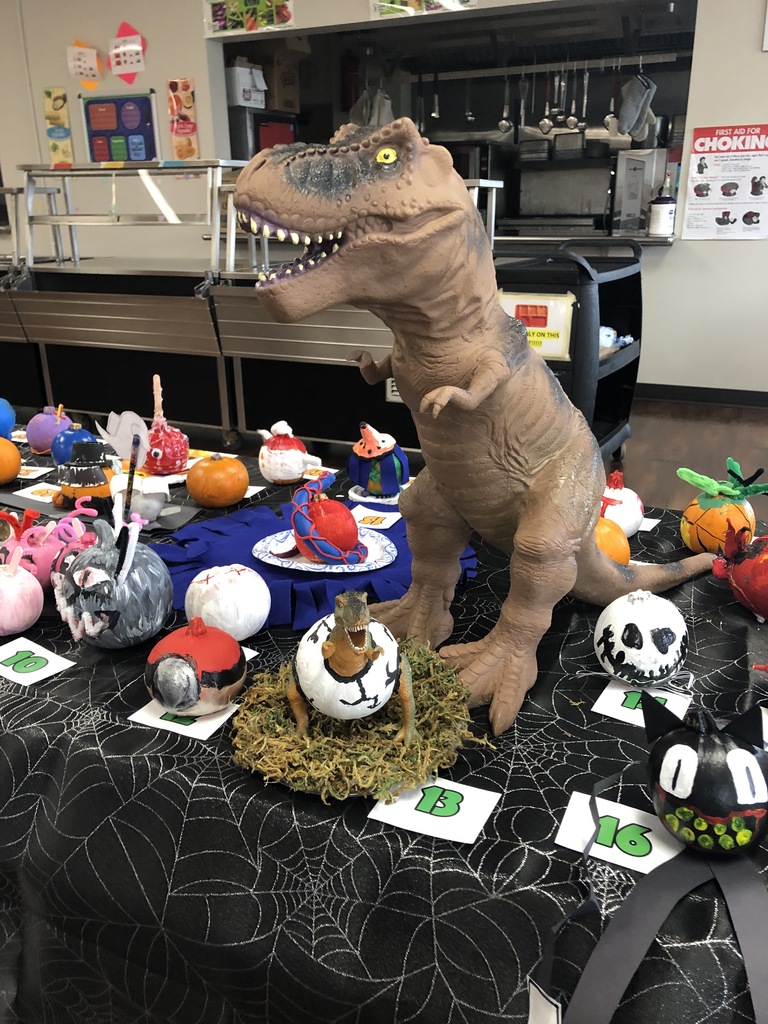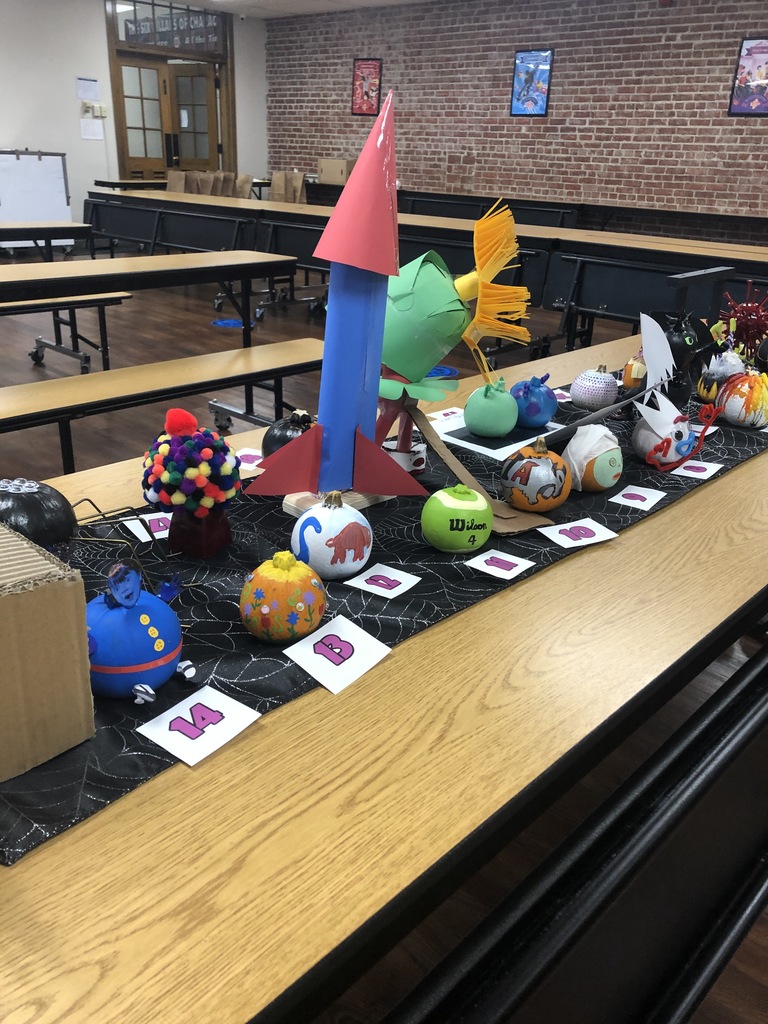 Smile for picture day! (Smiles hidden under masks) #2020#Rossler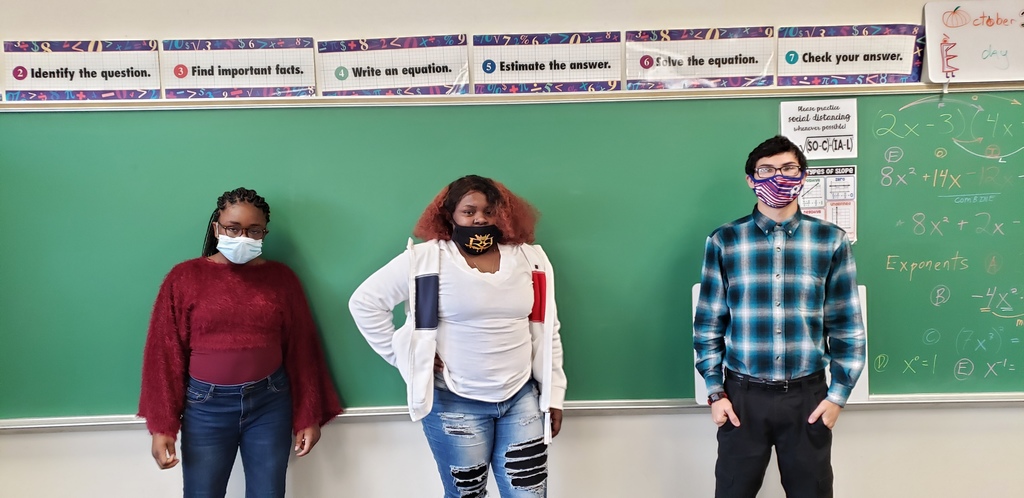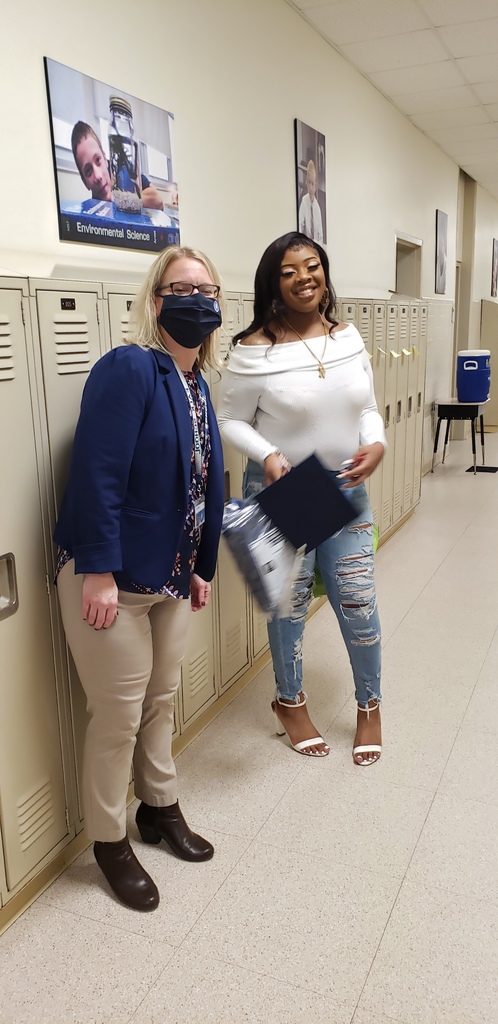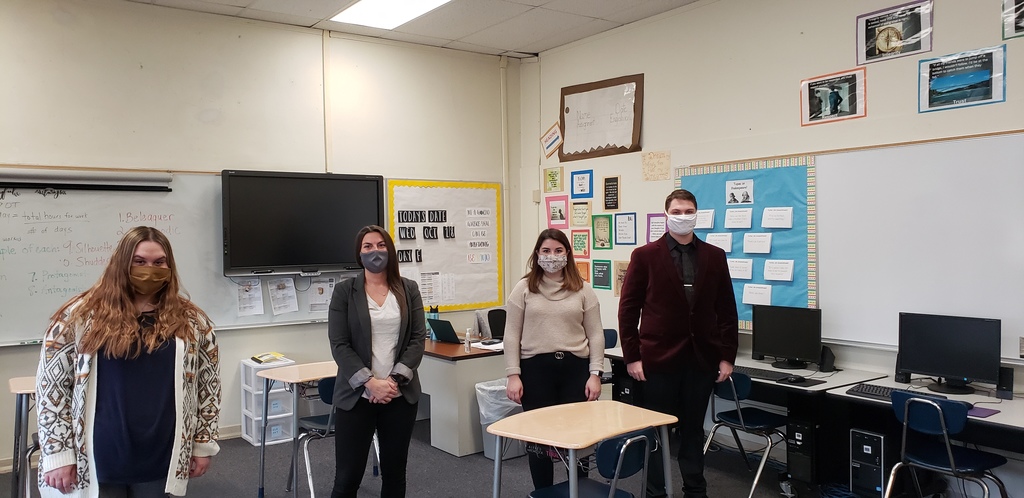 Rossler PE preparing for the live production of Thriller!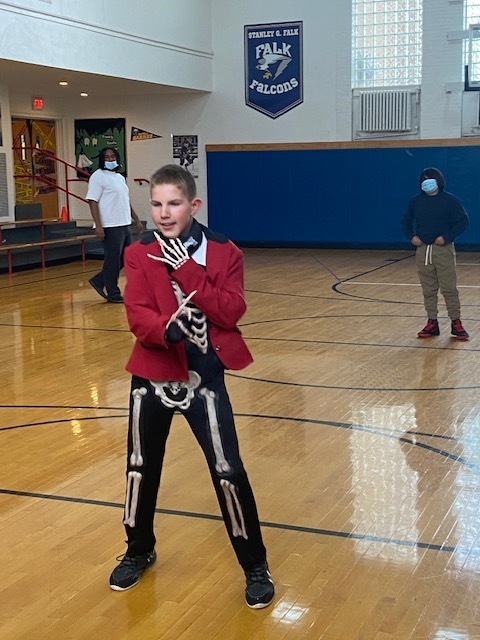 Creative and engaging division lessons happening in Ms. Wood's classroom at Roosevelt! #SGFS

Students in Ms. Sexton's room celebrated a great week in reading with a manicure party! #100stepreaders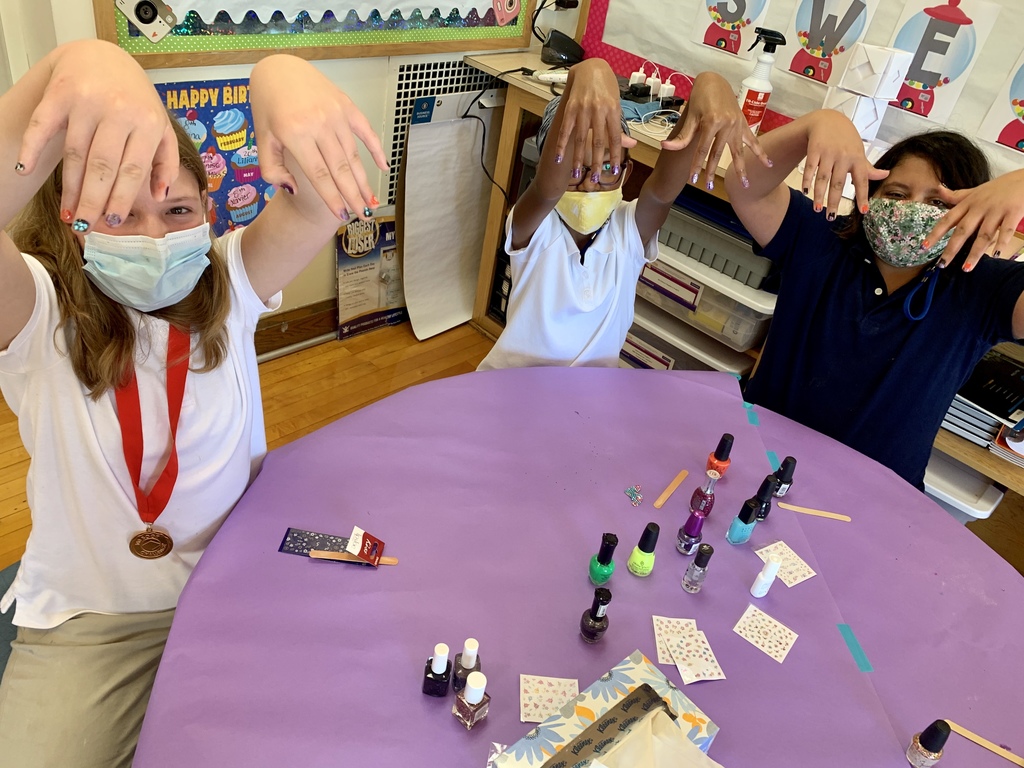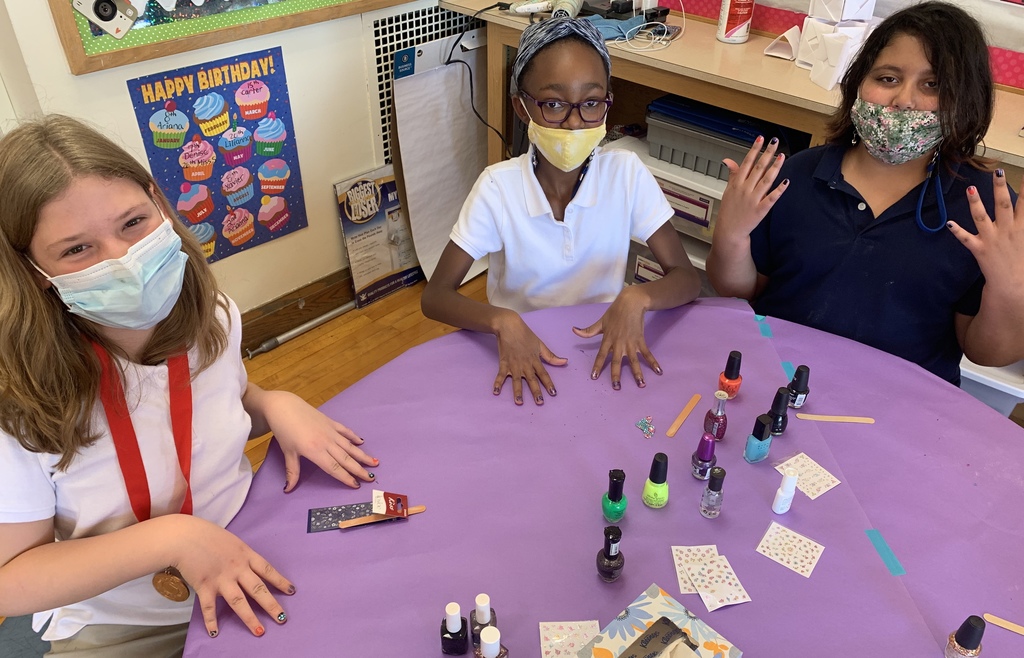 Congratulations to Ms. Lekki and Ms. Novo, SGF Rossler teachers for being recognized by Buffalo State! #waytogo #AllDecadeTeam #BuffaloState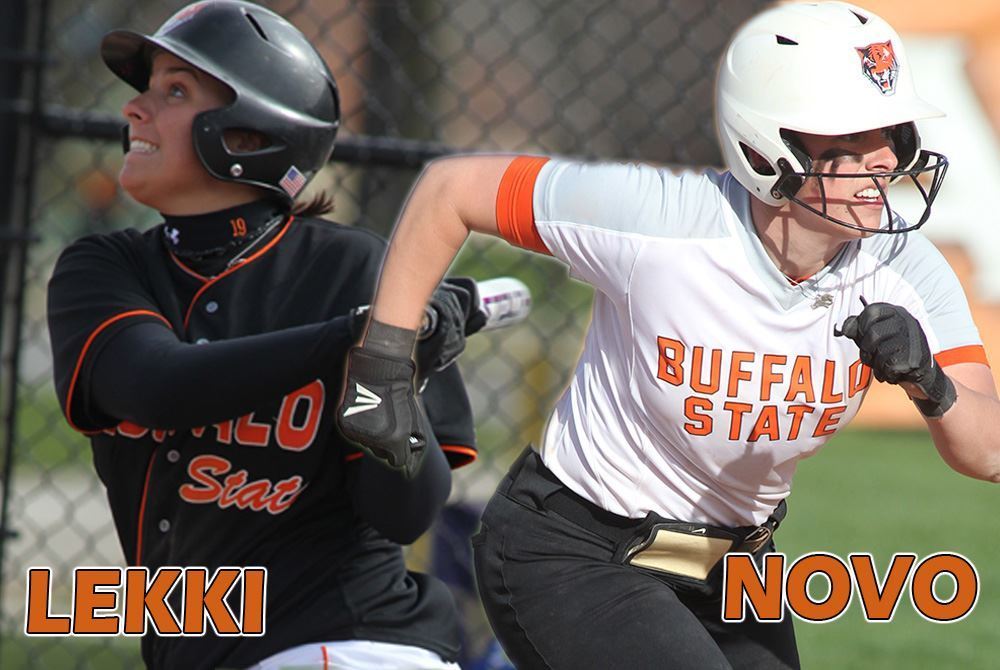 Attention: Junior High & High School Students: Get ready for Spirit Week during the Week of October 26th- October 30th! #SGFS #schoolspirit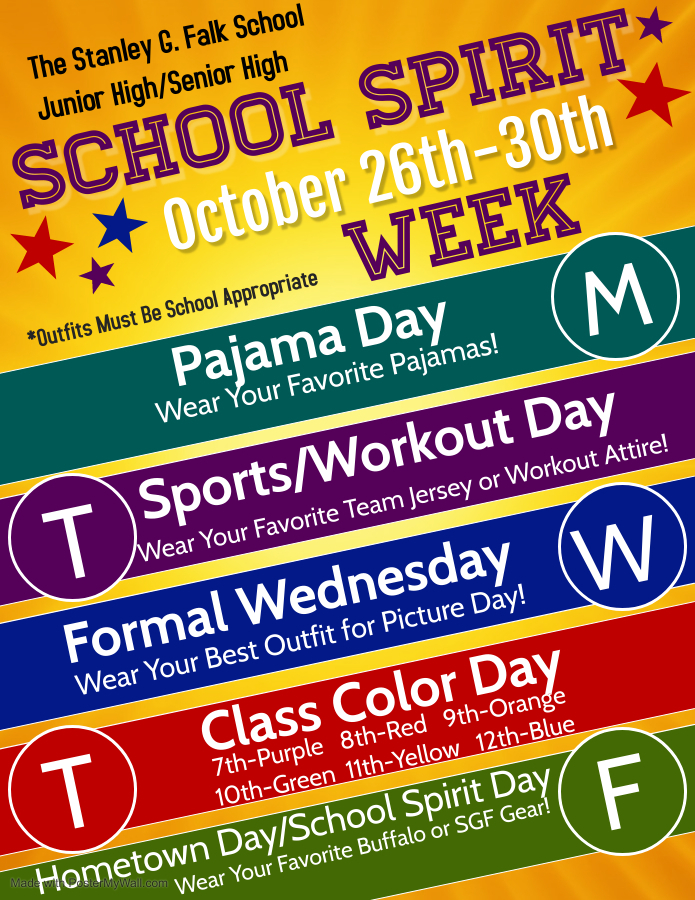 Students in Ms. Tenebruso's classroom at SGF Cambridge are creating masks to donate to students, staff, or individuals/groups in the community. #givingback #sgfs #creativearts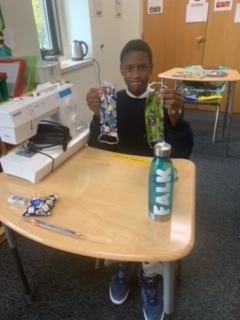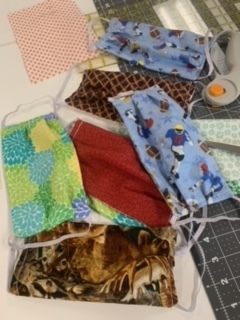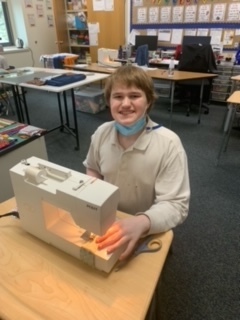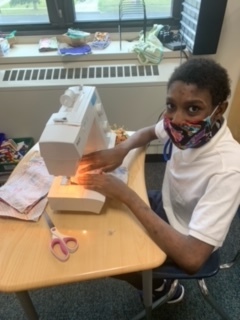 Superheroes! #SGFS #SPIRITWEEK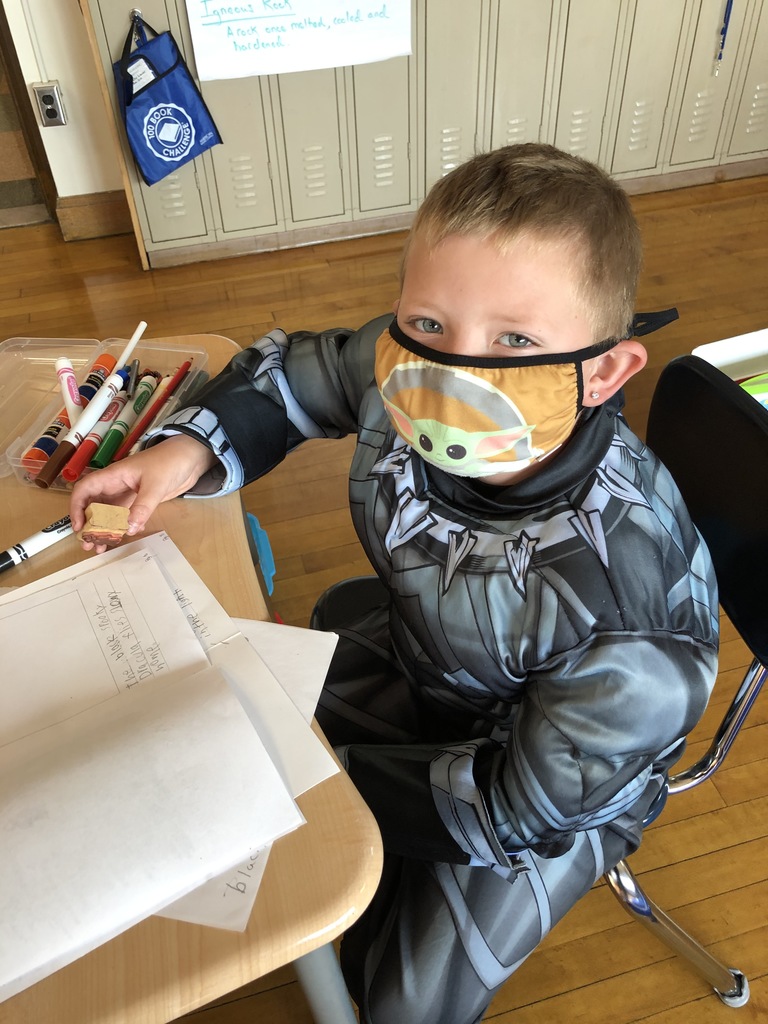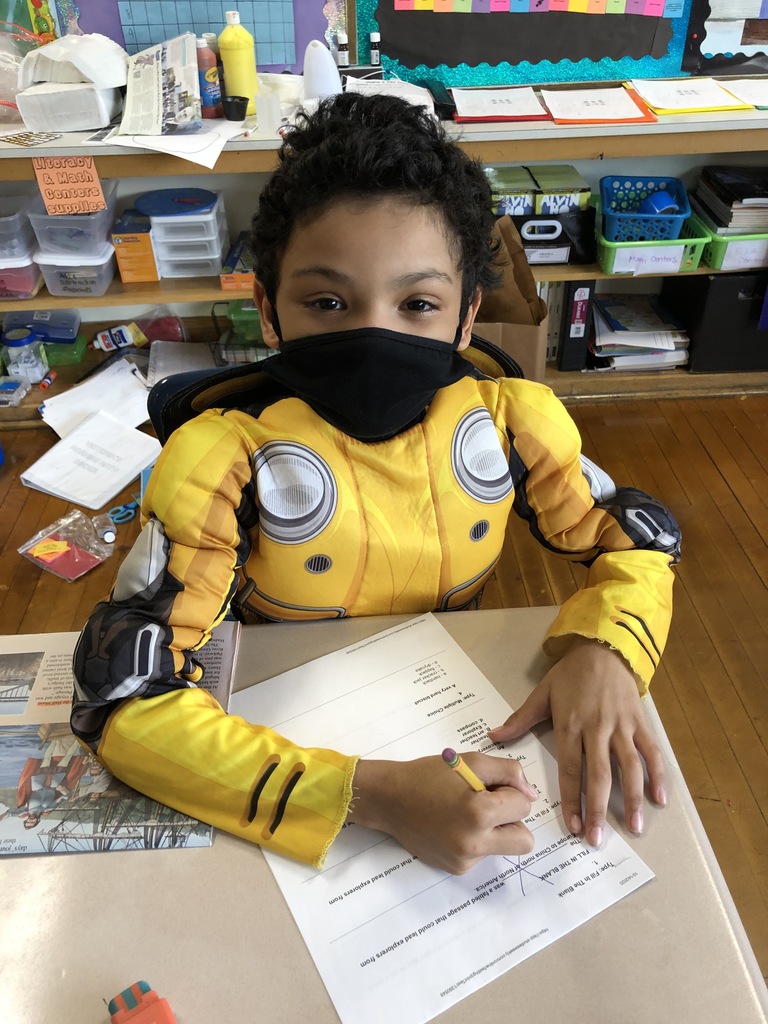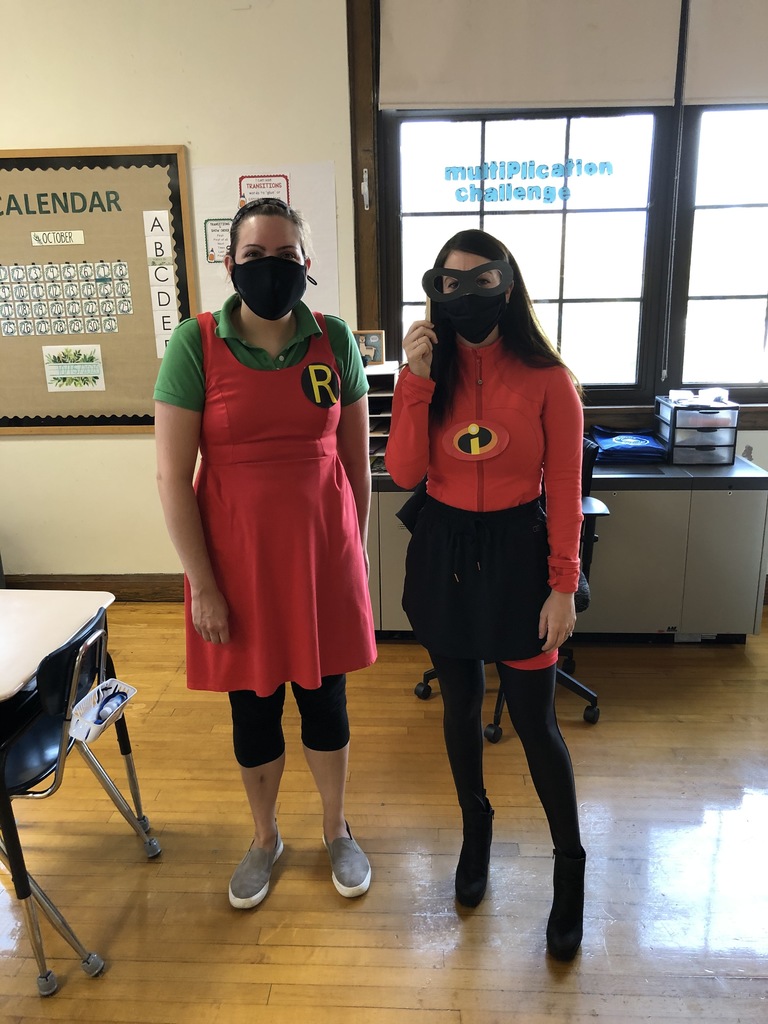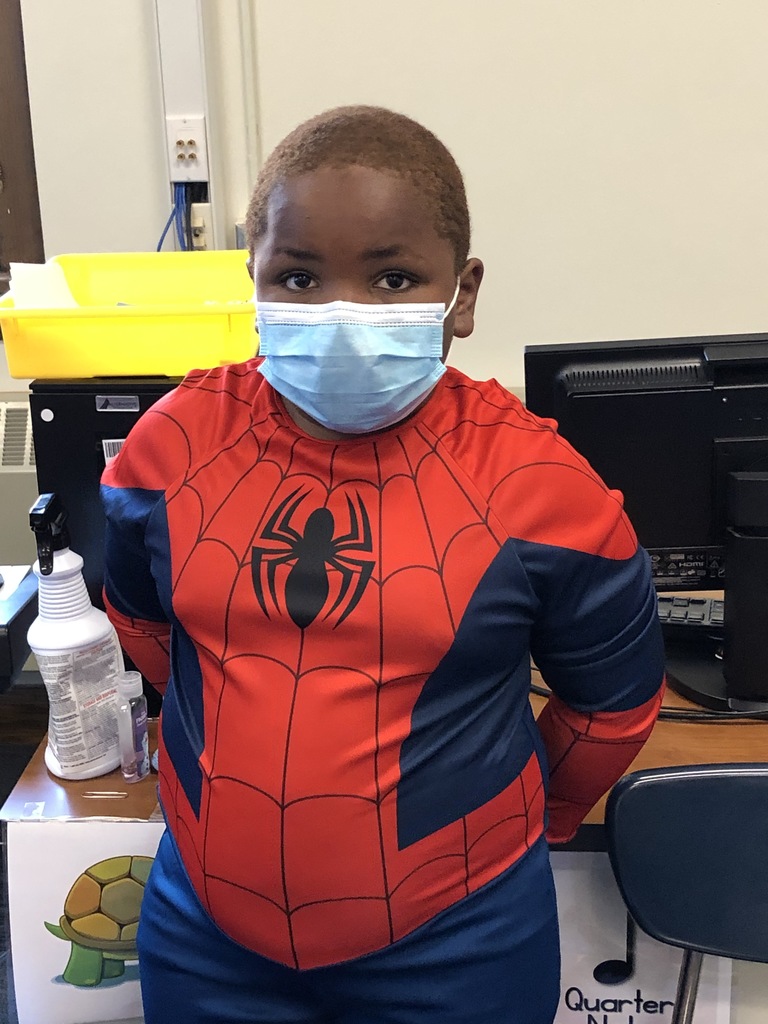 Students in Ms. Warsocki's room at Roosevelt are math superstars! #learningcenters #SGFS #mathematicians