Aloha from Cambridge! 🌺🌴 Students explored tropical foods with a competitive cookoff and intense outside games to beat the heat! #ThisIsFalk #summerschool2022☀️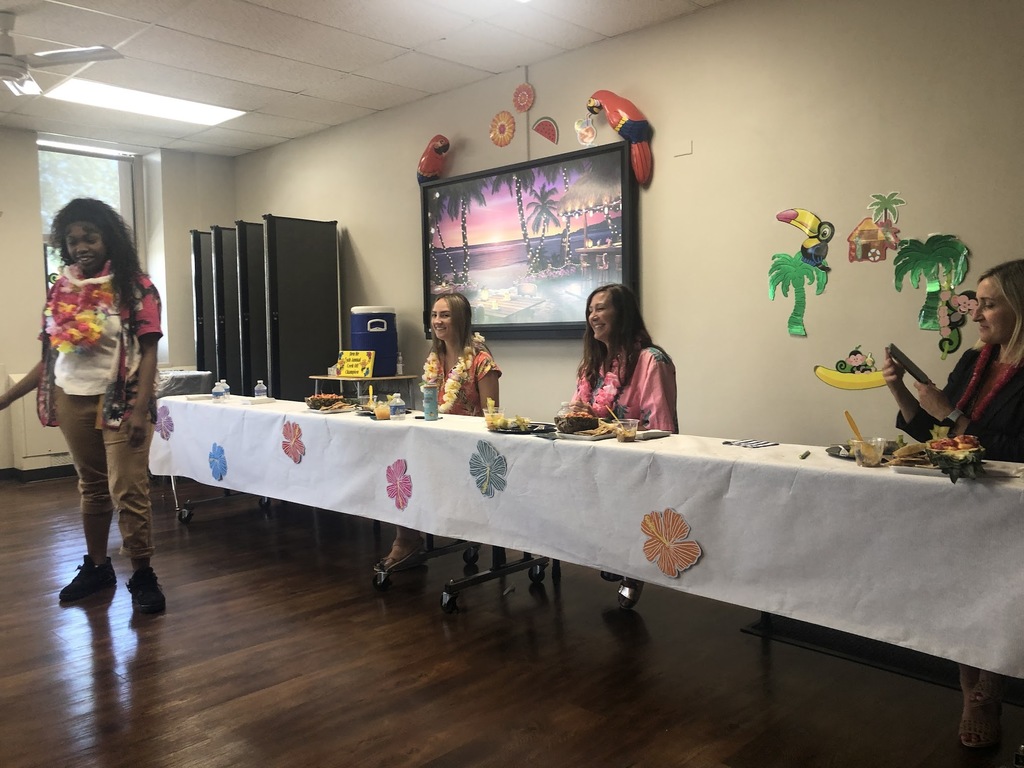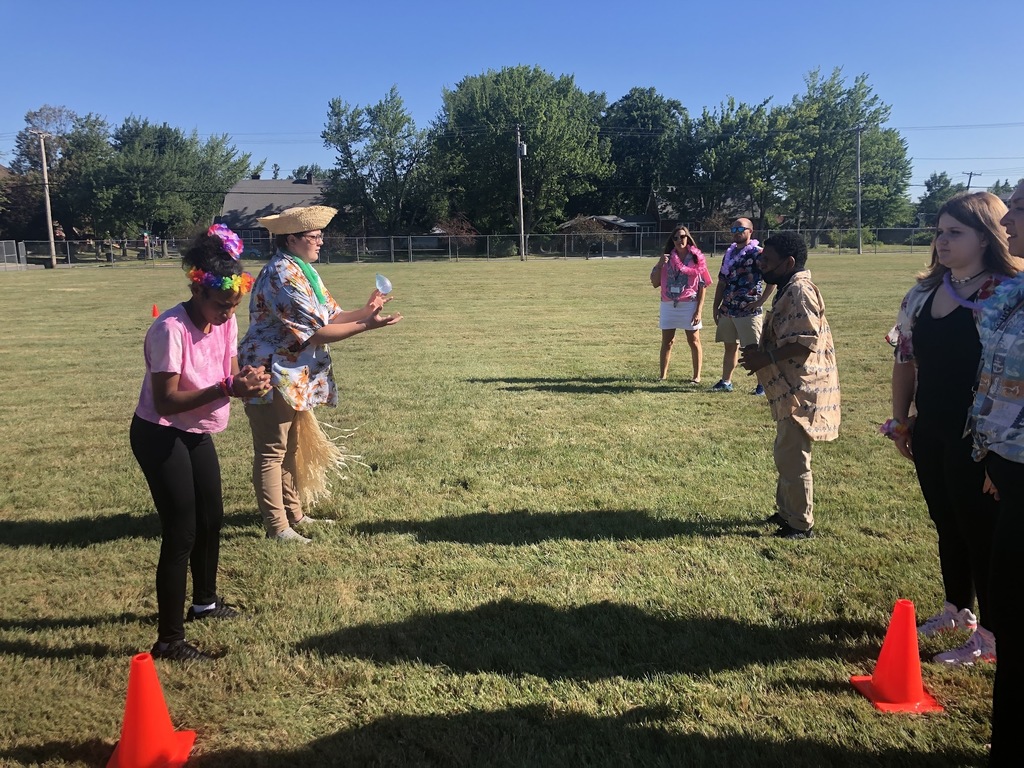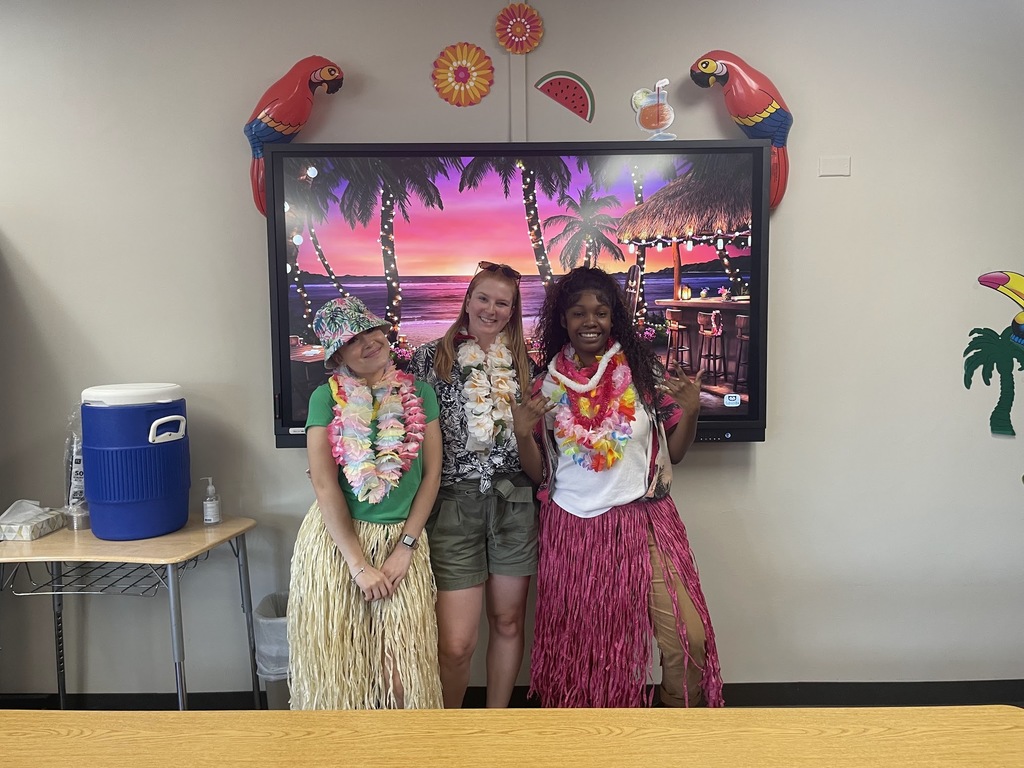 Sweet Ride!!! 🚗 Elementary students at Roosevelt created their own cars and then raced in a box car derby!! #ThisIsFalk #summerschool2022☀️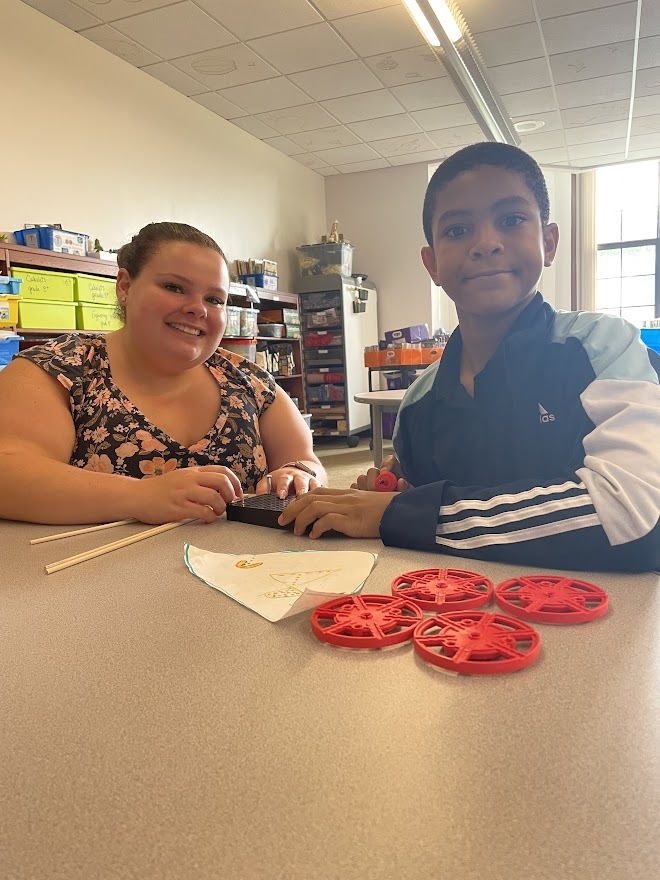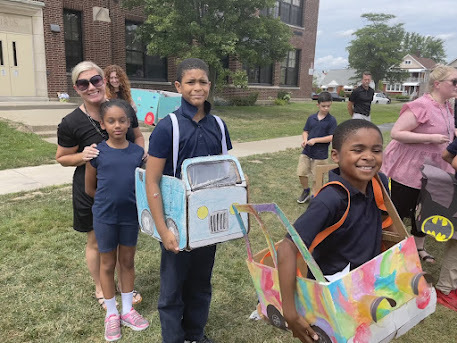 Junior high students at Rossler enjoyed a day filled with tropical themed activities. Hawaiian music, shirts, leis and games were served up for all the students!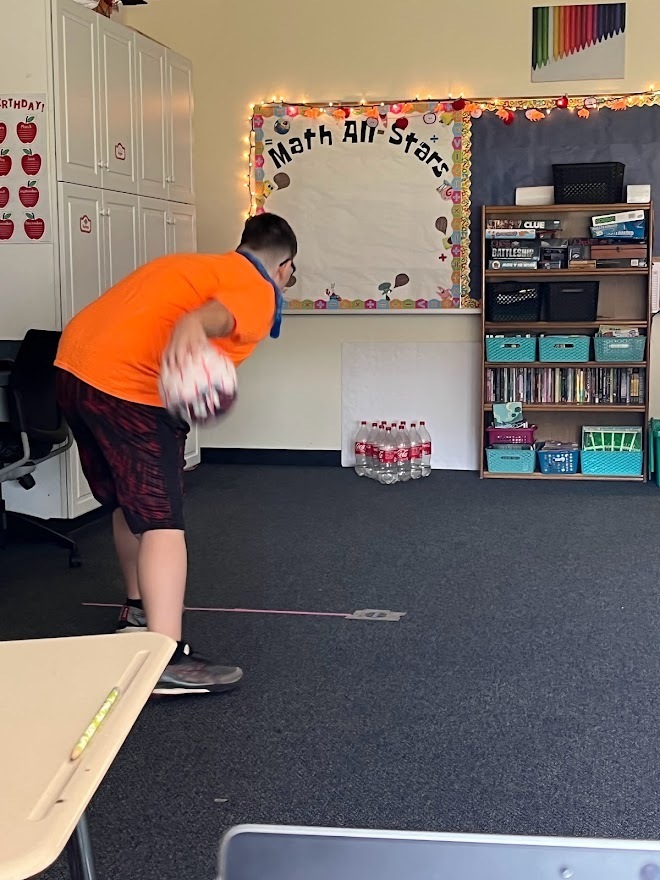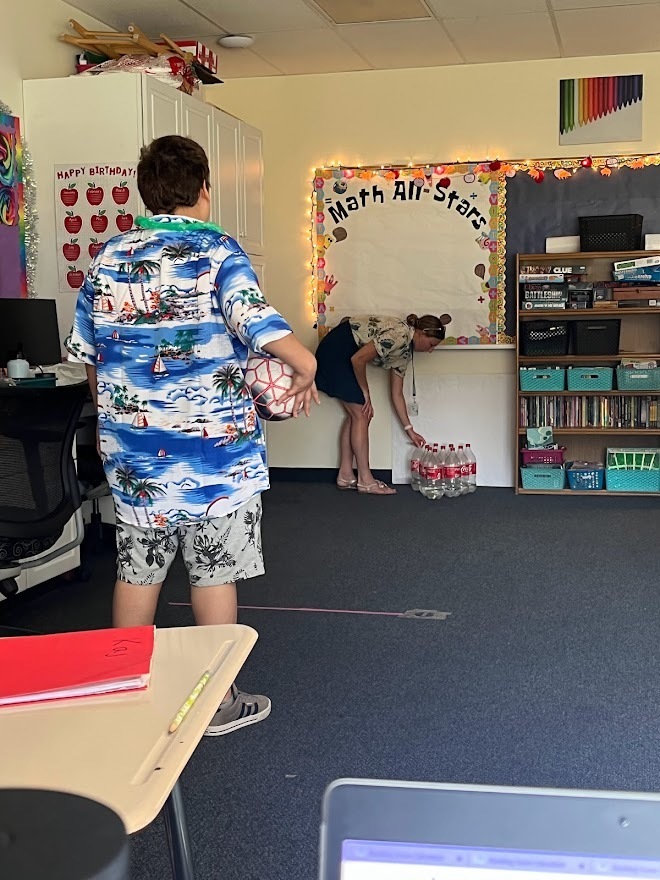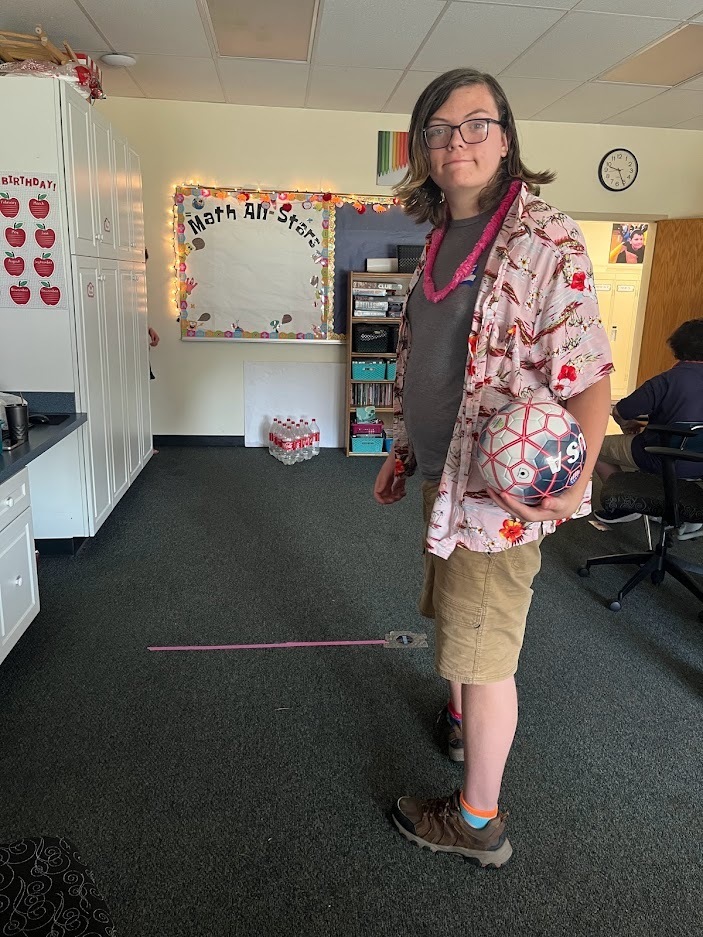 Rocking & Rolling at Roosevelt! The cafeteria was transformed into a diner and the students showed off their dance moves in the gym with a sock hop. #ThisIsFalk #summerschool2022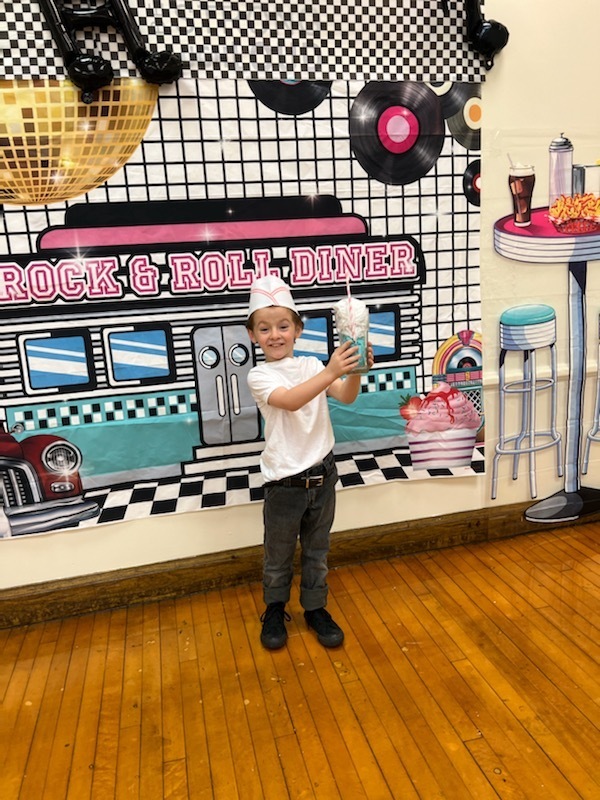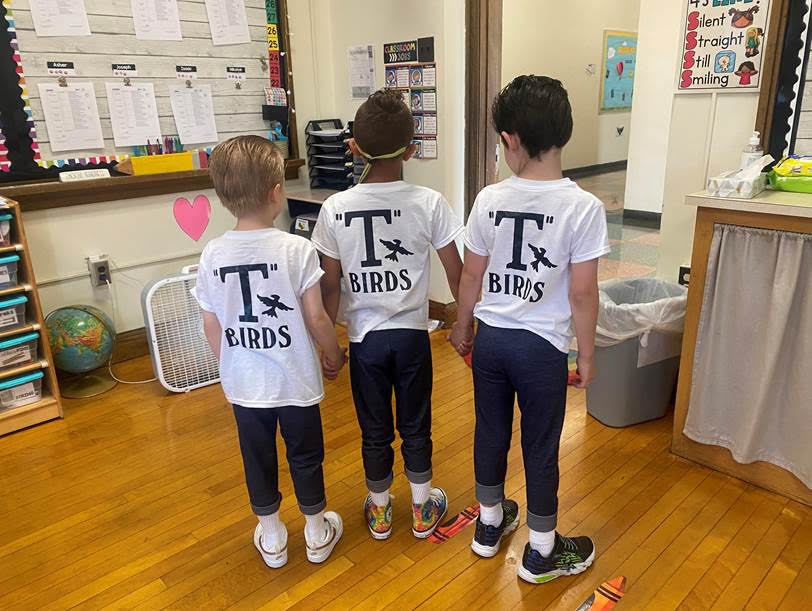 The garden at our Rossler location is thriving! Our students water and weed daily. Now the veggies are ready to be picked so students can try new foods and share with family, friends, and community members. They even share with the cafeteria to make salads!! Delicious🥗 #ThisIsFalk #summerschool2022☀️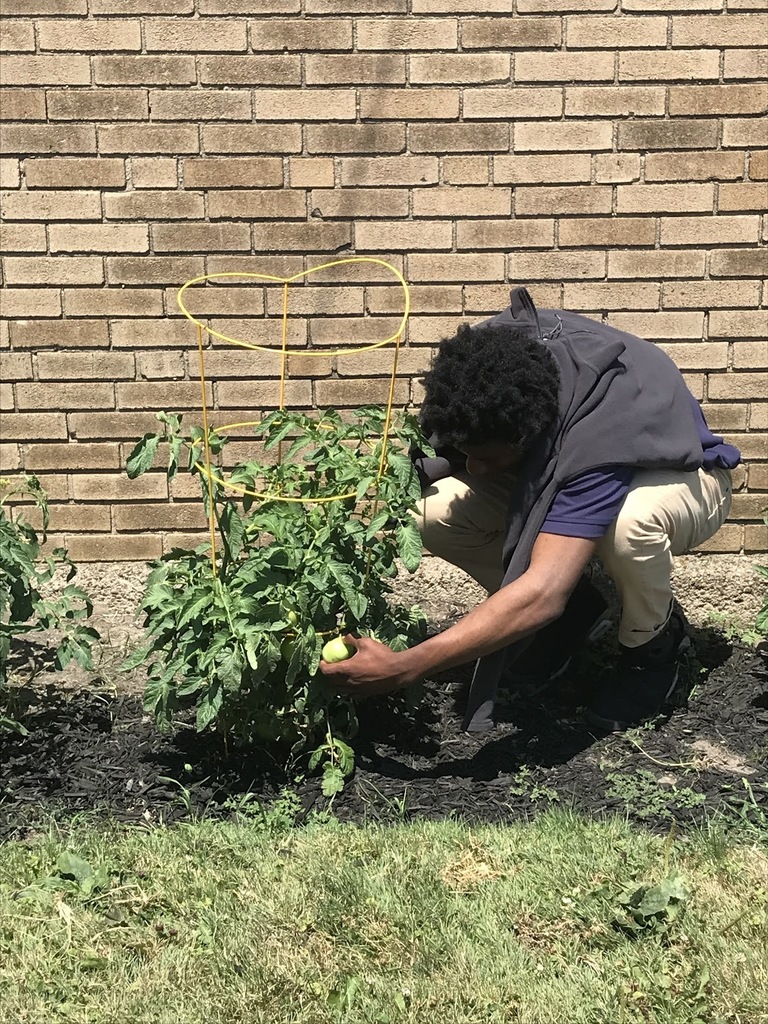 Happy National Hot Dog Day! The staff at our Roosevelt location celebrated with a potluck lunch. A special shout out to Mr. Gurley's grilling skills!🌭 #ThisIsFalk #summerschool2022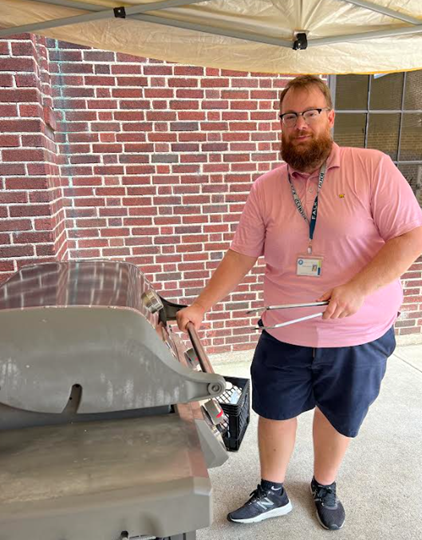 Now Hiring Teacher's Aide Positions! Falk has great people working together to create & innovative learning experiences to encourage our students to achieve academic and personal success. Apply here:
https://bit.ly/3REBa7Q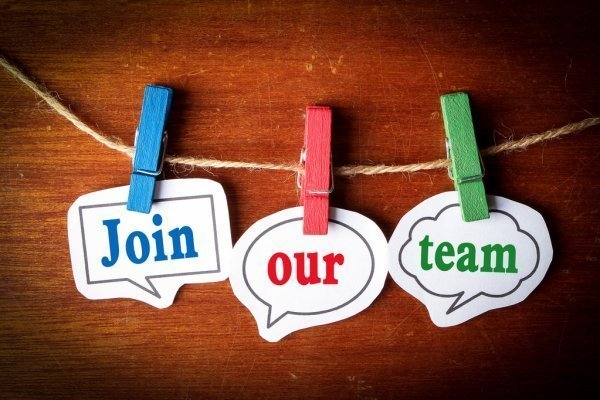 Thank you to everyone who gave to us for #Give716! Your passion and generosity will continue to have a profound impact on the community! Buffalo once again showed that we are the City of Good Neighbors! #Buffalo #Buffalove #OneBuffalo #Community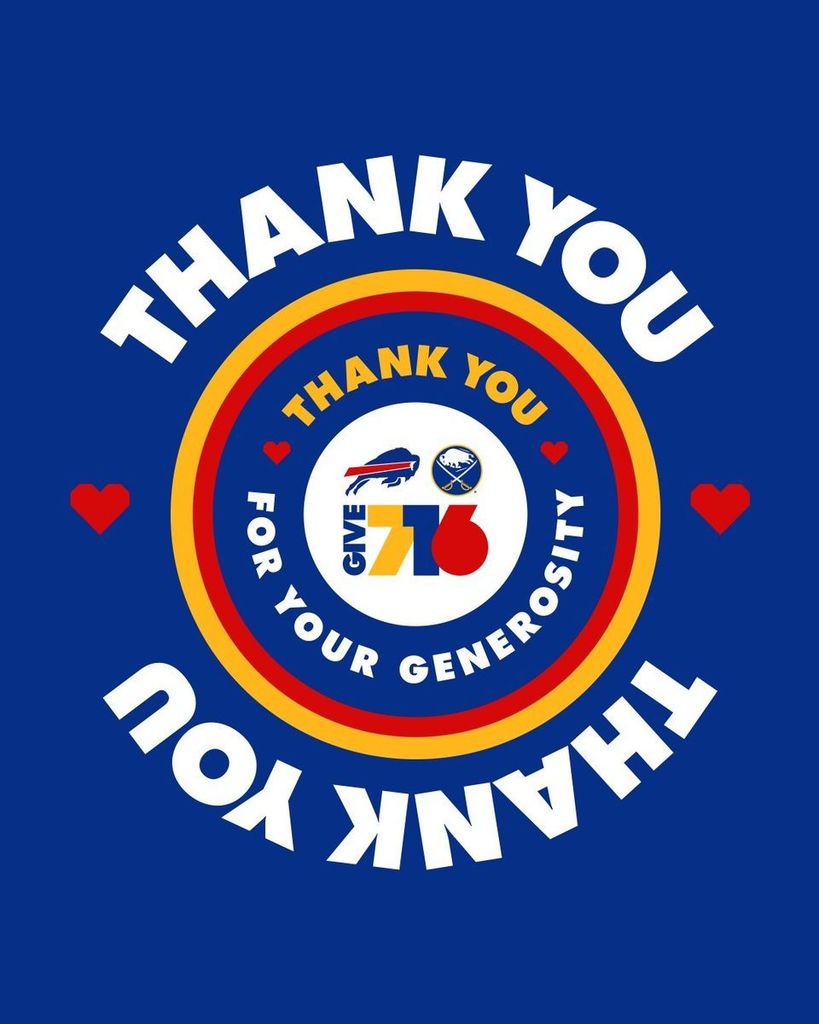 @wegmans celebrates 716 day with our Roosevelt students! Thank you for your time & generosity❤️🤍💙#ThisIsFalk #buffalove

Students from Cambridge had the opportunity to explore and learn about local history during a visit @oldfortniagara. Thanks to the Connect-Kids-to-Parks Field Trip Grant Program and @NYstateparks for making this trip possible!

Kicking off the Summer with @Kevin McCarthy - Solo Artist! Our Roosevelt students welcomed the start of Summer School as they danced and sang their hearts out! #ThisIsFalk #summerschool2022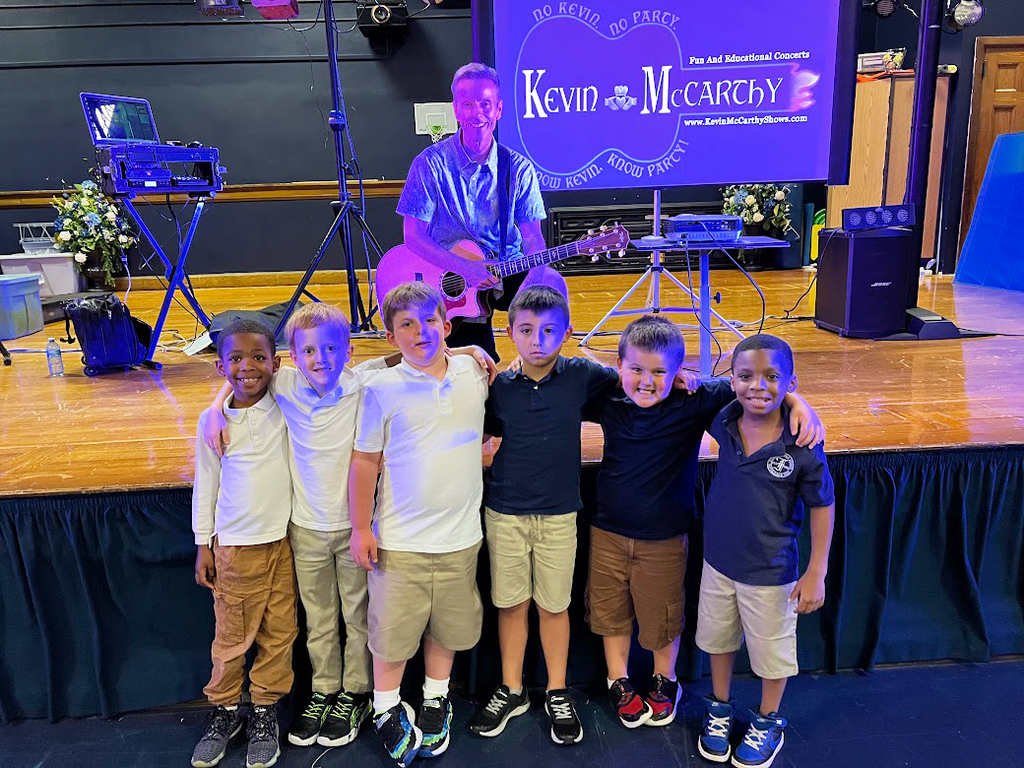 Another day, another graduation celebration - this time for our kindergarteners! These students are about to be FIRST GRADERS! How exciting is that? #ThisIsFalk #KindergartenGraduation #Graduation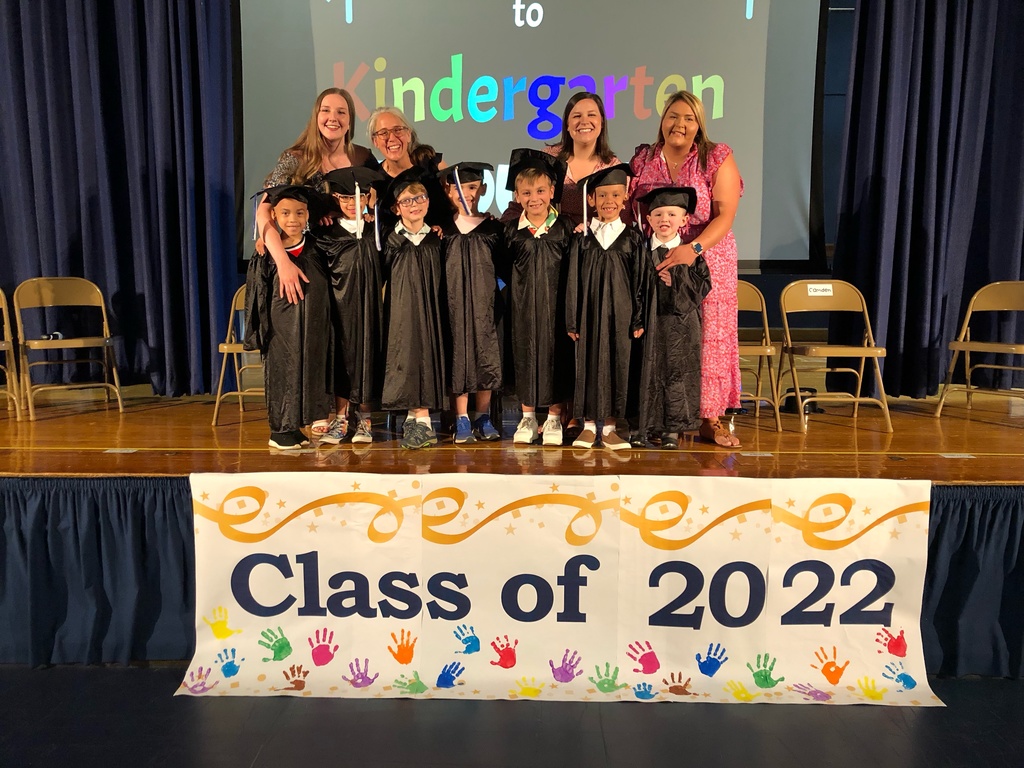 Our Stanley G. Falk School Class of 2022 has made a donation of diapers and baby wipes to assist the families affected by the recent tragedy in our city. Thank you, Class of 2022, and the senior advisors who helped organize this donation!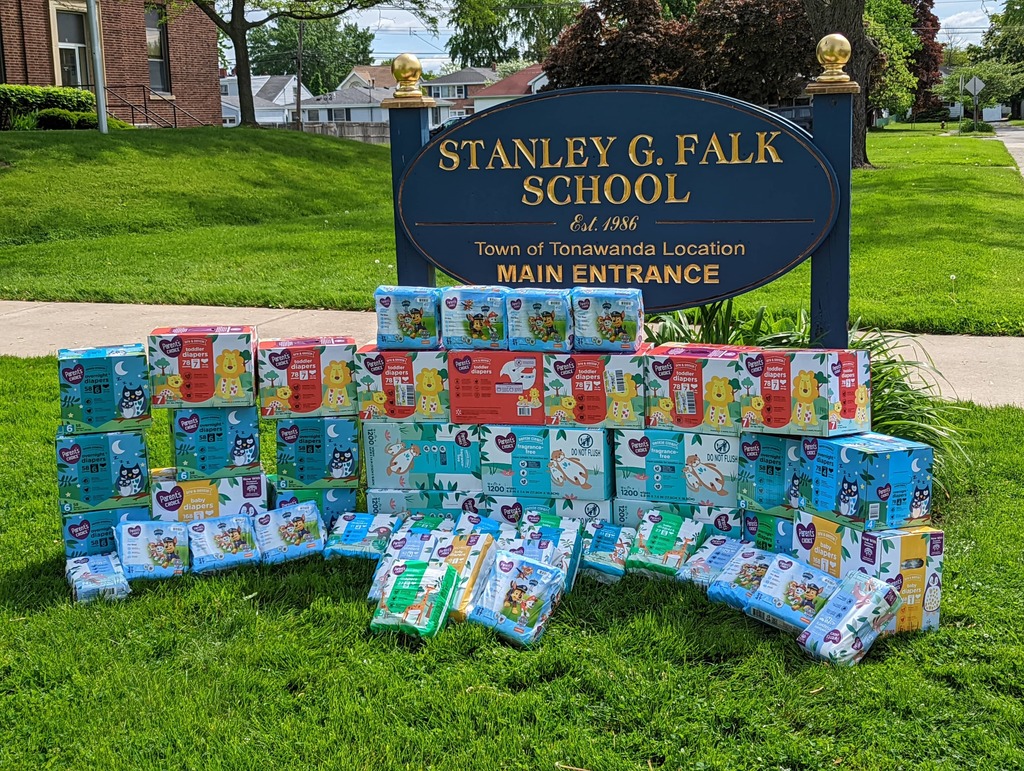 We invite you to join us in a moment of silence today at 2:30pm, to honor those affected by the tragedy in our community.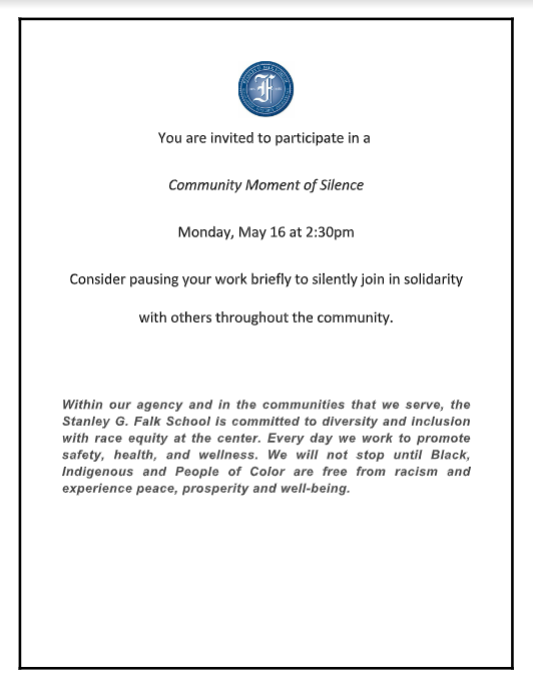 Order up! Our staff had the chance to purchase a burger today, in support of our 6th grade class. Thanks Mr. Gurley, for your grilling expertise! #ThisIsFalk

The 6th grade team at Roosevelt created a drive through window hot dog sale for teachers! #ThisIsFalk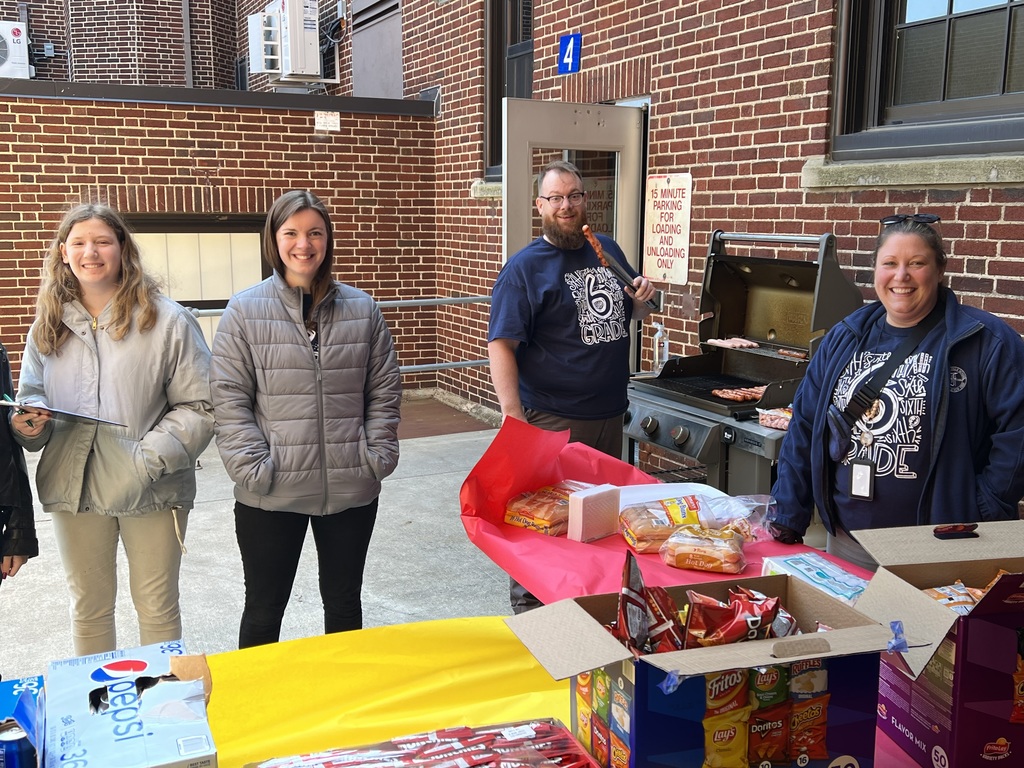 The Cambridge campus honored kitchen manager, Ms. Shanley, on School Lunch Hero Day! Her delicious food, positive disposition, and genuine care for our students and staff have an impact far beyond the cafeteria and make our school a better place to be. Thank you for everything you do for our school community, Ms. Shanley! #SchoolLunchHeroDay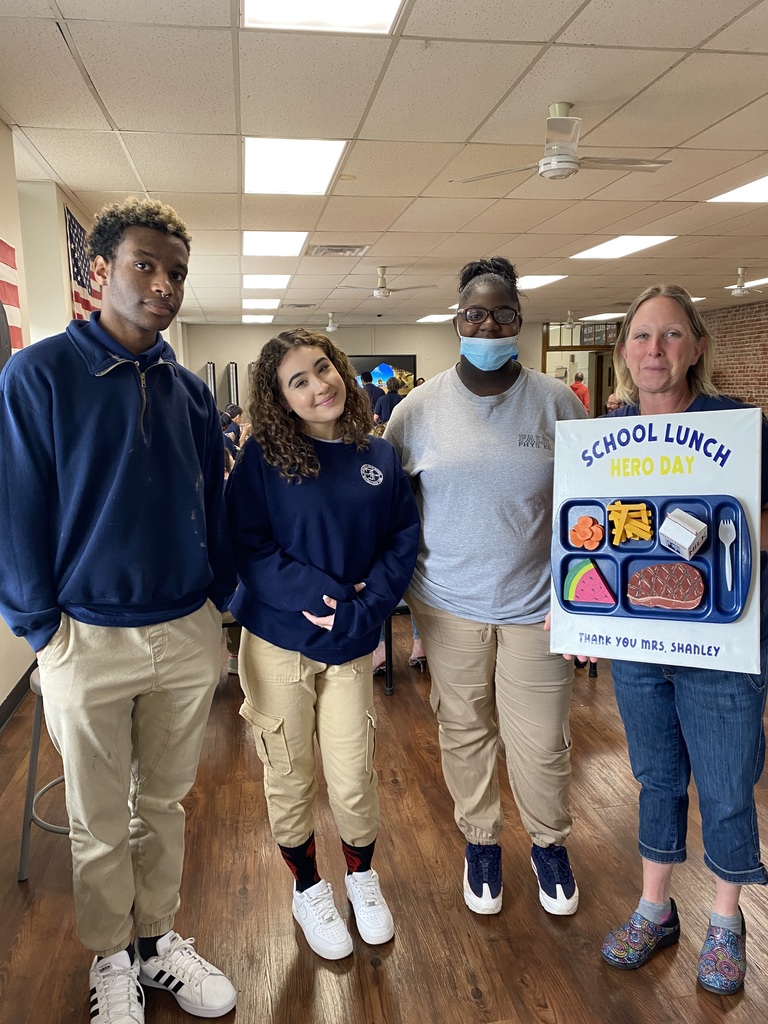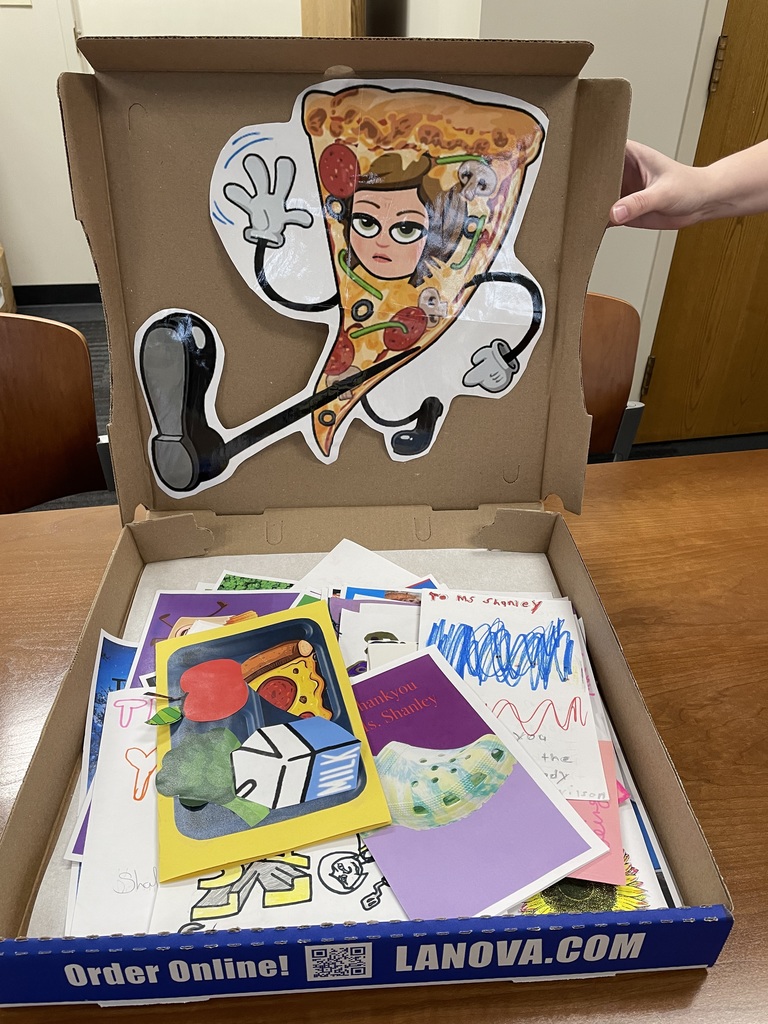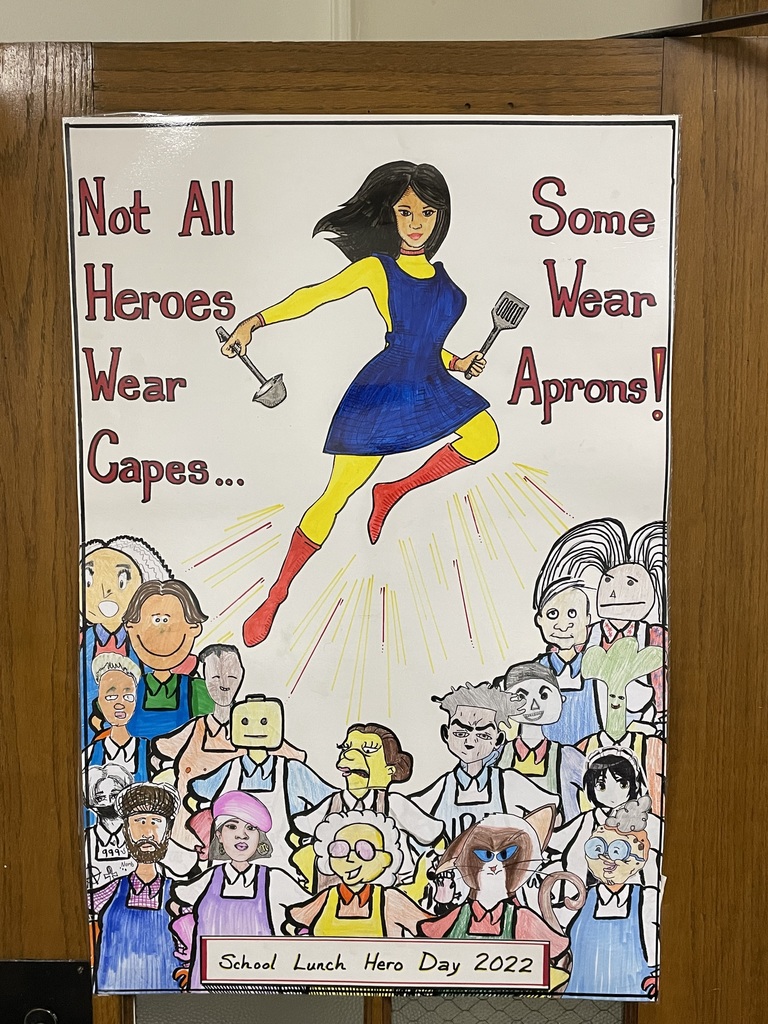 Junior High students recently got the opportunity to learn to play the string bass! #ThisIsFalk #MusicClass #Music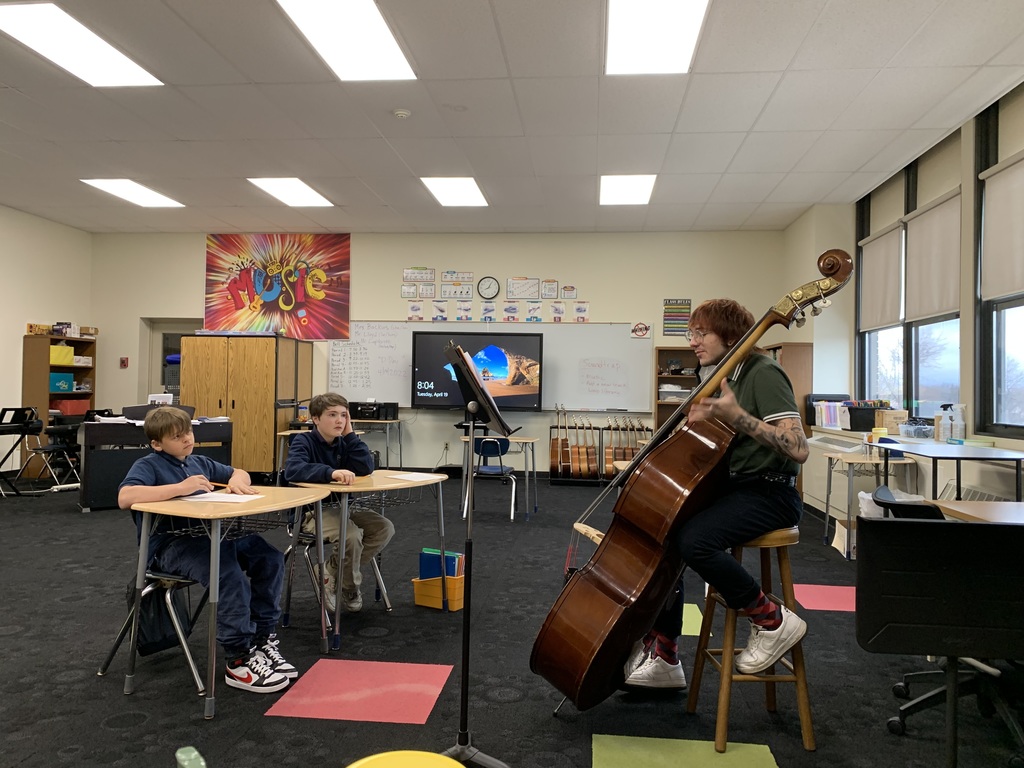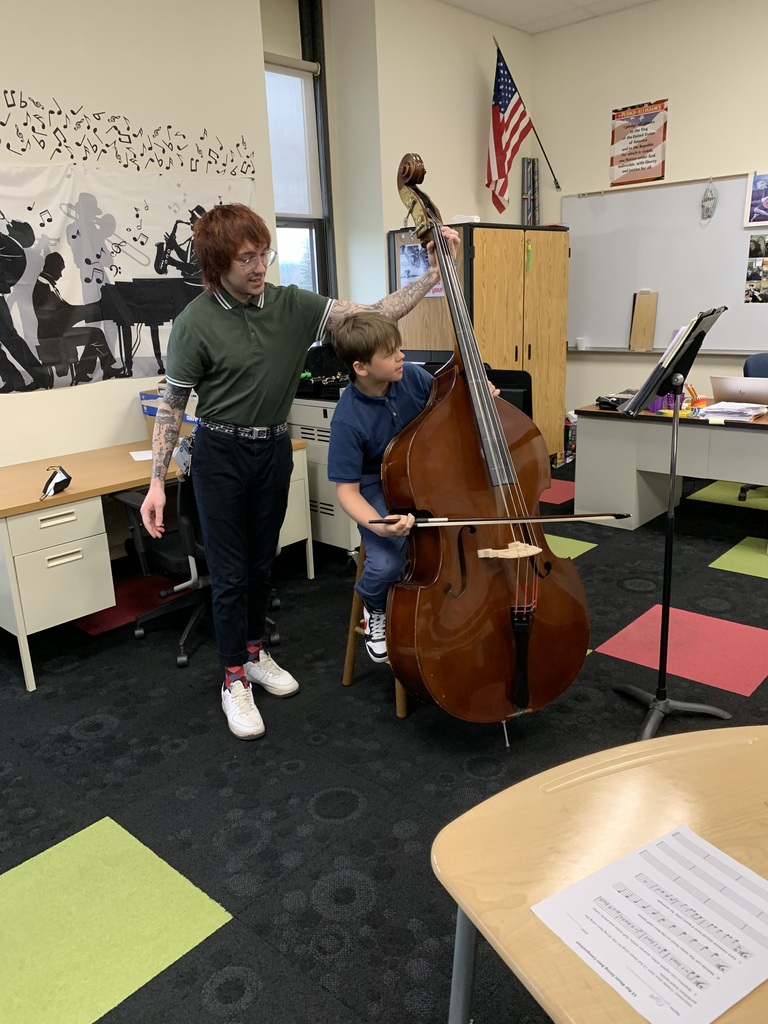 Principal Collins hosted a cupcake decorating party for students who participated in the Spring Break Step Reading Challenge! Students who read 25 steps or more over the recent break had the chance to design and decorate their own cupcakes.

The Cambridge senior Class of 2022 received their senior t-shirts! A sign that graduation is near! #Seniors #FinishStrong #Graduation