Rossler teachers supporting our Varsity Soccer Team! #falkpride #gofalcons #sgfs

Spirit week line up for Roosevelt (only)! Looking forward to showing out Falk spirit at Roosevelt next week, be sure to join in the fun! #sgfs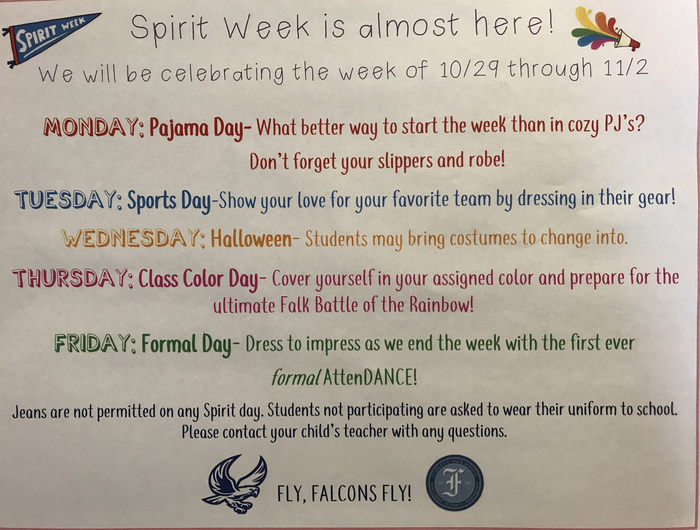 Come and watch the NFCAA Championship Game today @ 4PM at St. Mary's School for the Deaf. Our SGF Falcons vs. Chesterton Academy. Hope to see you there!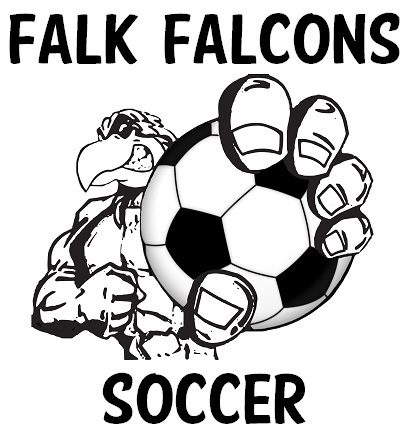 What a successful night! Thank you to all the Rossler Staff for all their hard work and dedication. #openhouse2018 #JRHighteachers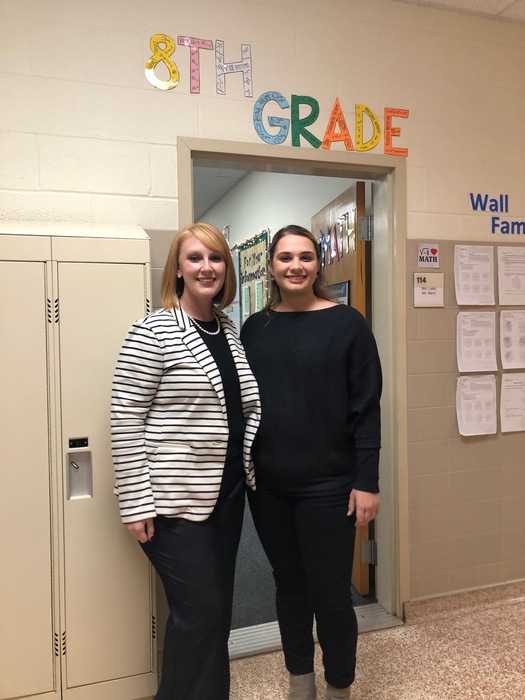 The Falk Falcons Varsity Soccer team will face Chesterton Academy at St. Mary's School for the Deaf @ 4:00PM on Thursday, 10/25. Come out and support our team as they defend their NFCAA League Championship Title in the last game of the season! Go Falcons! Hope to see you there! #falconpride #SGFathletics

Reminder: Rossler Open House is Wednesday, October 24th from 6-7:30. Hope to see you there!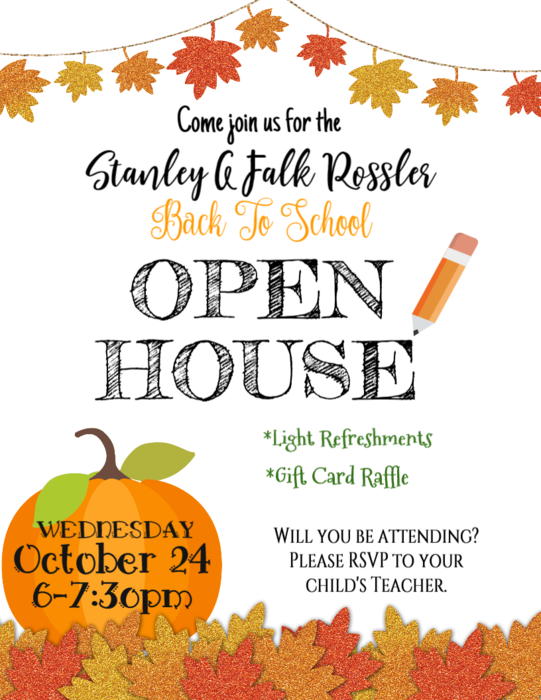 Ms. Lekki's 8th graders solve math equations in a scavenger hunt! #JRHigh #mathcanbefun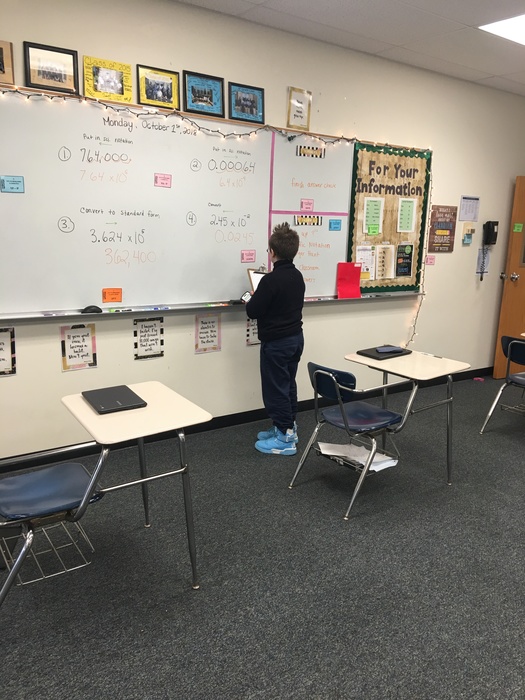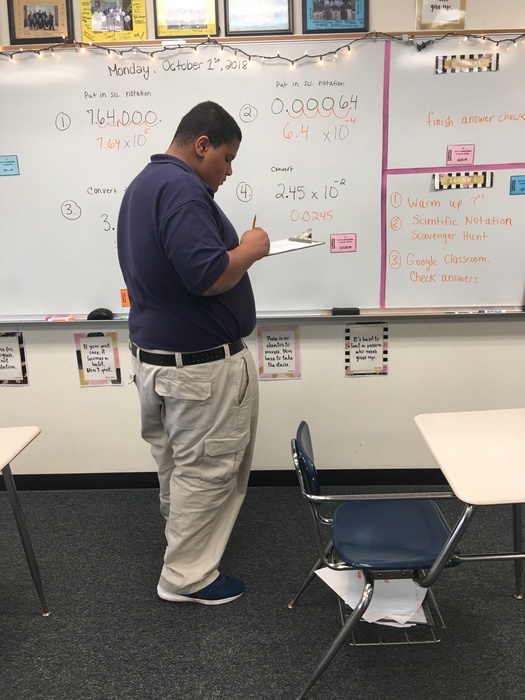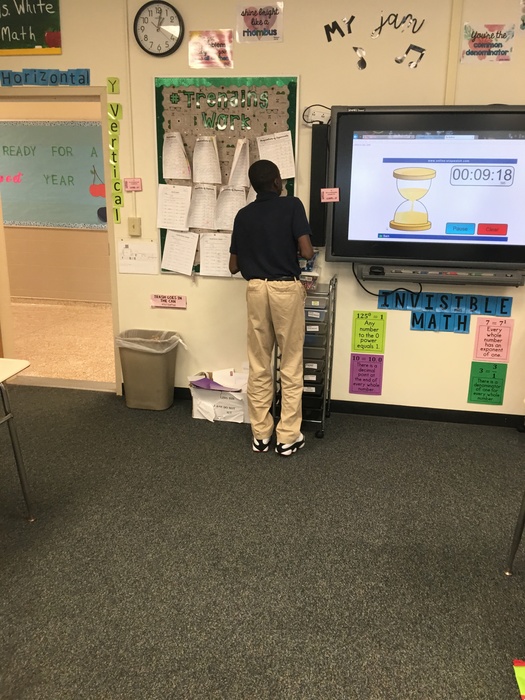 Cambridge staff participated in 97 Rock's Wear Pink Day in support of Breast Cancer Awareness Month!

Reminder: School picture day is Wednesday, 10/24 at Cambridge, Rossler and Roosevelt. Students are allowed to dress up for picture day (no jeans). If you have any questions about picture day, please contact your child's teacher at 716-882-0090.

Anthony, who is in Ms. Walker's and Ms.Sterner's room at Falk at 53 , earned his 100 book challenge medal today, Congratulations! #sgfs #falkforward

Harley visits Roosevelt! Happy Friday! #sgfs

STEM centers in Ms. Ryan's room! #falkfoward #sgfs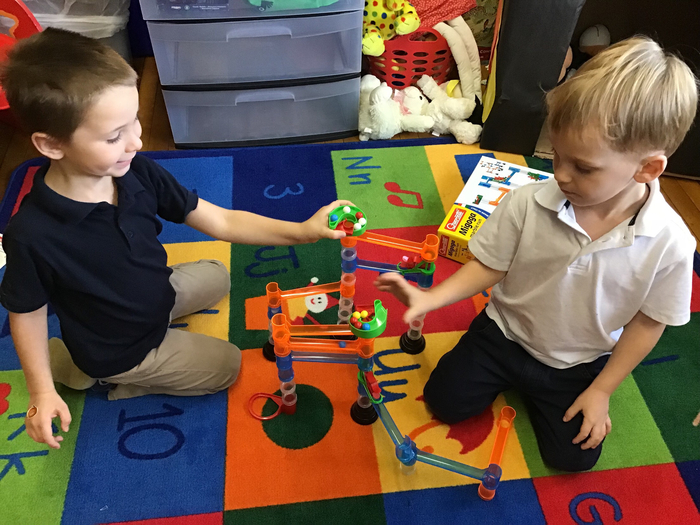 Reminder- Tonight is the SGF Cambridge Open House from 6:00-7:30PM. All students and families are welcome to join us this evening. Hope to see you there!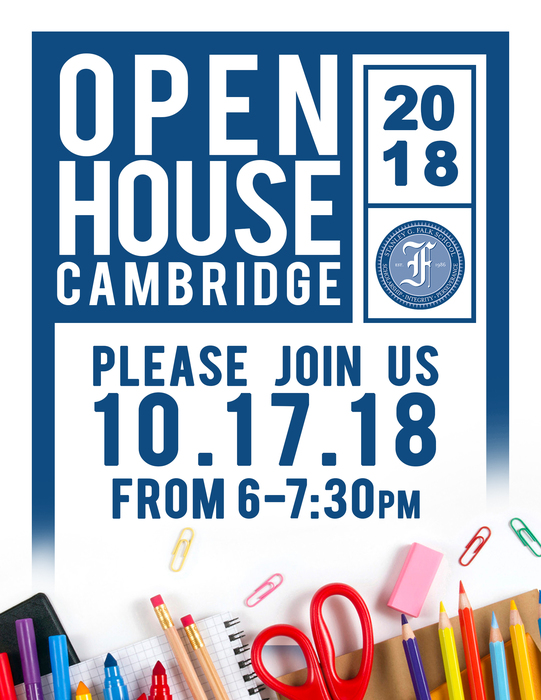 The Hanley's and Clifford! 2018 Roosevelt Open House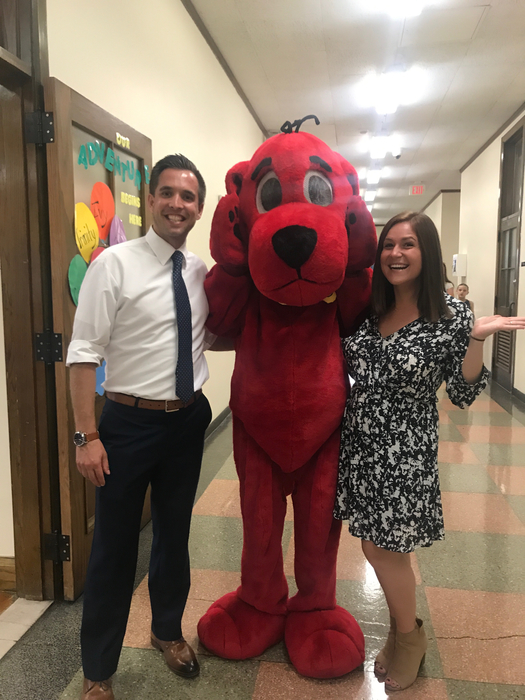 Thank you to all our parents, families, and staff for participating in open house 2018 at Roosevelt!

The 2018 Roosevelt Scholastic book fair was a huge success ! A special thank you to Ms. Wrobel and Ms.Edwards! #scholastic #sgfs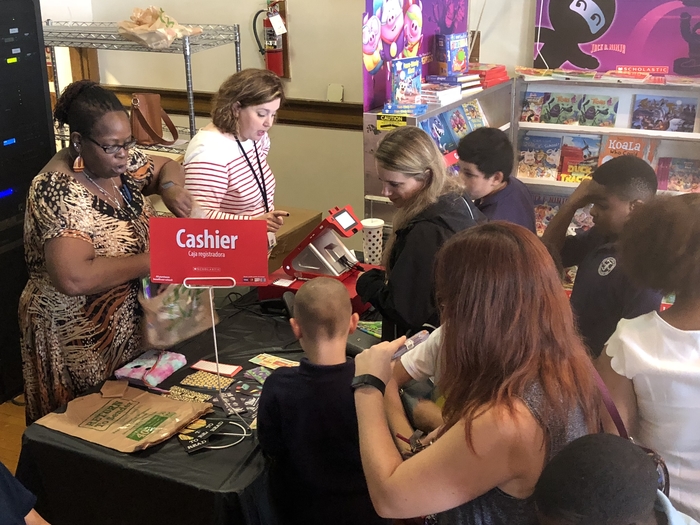 The 2018 Roosevelt Book Fair has been a huge success! A special thank you to Ms. Wrobel and Ms. Edwards! #scholastic #sgfs#clifford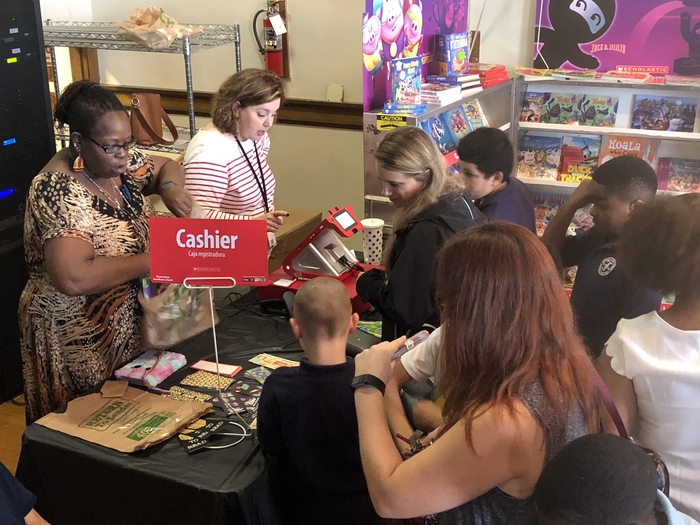 Reminder- tonight is the Roosevelt Open House from 6:00-7:30PM! All students and families are welcome. Make sure you stop in for the nutrition information and the Scholastic Book Fair. We'll see you tonight! #sgfpride #FalkForward


Falk at Harvey Austin students and staff visit Chestnut Ridge! #sgfs #makingmemories