Human Resources Department
It is the mission of the Human Resources Department to provide valued HR services that enable the Stanley G. Falk School to attract, support, retain and develop the diverse talent needed to achieve and sustain the school's mission.
We do this by being a knowledgeable, approachable, professional resource in providing quality services in the areas of employee relations, benefits, recruitment and retention, professional development, compensation, and human resource information management. We develop and communicate sound policies and procedures that balance the needs of employees and the needs of the school, while ensuring compliance with federal and state law and contribute to the attainment of school and employee goals. We aspire to be the model for excellence and leadership in human resources.
For more information, or to find out how to apply for employment at Stanley G. Falk School, contact HR@ 716-882-0090 ext 366 or email us at jobs@falkschool.com.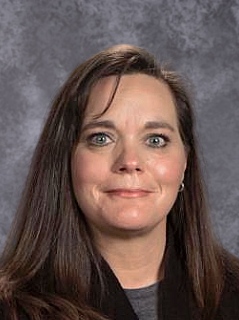 Carey Reddien
Talent Manager
creddien@falkschool.com