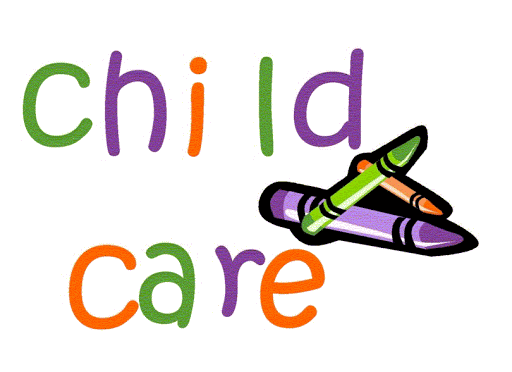 Child Care Available for Healthcare Professionals
Stanley G. Falk School
Monday, March 23, 2020
Child Care Available for Healthcare Professionals
School districts in NYS established plans for the care of children of essential personnel necessary to protect and support the public.
The list below is intended as an illustration and guide, but not an exhaustive list of professions or occupations eligible for prioritized childcare, as determined by state officials.
Essential health care workers may include licensed health professionals such as physicians, nurse practitioners, physician assistants, registered nurses, LPNs and nurse assistants or laboratory personnel.

Direct support professionals may include clinicians and support staff serving the behavioral health, intellectual/developmental disabilities and child welfare communities in residential and community- based care settings.

First responders may include paramedics, emergency medical technicians, police officers, and firefighters, correctional officers or related support personnel necessary to execute these duties.

Food manufacturing, production, distribution and supply including supermarket workers and food preparation.

Transportation including commercial truck drivers of necessary supplies and equipment, transit workers, air and rail and carriers of critical and essential materials.

Construction and Manufacturing including specialized equipment related to health or safety of the public.

Nonprofit and social service agencies providing support to families and employees in related fields.
If you are an ESSENTIAL personnel worker, click here to find a list of all home district contacts for child care.