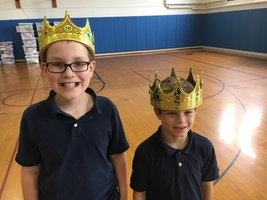 Attendance matters! Wulf and Greg both finished the school year with PERFECT ATTENDANCE! They were crowned Kings of Attendance at a ceremony on June 20th. Congratulations to both students!......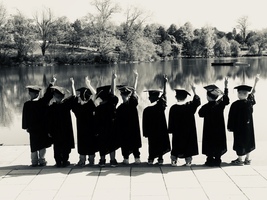 Congratulations to the Kindergarten Class of 2018! On Thursday, June 14th these children celebrated the end of a school year filled with laughter, learning and friendship. Well done, students and staff- Ms. Hriczko, Ms. Ryan, Ms. Zagrabski, Ms. Prucha, Ms. Tom and Ms. Eno! Mayor Mang from the Village of Kenmore presented a special proclamation to honor the first ever k......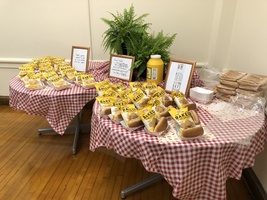 Students at Roosevelt celebrated Father's Day with a cookout! Dogs with Dad was an adorable and tasty way for students to honor the men in their lives. Special thank you to Mrs. Hriczko for organizing this event!......